Level Beer to Host Level 3 Pop-Up Summer Weekends
|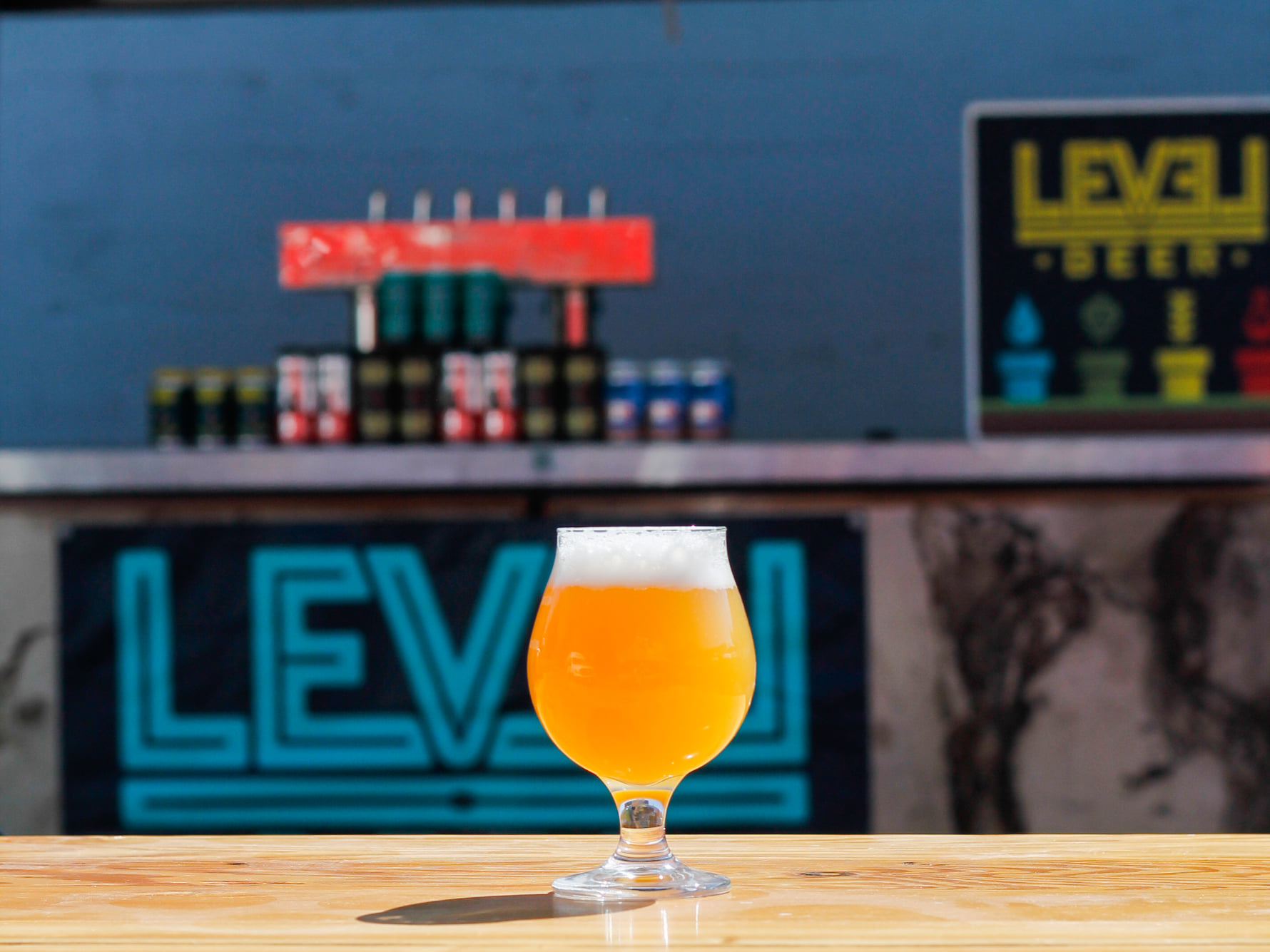 As Level Beer continues its buildout of its new Portland taproom, Level 3, this weekend it will begin to host the Level 3 Pop-Up. Taking place Friday through Sunday, Level 3 Pop-Up will be open from 3:00-9:00pm each day.
The family friendly pop-up will feature six Level beers on tap in the future taproom's parking lot along NE Sandy Boulevard smack dab between Voodoo Doughnuts and the Sandy Hut. Level Beer will have tables and umbrellas alongside lawn games that's fun for any age. Nacho's House, formerly located outside the shuttered Base Camp Brewing, will be providing the food each day.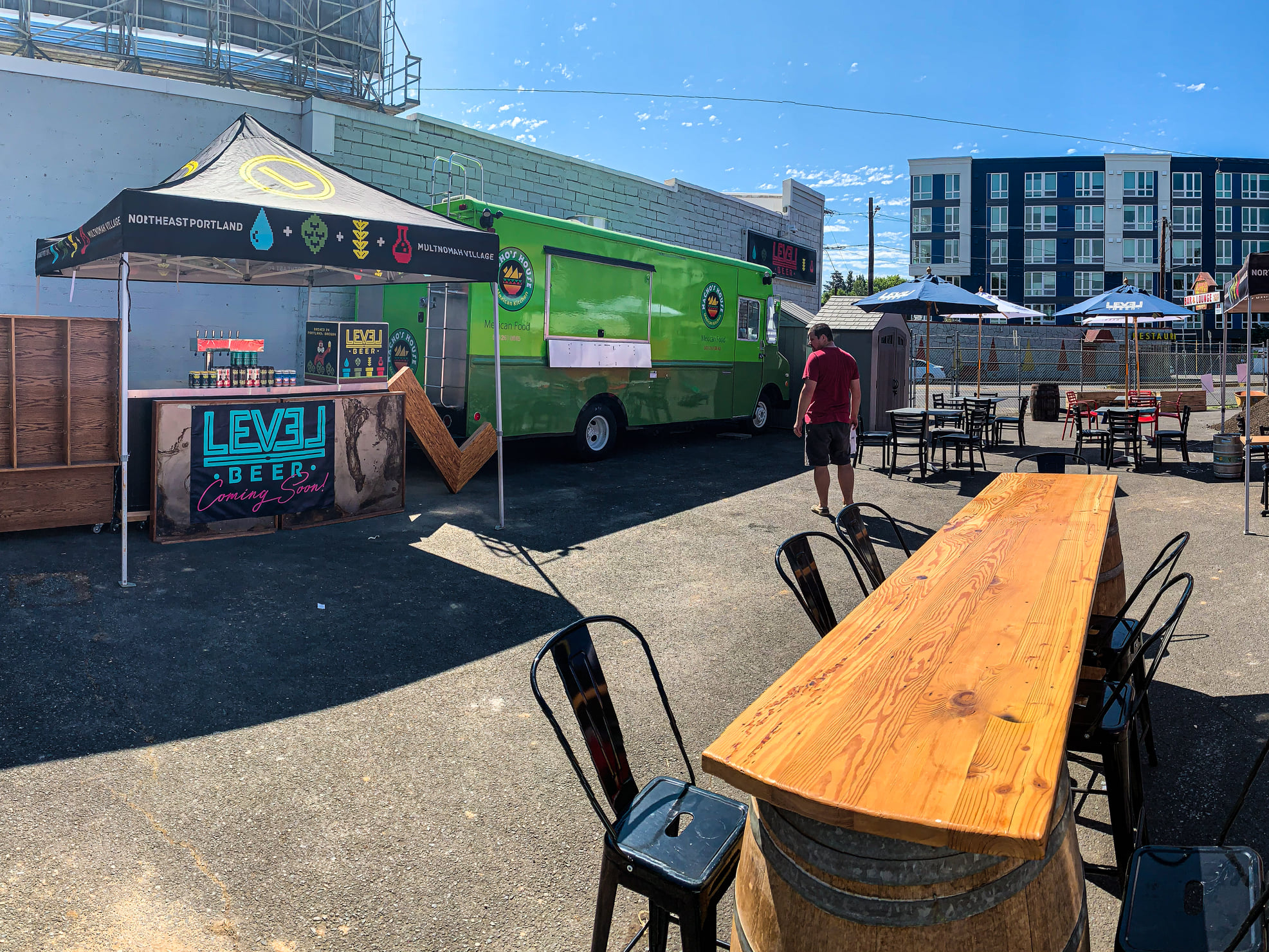 This pop-up brings back memories of The Drinking Lot at the corner of Burnside and MLK. This was the temporary beer garden that Level Beer co-owner Geoff Phillips hosted via his former craft beer bar, Bailey's Taproom, in 2015 when the Craft Brewers Conference took place in Portland. This new Level 3 Pop-Up looks to be similar, just with a slimmed down tap list and a bit more refined.
The Level 3 Pop-Up will likely continue each Friday – Sunday from 3:00-9:00pm until the new Level 3 Taproom can officially open for business.
Level 3
1447 NE Sandy Blvd.
Portland, OR