McMenamins to Host the 27th Annual Hillsdale Brewfest – Battle for the Belt
|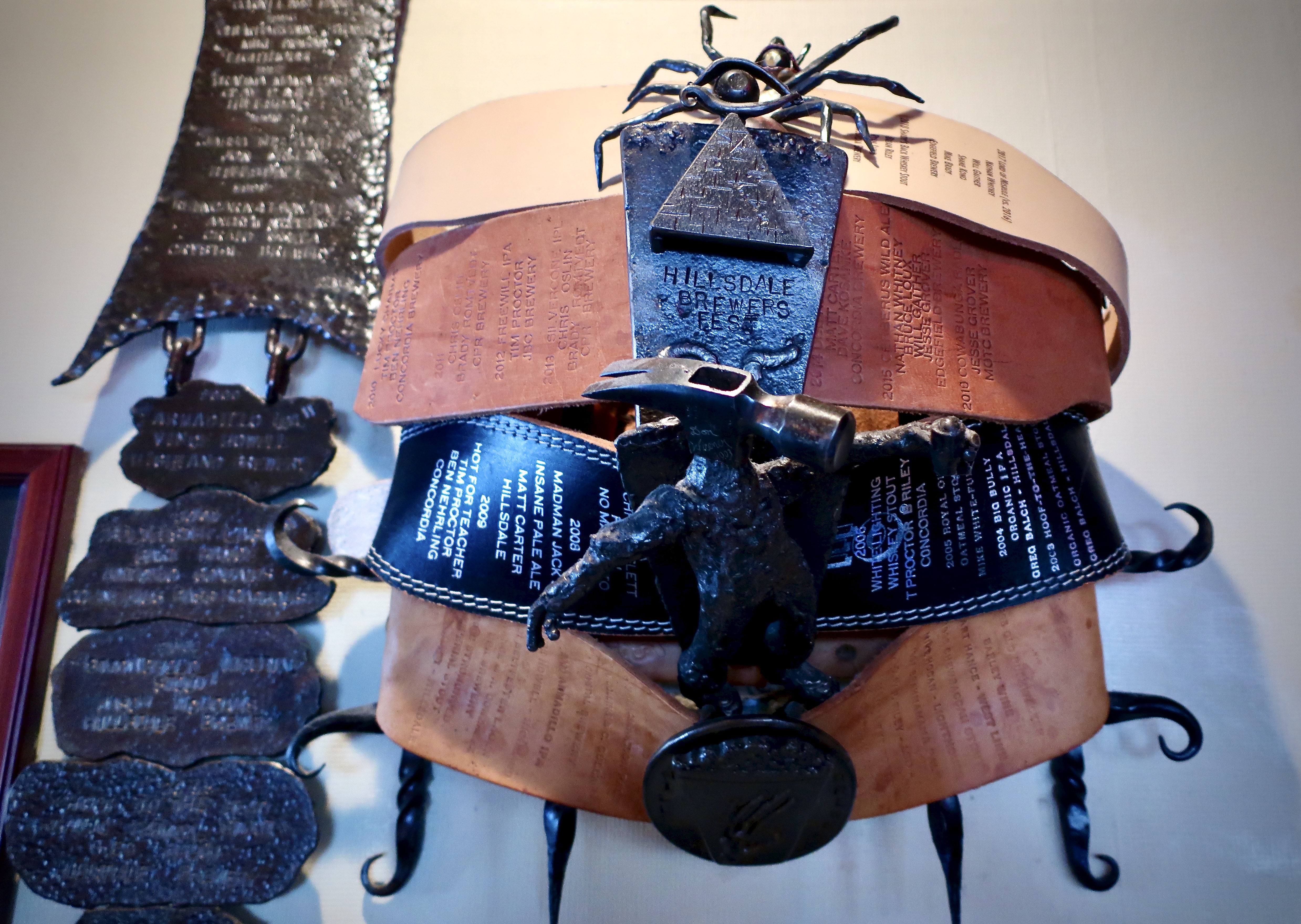 Twenty-two breweries, all from within the McMenamins brewing empire will come together at the 27th Annual Hillsdale Brewfest where each brewery will Battle for the Belt. Held at the Oregon's original brewpub, McMenamins Hillsdale Brewery & Public House will host the Hillsdale Brewfest on Saturday, February 22nd from 11:00am – 1:00am.
This yearly tradition is one that is a high point for both the brewers at McMenamins and their beer drinkers. Each of the 22 McMenamins breweries are competing to win the coveted Belt and to brew one special beer to represent McMenamins at Oregon's largest beer festival.
McMenamins will be serving up two 11-beer taster trays that'll include a wide array of beer styles from Amber Ales and Chocolate Porters to Lighter Lagers and Hop-forward IPAs. Each person gets to cast their vote for the best beer of the bunch. And the winning brewer/brewery will receive the Belt and they'll also assist in the development of McMenamins' 2020 Oregon Brewers Festival beer.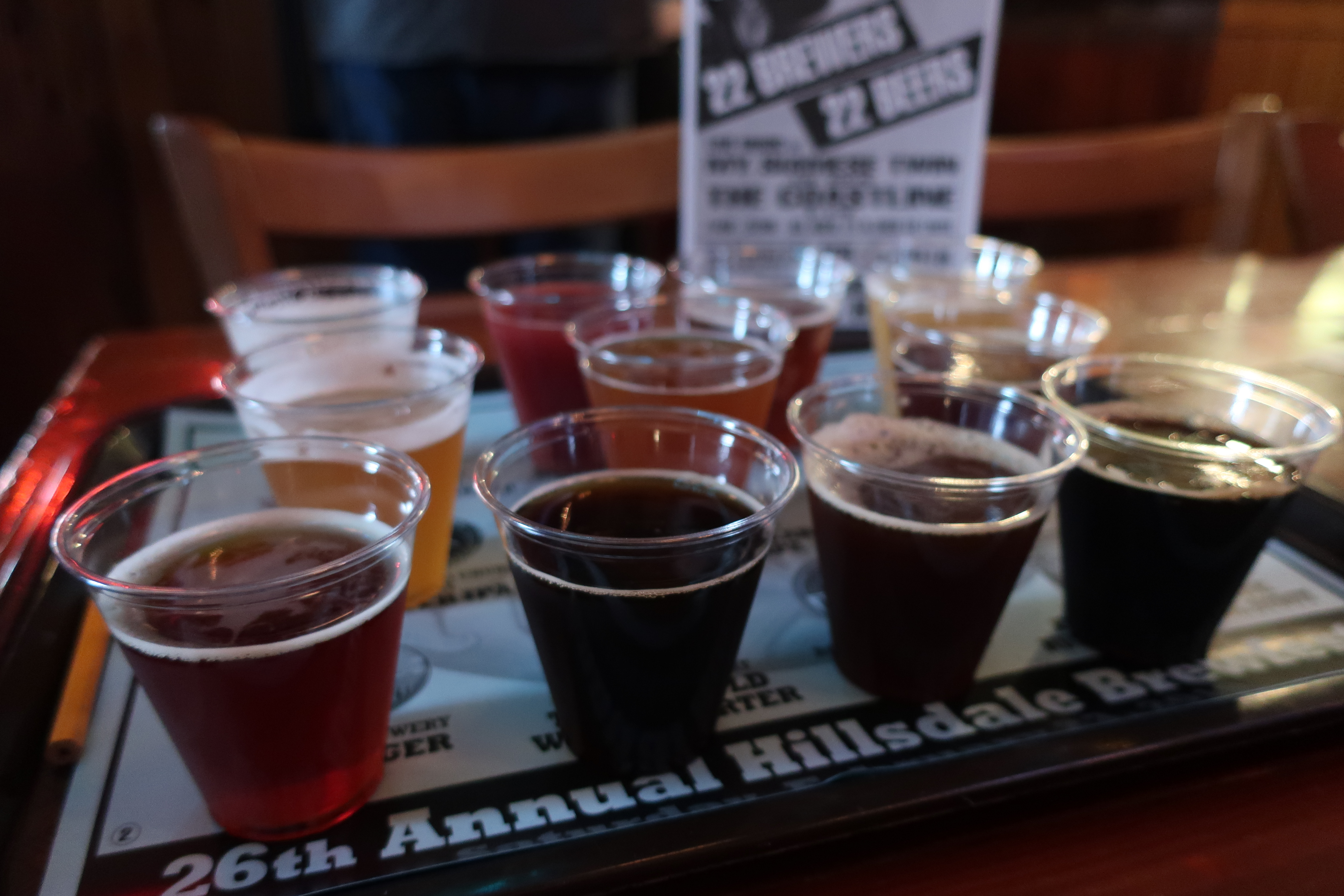 Here's a preview of the beers that will be served on Saturday.
McMenamins Breweries + Beer List:
Anderson School Brewery – Great Uncle Jim
Concordia Brewery – 66th State Double IPA
Cornelius Pass Roadhouse Brewery – Squirrel Monkey Passion Fruit Milkshake IPA
Crystal Brewery – Jenni's Hazy IPA
East Vancouver Brewery – The Black Pearl
Edgefield Brewery – Lovecraft Hazy Pale
Elks Brewery – Monkey Fist
Fulton Brewery – Yorkshire Breakfast Oatmeal Stout
High Street Brewery – Great Scott . . . Smoked Scot
Hillsdale Brewery – Stay Gold Kölsch
John Barleycorns Brewery – Pineapple Squared Kettle Sour
Kalama Harbor Brewery – Dinkin Flicka
Lighthouse Brewery – EarthQuaker Oatmeal Stout
Monroe Brewery – Mydland Hazy Pale
Columbia Brewery – Mojo Mojito Mexican Lager
Oak Hills Brewery – Mi Hermano Mexican Lager
Old St. Francis Brewery – Can I Haz Some Pie
Queen Anne Brewery – Hot Tag IPA
Roseburg Station Brewery – Coconutty Professor
Thompson Brewery – Absorption Vanilla Porter
West Linn Brewery – Punches in Bunches Hazy DIPA
Wilsonville Brewery – Stressin' Hefeweizen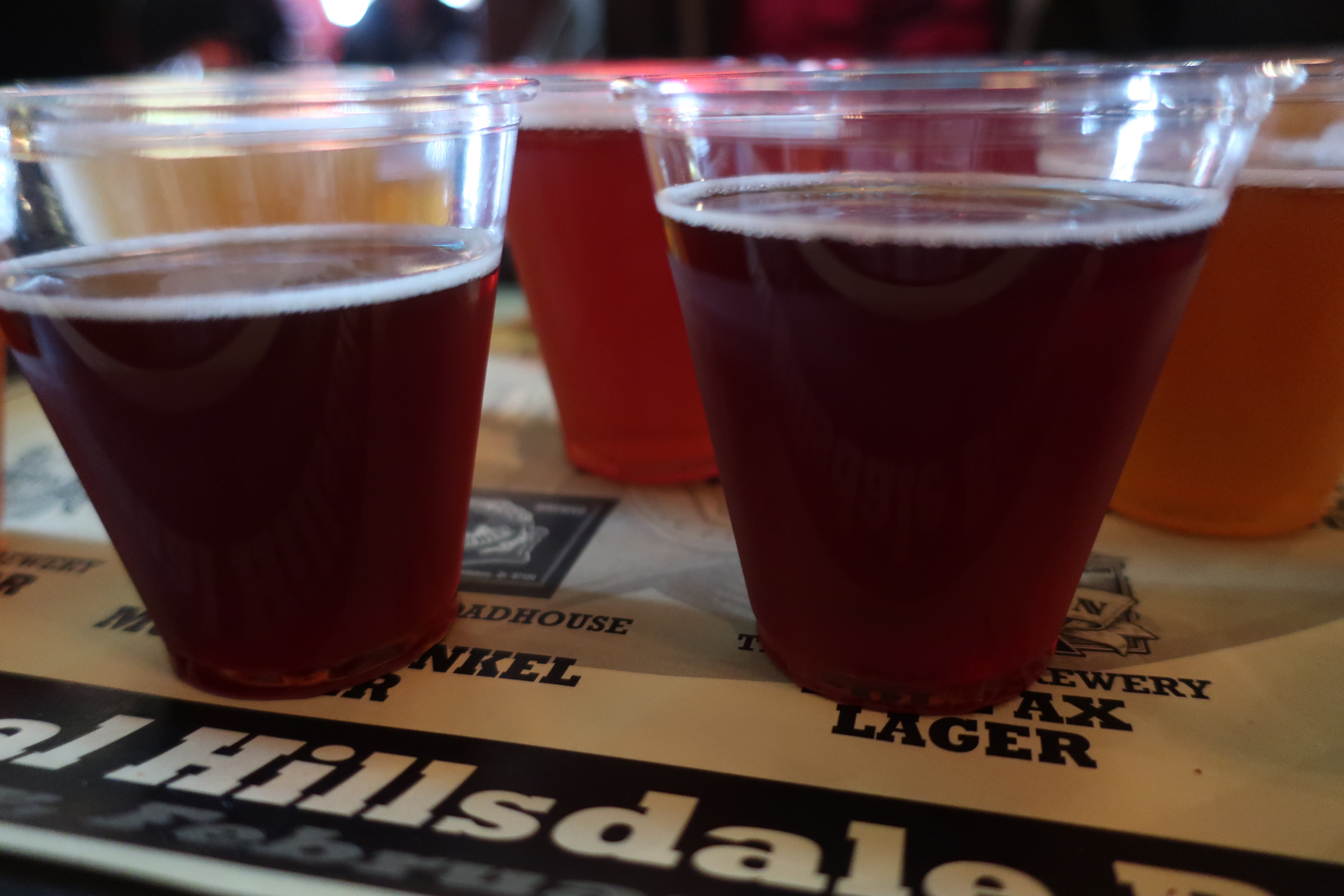 While enjoying the various beers being served on Saturday, make sure to catch some live music from My Siamese Twin (3:30-5:30pm) and The Coastline (6:00-9:00pm).
Entry into the 27th Annual Hillsdale Brewfest is free and all ages are welcome.
McMenamins Hillsdale Brewery & Public House
1505 S.W. Sunset Blvd.
Portland, OR 97239