McMenamins Wilsonville Old Church & Pub Hosts Inaugural Lager Fest
|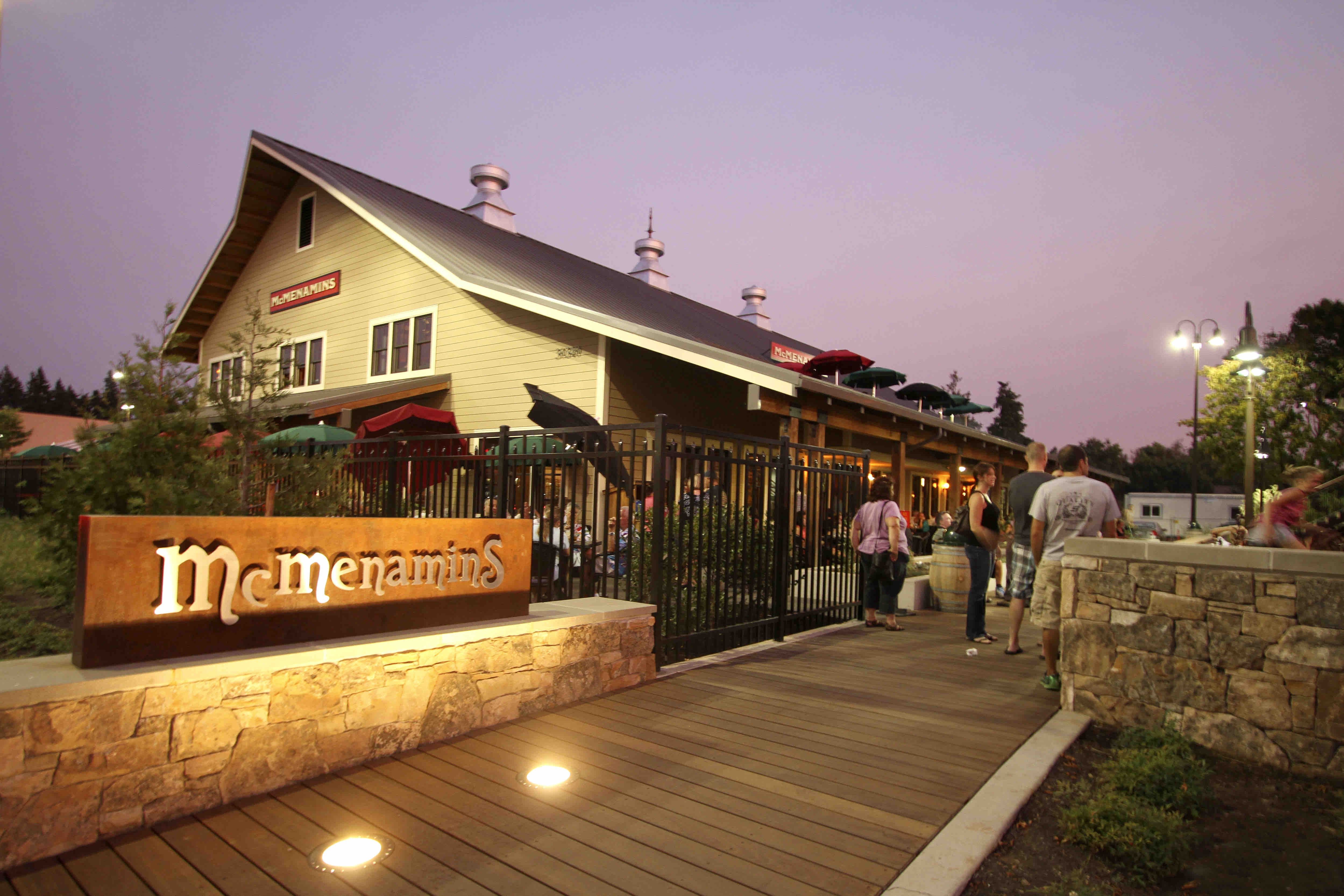 Just south of Portland along Interstate 5 sits the beautiful Wilsonville Old Church & Pub that's part of the McMenamins empire. This weekend on Saturday, July 30, the Inaugural Lager Fest will take place there from Noon – 5:00pm.
Lager fans will be able to choose from 14 different McMenamins crafted lagers ranging from light, crisp Italian-inspired pilsners to dark, robust Baltic Porters. There will also be live music from Chasing Ebenezer at 2:00pm and terrific food alongside these delicious lagers.
Lager Fest Beer List:
Wilsonville Brewery – Midnight Cowboy Dunkel
Concordia Brewery – Dandelion Sky Pilsner
Old St. Francis School Brewery – Dark Special Model Mexican Lager
Old St. Francis School Brewery – Bamberg Obsession
Cornelius Pass Roadhouse Brewery – Edelweiss Helles Bock
Cornelius Pass Roadhouse Brewery – Doppia Italian Pilsner
Kalama Harbor Lodge Brewery – Pau Hana Island Lager
Edgefield Brewery – Uncle Bock
High Street Brewery – Tony Schwartz
West Linn Brewery – McXico Lager
Thompson Brewery – Beau Baltic Porter
Oak Hills Brewery – Elliot's Hoppy Little Lager
Mill Creek Brewery – Intercontinental Vienna Lager
East Vancouver Brewery – Bia Hoi Vietnamese Lager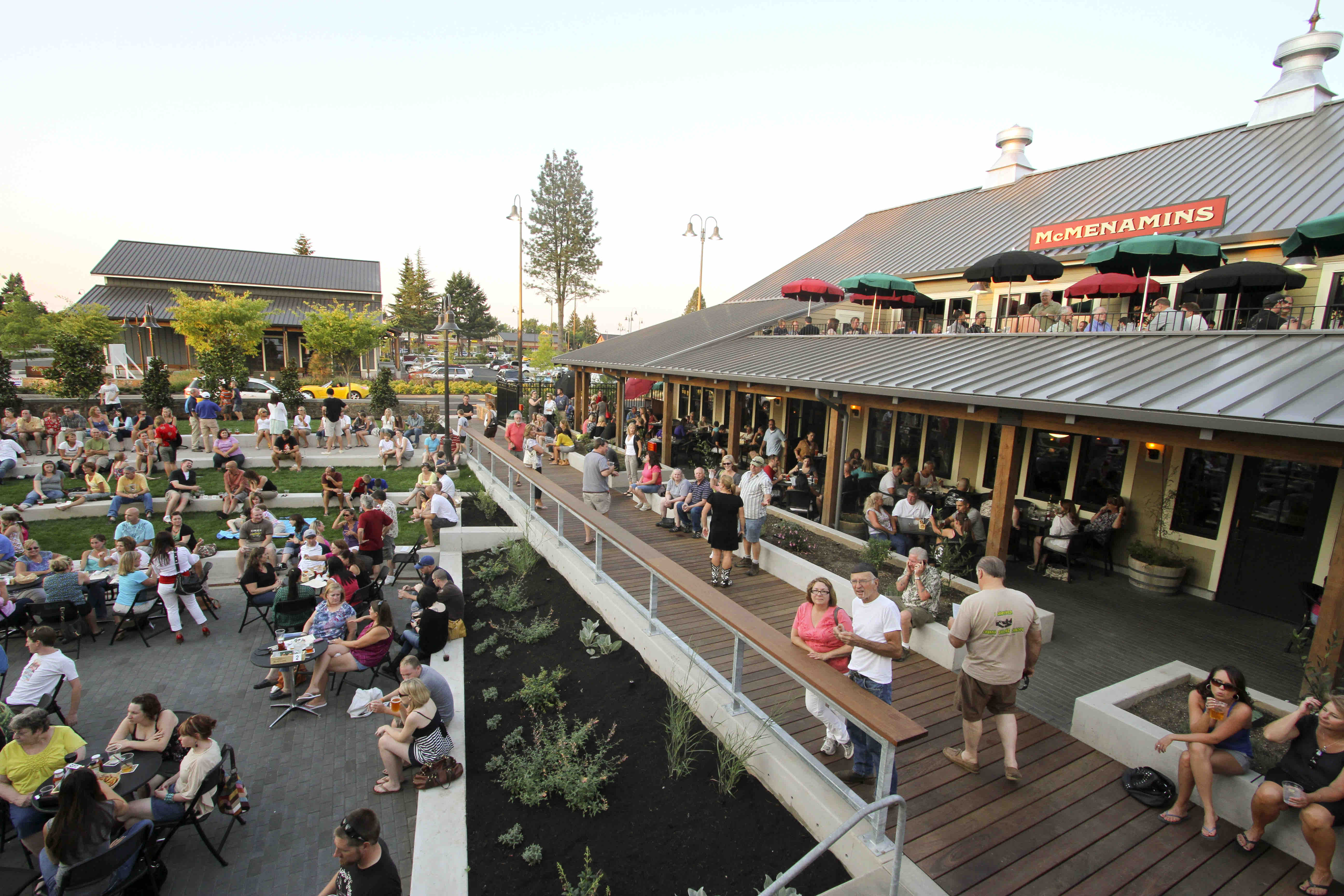 Entry into the festival is $15.00 and includes a Lager Fest Pint Glass and five 4oz drink tickets. All ages are welcome and tickets will be available at the door. For those looking to do a brewery tour, they'll be on hiatus on Saturday.
McMenamins Wilsonville Old Church & Pub
30340 S.W. Boones Ferry Rd.
Wilsonville, OR, 97070