Migration Brewing Celebrates Its 8th Anniversary
|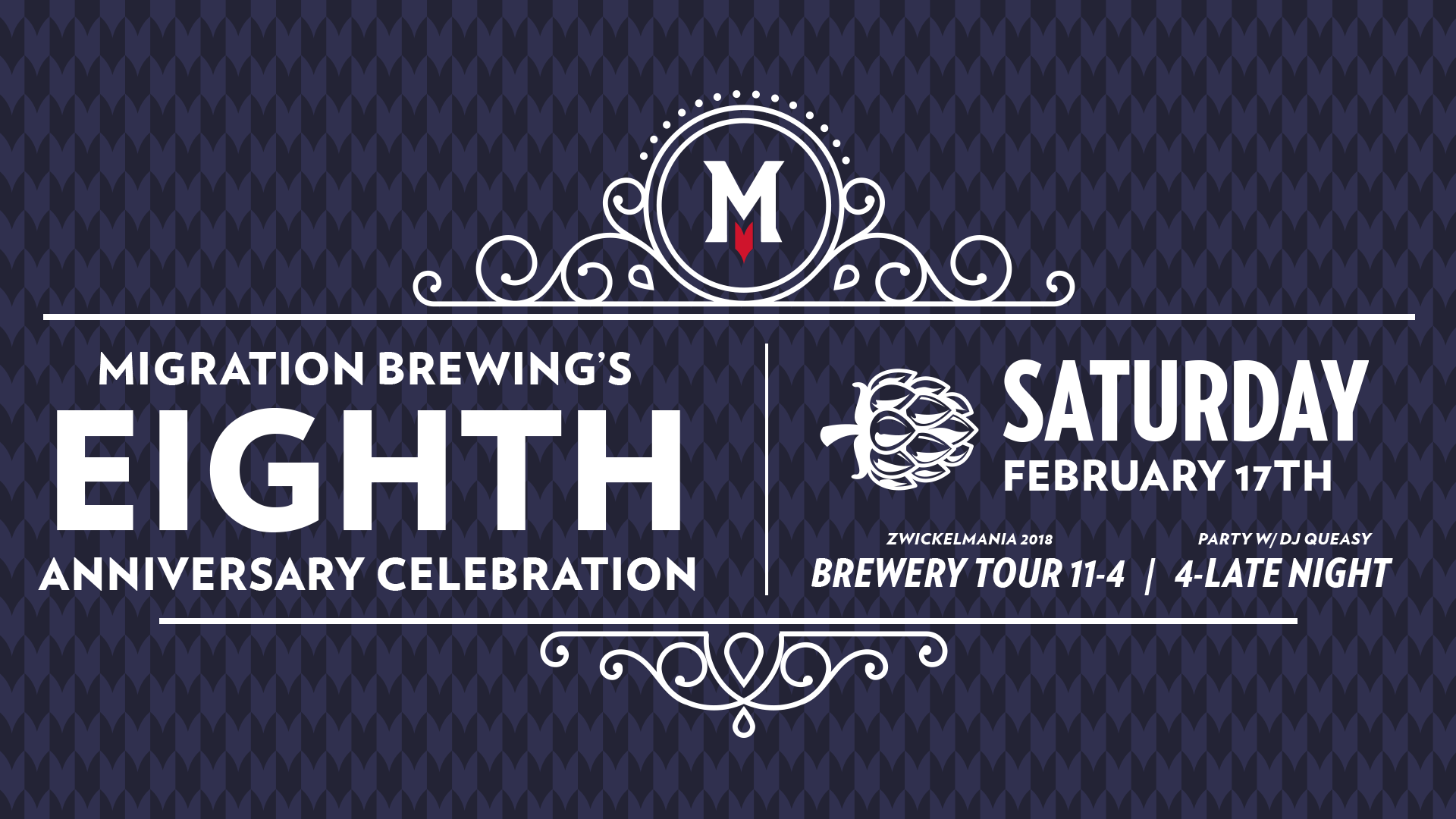 When Zwickelmania returns for February 17, 2018 in the Portland area, Migration Brewing will be participating along with celebrating its 8th Anniversary.
On Saturday, February 17th Migration Brewing will have a busy day in store. When it opens its doors at 11:00am, the brewery will participate in the 10th annual Zwickelmania where it will host free brewery tours until 4:00pm. Brewery tours will begin every half hour during this five-hour period and attendees will each receive two beer samples while on the tour.
Along with hosting Zwickelmania, Migration Brewing will also celebrate eight years of brewing with a day full of rare, specialty beers, an exclusive food menu, and plenty of giveaways.
This is always a fun time of year to celebrate with the local community that has been so vital to our success," says Colin Rath, Migration's General Manager, and Co-Owner, in a statement. "It's been an amazing ride so far, and we can't wait until next year when our new Gresham production facility can also be a part of the celebration."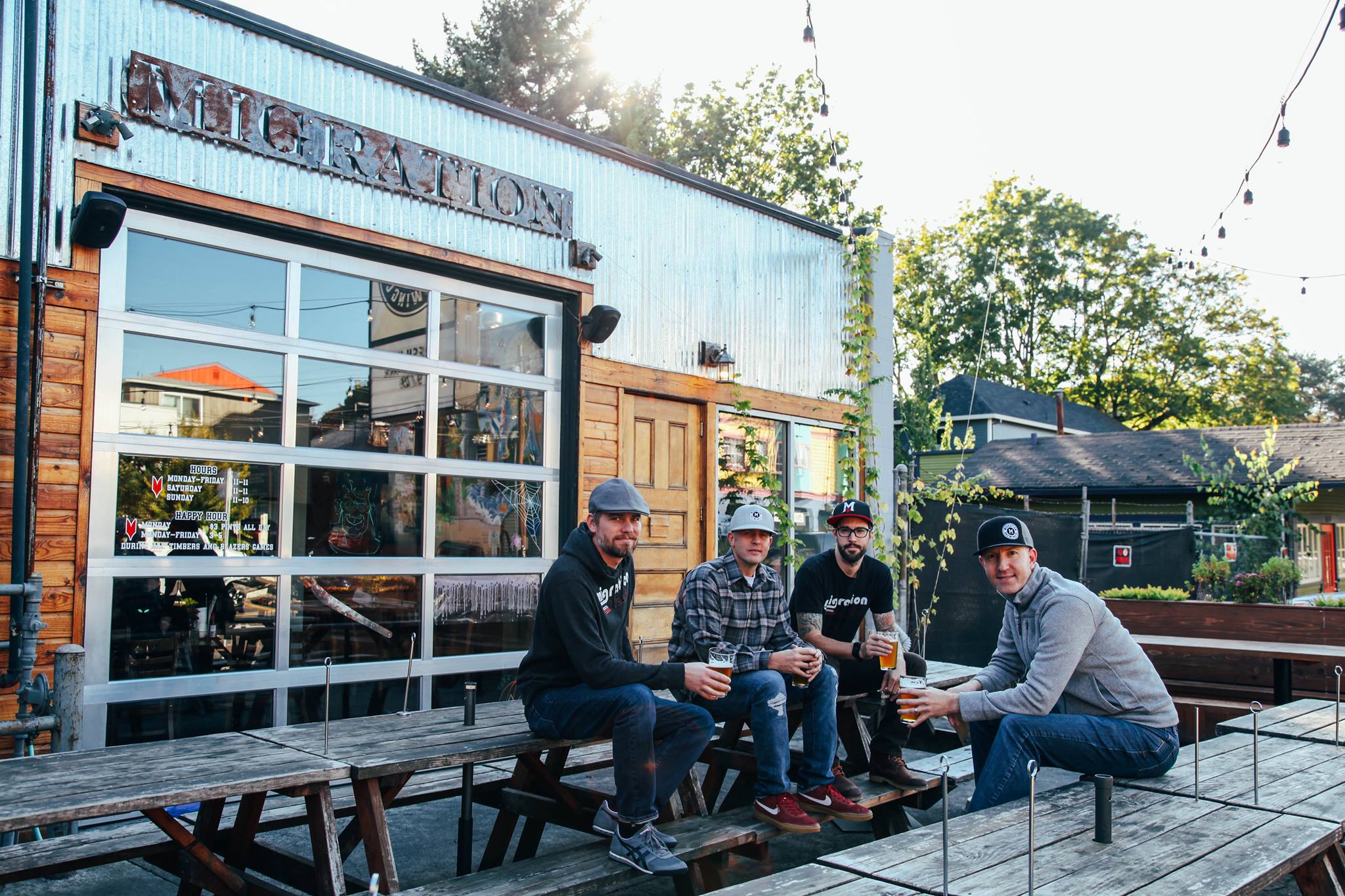 Migration Brewing 8th Anniversary Festivities:
DJ Queasy spinning the cuts from 6:00pm until late
Lot's of specialty beers pouring in the Annex
Barrel Aged Frankie and Porter
Collaboration With Widmer Brothers Brewing
Collaboration with the amazing Trever Bass
8-Year anniversary beer "There Gose Another"
Thomas and Sons Distillery will be hanging out pouring samples of their amazingly unique spirits.
Merchandise giveaways
Specialty bottle releases
Special 8-year anniversary food menu
Migration Brewing Company
2828 NE Glisan St.
Portland, OR 97232