Montavilla Brew Works Fourth Anniversary Celebration
|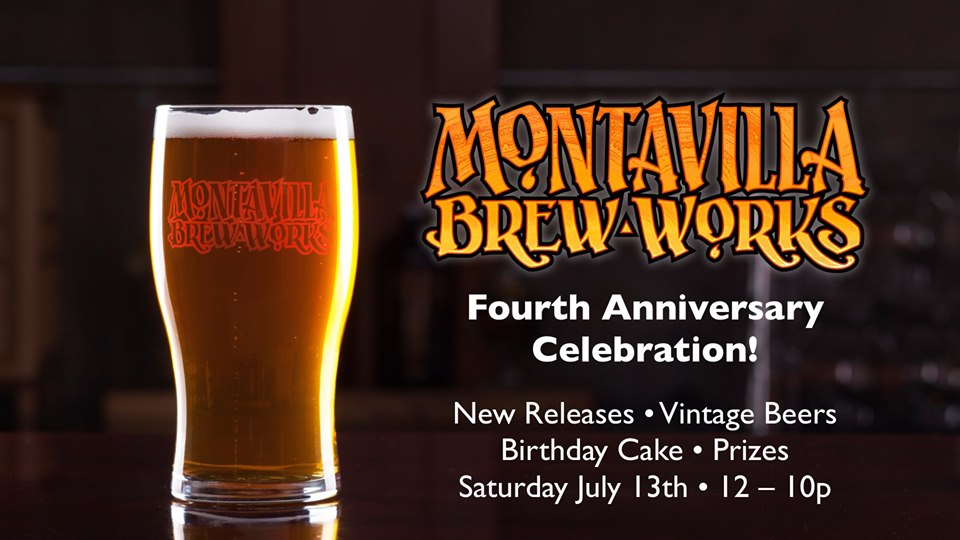 Celebrate four years of brewing in Portland's Montavilla neighborhood on Saturday, July 13th. From Noon-10:00pm, Montavilla Brew Works will host its Fourth Anniversary Celebration at its brewery that has become an integral part of Montavilla.
Montavilla Brew Works will tap four special beers that will be released on Saturday. It'll also host Mixteca, a food truck known for its tamales and tacos, serve a birthday cake and offer up some nice raffle prizes!
Read More: A Look at Montavilla Brew Works
Fourth Anniversary Beer Releases:
Are We Not Four? Anniversary IPA – Brewed with Falconer's Flight, El Dorado, Vic Secret and Citra hops. On tap all day!
Black Cherry Wheat – American wheat ale with black cherry.
2018 Vintage Belgian Dubbel Ale – Traditional Trappist-style ale.
2018 Vintage Bourbon Barrel-Aged Old Montavillain Strong Ale – Strong ale aged in bourbon barrels for one year. This extra special vintage beer will be available when we cut into our birthday cake.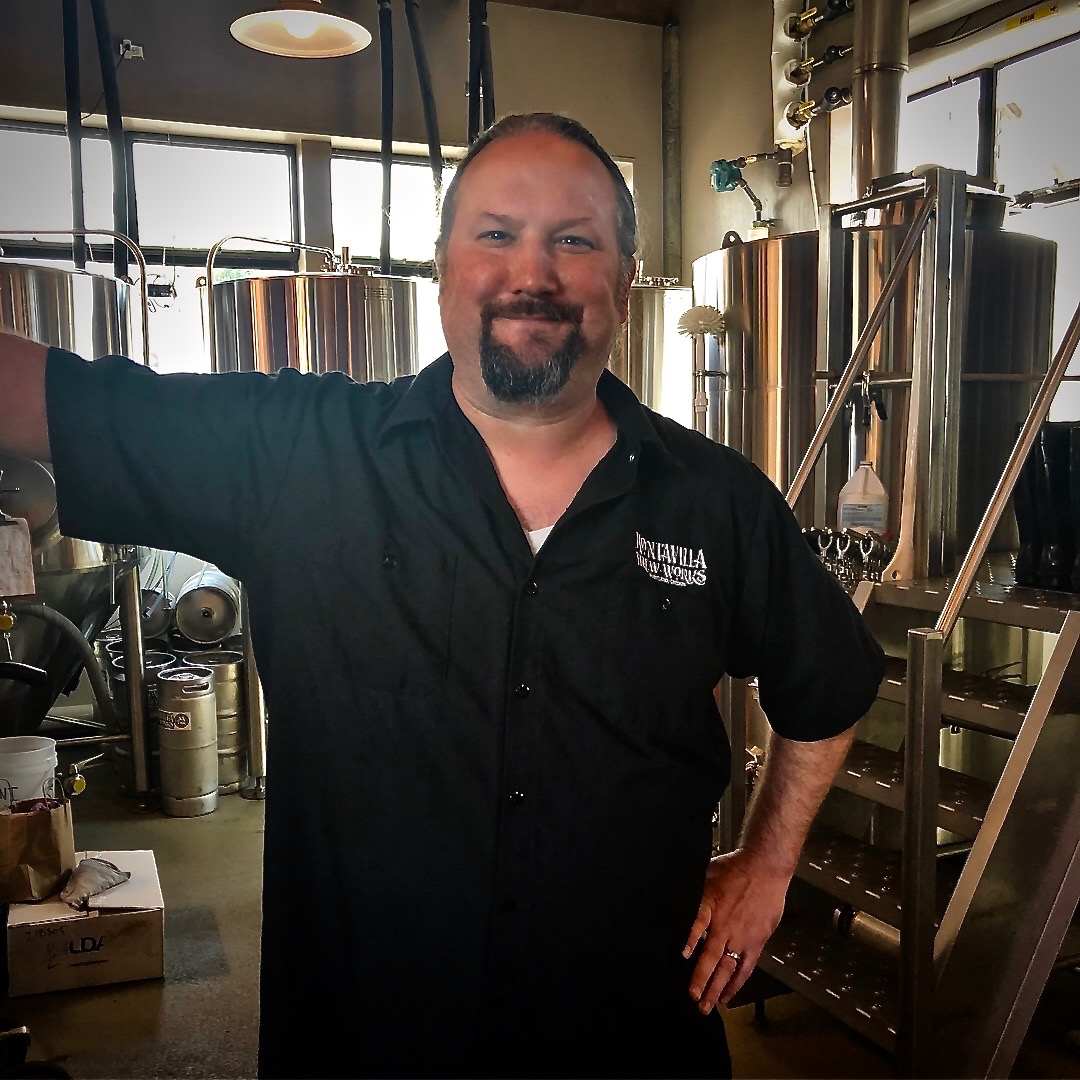 Montavilla Brew Works
7805 SE Stark St.
Portland, OR 97215