Oregon Craft Beer Month Returns In February 2023
|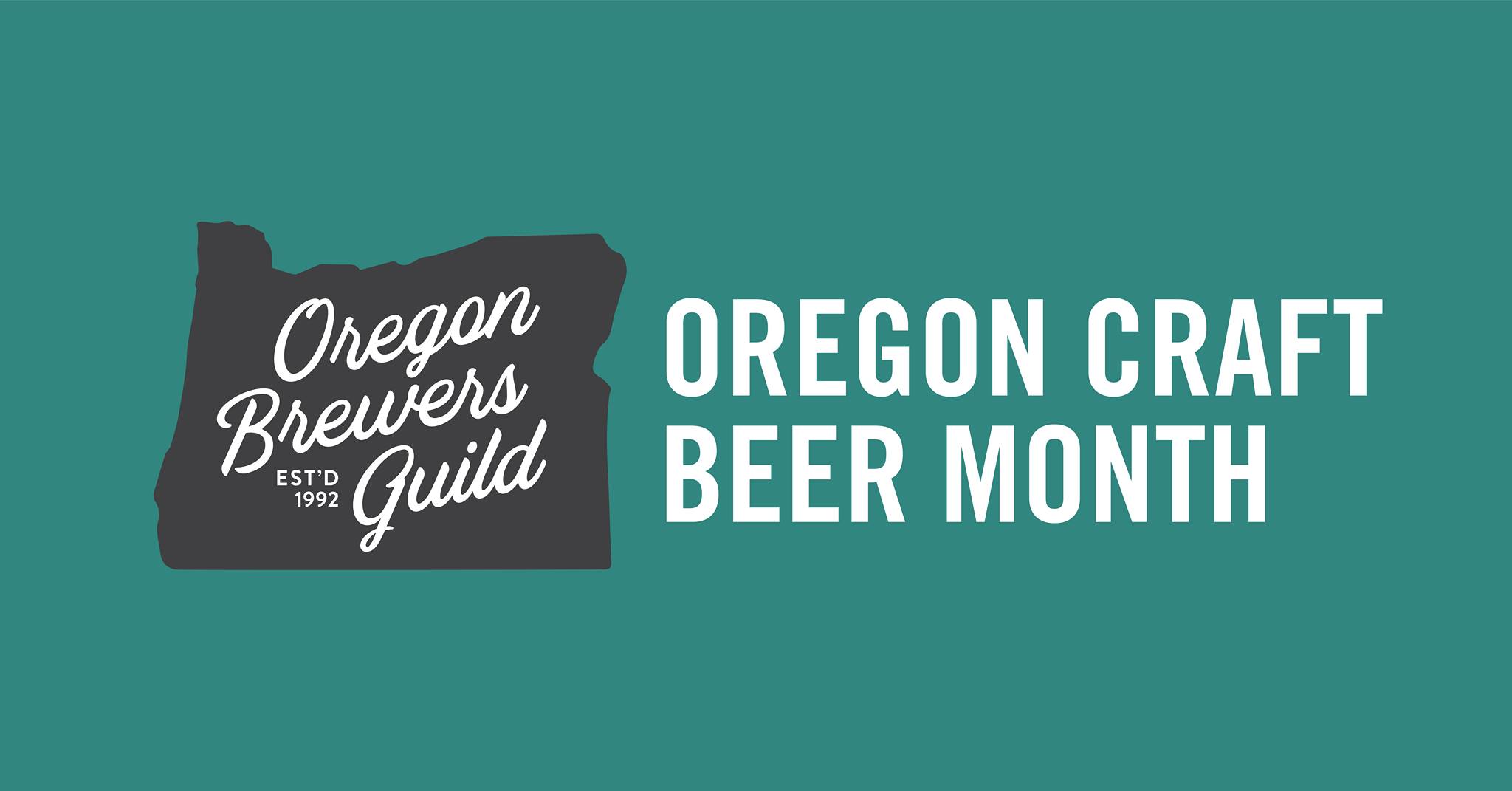 As we turn the page on the calendar today to the month of February, this marks the return of Oregon Craft Beer Month. Hosted by the Oregon Brewers Guild, this is the fourth year of celebrations with events taking place during the shortest month of the year.
In 2020, the Oregon Brewers Guild moved Oregon Craft Beer Month from July to February. This was mainly done to assist breweries in driving more business to their establishments during one of the slowest months for sales.
"Winters can be difficult for Oregon craft brewers, which is why we wanted to use our platforms to help spread the word about our members and any special events or offerings they have going on during the month," said Christina LaRue, Executive Director of the Oregon Brewers Guild, in a press release.
The highlight of Oregon Craft Beer Month is Zwickelmania, the free brewery open house event that takes place over two Saturdays at select breweries across the Beaver State. This open house event features many breweries serving a beer directly from the zwickel along with brewery tours and other fun activities.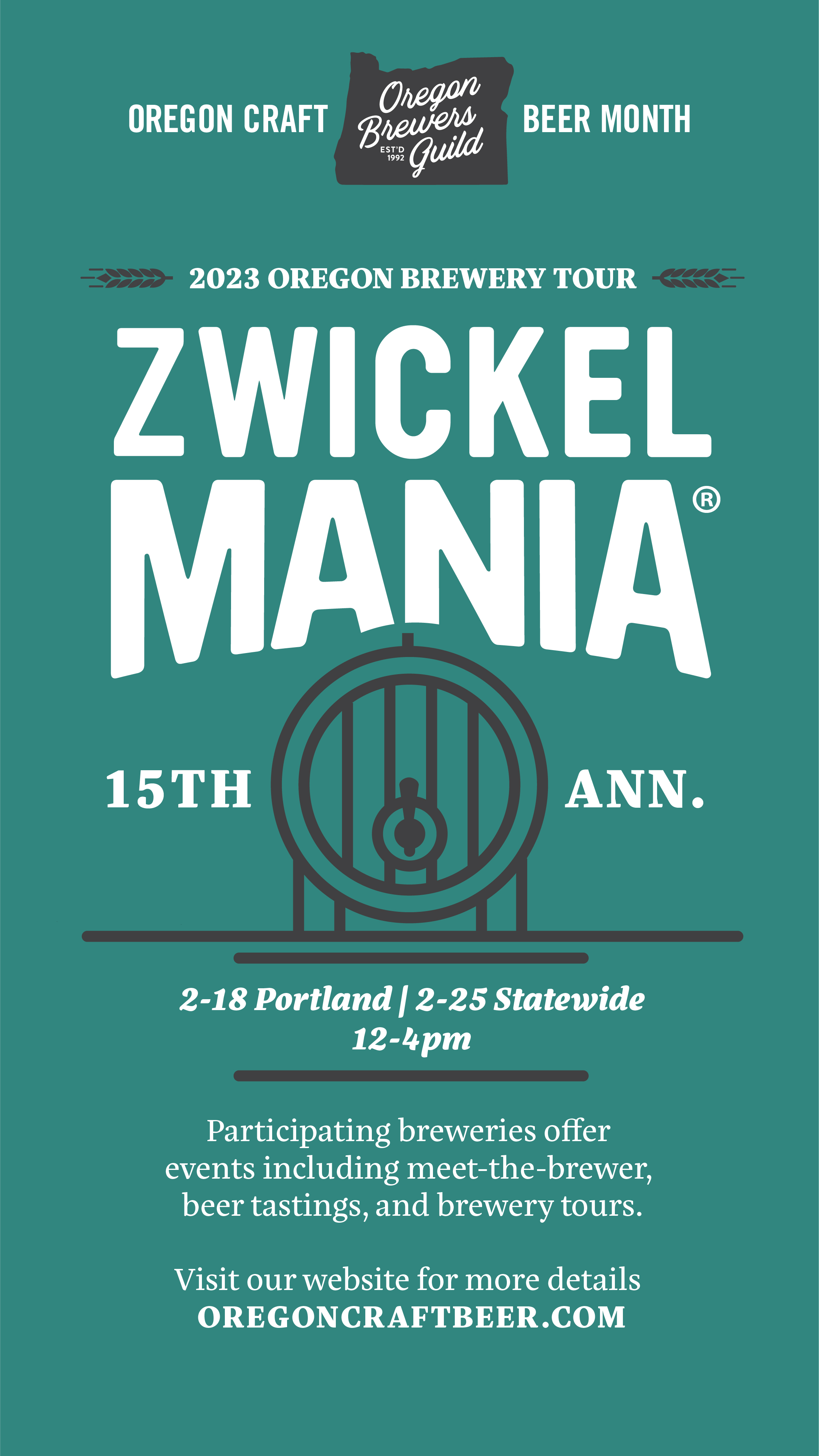 For 2023, Zwickelmania enters its 15th year and will take place on Saturday, February 18 across the Portland metro area and then in all other areas of the state on Saturday, February 25.
"We were excited to bring Zwickelmania back to in-person last year, but were uncertain of attendance due to the public health situation we were still in," stated LaRue. "We feel confident that craft beer lovers across the state will be excited to visit their favorite breweries and brewpubs this year."
In addition to Zwickelmania, the Oregon Brewers Guild is compiling a list of other beer events throughout the state on its website at https://www.oregoncraftbeer.org/oregon-craft-beer-month. So far there are a few events listed with additional ones to be updated throughout the month of February.