Roscoe's Black Friday Holiday Summit
|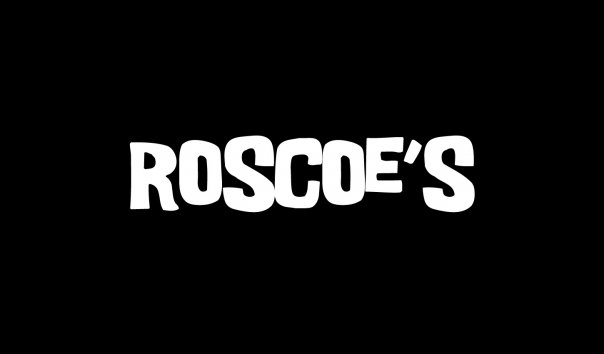 After a day with the family on Thanksgiving, Roscoe's will have you covered with its annual Black Friday Holiday Summit featuring a wide array of winter and holiday beers.
Roscoe's Black Friday Holiday Summit returns on Friday, November 29th beginning at 2:00pm with festive Holiday beers on tap all weekend. The holiday weekend's tap list will embrace all of the holiday flavors and styles that are popular to drink during the holidays.
Black Friday Holiday Summit Tap List:
pFriem Family Brewers Belgian Christmas
Evil Twin Brewing 2014 Christmas Eve in a New York City Hotel Room
Gigantic Brewing Company 2018 Santa Quad
Hopworks Urban Brewery 2018 Kentucky Christmas
Bayern Brewing Inc. 2012 Bad Santa Eisbock
The Bruery 2013 6 Geese a Laying
In addition to these beers there will be a few Winter IPAs and other beers on tap.
Roscoe's
8105 SE Stark St.
Portland, OR 97215