Reuben's Brews Returns with You Are Not Alone IPA – A Seattle Hospitality Industry Fundraising Beer
|
Nearly one year ago, Reuben's Brews released You Are Not Alone Hazy IPA to support struggling food and beverage industry workers that have lost their jobs due to the COVID-19 pandemic. Now a year later the Seattle brewer will re-release You Are Not Alone on Tuesday, March 16 to support the same industry folks. The beer's name is inspired by beloved KEXP DJ John Richards' famously hopeful refrain.
During last year's fundraiser for You Are Not Alone raised over $25,000 for Big Table. The beer also inspired several other breweries to brew their own version and join the effort. Hopefully a few additional breweries will do the same this year to support the industry that has suffered for the past year.
"More and more people are now getting vaccinated, and businesses are slowly starting to open back up, but so many people are still really struggling," said Reuben's Co-Founder Adam Robbings, in  a statement. "You Are Not Alone is our way to continue our message of encouragement to the thousands of service industry workers in our region and also provide some financial support to help make ends meet."
Reuben's chose to work with Big Table where 100% of the profits from You Are Not Alone will be donated to this charitable group. Big Table is providing support to those in our industry who have lost their jobs due to this COVID-19 pandemic that is seriously affecting the service industry.
The 2021 version of You Are Not Alone will be available exclusively at Reuben's Brews Taproom and To-Go Store in Ballard, on tap and in 4-packs of 16oz cans.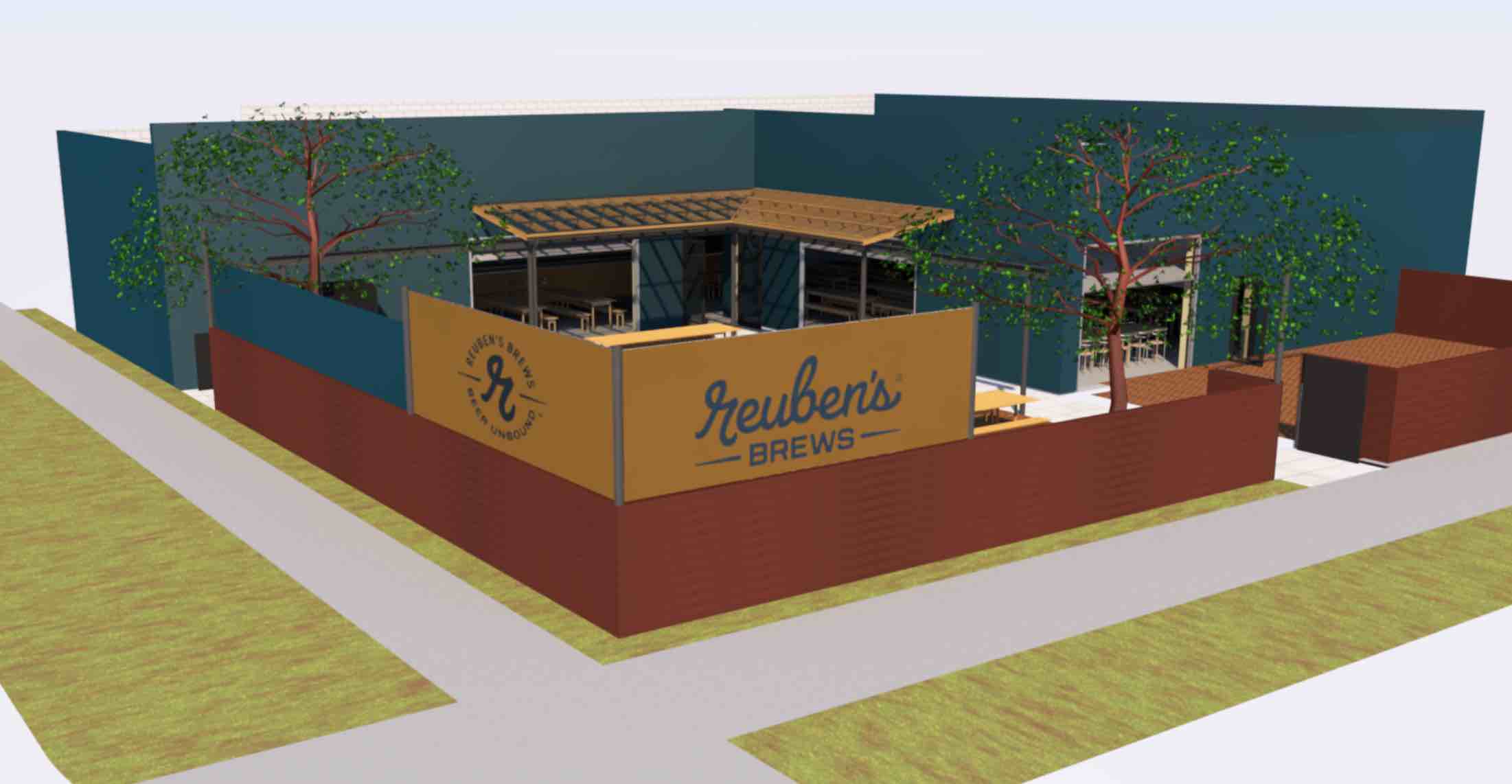 In another ray of hope for the year ahead, Reuben's is excited to also announce the opening of the newly expanded outdoor patio at their Taproom location in Ballard on the corner of 14th Ave NW and NW 51st Street. This 3,000 square foot open-air space also includes a stage set up for hosting live music in the near future.
"Expanding our patio is something we've been wanting to do for years," said Robbings, in a statement. "We've long seen it as the best way to grow the capacity of our taproom and provide a new experience for our customers, but we put it on hold last year for obvious reasons. With spring upon us and summer just around the bend, we could not be more excited to finally open this space. We think it's the best outdoor patio at any brewery in Seattle."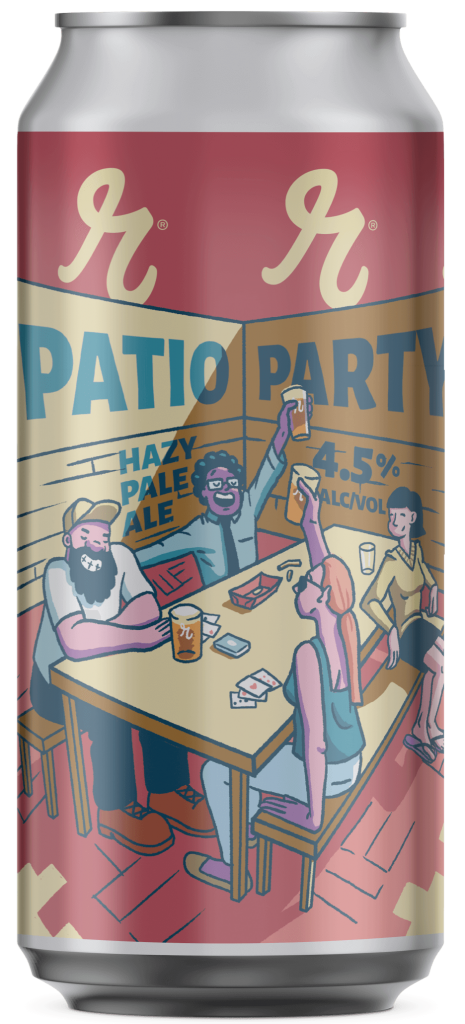 In celebration of the outdoor patio opening, Reuben's will release a new beer, Patio Party Hazy Pale Ale. This 4.5% crowd pleaser that will be available starting Friday, March 19 on draft and in 4-packs of 16oz cans exclusively at the Reuben's Taproom and To-Go Store for a limited time.