Thirsty Monk Trail Monk Fall IPA To Benefit Trailkeepers of Oregon
|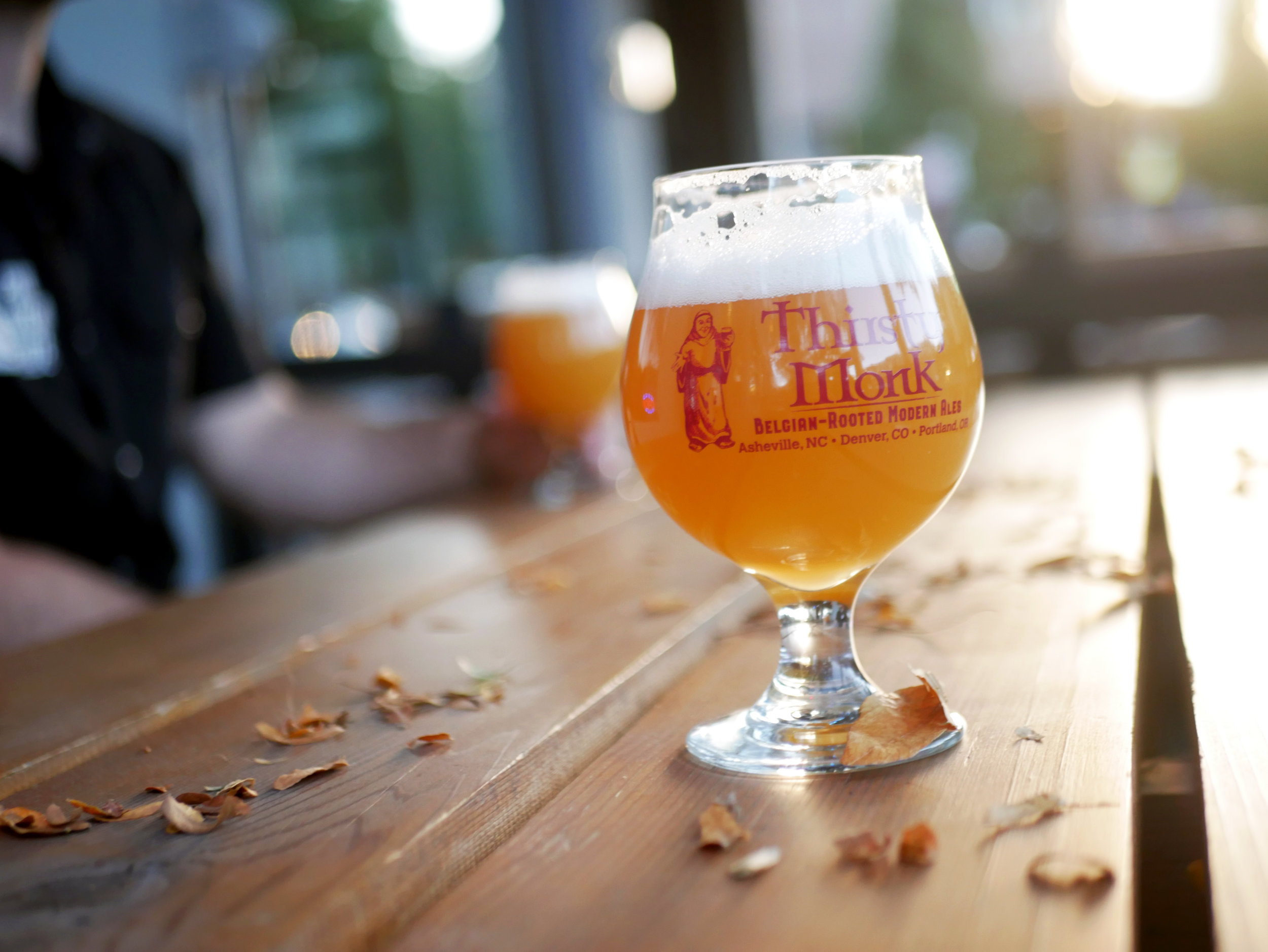 Thirsty Monk has launched its new Karma Series, a beer program to support nonprofit efforts that align with its company values. This new series will feature a new, unique beer brewed each quarter that benefits a different charitable organization with each beer.
The first beer in this new Karma Series is Trail Monk Fall IPA, a maple IPA that from sales of this beer at Thirsty Monk Portland supports the Trailkeepers of Oregon in Portland. For every full pour of Trail Monk Fall IPA that is currently on tap, Thirsty Monk Portland will donate $1.00 to Trailkeepers of Oregon.
Trail Monk Fall IPA Description:
Trail Monk is brewed with Pilsner malt, red wheat, oats, and roasted chestnuts to create a hazy, burnt-orange color reminiscent of fall leaves. Cascade, EKG, Lemondrop and Hersbrucker hops create a unique and refreshing aroma of citrus, spice, and earth that's fermented with Thirsty Monk's house Belgian yeast adding baking spice and banana peel flavors. Maple syrup was added after fermentation to round out the aroma and provide a touch of maple sweetness to balance its bitterness and roasted chestnut finish. 7.0% ABV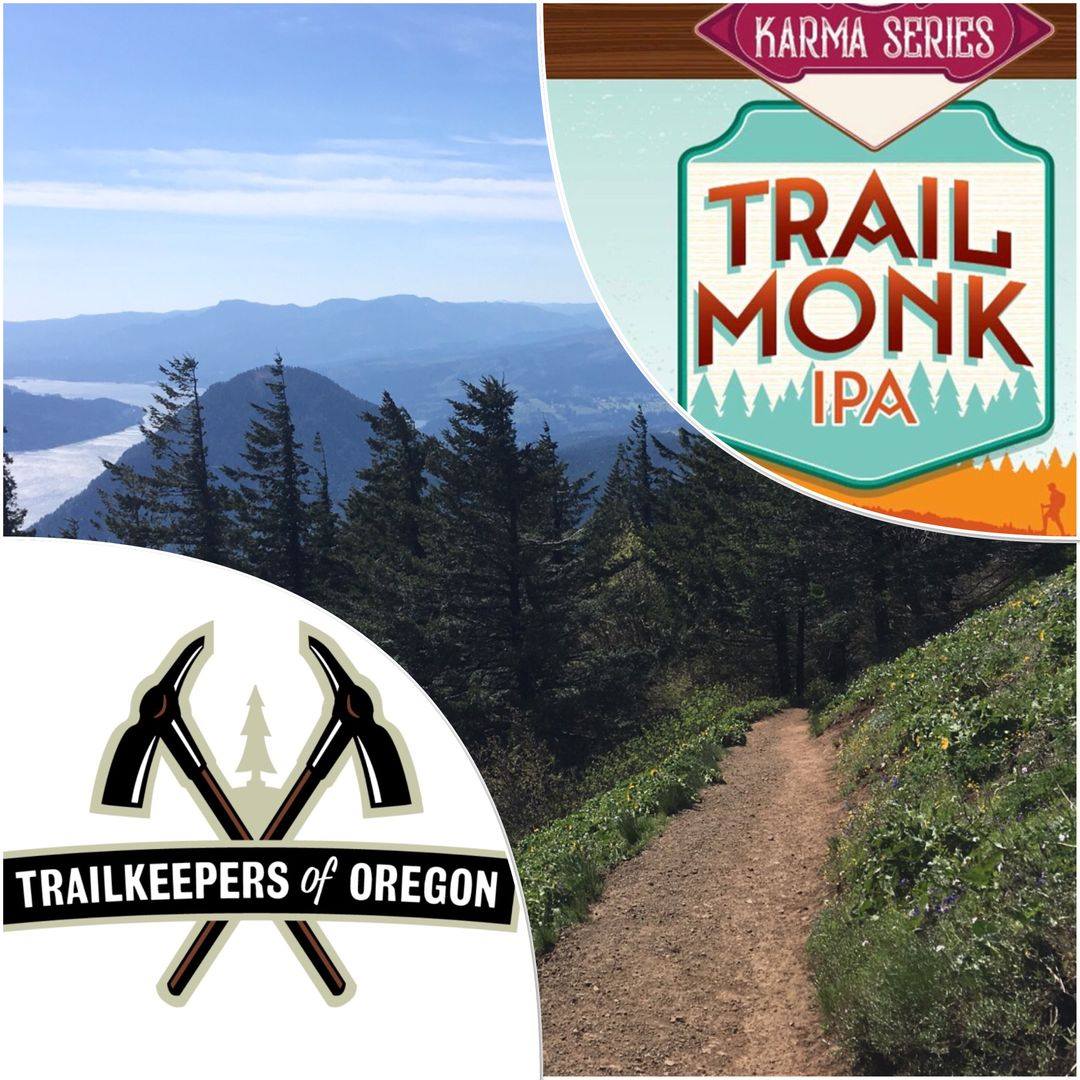 "The K in Monk actually stands for Karma," said Barry Bialik, Thirsty Monk CEO in a statement. "Thirsty Monk has been very successful with some of our organized fundraising campaigns in Asheville and we wanted to use our experience toward helping each of our cities in the best way our brewery can. What better way for a brewery to help raise money than to brew a beer? We look at the common needs our cities have and will feature a different beer and a different charitable cause each quarter, starting with our Fall beer and a focus on outdoor trails."
The Karma Series is a quarterly connection to charities in Thirsty Monk's markets that support causes the brewery feels most passionate about. Upcoming beers in the Karma Series will benefit affordable housing in the winter, LGBTQ awareness in the spring, and children's needs in the summer.