Culmination Brewing Celebrates One Year
|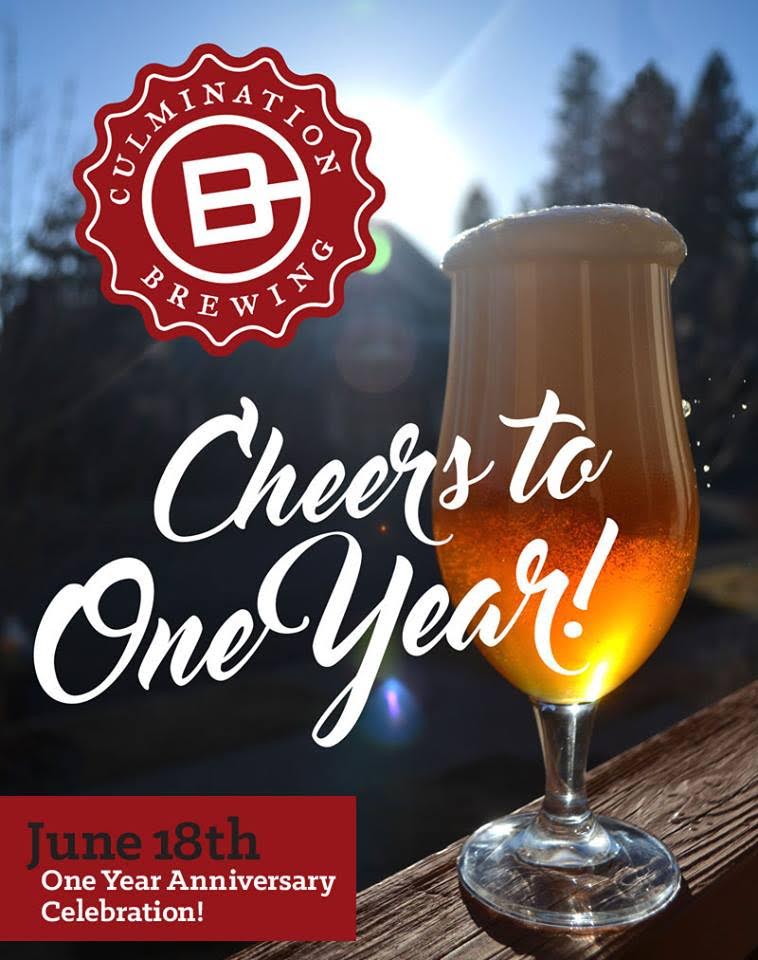 This past year has been an amazing year for Culmination Brewing. A year ago on June 19th, the brewery hosted its Grand Opening in The Bindery Annex Building that was once home to a book bindery in Northeast Portland. Since this time Culmination has been awarded a few accolades and has also helped nurture a few other breweries including Pono Brewing and Ruse Brewing, both that utilize Culmination's brewhouse to brew its beers.
On Saturday, June 18, Culmination Brewing will host its One-Year Anniversary Celebration that will take place from Noon until 9:00pm. Look for some very special beers to be taking over the taps throughout the day. A few of the beers have been waiting patiently to be served at the anniversary on Saturday. One of the featured beers will be Culmination's Grand Cru. This beer will be pouring for the first time on Saturday. It's the brewery's 100th batch of beer and was aged in bourbon barrels since November and fermented with Brett L and Lacto. It features a bright acidity and a underpinning of bourbon and will be available in bottles in about a month. But on Saturday attendees will be given their first opportunity to try this new offering.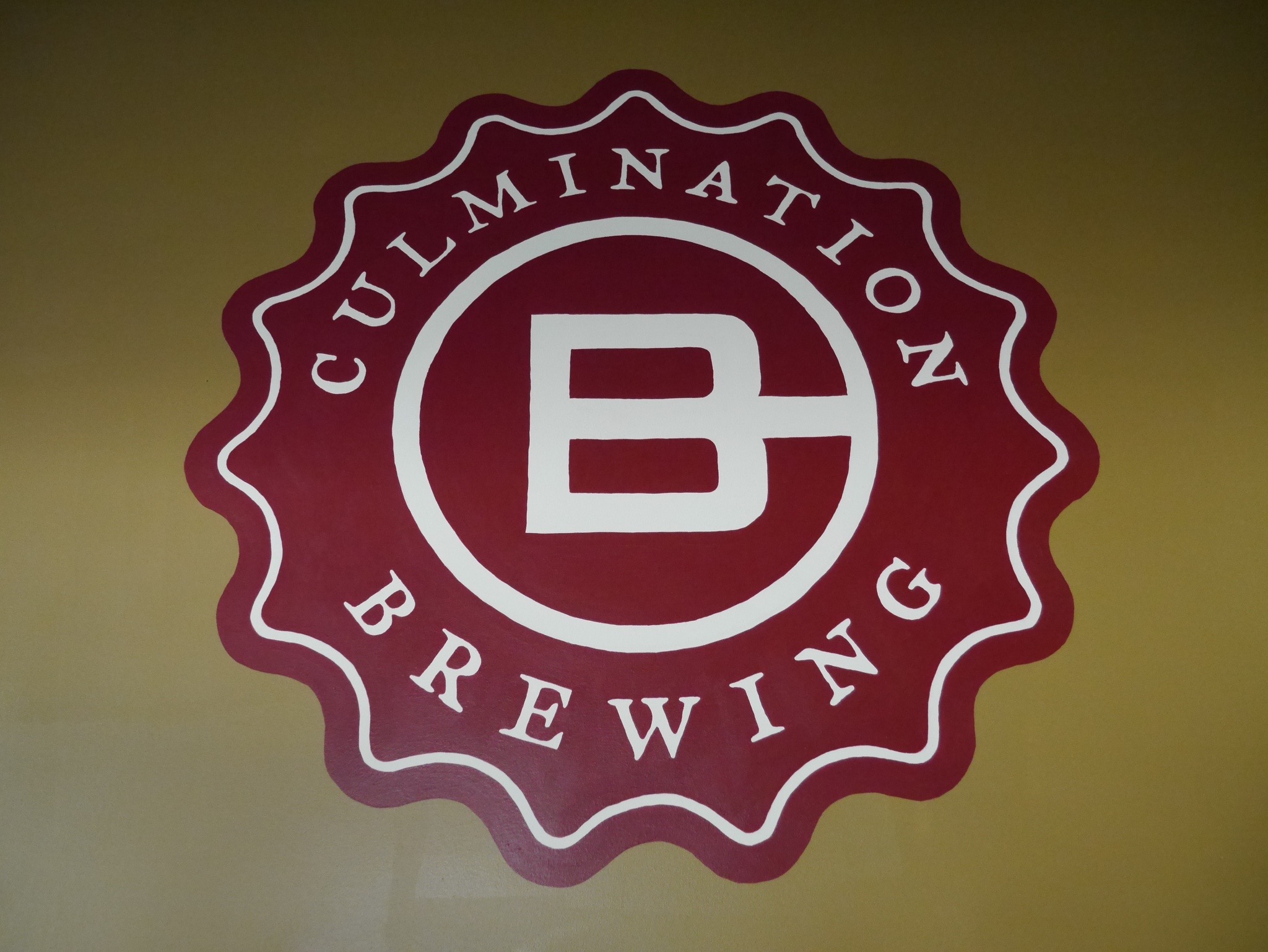 So join Culmination on Saturday as the brewery will have both its front and back bars open pouring beers including $3.00 pints of Tom's Blue Ribbon Ale. Culmination will also have its common area open to allow for more space.
The beer list is one that will feature 25 different beers that were brewed at Culmination over the past year. This list includes the following:
Grand Cru (being poured for the first time ever)
Black Currant Blood Orange Sour
Blackberry Kaffir Lime Sour
2015 Kriek Lambicus
2015 Kriek Brux
2015 Bourbon Barrel Barley Wine
Pêche Rocket
Culmination/Rev Nats Watermelon Cherry Sour
Phaedrus IPA
Euphoric Brett IPA
Elation IIPA
Urizen ISA
Trou Belle Saison
Tom's Blue Ribbon
Viva Vienna Lager
Sun Rey Raspberry Lime Twist Tea Radler
Sour Flower Power Hour
Vic Secret IPA
Kern's Red
Nitro Coffee Mild
Nitro Choco Mountain Stout
Ruse Translator IPA
Ruse Patchwork Strawberry Basil Tart
Ruse Multi Beast Saison
Baird & Dewar Sour Cherry Cider
Carter B. Owen, Culmination's Executive Chef and Of Roots and Blooms will be preparing a special menu for the anniversary. Of Roots and Blooms creates amazing plant based grub and they will be serving its signature vegan Mac and Cheese. Culmination's resident food wizard Carter B. Owen will be roasting a whole pig. Owen will be serving a Roast Pork Plate that will also include sides of his famous baked beans, coleslaw and April's potato salad.
And if all of this is not enough, Culmination will host live music from The Variants from Portland. Self described as a Queer Frontier Rock Group, The Variants create music unbound by genre that addresses major issues facing the world right now. Each of its band members come from very different backgrounds and bring their own unique style and flavor to the music.
On Saturday, lets all raise a pint to Tomas Sluiter and his crew at Culmination Brewing. Cheers to one year!
Culmination Brewing
2117 NE Oregon Street
Portland, OR 97232