10 Barrel Quarantine Birthday Beers + LGBTQ-IPA On Tap
|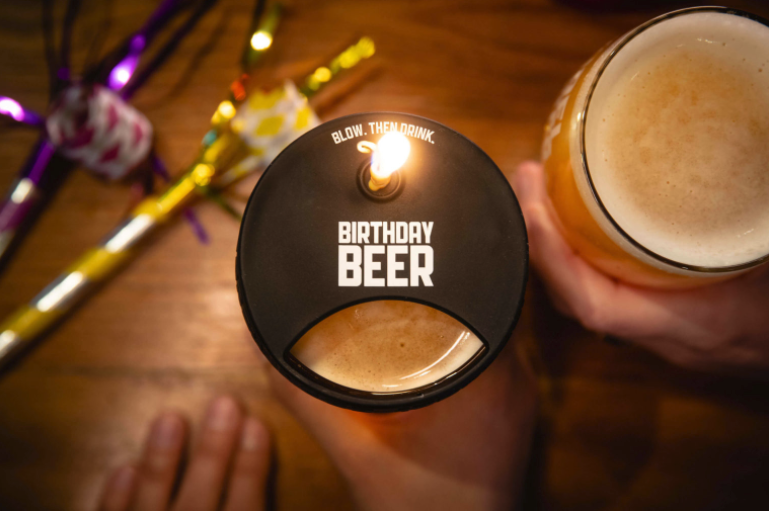 "Blow, Then Drink" your free birthday beer at 10 Barrel Brewing. The Bend based brewer joins the list of establishments to visit on your birthday for a freebie as it now offers a free birthday beer, a 20oz one, for anyone that is of legal drinking age.
And now with all of 10 Barrel Pubs now back open in Portland, Bend, Boise, Denver, and San Diego, you can redeem this complementary birthday beer. And for those that may have had a birthday during the shutdown, anyone who had a birthday from March 1st through July 1st will be treated to a free make up birthday beer through July 15! This birthday beer features an all-new beer candle, the first and only one of its kind!
The beer candle is a custom product sourced through a local Bend company called Silipint and is essentially a silicon lid and candle holder on top of your beer. Sort of like an adult birthday cake. Come into any 10 Barrel pub on your birthday, show your ID, get attention, make a wish, drink your beer. Your birthday beer is free, and you can buy the cap for $2 to take home. The Beer Candle will now be a staple offering moving forward at all of its brewpubs.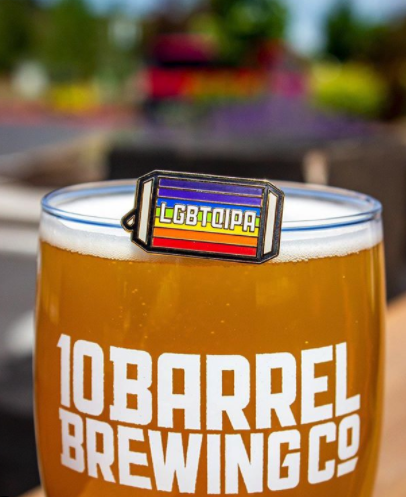 While at 10 Barrel Brewing, each of its pubs has LGBTQ-IPA on tap. This beer that was tapped in mid-June has returned for its third consecutive year. Brewed by Tonya Cornett, LGBTQ-IPA is described as a juicy, tropical, full flavored Hazy IPA that's unabashedly itself. Brewed with loads of Motueka and Sabro hops. Plus, all of this year's proceeds will be benefiting Black & Pink, a non-profit and open family of system impacted LGBTQ+ people and outside allies who support each other.