Oakshire Brewing to Open Oakshire Beer Hall in Northeast Portland
|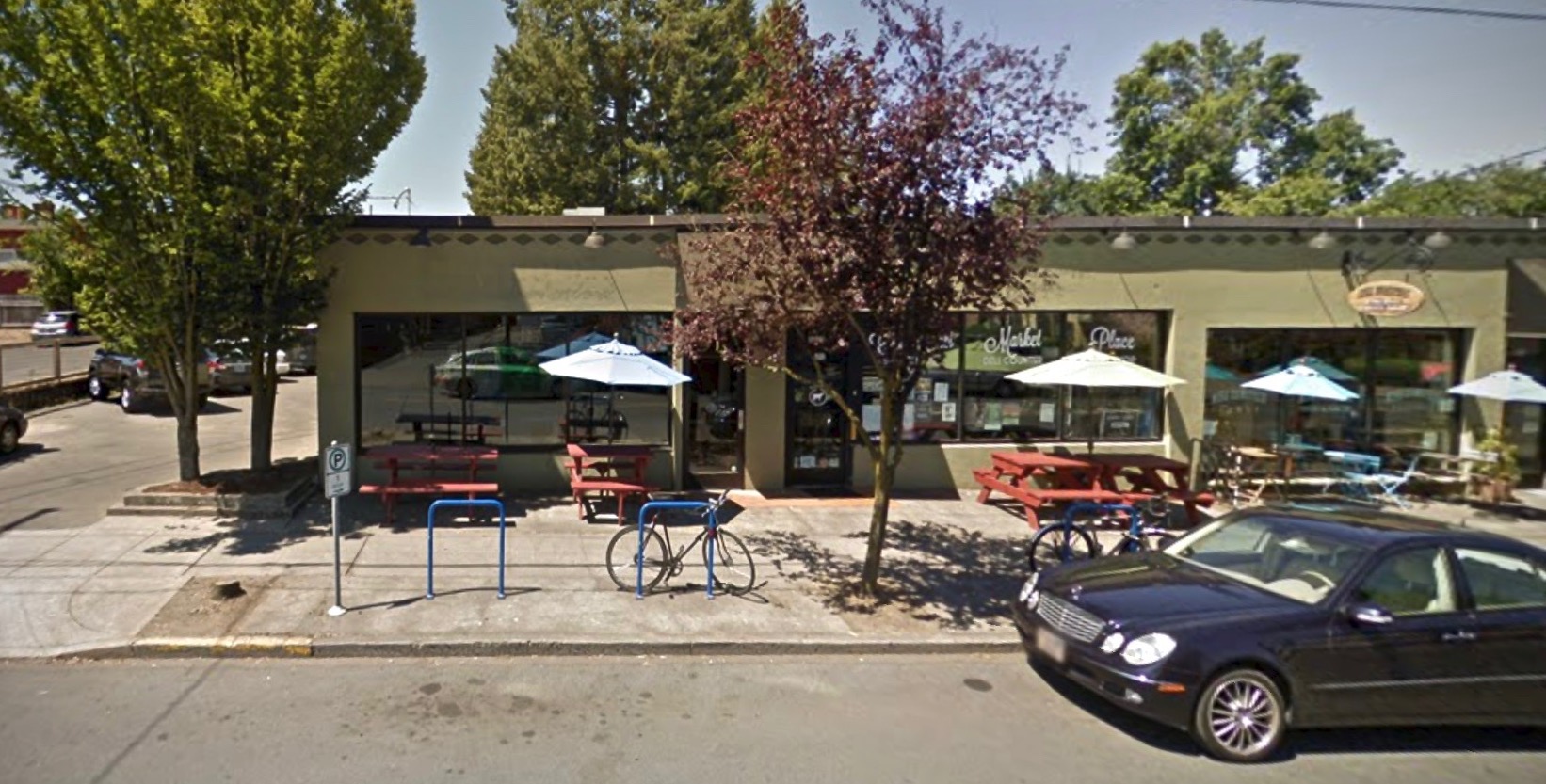 With the craft beer industry experiencing some trepidation at the moment we were a bit surprised to hear that Oakshire Brewing will soon be entering the Portland market with its very own establishment. This weekend, the 12-year-old Eugene, Oregon based brewery announced that it will enter the Portland market with its very own Oakshire Beer Hall. Located in the space that formerly held Old Salt Marketplace, the goal is to have this new location open in late spring or early summer 2019.
Now with the forthcoming opening of the Oakshire Beer Hall, the Eugene brewery will have an outlet to sell its beers in Oregon's largest beer market. This tied house should be able to right the ship as according to the latest OLCC reports, Oakshire has seen a decline of nearly 23% of its taxable barrels of beer sold within the state of Oregon over the past 12 months.
"We're thrilled to bring our exciting draft line-up and casual atmosphere of the Eugene Public House to the Cully and Concordia neighborhoods in Northeast Portland," stated Jeff Althouse, Oakshire's Founder and CEO in a prepared statement.
Read More: A Q&A with Falconer Foundation American Brewers Guild Scholarship Winner Dan Russo
The Oakshire Beer Hall will be open daily and will serve up to 24 taps of beer. In addition to the Oakshire beer, it will also serve draft wine, cider, mead and kombucha. It will also feature many beers that rarely make it out into distribution for its fans to enjoy.
"In 2018 our brewing team released a dizzying number of beers under our Pilot and Vintage programs; 38 new beers in total and nearly all solely out of our Public House [in Eugene]," said Dan Russo, Oakshire's Director of Brewing Operations in a statement. "The addition of our Beer Hall will allow us to brew even more new styles, continue to push our innovation and creativity in the brewhouse, provide insanely fresh beer and share it with a whole group of people who may not know that we brew super crisp lagers, dank and fruity hazy IPA's, high-gravity stouts that taste like candy, or an incredible lineup of barrel-aged [Vintage] beers. We couldn't be more excited."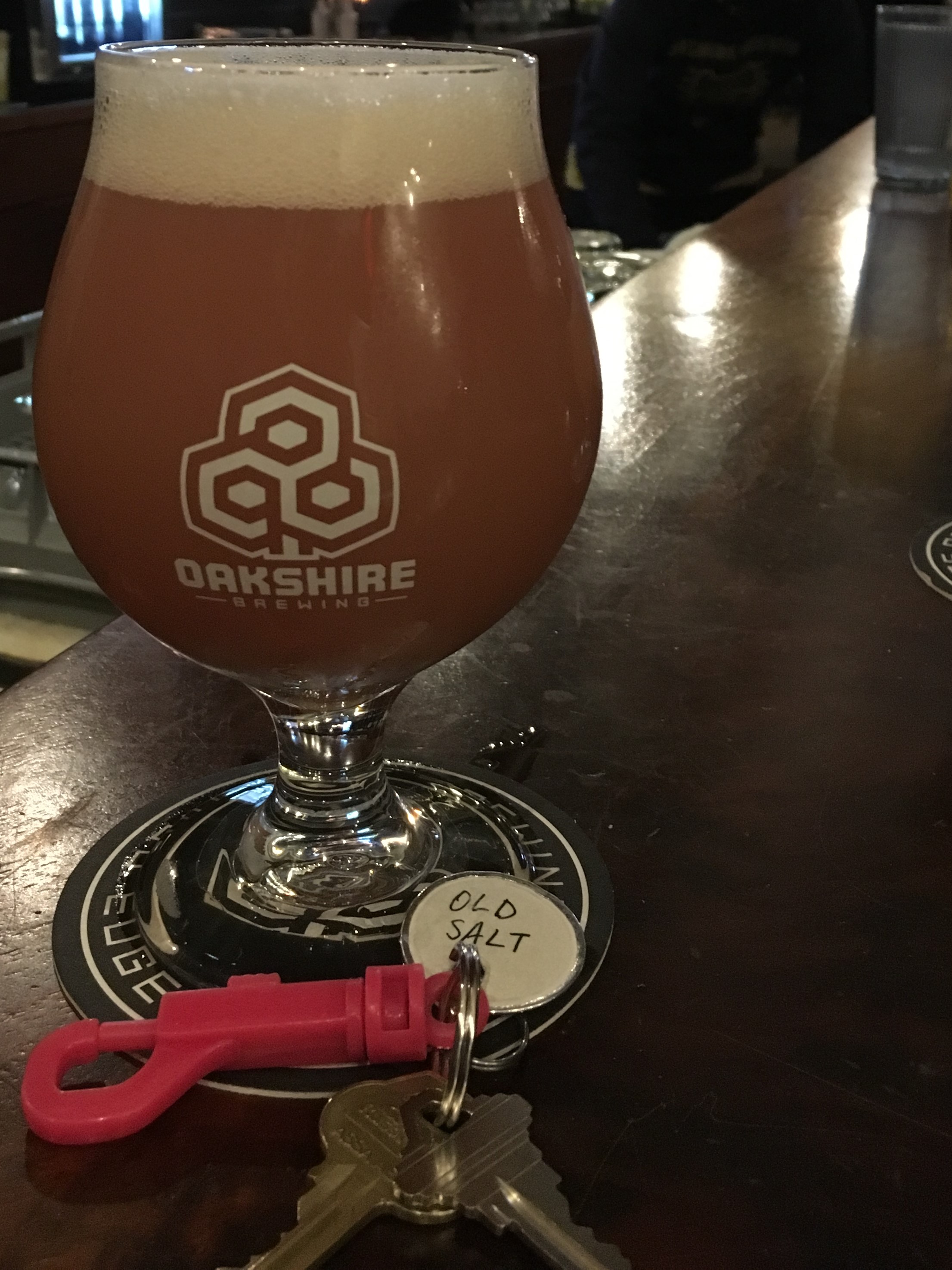 In leu of operating its own kitchen, Oakshire will bring in a few food carts that will provide food for the beer hall. It will also open up the existing kitchen and back event space for pop-ups, community events, Oakshire Beer Dinners and tastings.
"The food carts and kitchen operators will be able to host seated dinners in the 500 square-foot event space and we plan to host beer dinners in collaboration with our food carts as well," said Hannah Child, Oakshire's Director of Retail Operations in a statement. "The kitchen is really a work of art and we're excited to identify the right fit in a restaurateur for this collaborative space."
It features a well-appointed back line that will be used to service the event space and serve as a commissary kitchen for the food carts. Miss Zumstein Bakery and Coffee Shop has also utilized the kitchen since opening next door in the same building in 2013. "Miss Z and Old Salt created a wonderful collaborative relationship within the building which we're excited to continue and grow," said Althouse in a statement.
Oakshire Beer Hall
5027 NE 42nd Ave.
Portland, OR 97218