Reuben's Brews To Expand With New Brewery In Seattle
|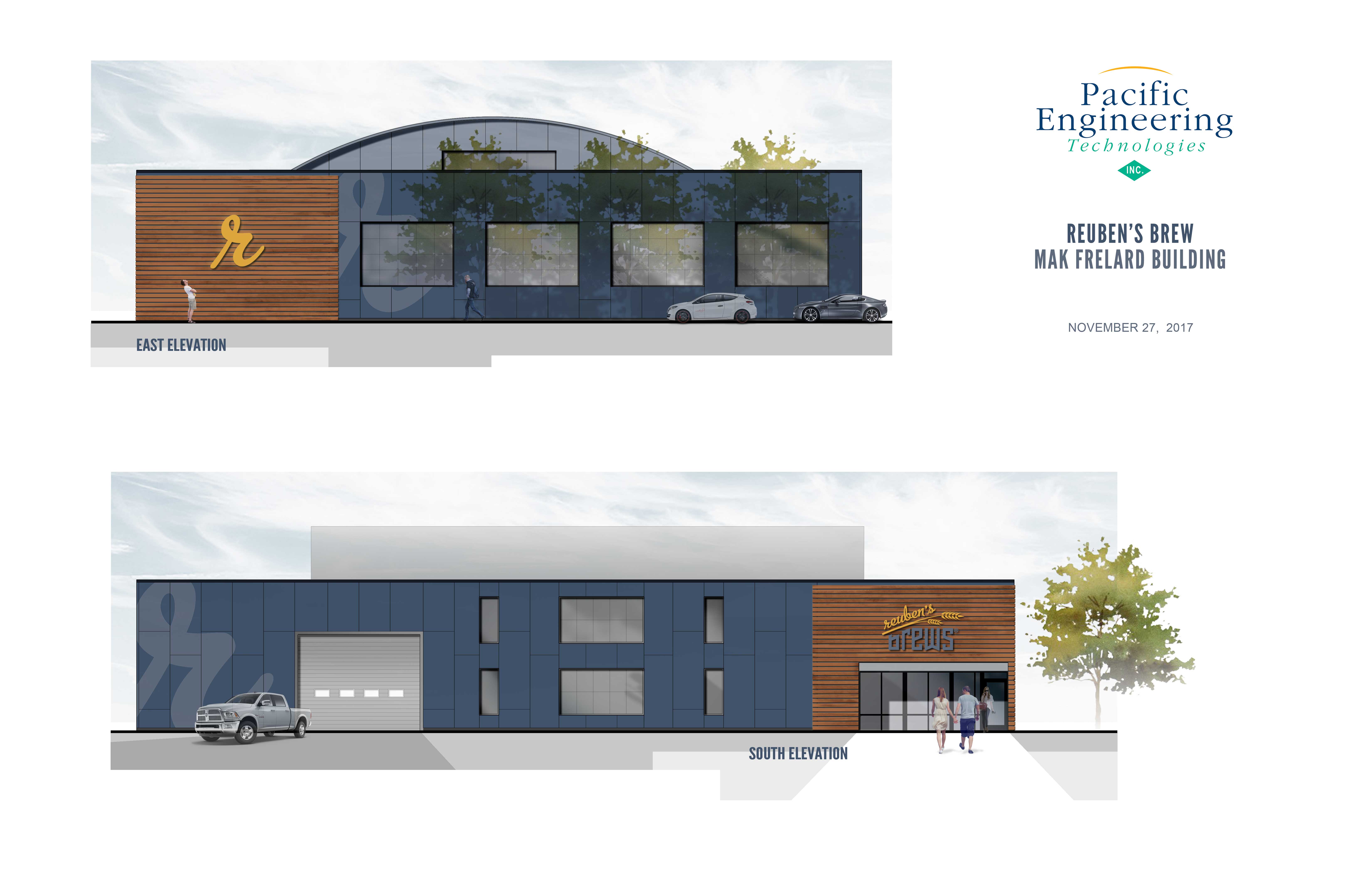 Today, Reuben's Brews has announced that it will once again expand its brewing operations to increase its capacity at a new location in Seattle.
Founded in 2012, Reuben's Brews began its operations in Seattle's Ballard neighborhood brewing on a 5-barrel system. Then three years later the brewery made a large expansion down the street to its current home located at 5010 14th Avenue NW. Here it installed a new 15-barrel brewhouse built by Premiere Stainless in a 4,000 square foot building that also included a much larger taproom and outdoor space.
Read More: Seattle's Reuben's Brews Relocates To New Larger Facility
Now only three years after opening this new space, Reuben's Brews will expand once again to a new space at 800 NW 46 Street in Seattle. This new space is located about a half mile southeast from its current production and taproom space and 2 blocks south of Fremont Brewing's production facility.
This new location is in a 70-year-old building that will go through some renovation this year that once finished will be home to a 30-barrel brewhouse. The goal is to be open by the end of 2018, but with any major build out delays may happen. Reuben's Brews will continue to operate its taproom and 15 and 5-barrel brewhouses in Ballard after its new production facility opens.
"We will be keeping our original 5BBL brewery and space – it's important for us to be able to do test batches," said Adam Robbings, co-founder of Reuben's Brews.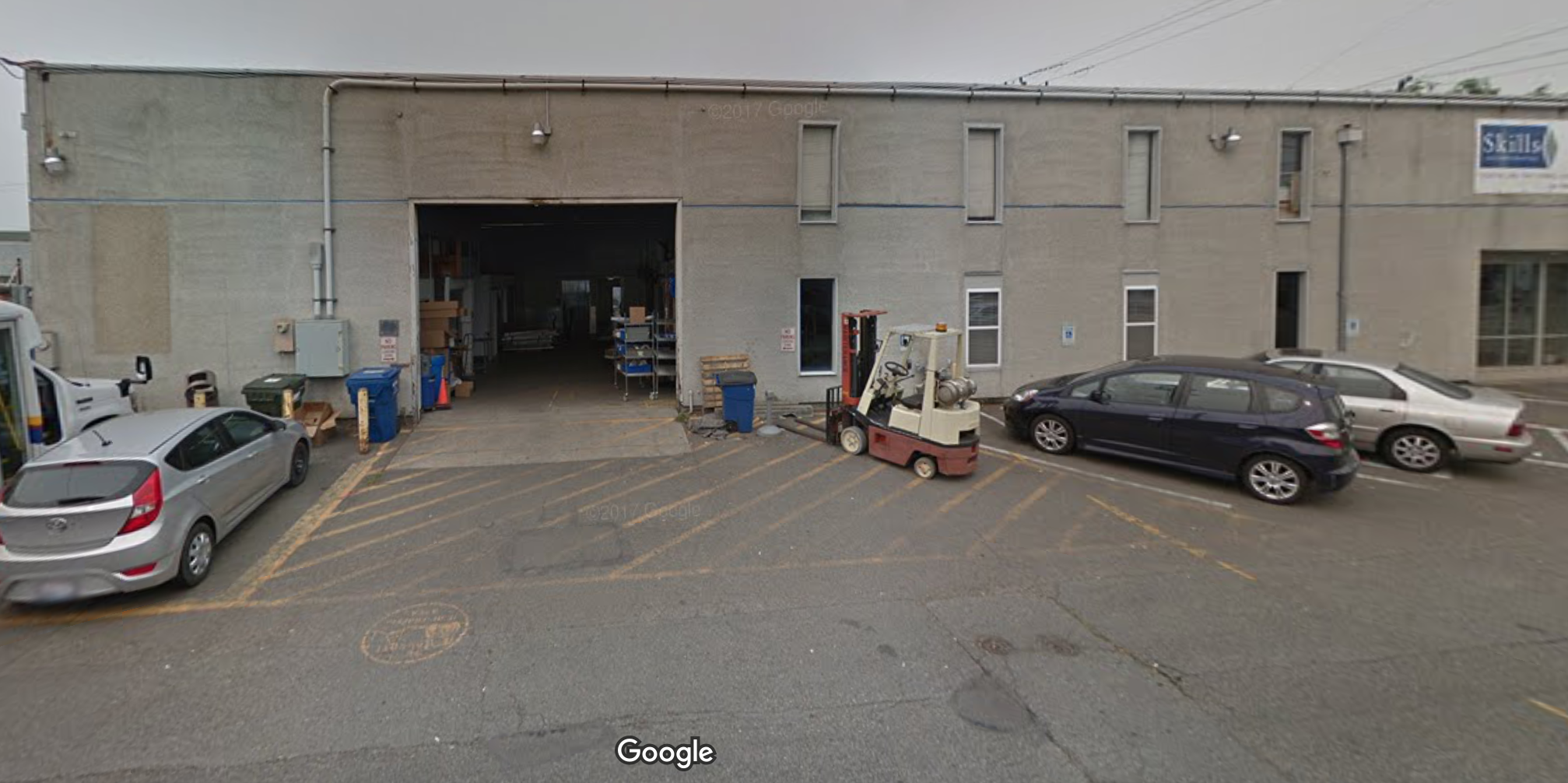 Here are the full details from Adam Robbings email that was sent out today…
Over the past few years, Reuben's Brews has been operating from a few separate locations in Seattle's Ballard neighborhood. As we grew we needed space – but unfortunately nothing was ever available within the same building! This led us to have multiple leases all within walking distance, but which made day-to-day operations between them very difficult. It is extremely important to us to stay in our local neighborhood (where my family and I actually live as well) and there was never one facility or building available that could house our production brewing operations under one roof. But now we are so excited to announce that we will be bringing most of our production together at 800 NW 46th St. The building is not only less than half a mile away from our taproom and brewery (which will remain in its current location), but it is also walking distance from our home.
We are carefully renovating this historic building and it will be up and running toward the end of this year. The building is getting a big overhaul – new roof, new siding, new insulation and heating systems – but the character of its 70 year-old barrel roof will now be exposed for us all to enjoy! Here, our team's lives will be made easier, and they will be able to focus on brewing different beers and increasing diversity of offerings for our customers rather than traveling between buildings! Part of this includes the expansion of our oak-aged sour beer program, the first of which beers will make an appearance this summer after aging for well over a year.
Don't worry, the taproom that everyone knows and loves at 5010 14th Avenue will stay the same! Nothing will change there – apart from now we'll be able to brew an even more diverse range of beers!  You'll still see my co-founder and wife, Grace Robbings, working in the taproom, as well as managing our charitable giving programs. As for me, I'm excited to brew more myself as we'll have three brewhouses – a 5BBL, 15BBL, and 30BBL. I'll also get a real office in our new building and won't have to take conference calls and write emails like this one from our merchandise storage closet.