Fort George Brewery Releases Fields of Green: Perseverance and Hammock District
|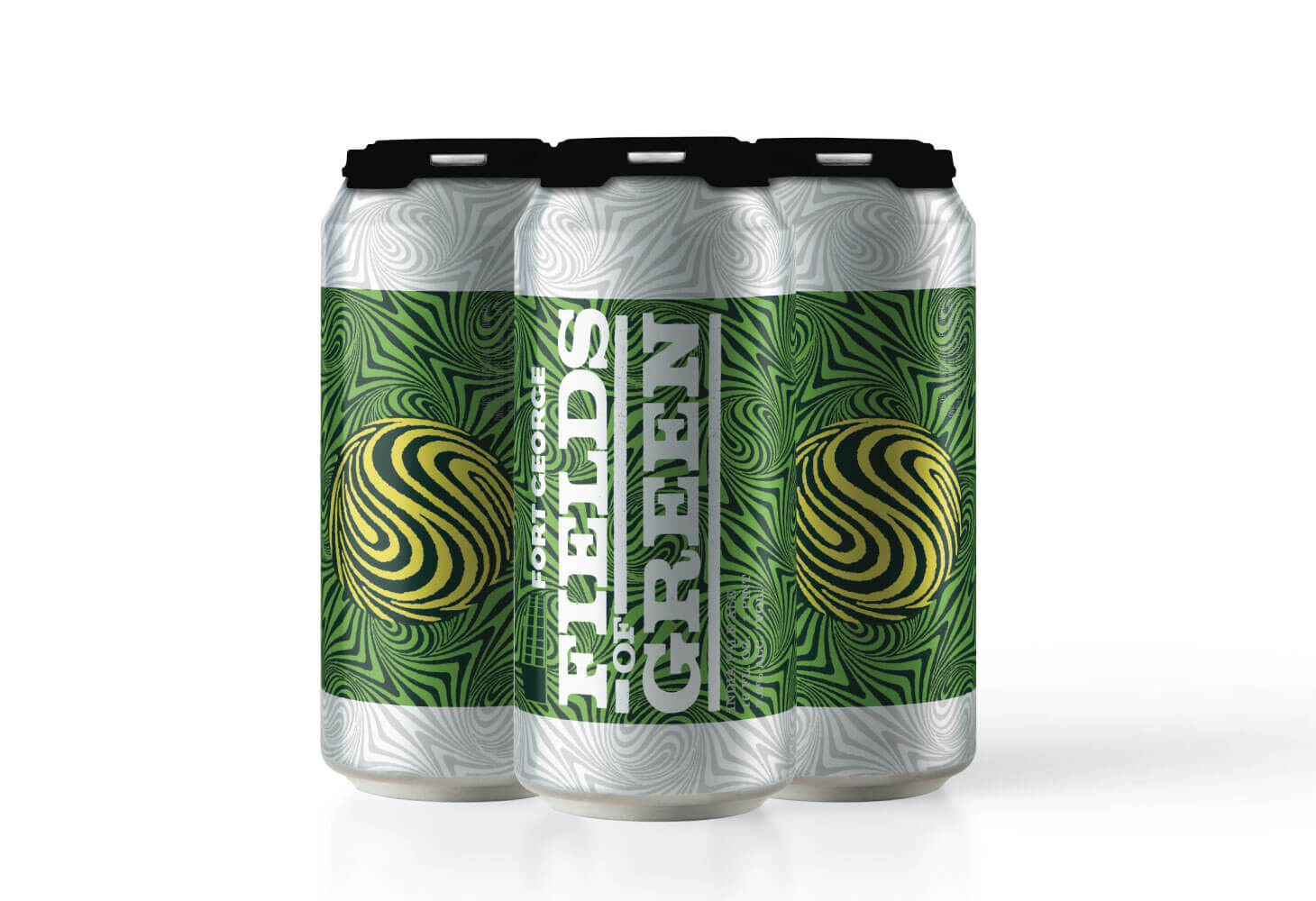 Two new beers are hitting the marketplace from Fort George Brewery. The Astoria based brewery has just released Field of Green: Perseverance in 16oz cans and Hammock District in 500mL bottles.
Fields of Green: Perseverance is part of the brewery's rotating IPA series and this new variant was canned on April 27th and sits at a respectable 7.6% ABV. Hammock District is beer-wine hybrid that Fort George collaborated with Coopers Hall Winery on to create this 10% ABV mixed culture beer.
Field of Green: Perseverance Description:
The newest addition of the evolutionary IPA Series, we present Fields of Green: Perseverance. This hazy is brewed with our trusty Juice yeast and heavily dosed with Meridian, Citra, Strata, and Ella hops. The dry hopping powers through and tastes nothing short of survival. Drink Fort George beer and persevere!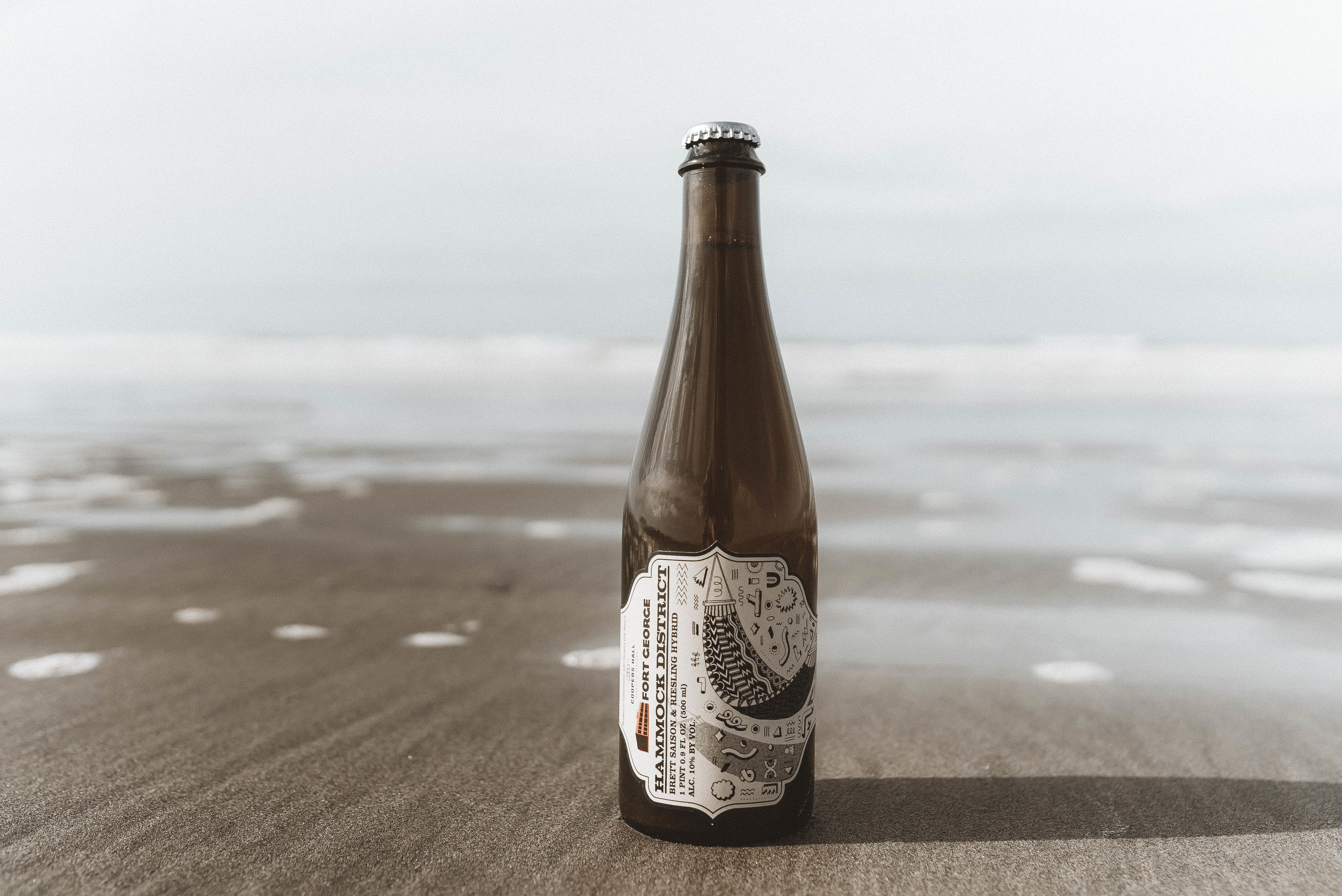 Hammock District Description:
Brewed in collaboration with Coopers Hall Winery of Portland, OR, this brett saison, and Riesling hybrid was dreamt up to be a summer refresher. Perfect for isolating in a hammock while relaxing in the sun. Fort George brewed the beer and Coopers Hall collaborated with their refreshing riesling. The two were co-fermented and aged in French oak barrels for 14 months with a mixed culture consisting of wild saccharomyces, a few Saison strains, over 14 different brettanomyces strains and a couple of lactobacillus strains. The end result is a light funky aroma that leads into loads of fruit flavors like peach, green apple, pineapple, and melon, then finishes bright, dry, and crisp.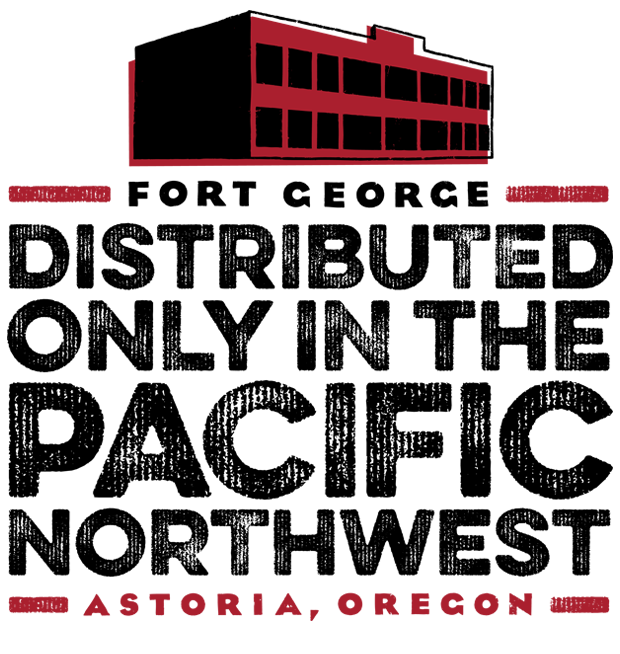 During this COVID-19 pandemic, order Fort George Brewery food and beer to go every day for pickup between 3:00-7:00pm. This includes a selection of wood-fired pizza, hoagies and salad in addition to Crowlers and packaged beer, cider and wine to go. Order ahead for contact-free pick up here: https://www.fortgeorgetogo.com. Or for those not in the Astoria area use the Fort George Beer Finder to find the brewery's beer near you across the Pacific Northwest.