Aslan Brewing Adds Monarch IPA to its Year-Round Lineup
|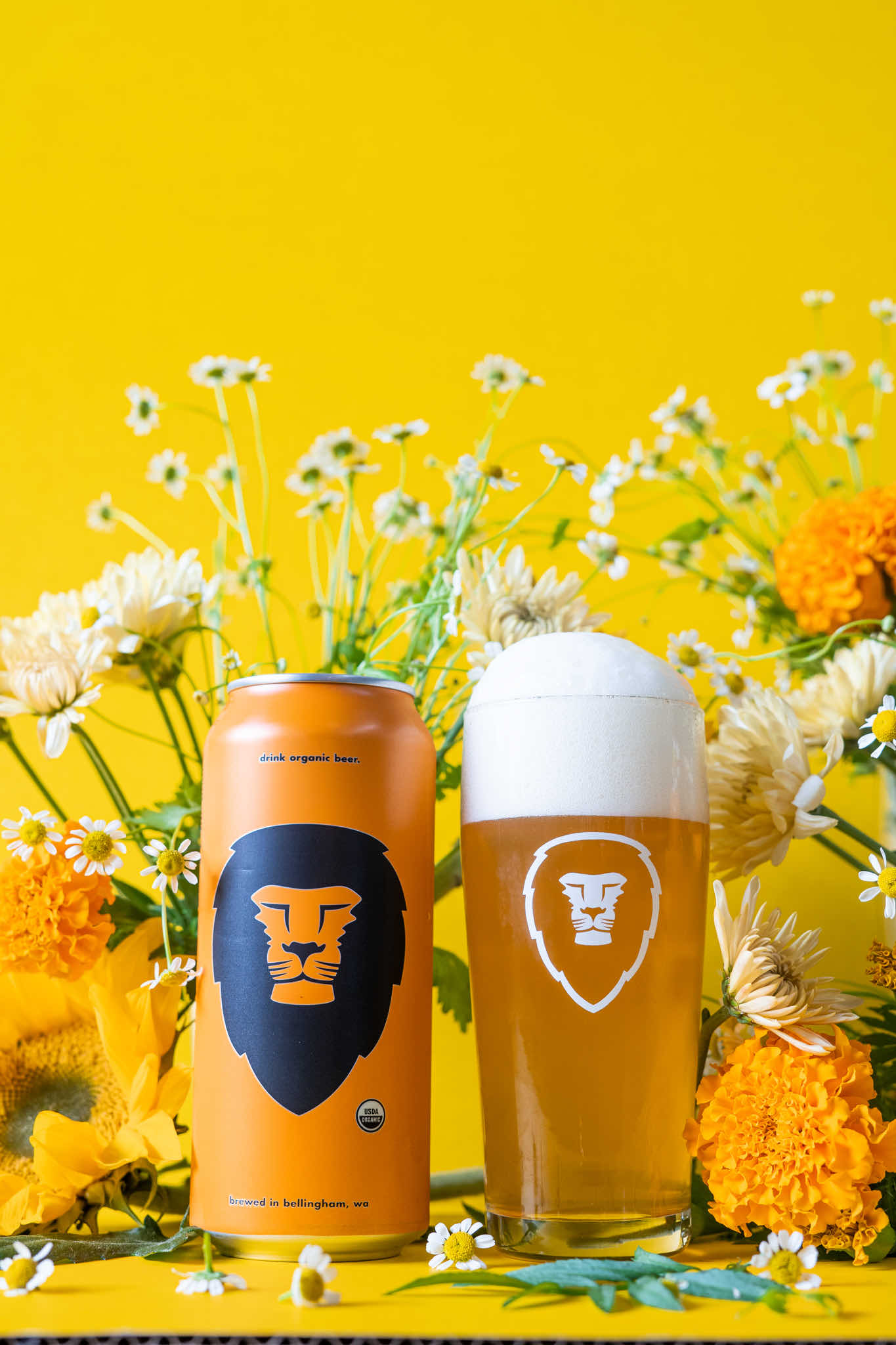 A new IPA is joining the year-round lineup from Aslan Brewing. The Bellingham, Washington brewer has launched Monarch IPA in 16oz cans and on draft.
Monarch IPA is the first addition to the brewery's year-round lineup since adding Cosmic Dreams two years ago. This new IPA is a fresh and decidedly nostalgic IPA with a pleasant, bright bitterness. The hops provide flavors of lemon, grapefruit, pine, and delicate herbal notes. Light biscuit flavors from the malt complement the jammy qualities of the hops while not overshadowing their nuance. Monarch finishes crisp and dry.
With trends constantly changing, recently we've found ourselves reaching for the classic, clear IPAs more and more. After testing a new recipe for the past year, the brew team at Aslan has worked hard to perfect this beer to present an IPA with less haze, more robust hop expression, and more clarity. One-off brews like Marigold have helped them try different recipe variations and find the ideal flavor combination.
Monarch IPA arrives in a bright orange can with a bit of a twist: this will be Aslan's first ever beer that is packaged in a 16 oz can! Just like its current lineup of beers, you will soon be able to find Monarch year-round throughout the brewery's distribution network in Washington, California, Idaho, and British Columbia. As for the month of October, Monarch can be found at all three Aslan locations, and in Costco locations around Washington.