Bear Republic Brewing Co. Releases Sonoma Tart
|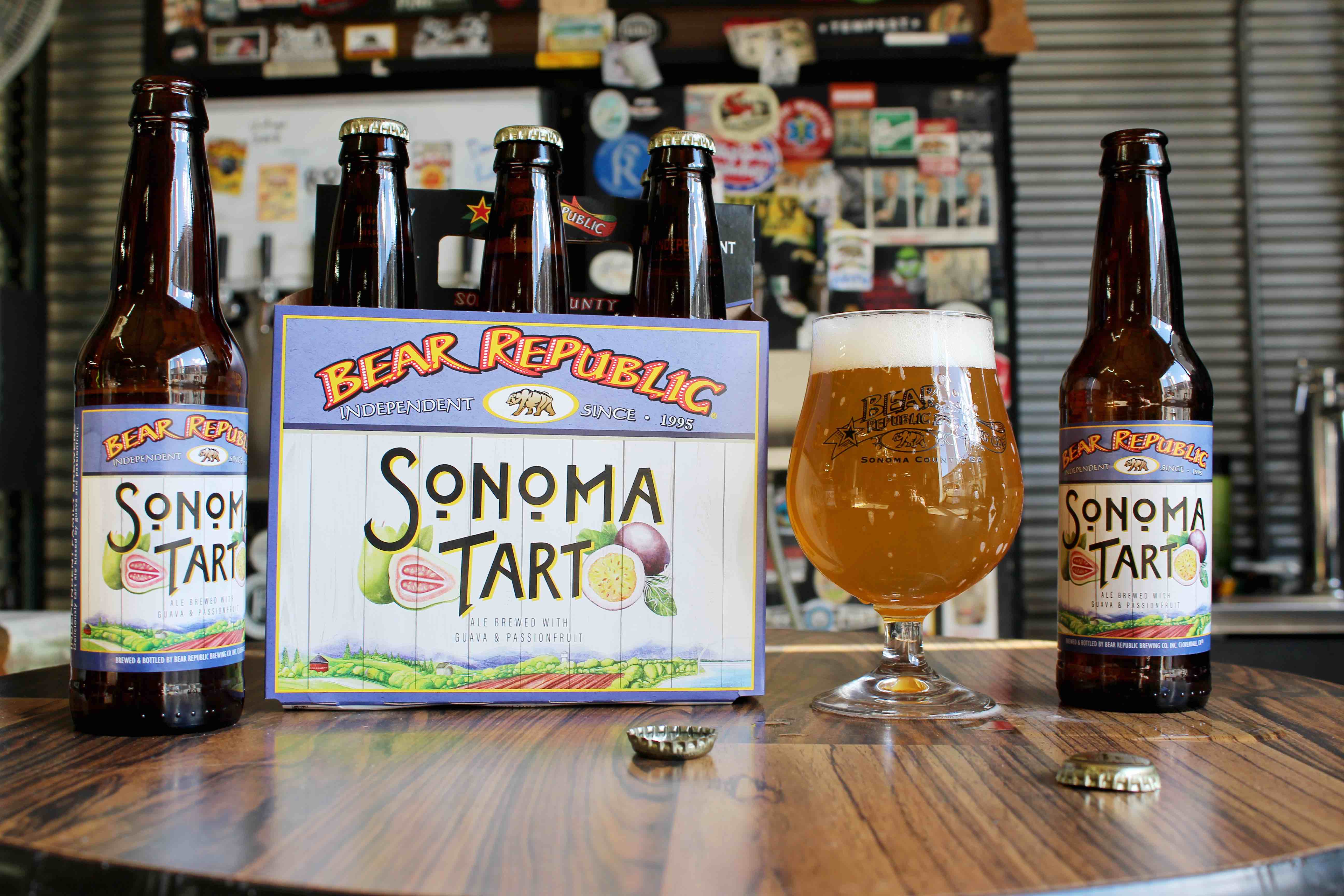 A new sour ale has hit the marketplace from longtime Northern California brewer Bear Republic Brewing Company. Sonoma Tart is a fruited sour ale that blends guava and passion fruit to create a perfect beer for the warmer days ahead. Plus, it's one of the better kettle sour ales on the market.
Sonoma Tart takes its inspiration from Sonoma County's rich history, regional landmarks and bountiful agriculture. Many of these are featured on the beer's bottle label.
"Compared to barrel aged beers, Sonoma Tart is much more drinkable and crushable. The tartness activates your taste buds, gets your palate flowing while fruit essence comes through without cloying sweetness," said Bear Republic's Master Brewer Peter Kruger in a statement. "Afterwards there's a dry finish, for wine drinkers this beer is analogous to a sauvignon blanc."
CEO/Brewmaster Richard G. Norgrove provided Sonoma Tart's label art which features Sonoma County regional landmarks such as the Dry Creek General Store, Healdsburg Bridge, Santa Rosa's Round Barn that sadly burned down during the 2017 Tubbs Fire, and a water tower representative of the tank houses which dot the region. The font style of Sonoma Tart is an homage to a popular Sonoma Coast Inn which for decades has welcomed thirsty travelers from the world at large.
Sonoma Tart Stats:
ABV: 5.2%
IBUs: 17
Color: Golden
Malts: 2-row, white wheat and carapils
Yeast: BRBC Ale Yeast, Lactobacillus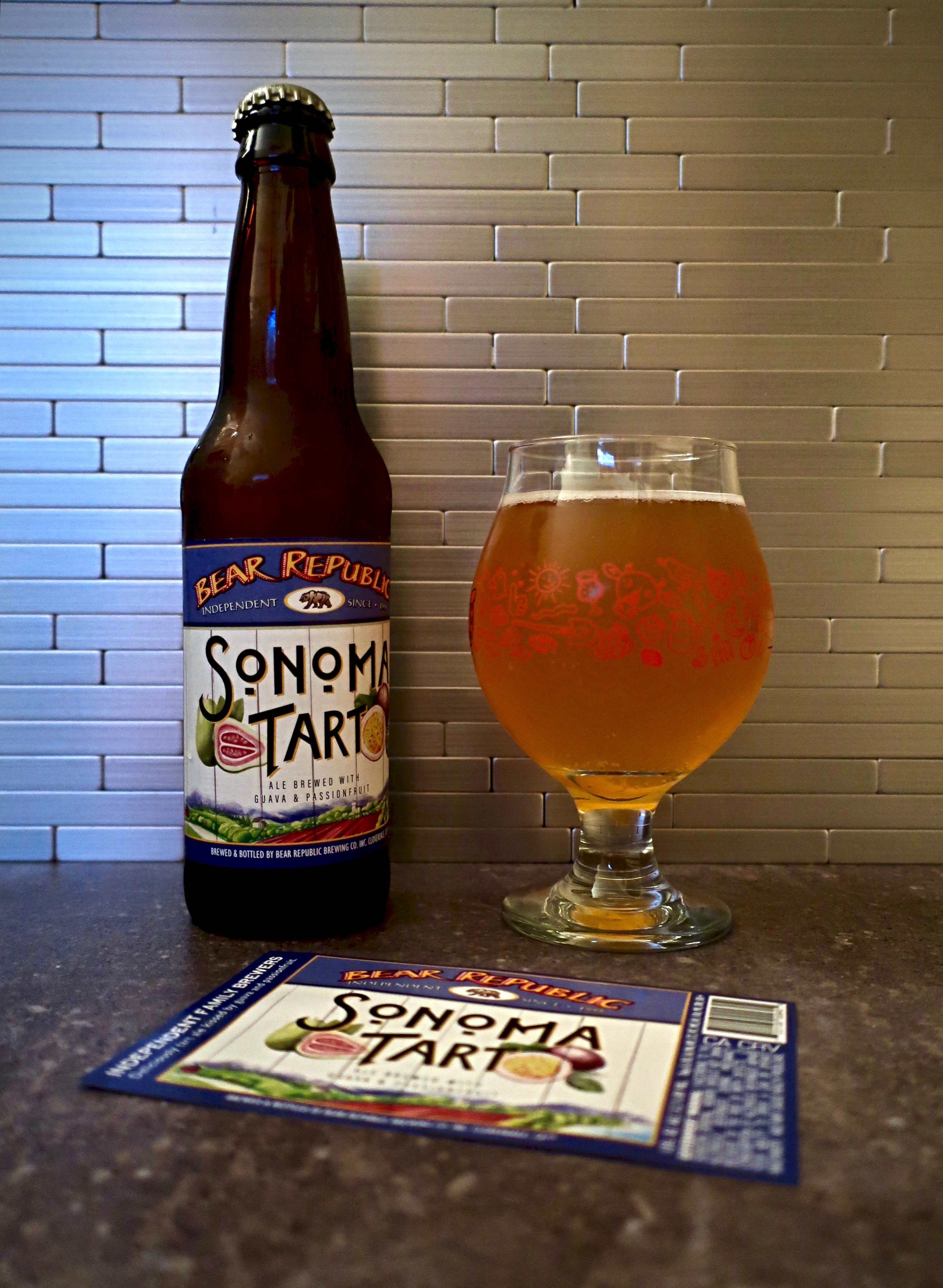 Sonoma Tart is available in six-packs, draft, 5 g and 15.5 g kegs. To locate Sonoma Tart or any other beer from Bear Republic, use the brewery's Bear Tracker.