Cascade Brewing March Beer Releases – Brunch Line + Tropical Embers
|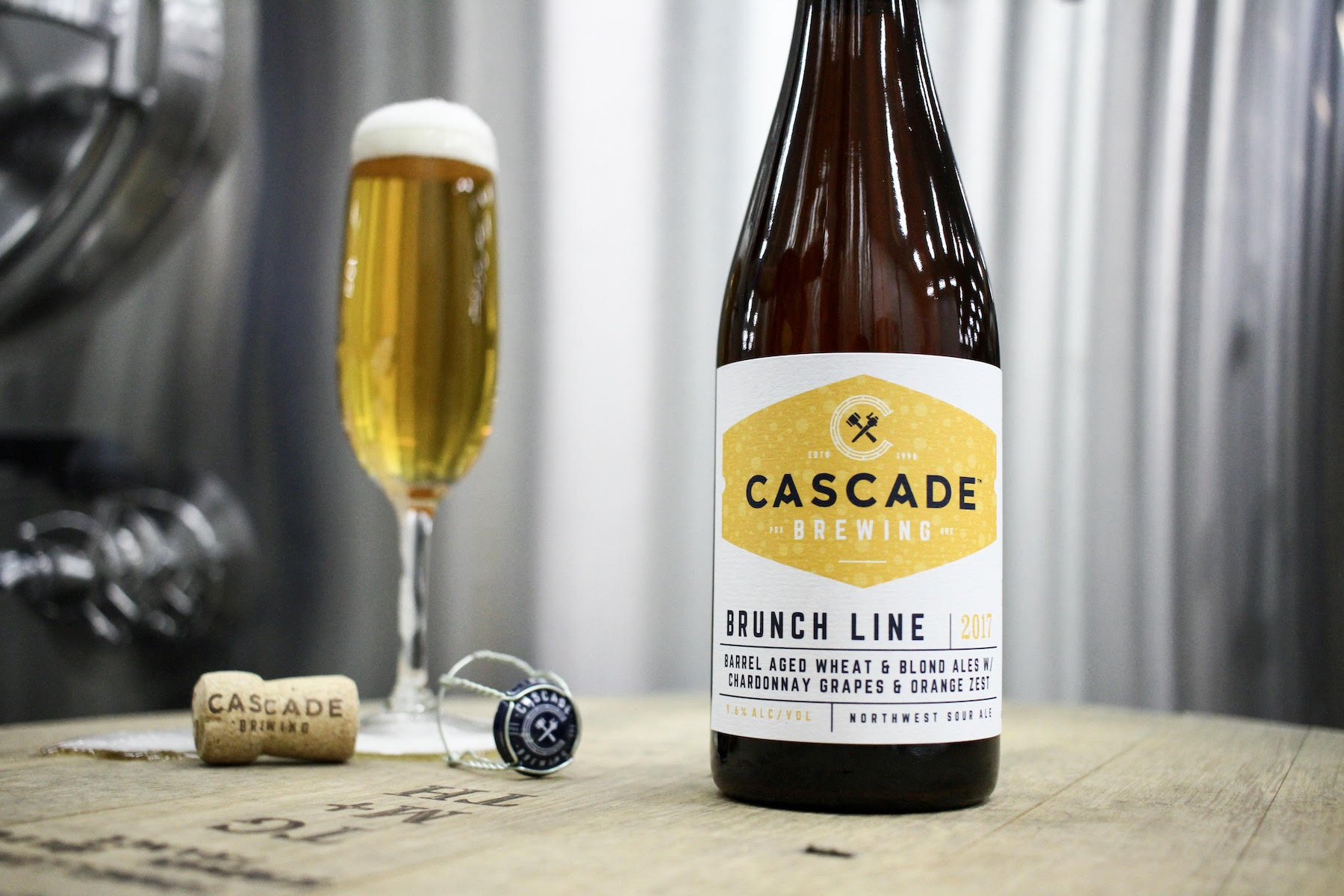 During the month of March, Cascade Brewing will release two new beers in bottles and on draft. The first release, Brunch Line will take place on Friday, March 8th. This will be followed by Tropical Embers, a collaboration beer brewed with Beachwood Blendery that will be released on Friday, March 15th. Both beers will be available in 500mL bottles and on draft at Cascade Barrel House and The Lodge at Cascade Brewing along with its distribution channels.
Brunch Line Description:
In Portland, brunch lines are as much an institution as brunch itself, so Cascade made a beer dedicated to the rain-soaked hordes of brunch-goers who patiently stand in line for their weekend fare. Inspired by the mimosa cocktail, Brunch Line features sour wheat and blond ales aged in white wine barrels for up to two years with Willamette Valley-grown Chardonnay grapes, then infused with fresh orange zest.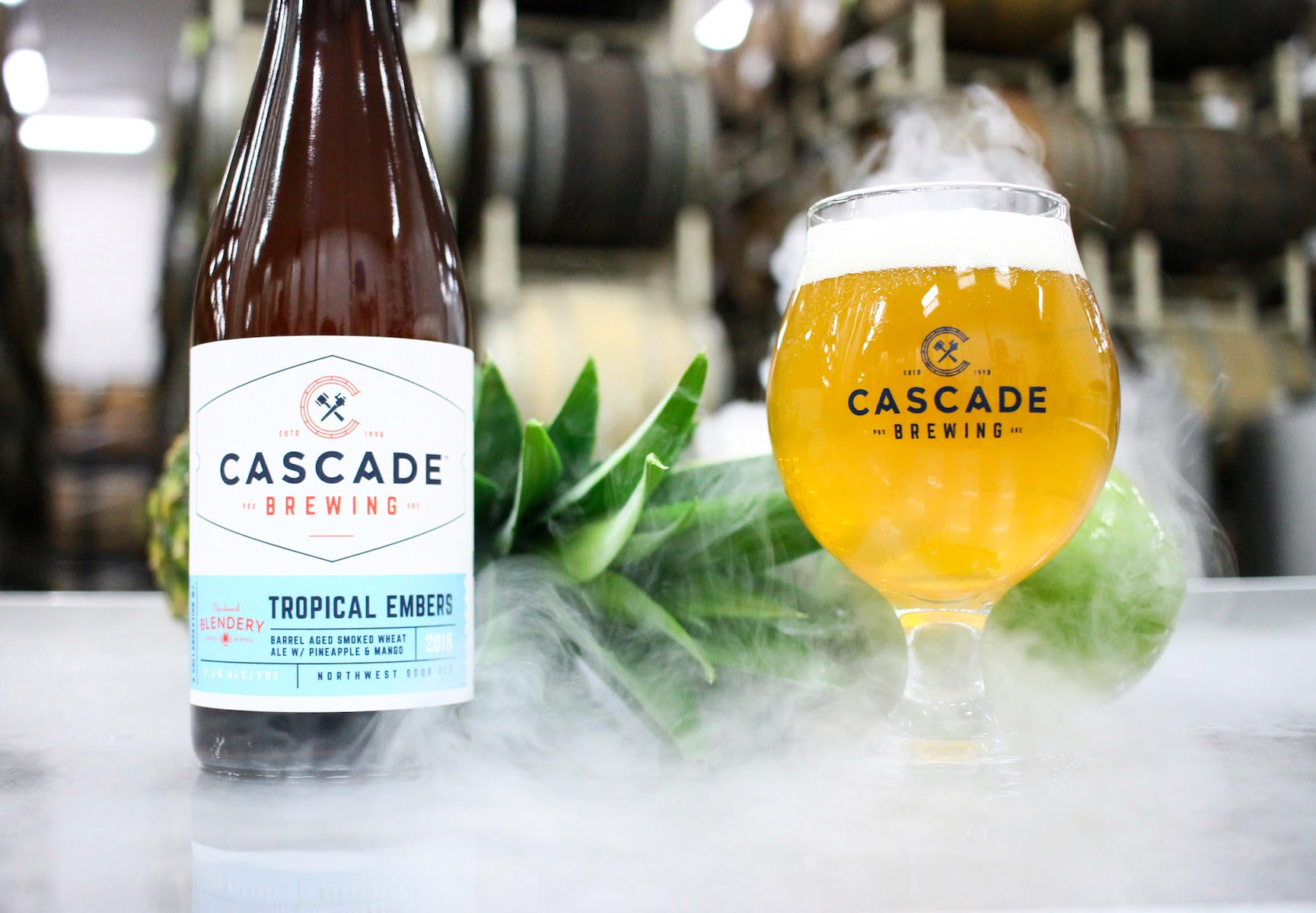 Tropical Embers Description:
Tropical Embers is a limited release blend made in partnership with Beachwood Blendery and features sour wheat ale brewed with smoked malt—a tribute to Beachwood's reputation for renowned BBQ—then aged in oak barrels for up to 18 months with additions of whole pineapple and mango. This limited collaboration project offers a unique combination of wood smoke aroma and tropical fruit flavor.