Ex Novo Brewing Releases Zupan's Farm to Market Imperial IPA and All Together IPA
|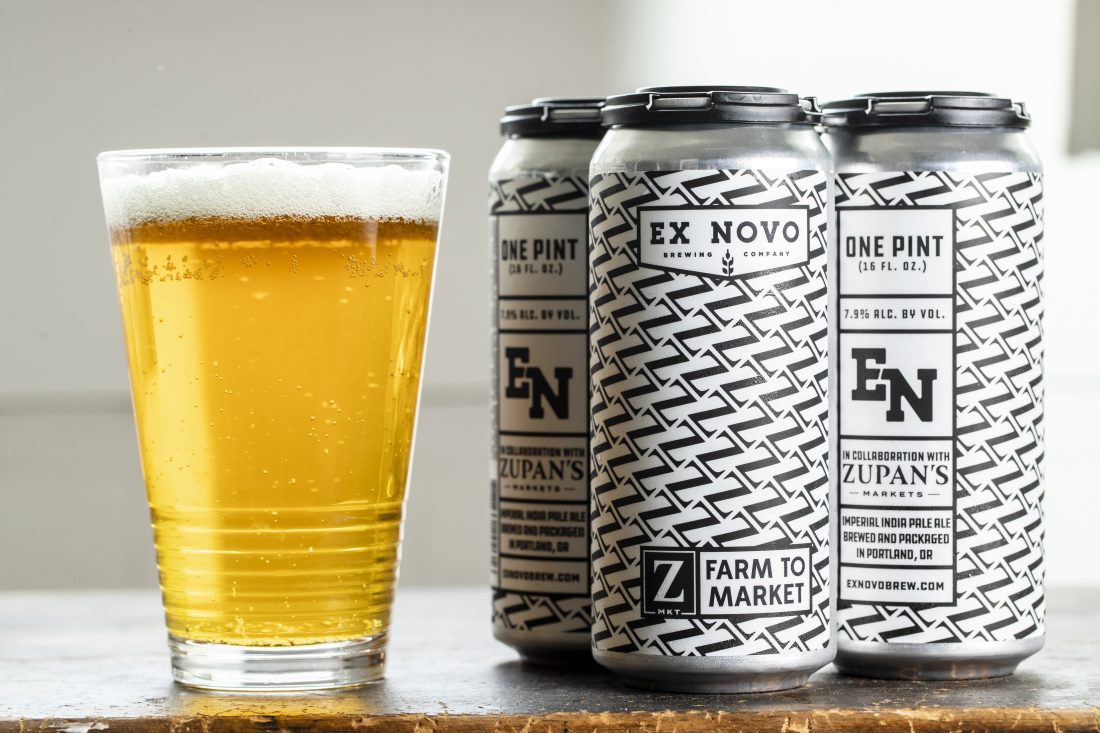 Ex Novo Brewing has two new IPA releases hitting the marketplace. The first release is Farm to Market Imperial IPA, the latest in beer collaborations with Zupan's Markets. The other IPA is a fundraising beer, All Together IPA that's part of the worldwide collaboration fundraising beer that has been lead by Other Half Brewing.
Farm to Market Imperial IPA is the eleventh beer in Zupan's Markets Farm-to-Market lineup. This latest version in this series is a bold and crisp Imperial IPA that features hand-selected Centennial hops from Yakima, WA. These hops provide hop flavors of brilliant tangerine, lemon peel, and classic pine over a malt profile of Pilsner, 2-row barley, and C-15. With an 8% ABV and 77 IBUs, this beer is excellent paired with summer grilling fare like bratwurst, salmon and all things barbecue.
"Zupan's Markets is excited to partner with another one of Portland's great craft breweries to continue our Farm-to-Market lineup," said Zupan's Markets President and CEO Mike Zupan, in a statement. "Ex Novo is leading the way in consistently producing unique craft beers and together we have created a beverage that showcases the best of Portland's brewing culture."
Farm to Market Imperial IPA is currently on shelves at all three Zupan's Markets locations and available in 4-pack, 16oz cans for $14.99 or single can for $3.99. Available to order online at Zupans.com for in-store or curbside pickup. With only 150 cases produced, this beer will only be available for a limited time. Customers can order online at Ex Novo Brewing Co. for pickup at one of their pubs or for next-day beer delivery.
"Ex Novo is passionate about creating unique collaboration beers," said Ex Novo's Founder and President Joel Gregory, in a statement. "Zupan's Markets has always been supportive of the Portland craft beer scene and we were excited to create this dangerously drinkable beer for our customers."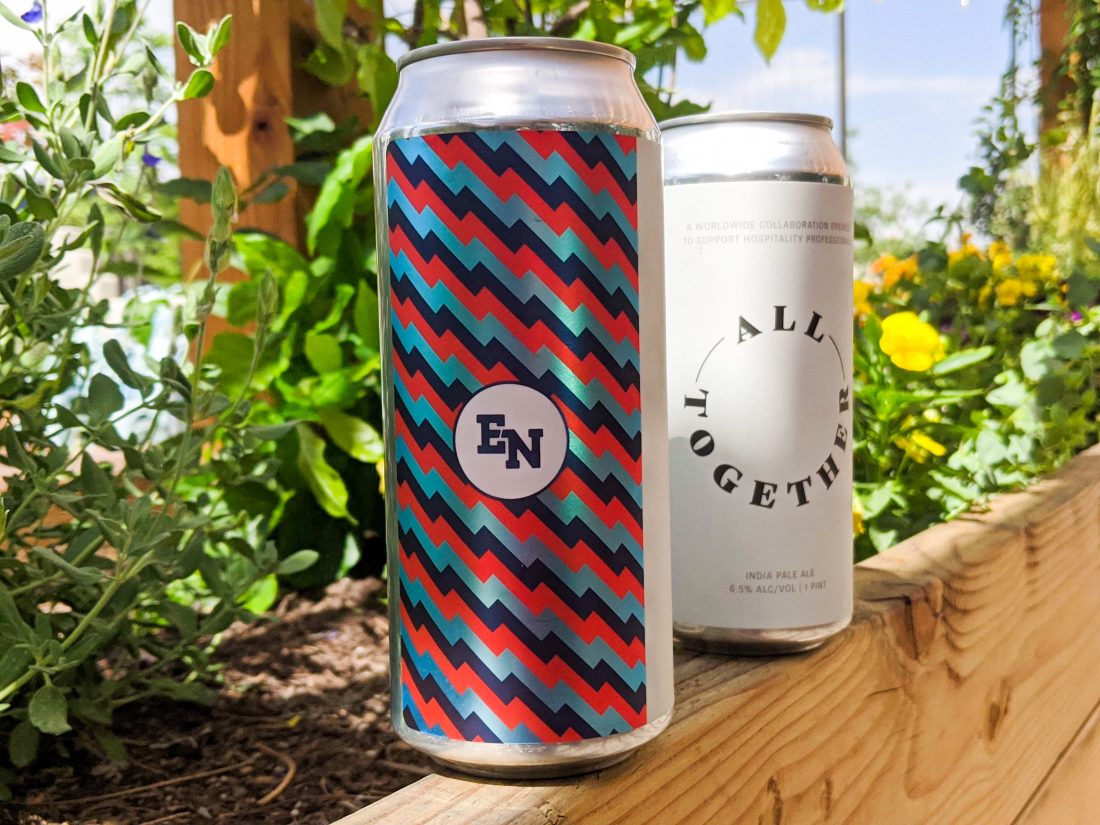 In addition to this collaboration beer with Zupan's Markets, Ex Novo Brewing is releasing its version of All Together IPA. This charitable beer that originated from Other Half Brewing in New York City that's a worldwide collaboration brewed to support hospitality professionals.
All Together IPA will first be released on May 24th at Ex Novo Brewing in Corrales, New Mexico. This day also happens to be this location's one-year anniversary. Can will be sent to Portland soon afterwards for sales here.
Regarding the beer itself, Ex Novo Brewing used the provided recipe from Other Half and stayed close to the original. All Together IPA is heavily hopped with Cascade, Citra, Mosaic and Simcoe and sits at 7.0% ABV,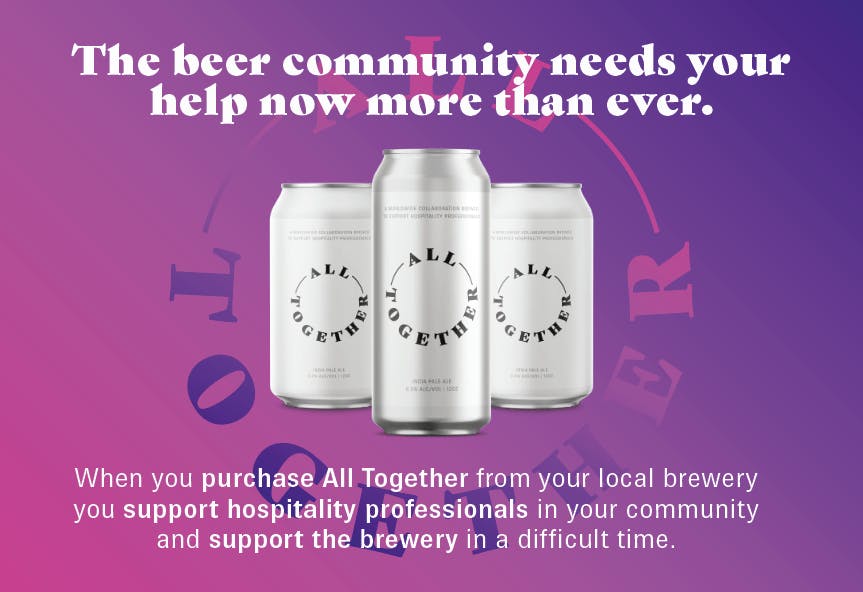 All net proceeds from the sale of Ex Novo Brewing's All Together IPA will go towards the brewery's staff as they're working with its furloughed employees to determine how best to provide support to them. Ex Novo's goal is to hit the $20,000 mark in sales from the sales of All Together IPA.