Fort George Brewery Releases Latest Edition of Skies of Wonder – Gett Off
|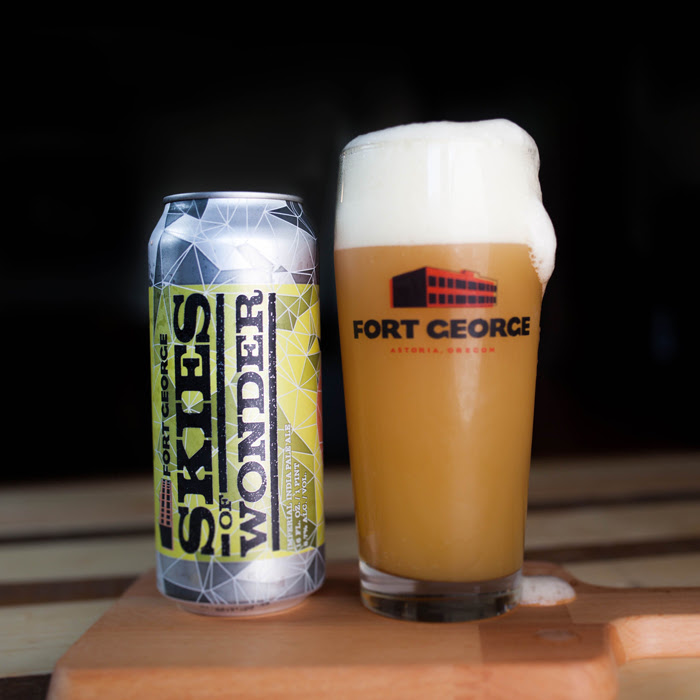 The latest release from Fort George Brewery's rotating IPA series, Skies of Wonder, is now upon us. Known by code name Gett Off, this Hazy IPA features some of the latest hop varieties.
Gett Off is an Imperial Hazy IPA that sits at 8.7% ABV. The beer begins with a malt bill of 2-Row Barley, White Wheat, and Torrified Wheat. It' is then packed with Motueka, Strata, Amarillo, and a touch of Sabro hops,a beer that the brewery states is guaranteed to Gett Off.
Skies of Wonder – Gett Off is available in 16oz cans around the Pacific Northwest and can be located by using the Fort George Beer Finder. You can also order limited cases direct to your front door in OR and WA for home beer delivery every Tuesday via this link.