Mother Earth Brewing Co. Celebrates its 10th Anniversary with Big Mother Triple IPA
|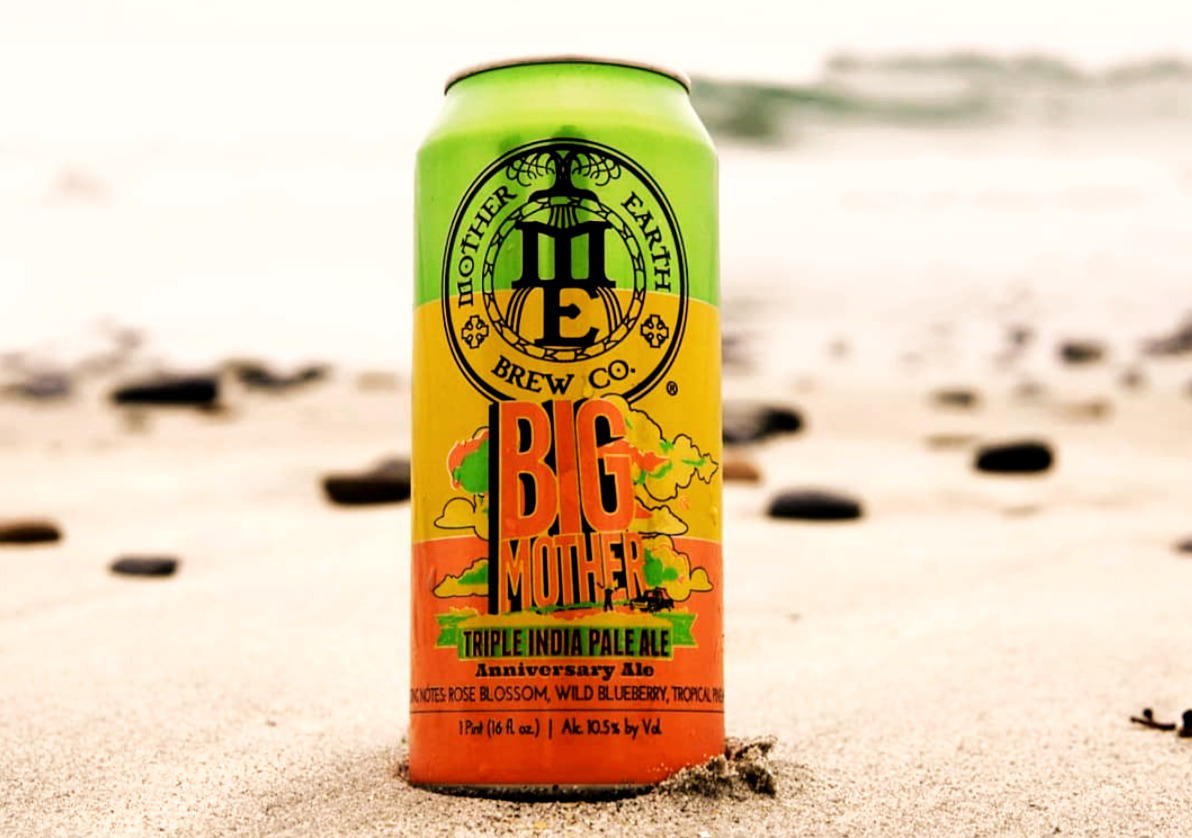 The annual release of its Big Mother Triple IPA celebrates a special milestone for Mother Earth Brewing Co. with the brewery's 10th anniversary.
In 2010, Daniel Love opened Mother Earth Brewing Co. in Vista, California. After an expansion in Vista, he then set his sights on a larger expansion that saw the opening of its second location, one a fair distance away from San Diego County to Nampa, Idaho, a suburb of Boise.
To celebrate 10 years of brewing, Mother Earth Brewing Co. released its ever evolving Big Mother Triple IPA. Known as Big Mo by many of the brewery's fans, this recipe for Big Mother changes from time to time.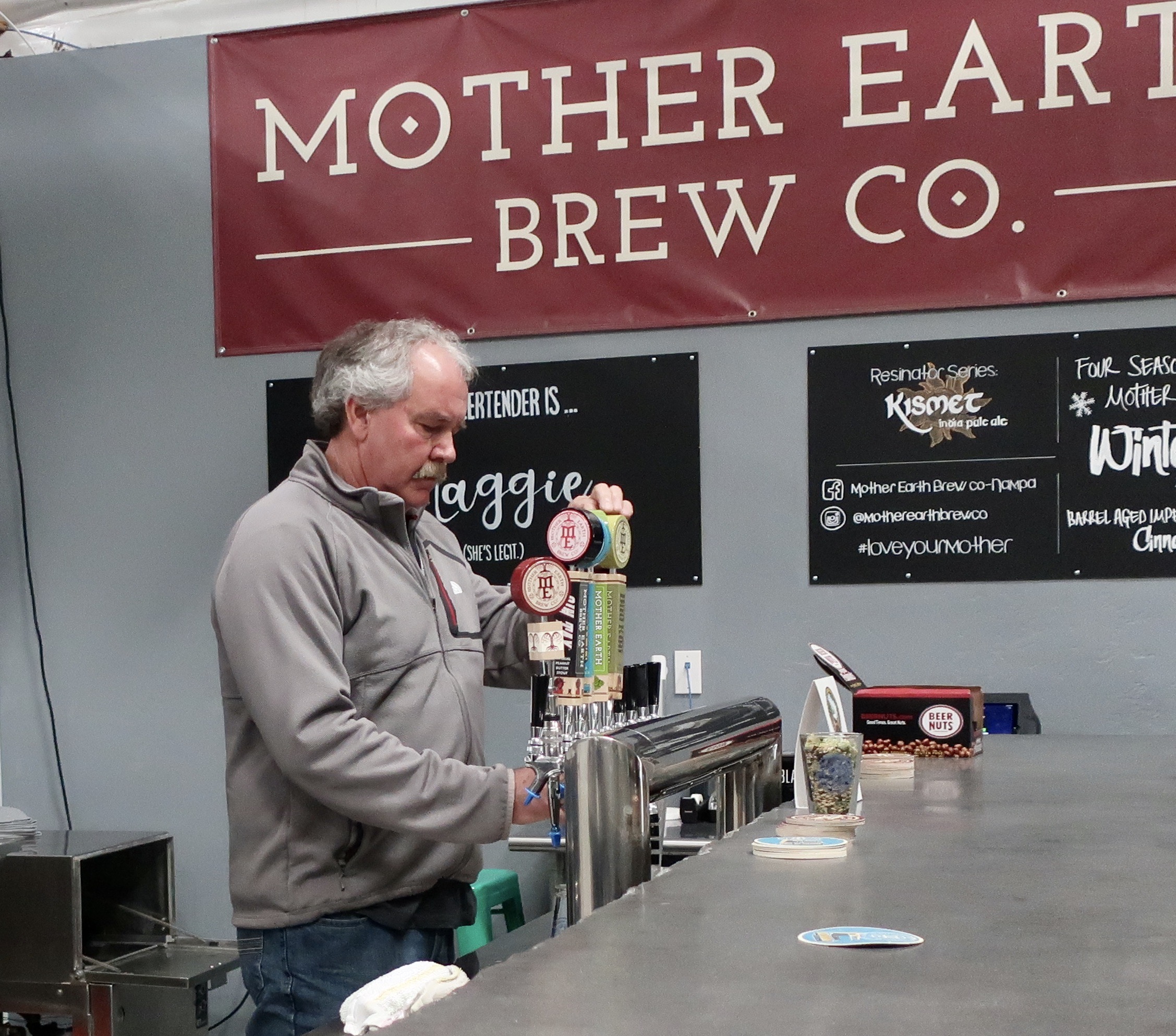 "Big Mother is a beast of a beer," said Chris Baker, Mother Earth's Director of Brewing Operations, in a statement. "Its 125+ IBU hop profile pays respects to the dry, bitter, resinous IPAs of yesteryear, while changing with the times to keep up with its fruitier, lower-octane, IPA counterparts."
Brewed with Citra, Mosaic, and Nelson Hops, Big Mother is a big, bold triple IPA that sits at an impressive 10.5% ABV and 125 IBUs! Big Mother is described as not too boozy but is massively hopped with just enough malt character to balance the higher alcohol and lingering bitterness. A whirlpool and dry hop assault lend aromas and flavors of apricot, navel oranges, red grapefruit, and papaya.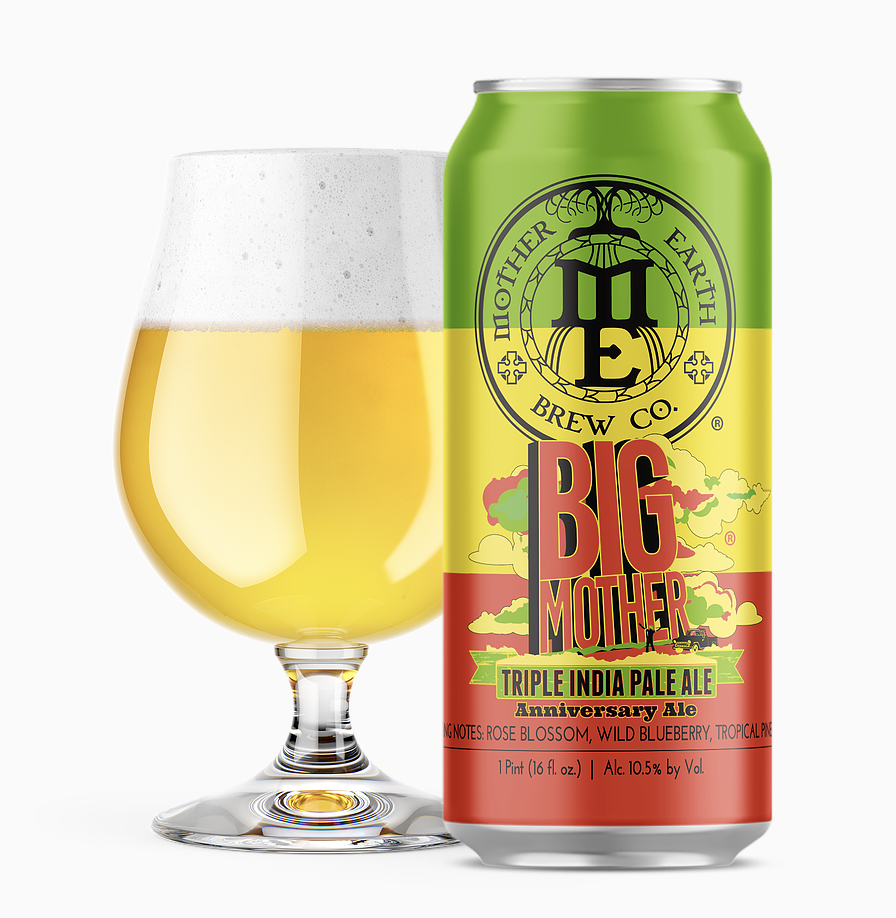 Big Mother is now available in 16oz, 4-pack cans. Customers may find Mother Earth's products at select independent bottle shops, grocery stores and via direct to consumer shipments.