Redhook Brewery Releases Busta Lime IPA
|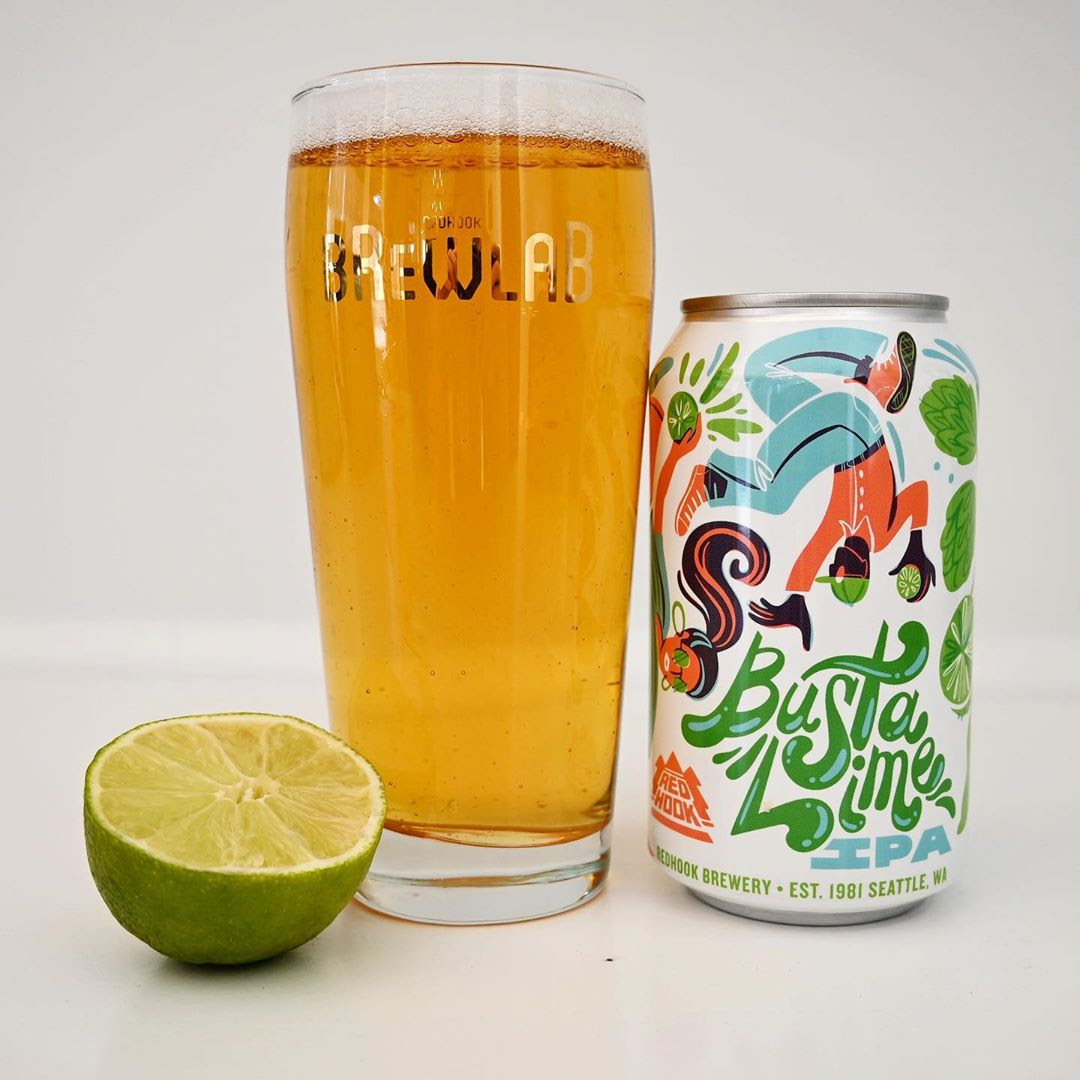 A new IPA has been released in can from Redhook Brewery with its new Busta Lime IPA. This new IPA was developed at Redhook Brewlab in Seattle and blends up real lime juice, lime-nuanced hops, and light malty sweetness for this new refreshing beer.
Busta Lime IPA takes its name from rap legend Busta Rhymes and is Redhooks first new beer release for the new year. It combines Weyermann Premium Pilsner, and Weyermann Carahell matls with Wakatu, Lemondrop, and Sterling hops that creates this tropical IPA. This refreshingly sweet-tart IPA clocks in at 6.2% ABV, 45 IBU and is packed with real lime juice, lime-nuanced hops, and a light malty sweetness.
Redhook worked with award-winning Seattle designer Jordan Kay to create custom packaging artwork featuring her signature loose typography and juicy pop colors that make it feel like the art on the can is moving.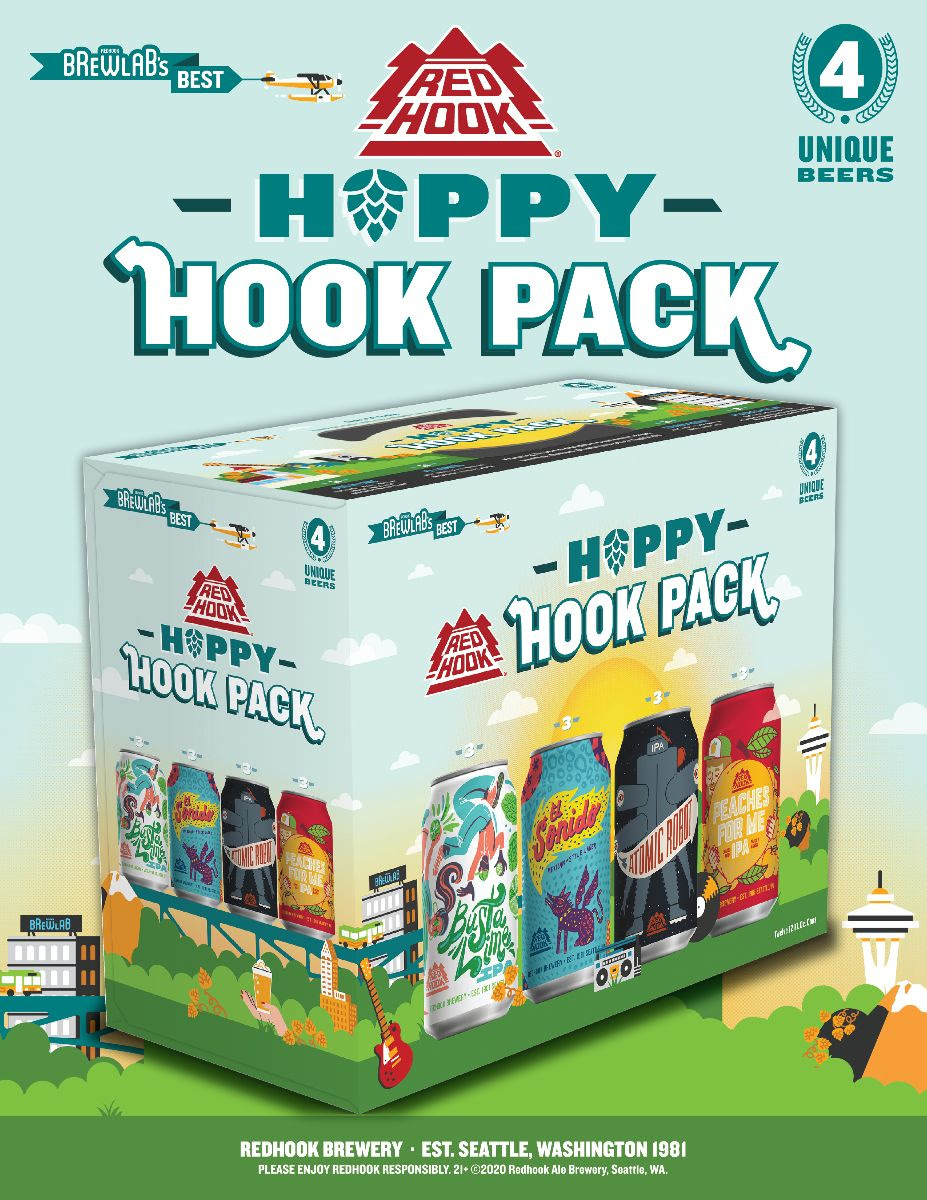 Also look for Busta Lime IPA in Redhook's new Hoppy Hook Pack Variety Pack, along with 12oz cans of El Sonido Mexican-style Lager, Atomic Robot IPA, and Peaches for Me IPA. You can easily locate Busta Lime IPA by using the Redhook Beer Finder.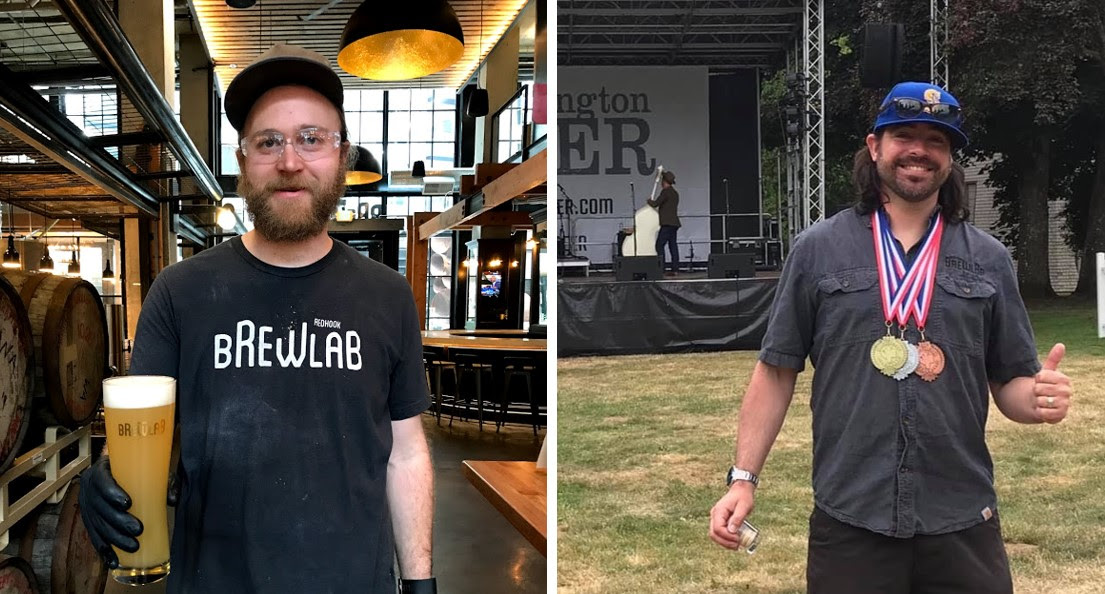 In other news out of Redhook Brewlab, this month its original Brewmaster, Nick Crandall, has left the brewery to take on as Head Brewer at Matchless Brewing in Tumwater. Taking Crandall's place is Joel Kosic, who has been Crandall's assistant brewer for the past two years and is stepping into the Head Brewer role at Brewlab in Seattle.