Tavour – A Perfect Gift For Father's Day
|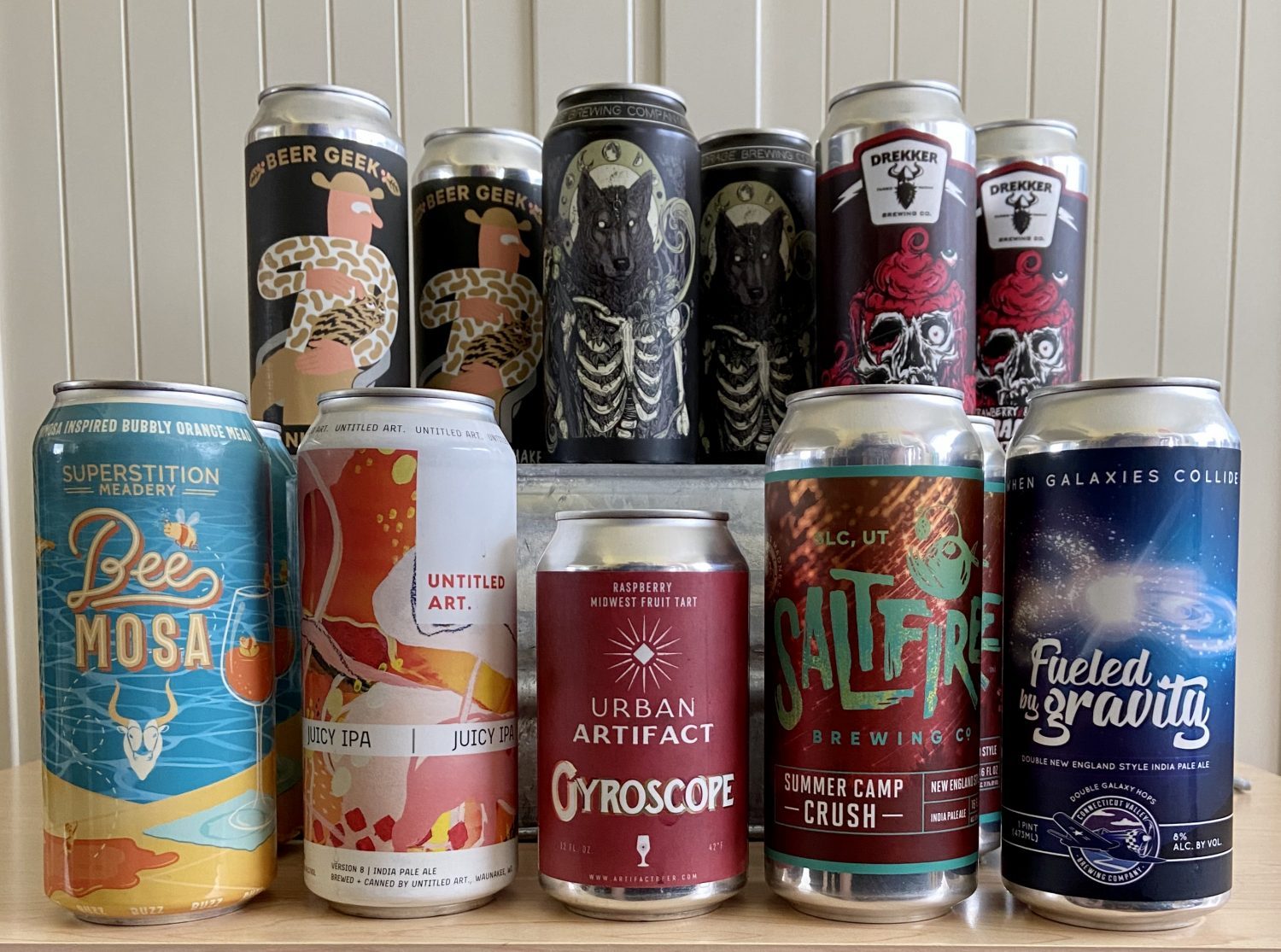 One of our go-to home beer delivery services for hard to find, out of market beers is Tavour. Throughout the year, this Seattle area based home beer delivery company works with over 600 independent craft breweries to bring its customers interesting curated gift boxes of beer. Tavour also offers the ability to choose your own beer shipment with one flat shipping fee.
With Father's Day around the corner, a gift box from Tavour is an excellent gift choice for pops that likes to explore craft beer. Tavour offers various Gift Boxes that start at $35.00 and includes shipping to 25 states.
We were recently sent the Mixed Beer Gift Box from Tavour to sample. This box included a phenomenal assortment of beers from eight different breweries from across the United States. This specific Mixed Beer Gift Box featured beers from Anchorage Brewing, Mikkeller, Drekker, Saltfire, Urban Artifact, Untitled Art, Connecticut Valley, and Superstition Meadery. A nice well-rounded assortment of various beer styles.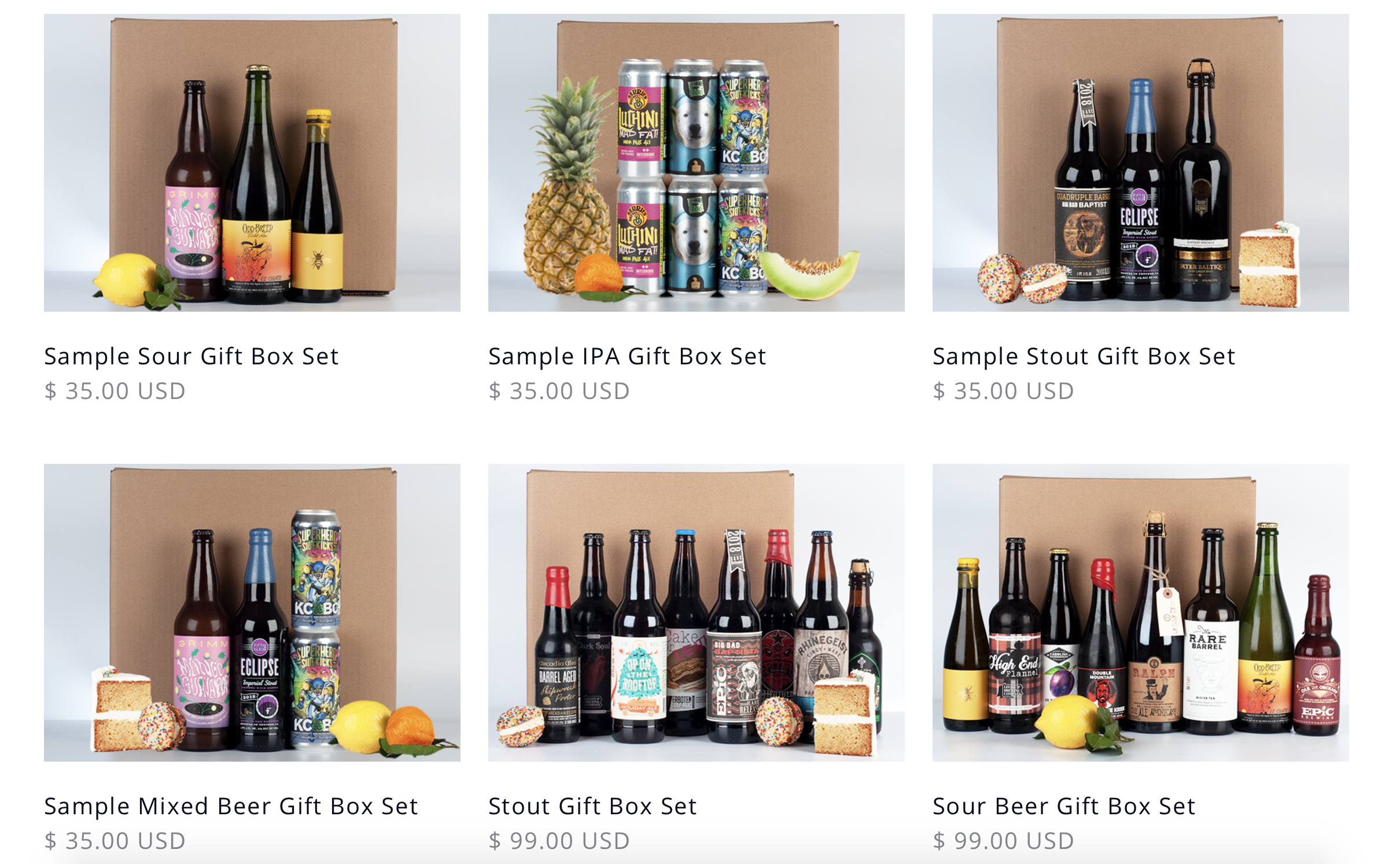 Ordering from Tavour is quite simple. Just download the Tavour App on your phone, set up an account. Then build your custom box of hard-to-find, 100% independent craft beer from across the U.S. and have it shipped for a flat rate of $14.90. Or enroll in a subscription and Tavour will automatically snag the highest-rated beers that fit your preference and this option includes shipping. There is never any minimums or commitments. Learn more about all of the various Gift Box options from Tavour at https://gifts.tavour.com.
Tavour currently ships to the following states: WA, OR, CA, CO, NV, NM, OH, WI, NY, NE, DC, FL, PA, NH, NJ, ID, TX, IN, IA, MN, IL, MI, MO, KS, and ND. To receive beer an adult of legal drinking age will be required to sign for the package.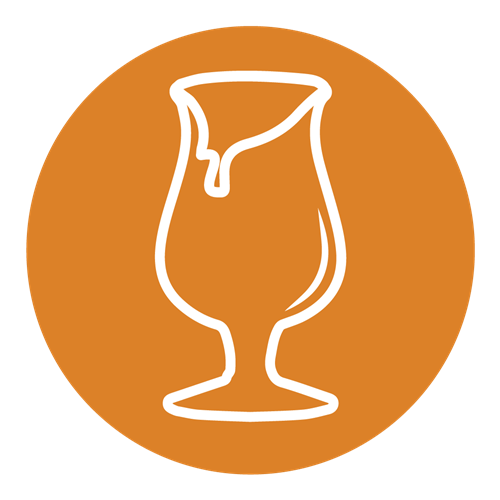 But shipping of highly rated craft beer is not all that Tavour accomplishes. During the COVID-19 pandemic Tavour stepped up to help give back to the craft beer community and more specifically various state brewers guilds. In all, Tavour donated $25,000 to craft brewers guilds to help them keep breweries afloat during this challenging time as well as help pass very important laws to support them in the future.
Tavour raised $2,800 for the Oregon Brewers Guild and $4,000 for the Washington Brewers Guild. These funds were put to good use by these brewers guilds.
"Event revenue came to an abrupt halt in mid-March, and membership-based organizations aren't eligible for most of the federal assistance that's since been approved," wrote Tony Roberts, Co-Executive Director of the Oregon Brewers Guild. "That makes the donation from Tavour a financial lifeline for our guild as we advocate for Oregon breweries at the state and federal level."
Roberts continued, "This type of generosity is paramount to the survival of our guild during this period of uncertainty. We're thrilled that Tavour took a leadership role in stepping up and supporting the beer industry."
"The impacts of COVID-19 on our guild's fundraising abilities were swift, dramatic and hit us at a time when the small and independent breweries we represent need us the most," wrote Annie McGrath, Executive Director of the Washington Brewers Guild. "Our guild has been busy ensuring WA breweries can continue to operate as essential businesses during the stay at home order, ensuring we can make to go sales and deliveries during the stay at home order, and advocating for breweries to be sure breweries were included in Phase 2 re-openings for WA State."
"We've also been working overtime to get the rapidly changing info about this ever-changing regulatory landscape to our members so that they can make informed decisions for their businesses during this extremely challenging time," continued McGrath. "The Tavour box benefiting the WA Brewers Guild gave our guild a boost when we really needed it and has gone a long way toward our efforts to promote, protect and support the great small and independent breweries of WA State. Thank you, Tavour, for your support of state guilds and independent craft brewers!"