Voodoo Ranger Enters 2023 with Fruit Force IPA
|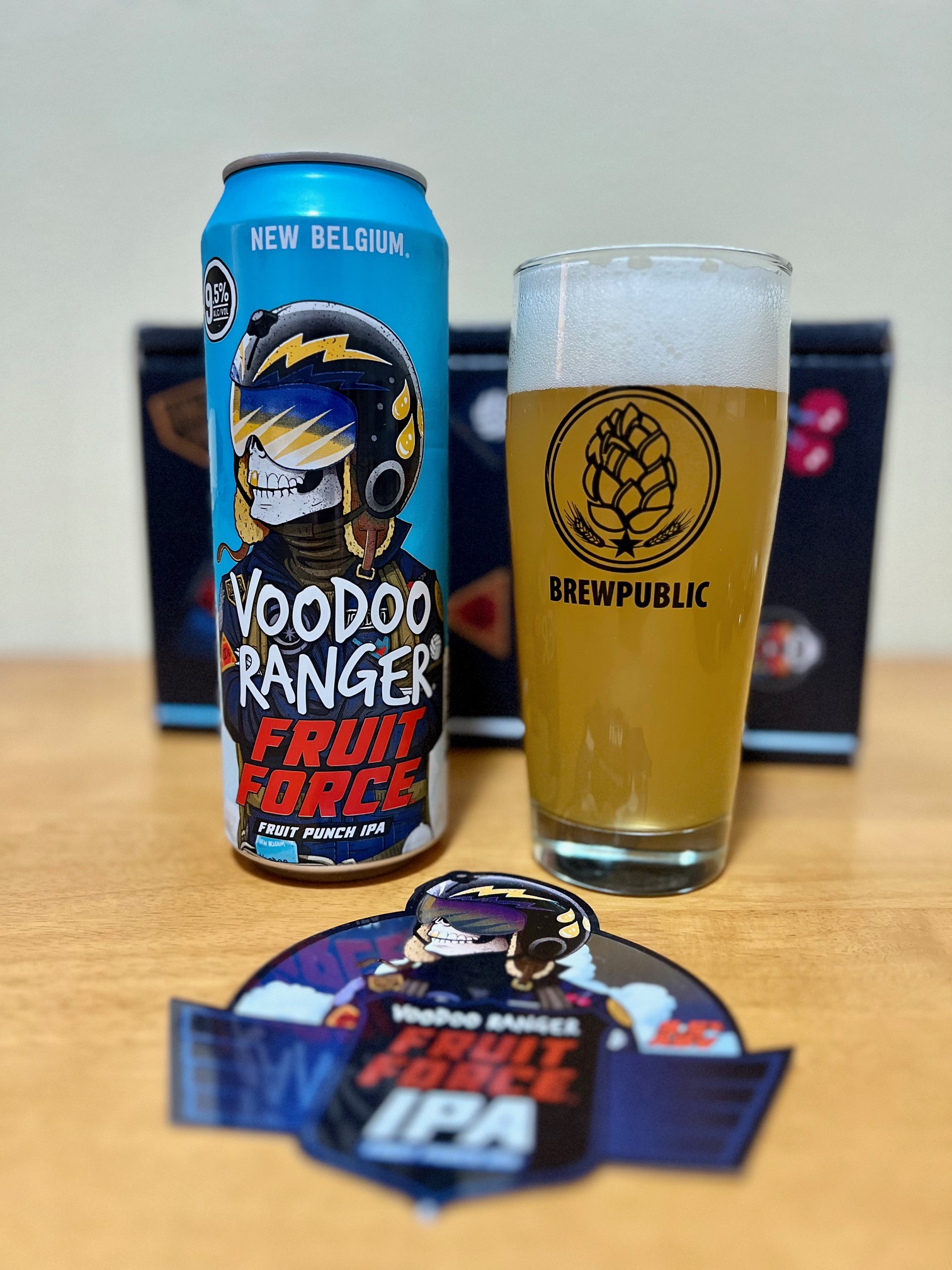 One of the stars in craft beer over recent years has been the Voodoo Ranger lineup of IPAs from New Belgium Brewing. This brand has gone on to become the top IPA brand and saw a 6% growth this past year and even higher growth with its Juice Force IPA.
To keep this momentum going, New Belgium has added Fruit Force IPA to its Voodoo Ranger lineup. Described as a fruit punch IPA, this easy drinking IPA is definitely bold as it comes in at an impressive 9.5% ABV.
Following on the footsteps of Voodoo Ranger Juice Force IPA, craft beer's #1 launch of all time, Fruit Force IPA doesn't miss a beat. This new release is also a juicy Imperial IPA that solidifies the demand that the market is experiencing for Hazy Imperial IPAs. And Fruit Force IPA brings the characteristics of a Hazy Imperial IPA with its very own signature.
Fruit Force IPA is brewed with a malt bill of Pale, Malted Oats, and White Wheat as it is hopped with Amarillo, Centennial, Galaxy, Sabro, Lotus, and Strata Hops. The aromas are fruity while the flavor of the beer is juicy with a twist of fruit punch flavors reminiscent of Hawaiian Punch. Its bold alcohol content is pleasantly concealed and does not taste like its 9.5%. Be careful with this one!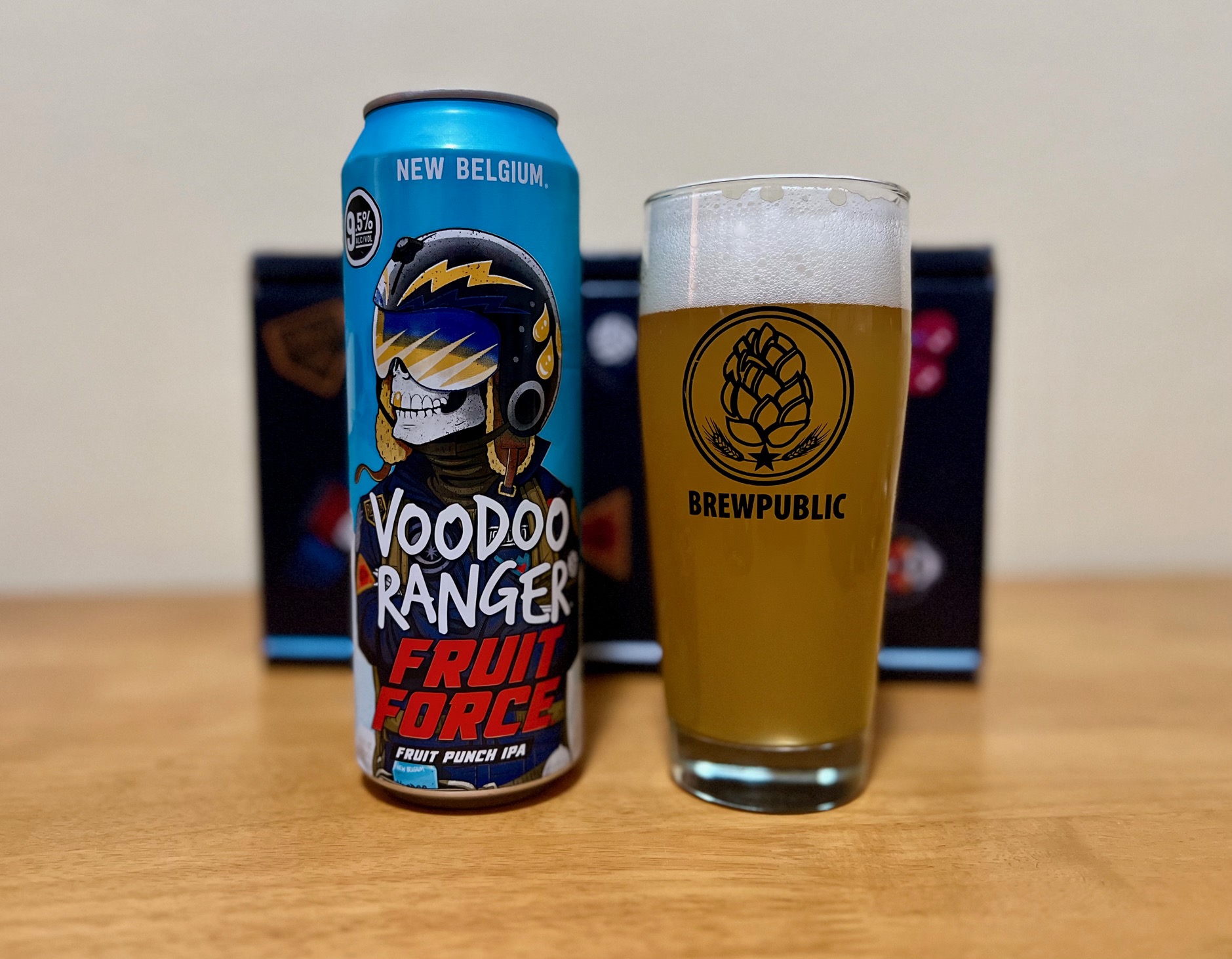 "People love Juice Force. But even that unique and highly sought-after creature – the highly drinkable, Hazy Imperial IPA – needs a wingman," said Dave Knospe, Director of Core Brands. "Fruit Force is a natural addition to expand the Voodoo Ranger family with a new, unexpected flavor, and we can't wait to see how fans respond."
To locate Fruit Force IPA, use the Voodoo Ranger Beer Finder. For more information about Voodoo Ranger Fruit Force IPA, visit https://www.voodooranger.com/.