Seattle Cider Company Celebrates Pride with Love & Light
|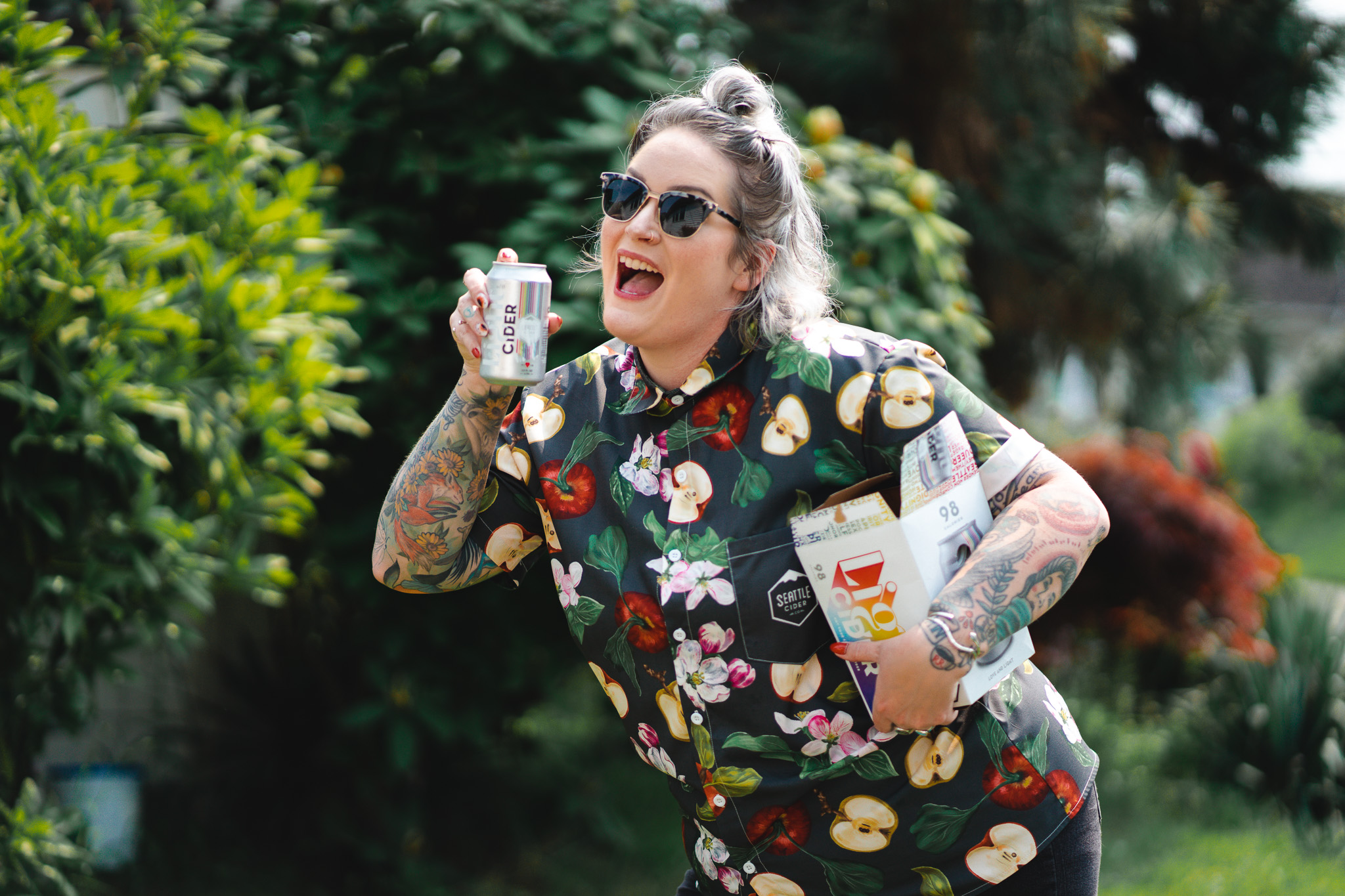 SEATTLE (June 1, 2023) — Seattle Cider Company is thrilled to announce the launch of our Love & Light campaign for Pride month featuring Light Cider. Love & Light is a vibrant showing of support to the LGBTQIA+ community. This exciting release aligns with the celebration of Pride throughout the month of June, a time of joy, acceptance, and solidarity.
At Seattle Cider Company, we believe in celebrating diversity all year. With our Light Cider Pride release, we aim to highlight our support of the queer community through partnerships and donations to organizations focused on social action, community health, and expanding opportunities for LGBTQIA+ folks.
As a company committed to giving back, Seattle Cider Co is proud to announce that a portion of the proceeds from Light Cider will be donated Pride Foundation (WA, OR, AK, ID, MT) and Center on Halsted (IL). Through this contribution, we aim to make a positive impact and support the tireless work of our community partners.
Light Cider's Love & Light marketing campaign features images and video from year-long partner organizations like Queer Mountaineers, local drag performers, and long-time Seattle Cider fans. "As a campaign, Love & Light is our way of showing support and solidarity with the queer community. It's more than just putting rainbows on our packaging," explains marketing manager, Maura Hardman. "Right now, it feels more important than ever to show what we represent as a brand and to show our community where we stand."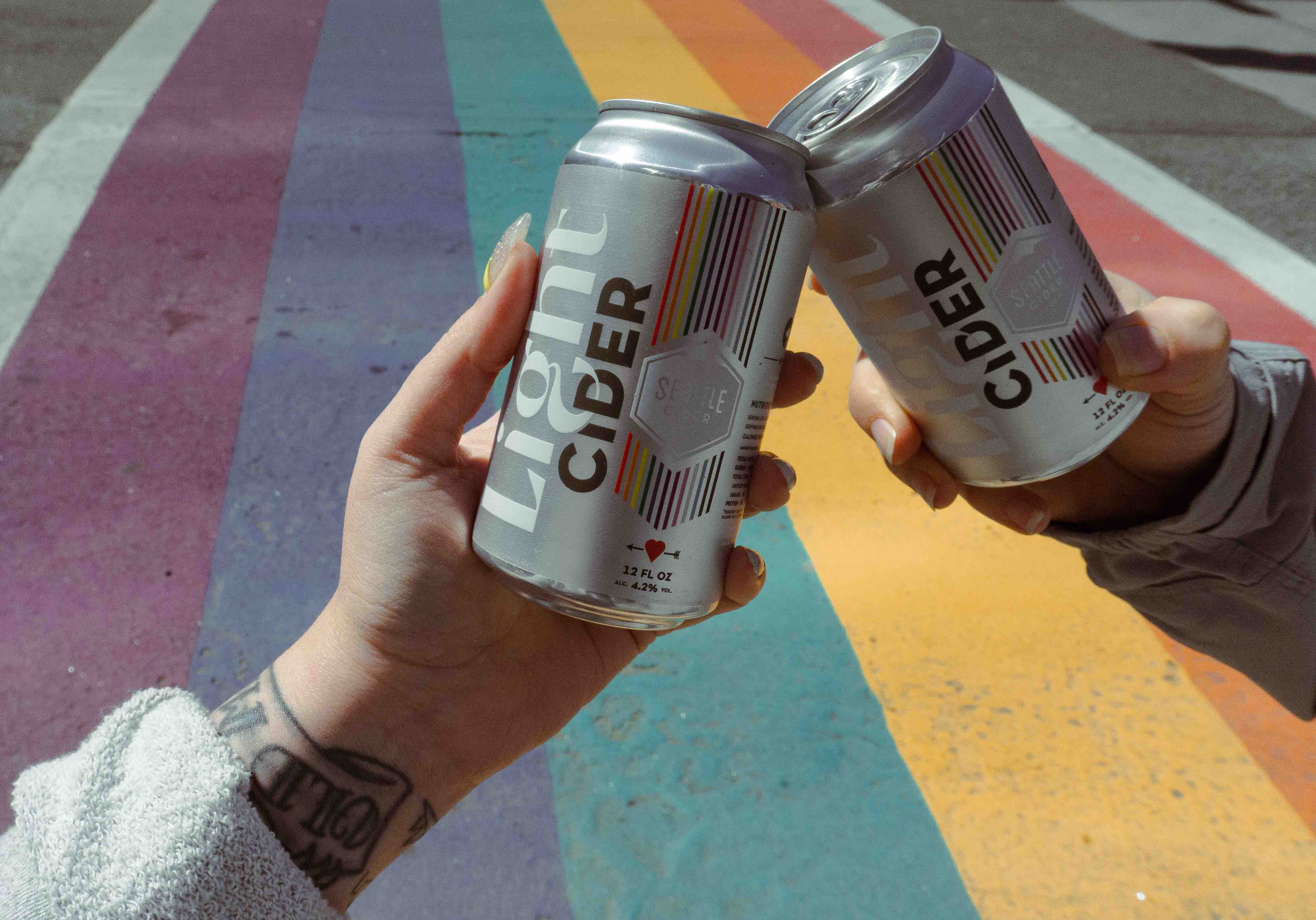 The special release of Pride Light Cider will be available throughout the month of June at select retailers, bars, and restaurants in Washington, Oregon, and Illinois. To further amplify our support for the LGBTQIA+ community, Seattle Cider is a proud sponsor of the Seattle Pride Parade and PrideFest.
We invite everyone to raise a glass of Light Cider this June and join us in supporting the queer community, because cider is for everyone.
About Seattle Cider Company®
Not your standard cider. A leader in craft cider since 2013, Seattle Cider Co. ferments innovative, award-winning ciders in the heart of the Pacific Northwest.
For more information, visit seattlecidercompany.com, or follow Seattle Cider Company on Facebook, Instagram, Twitter, and TikTok @seattleciderco.