Jameson Irish Whiskey Launches Caskmates IPA Edition
|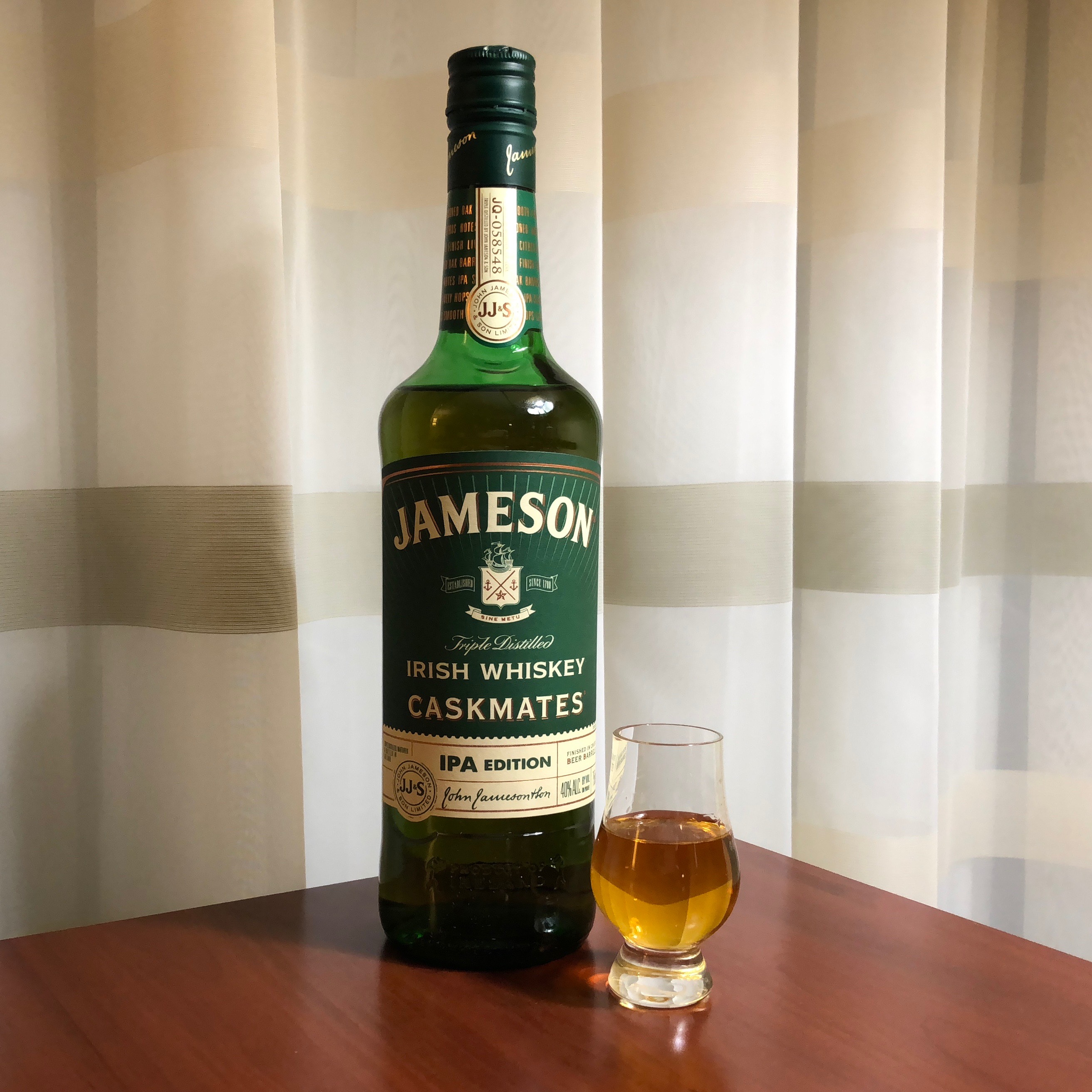 A few years back Jameson Irish Whiskey launched its first Caskmate whiskey with its Caskmates Stout Edition. Now Jameson returns with its latest version that recently hit the marketplace with Caskmates IPA Edition.
This new whiskey from the famous Irish distiller is one that is quite delightful for fans of hops and all of its characteristics. What Jameson created with this new hopped up Caskmates whiskey is one that will entice those that appreciate malt-based beverages.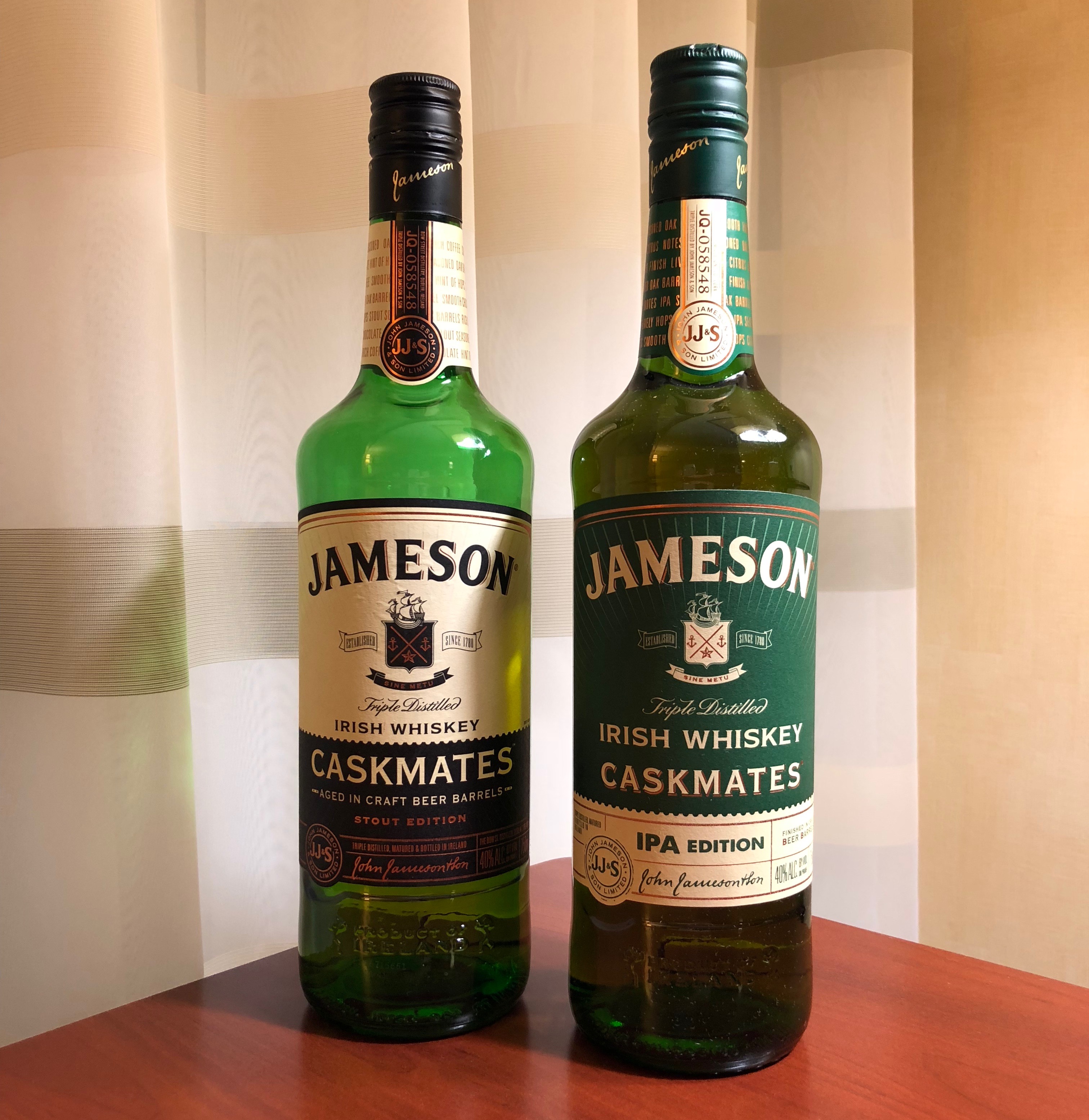 As with the Jameson Caskmates Stout Edition, the new Caskmates IPA Edition is produced in a very similar fashion. Just as Jameson did in 2013 the distiller once again partnered with Franciscan Well Brewery, a local craft brewer in Cork, Ireland.
On this go round, Jameson once again sent empty barrels that once contained Jameson Irish Whiskey to Franciscan Well Brewery. There, the brewer added its Irish Pale Ale to these same casks that contained Jameson. A while later after the Irish Pale Ale spent time maturing in these casks, the beer was emptied and the casks were returned to the Midleton Distillery where Jameson Irish Whiskey was added back to these same barrels to age a bit longer.
Read More: Jameson Irish Whiskey Launches Caskmates Stout Edition
The result of this process is a very smooth whiskey with Caskmates IPA Edition. When the first notes of floral, herbal hops hit the nose, you know that this whiskey is a bit different. Then upon further review additional grapefruit citrus aroma notes with subtle orchard fruits come forward all complemented by a slight nuttiness.
When it comes to the taste, the hops and light citrus with sweet herbal notes and delicate spicy tones for an inviting sensory experience. The lingering fresh fruit and hops give way to grains of barley and a smooth finish.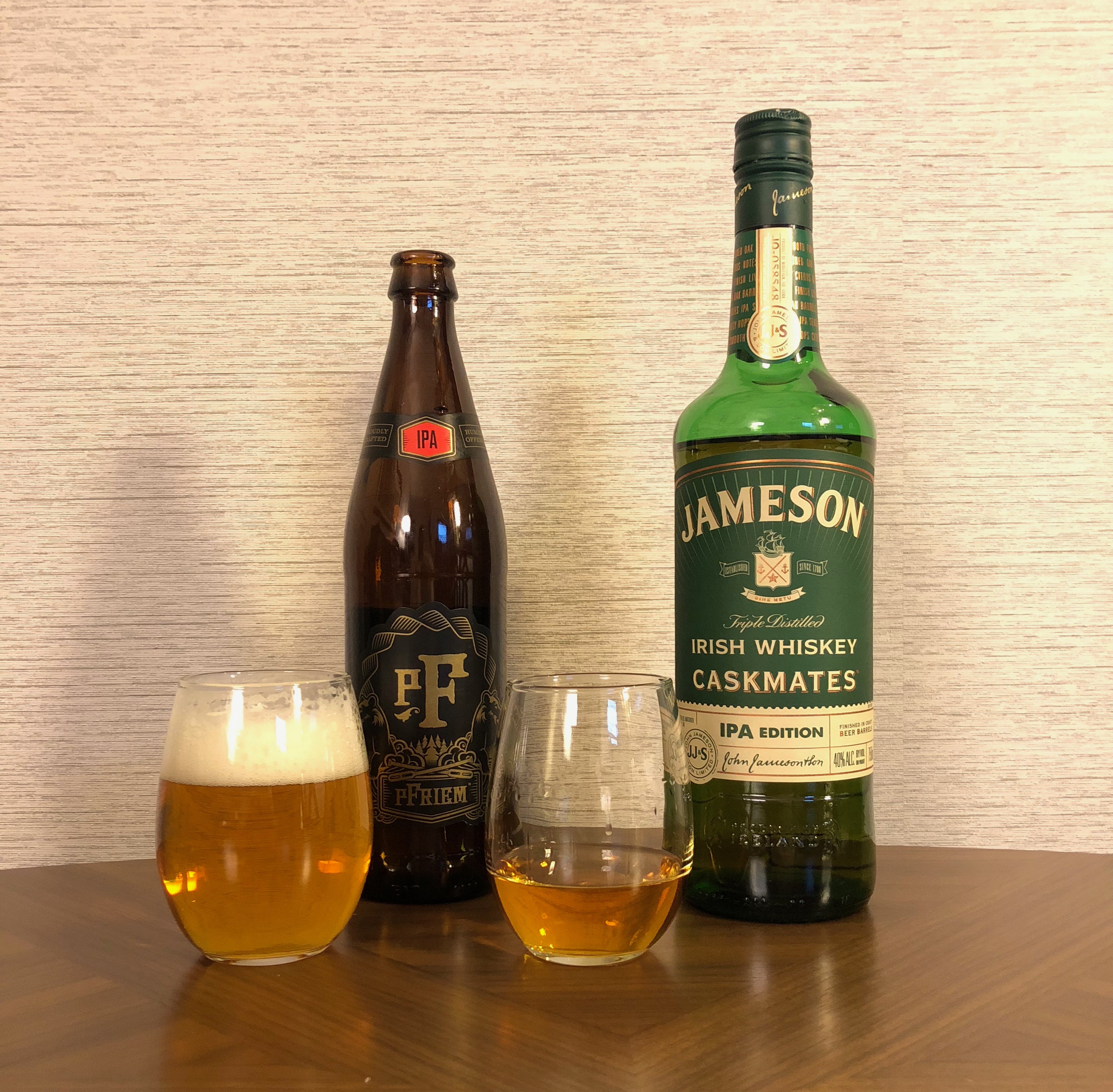 We recently sampled the new Caskmates IPA Edition alongside pFriem Family Brewers IPA. Pairing the two beverages made for a pleasant drinking session that kept the hops on the forefront. Caskmates IPA Edition will pair nicely with many different beers, including less hop forward ones like a nice lager or even a saison.
Jameson Caskmates IPA Edition can be found throughout Oregon at many of the state's liquor stores. To find out exactly where you can pick up a bottle for $34.95, use the OLCC Oregon Liquor Search.