Pilot House Distilling Pop-Up at Function in NW Portland
|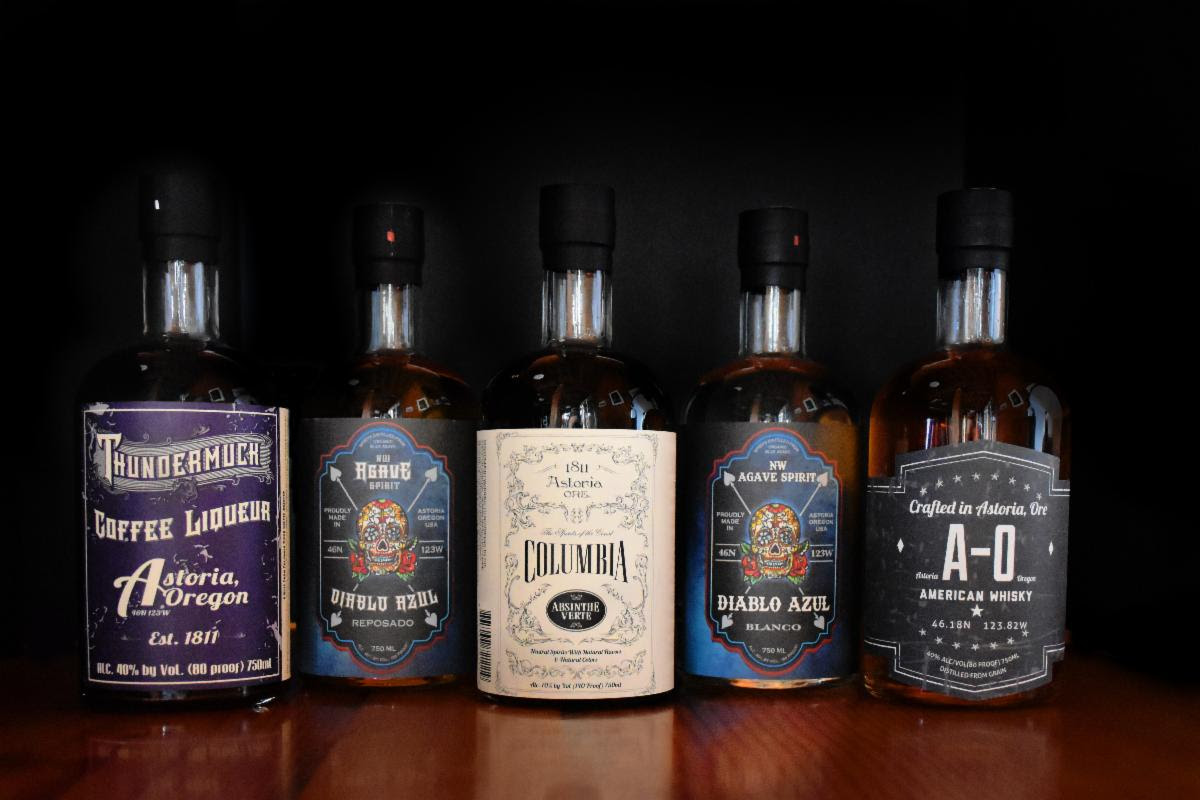 Known more for hosting breweries during a week long pop-up, Function will host Pilot House Distilling from Astoria, Oregon for its next featured event. From December 7-12, Function will bring a distiller into the mix for six days of cocktails in Northwest Portland.
When Pilot House Distilling takes over Function beginning on December 7th, look for its spirits being used in a lineup of cocktails along with a meet the distiller event, bottles and canned cocktails to go, and more! The week's cocktail list will include 7 specialty cocktails and a daily cocktail of the bartender's choice. Three Buoy Beers will be on draft all week as well to make this pop-up a complete Astoria experience.
"We're excited to share our slice of Astoria with Portland," said Christina Carry, co-founder of Pilot House Distilling, in a prepared statement. "Come in, take the edge off of holiday shopping, then take a couple bottles home!"
Here's a peek at what to expect during the pop-up from December 7-12 at Funcion in NW Portland…
Pilot House Distilling Schedule:
Saturday December 7- Meet the distiller
Sunday December 8 – Bloody Mary cocktail specials
Monday December 9- Release of the 'Come Hell or High Water' Ocean-Aged Single Malt Whiskey
Tuesday December 10- Bingo night!
Wednesday December 11- Release of the Barrel-Aged Painted Lady Gin
Thursday December 12 – Meet the distiller
Pilot House Distilling Cocktail Menu:
White Dahlia – Painted Lady Gin, Cointreau, & lime juice
Old Fashioned – AO Whiskey, bitters, sugar cubes, & cherry
Absinthe – Fountain Columbia Absinthe & sugar cubes
Vodka Soda – Bar Pilot Vodka, soda water, lemon & lime
Moscow Mule – Lemon Ginger Vodka, ginger beer & fresh lime
Sipping Beauty – Diablo Azul NW Agave Spirit, Firewater bitters, Cointreau, agave simple syrup, & fresh lime
Pilot House Distilling Package To Go: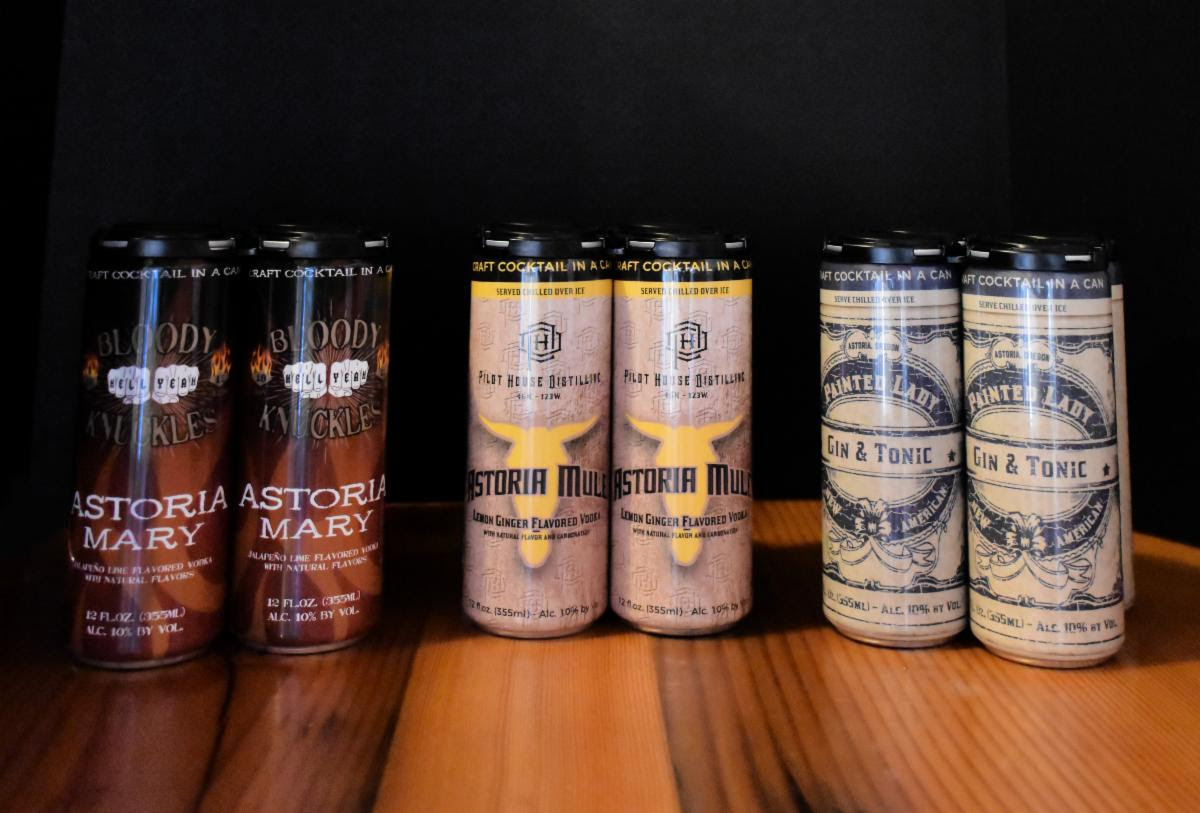 Function will open each day at 2:00pm during the Pilot House Distilling Pop-Up and will be staffed entirely by Astorians.
Stay up to date with the week's happenings by following the Pilot House Distilling Facebook Event Page.
Function
919 NW 23rd Ave.
Portland, OR 97210