Whiskey Wednesday – Dogfish Head Alternate Takes Volume 3 Whiskey
|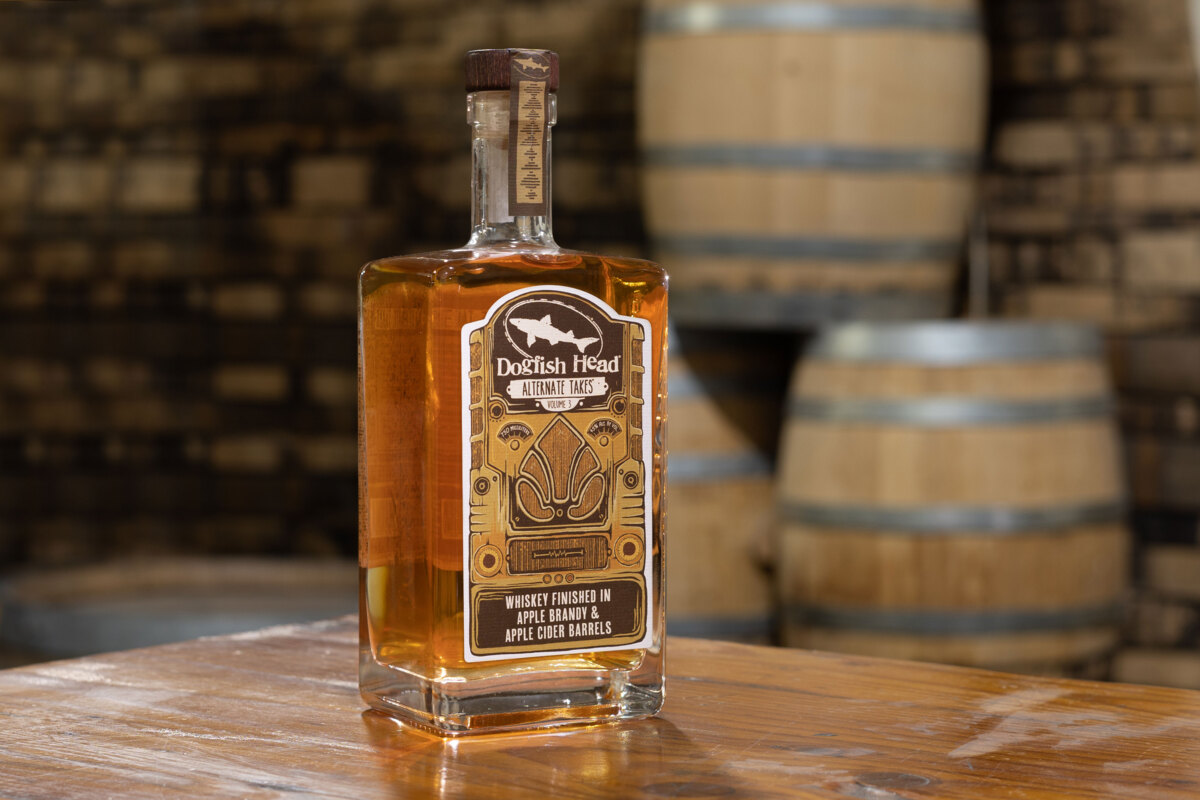 The intersection of beer and spirits continues from Dogfish Head Distilling Co. with the launch of its latest whiskey, Alternate Takes Volume 3: Whiskey Finished in Apple Brandy & Apple Cider Barrels. Yes, that's a mouthful but this new limited-edition whiskey is full of flavors just as the name suggests!
"Alternate Takes Volume 3 has truly been a labor-of-love for our distilling team. It's been in the works for more than three years," said Sam Calagione, Dogfish Head Founder & Brewer. "That makes my anticipation for this product launch even greater, and I can't wait to share this delicious dram with folks everywhere."
Alternate Takes Volume 3: Whiskey Finished in Apple Brandy & Apple Cider Barrels is distilled from 100% pale malt and finished for 36+ months in freshly-emptied Dogfish Head American oak apple brandy barrels and French oak apple cider barrels from its sister company, Angry Orchard that is bottled at 90 proof.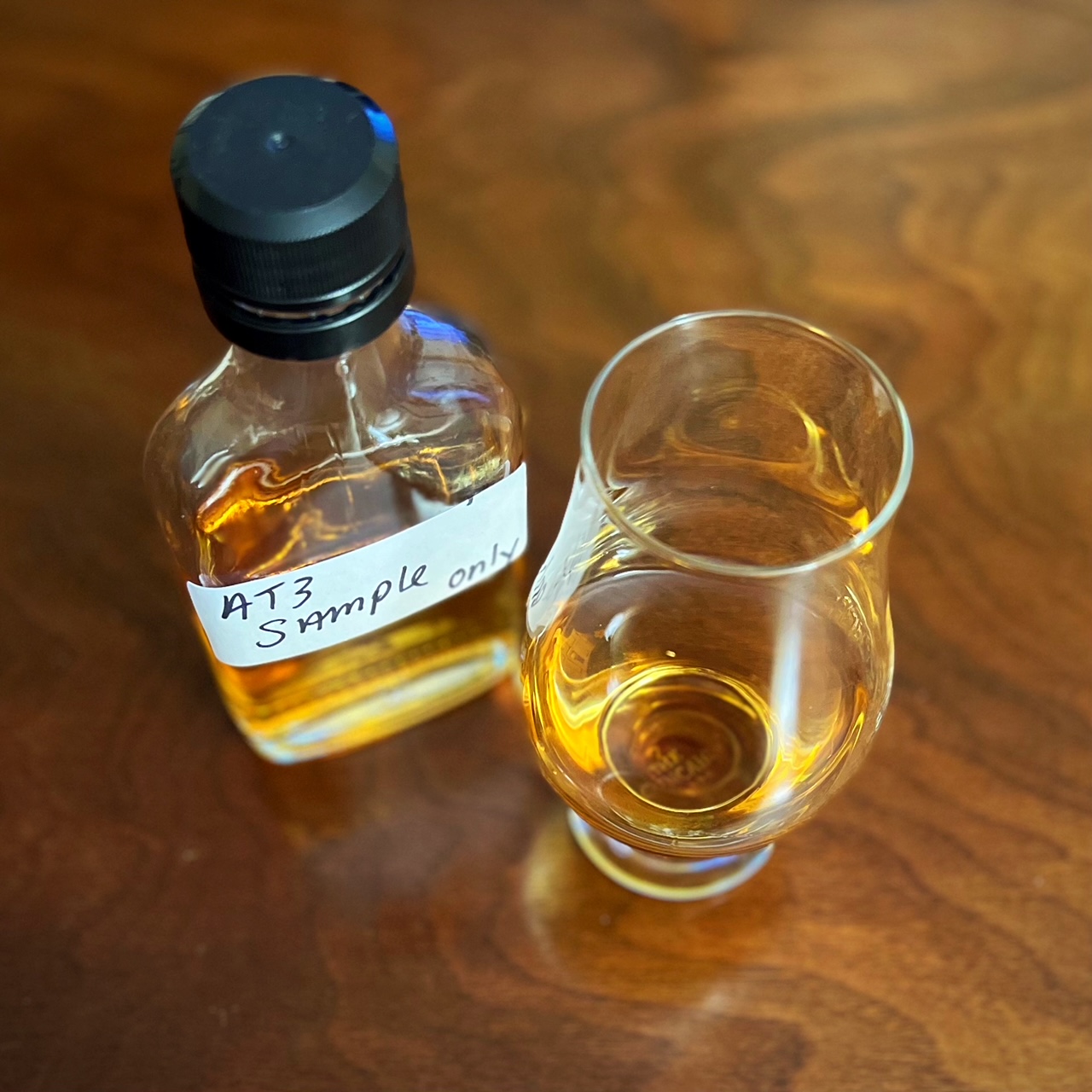 This mélange blends the characters of the brandy and cider in a way that shines brightly in this new whiskey from Dogfish Head. The nose on Alternate Takes Volume 3 is complex, yet inviting as it takes you on an adventure through an orchard. Fresh aromas of apples are complimented by honey and cinnamon. This leads into a palate of flavors of spice, vanilla and oak as it leads into a buttery, pleasant finish.
"Our Alternate Takes whiskey series is an ode of sorts to the mad chemistry of R&D distilling," said Calagione. "We approach these limited-edition spirits – and really, every creative moment – at Dogfish with a thirst to push new and out-of-the-ordinary ideas to their furthest limits and fullest potentials. Just like music, our off-centered concoctions are boundless, and each alternate take is another piece of the artistic journey."
To track down Dogfish Head's spirits, including the Alternate Takes Series, in DE, MD, NJ, DC and WA, check out www.dogfish.com/brewery/fishfinder. Bottles can currently be found in Vancouver, WA at Total Wine & More.