Aslan Brewing & Zeeks Pizza Partner on Flannel Blizzard Pale Ale
|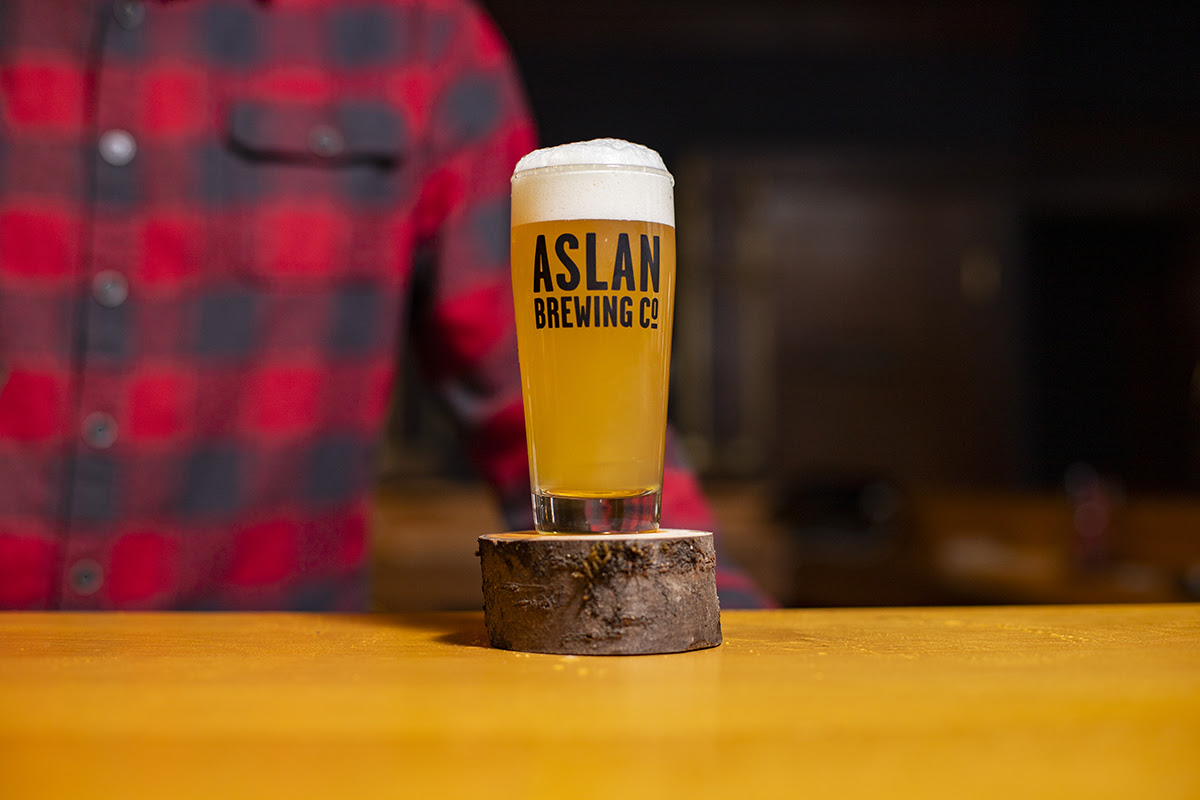 Aslan Brewing partners with Seattle area pizza maker, Zeeks Pizza on Flannel Blizzard Pale Ale. Brewed exclusively for the Puget Sound pizza chain, Flannel Blizzard is a medium bodies beer with lemon lime notes.
Flannel Blizzard is described as a very bright and highly drinkable pale ale, brewed in partnership with the good people of Zeek's Pizza and Skagit Valley Malting. Zeek's one stipulation, to use only Washington grown ingredients, was gladly obliged. The malt bill consists of Pilsner and Wheat malts from Skagit Valley Malting along with Chinook, Centennial and Cascade hops from Roy Farms in Moxee, WA. The result is a refreshingly dry, not overly hazy, smooth beer expressed with overtones of lemon and lime.
Flannel Blizzard Pale Ale:
Hops: Cascade, Centennial, Chinook
Malt: Pilsner, Wheat
ABV: 5.5%
IBU: 25
5% of sales from Flannel Blizzard at these locations will be donated to the Skagit Land Trust.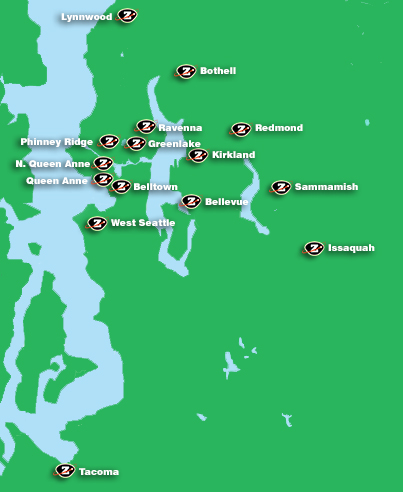 Flannel Blizzard is now available at Aslan, but the majority of this beer will be sent off and available beginning this week at these select Zeeks Pizza locations: Belltown, Queen Anne, Lynnwood, West, Seattle, Phinney, Ravenna, Dravus, Greenlake, Bothell, Kirkland, Bellevue, and Capitol Hill.