Skagit Valley Malting Welcomes Colin Harvin and Charlie Van Meter To Its Sales Team
|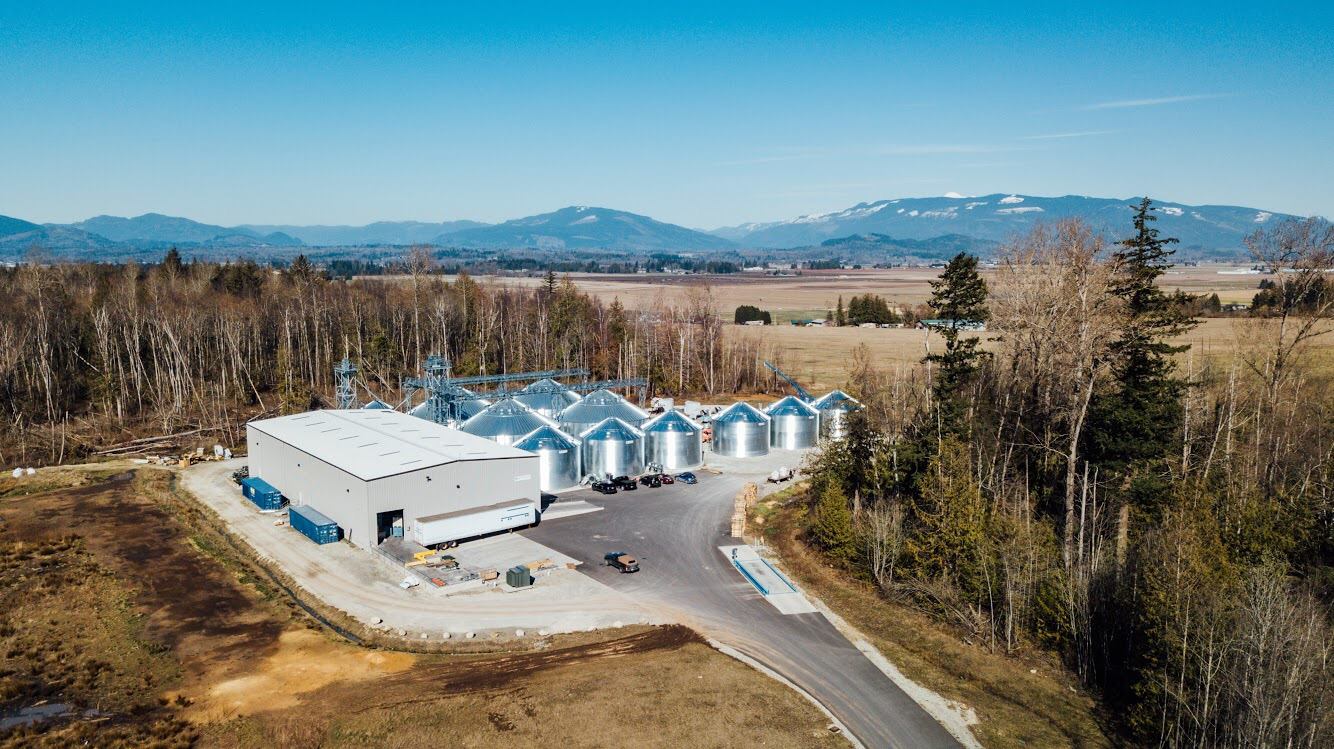 Skagit Valley Malting, one of the craft maltsters of the Pacific Northwest has added two new sales professionals to its team. Colin Harvin and Charlie Van Meter have joined the team at the Burlington, Washington based maltster.
For nearly the past decade, Skagit Valley Malting has been providing brewers, distillers and culinary artisans with a selection of Single Variety Malts from locally grown barley. During this time, Skagit Valley Malting has been malting with its patent-pending Single Vessel Malting technology.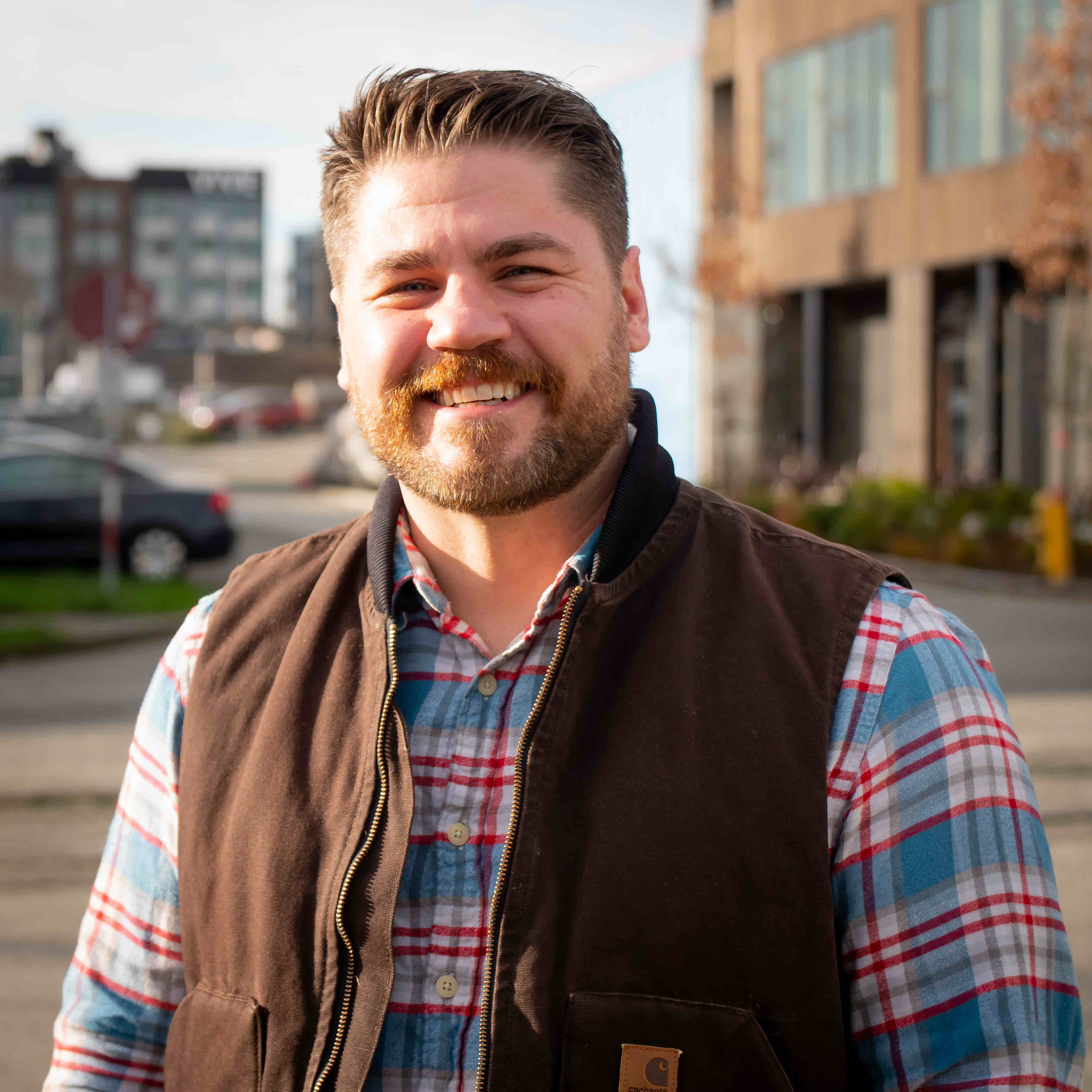 Colin Harvin is the new Business Development Manager for Skagit Valley Malting. He is tasked to develop and grow opportunities in the British Columbia, Washington, Oregon, and California markets. He has a strong beer industry background, most recently working for Country Malt, managing the Utah, Nevada, Wyoming, Idaho, and Montana markets.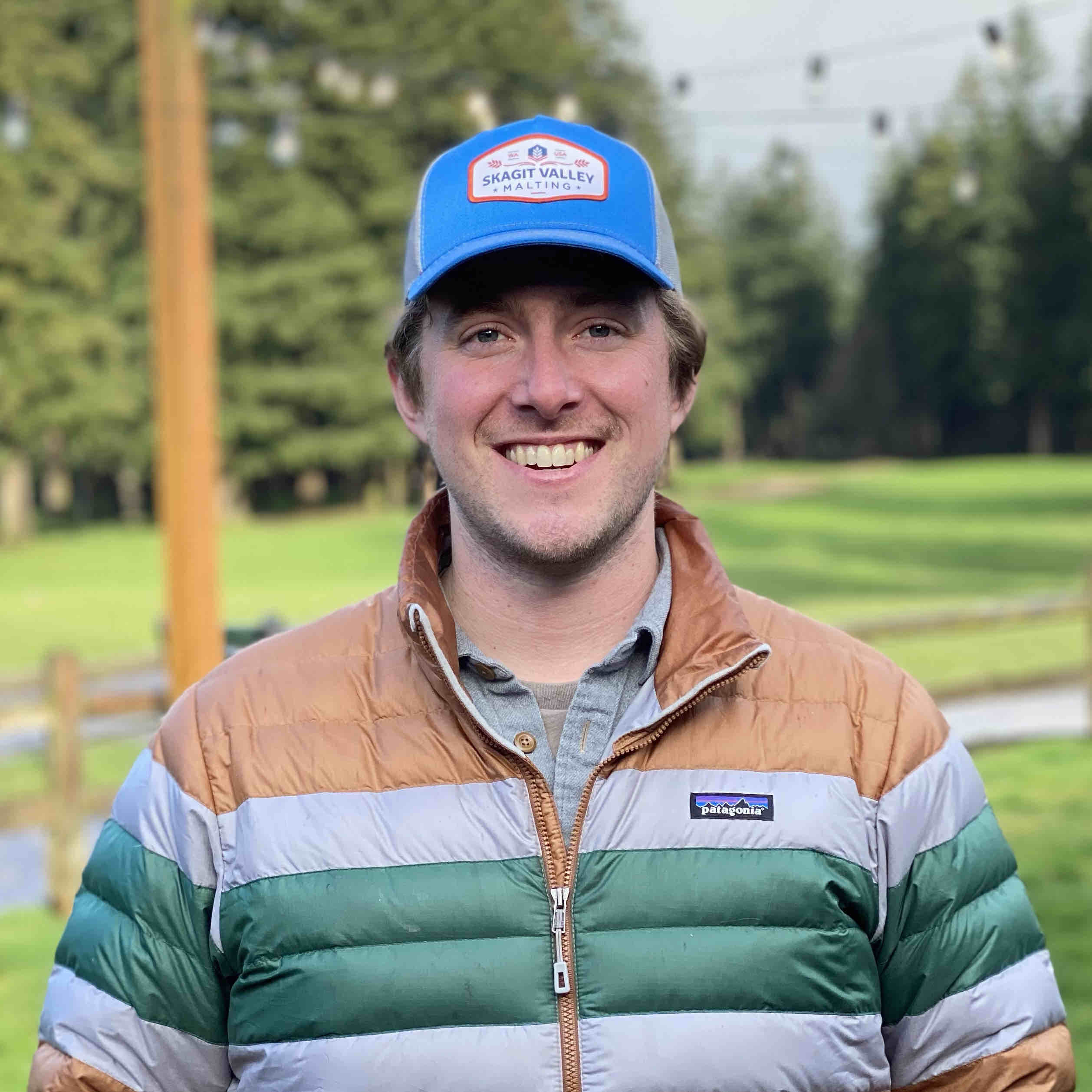 Taking over for Julia Cohen as the Oregon/SW Washington Sales Representative is Charlie Van Meter. You may know Charlie as he has been on the brewing side of the industry with an impressive resume that includes Sasquatch Brewing, Logsdon Farmhouse Ales, Yachats Brewing, and most recently the shuttered Allegory Brewing. He will be tasked to develop stronger relationships with Oregon brewers and distillers while providing his excellent technical brewing knowledge.