Riverbend Brewing To Close Its Bend, Oregon Brew Pub
|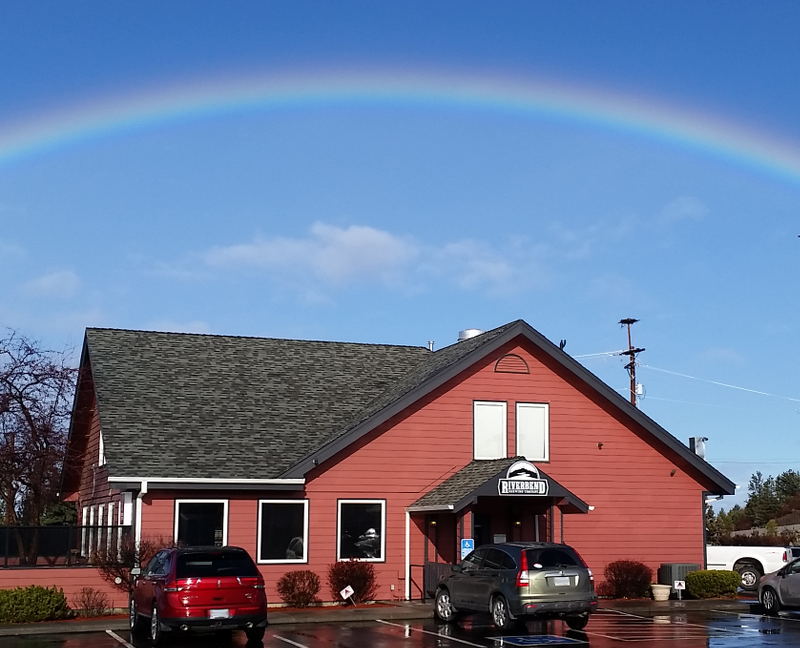 Today we receive news of another brewpub closure in the Oregon brewing industry. Riverbend Brewing will shut the doors to its brew pub located at 2650 NE Division Street in Bend on November 19, 2018. Brewing will continue but the brewpub will close due to what we learn are health reasons.
"It comes as sad news that, as of 11/19/2018, our original brew pub will be closing its doors because of health reasons," wrote Chasen Schults, head brewer at Riverbend Brewing in an email to Brewpublic. "The brewery will remain open and continue to produce draft, bottle, and can favorites as well as future seasonal and one off releases. There are currently plans in the works to open a taproom, or small brewpub in the Bend area, as well as expand distribution to other regions."
Riverbend Brewing opened on the northside of Bend in 2013 and most recently joined the wave of brewers brewing New England-style IPAs among other styles.