Celebrate BREWPUBLIC's 10th Brewniversary at The BeerMongers
|
It's hard to believe that we are now 10 years old. During this past decade it's been amazing to experience that changes and massive growth in the beer industry.
Last night we kicked off our 2018 Killer Beer Weekend at Roscoe's and got ourselves primed for the weekend. Later today, Friday, October 19th we bring the 10th anniversary celebration to The BeerMongers. It has always been a pleasure seeing Sean Campbell and his team at The Mongers through the years and we are excited for tonight's 10th Brewniversary celebration!
Kicking off at 4:00pm will be our 10th Brewniversary with some killer beers from a few our favorite breweries and one new brewery! Beers will be pouring from Block 15, Alesong Brewing, Upright Brewing, Firestone Walker, and Great Notion. Plus we have a special keg from Shawn Kelso of 10 Barrel Brewing – Boise with is Critical Coconut, an imperial stout brewed with cocoa nibs and coconut.
Then we were also able to score a couple of collaboration beers. One is from Gigantic Brewing and Other Half Brewing while the other collabo is from Culmination Brewing and The Ale Apothecary.
We will even have a keg of one of the classics from Widmer Brothers Brewing with the brewery's Alt, one of John Foyston's favorite beers on tap.
Here's a look at the beers that will be pouring this evening!
10th Brewniversary Tap List:
Alesong Brewing – Touch of Brett Mandarina
Firestone Walker – Mocha Merlin
10 Barrel Brewing – Boise – Critical Coconut
Great Notion Brewing – Key Lime Gose
Gigantic Brewing & Other Half Brewing – Powder Green Tuxedo DIPA
Mirage Beer Co. – Pete's Pilsner
Upright Brewing – Fantasia 2018
Block 15 Brewing – Story of the Ghost IPA
Culmination Brewing & The Ale Apothecary – Wild Ale
Widmer Brothers Brewing – Alt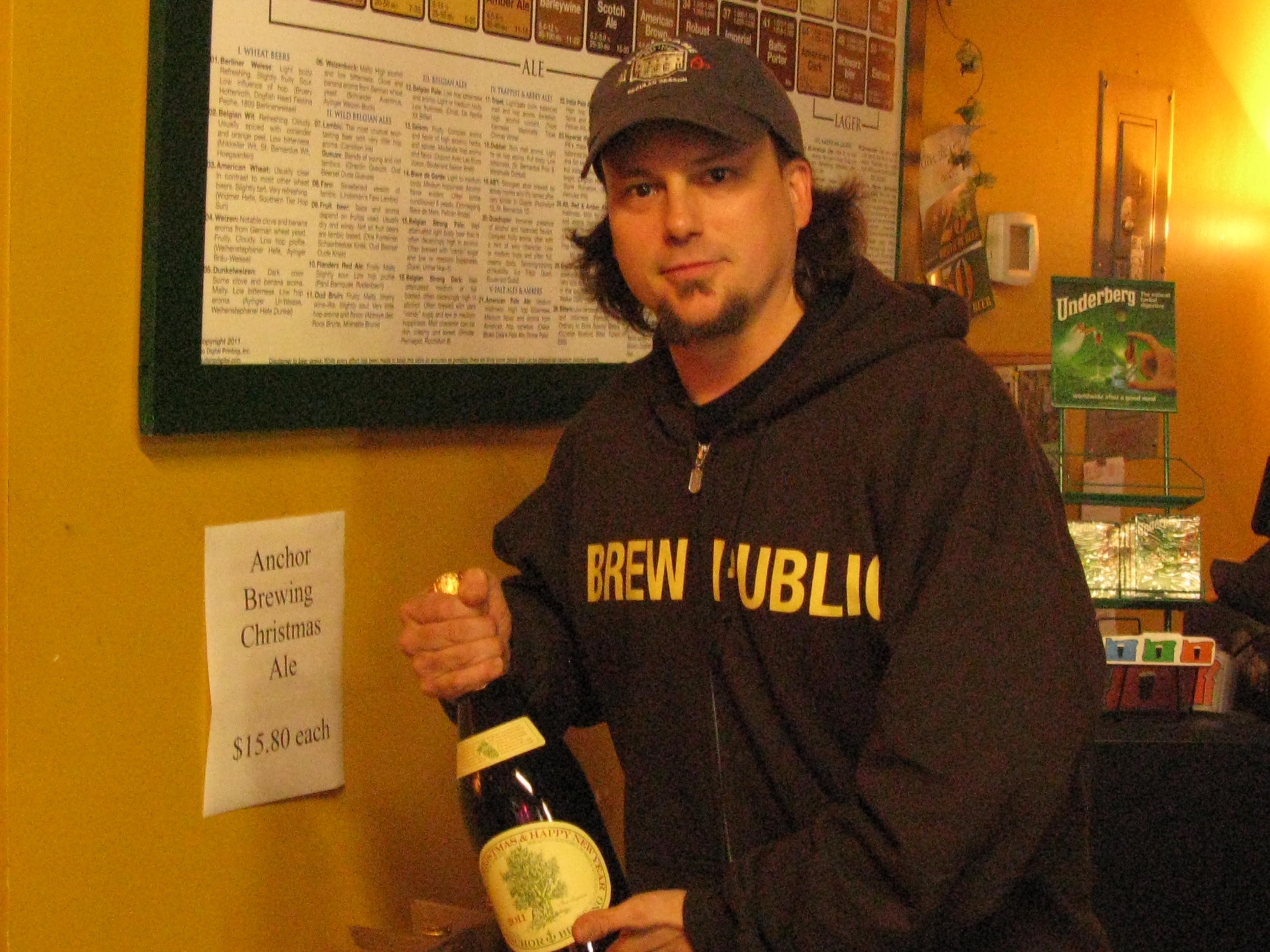 And since it's our 10th Brewniversary we have lined up Hakuna Murata food truck to be on site serving up its Japanese and Filipino inspired food from 5:00-9:00pm.
The BeerMongers
1125 SE Division St.
Portland, OR