N.W.I.P.A. Hosts its Annual Triple IPA Fest on Leap Day
|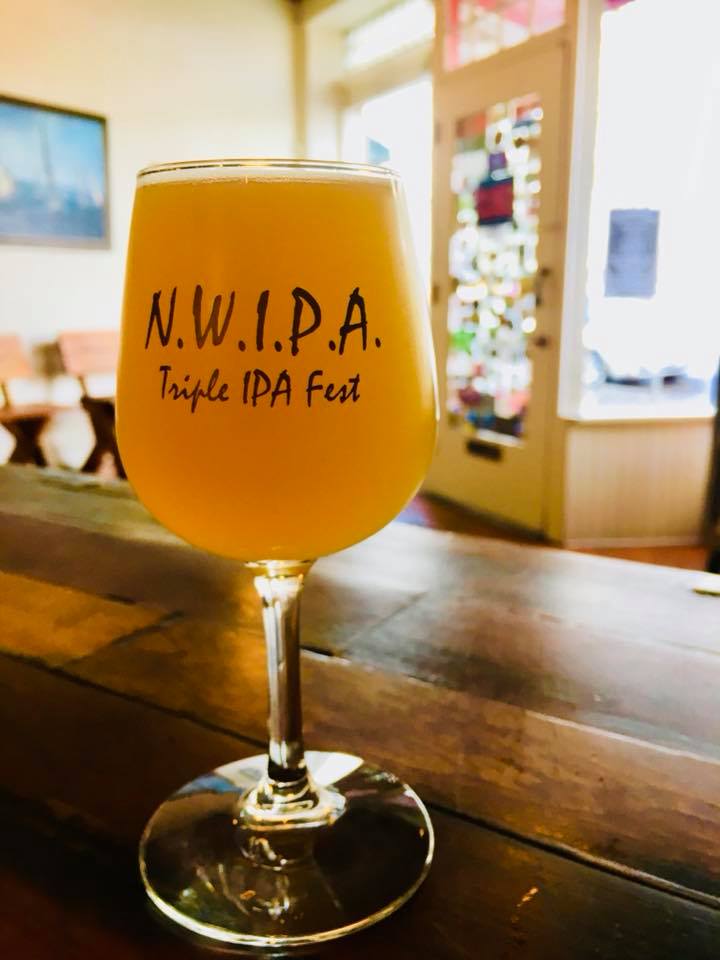 On Saturday, N.W.I.P.A. will be pouring some of the biggest, baddest hoppy beers available as it hosts its annual Triple IPA Fest.
Taking place on Leap Day, February 29th from Noon – Midnight, N.W.I.P.A. will feature triple IPAs from both near and afar. The bar in Portland's FoPo Neighborhood has wrangled beers from as far as El Segundo, California and has brought in newcomers to the Portland market from Sacramento, Urban Roots Brewing. We've been digging the beers from this brewery led by longtime brewer Peter Hoey.
2020 Triple IPA Fest Tap List:
Beachwood Brewing – Hops Of Fury
Claim 52 Brewing – Tripphop
Aslan Brewing – Megathrust
Barley Brown's Beer – TankSlapper
El Segundo Brewing – Power Plant
Urban Roots Brewing – Rage Side
Reuben's Brews – Blimey That's Bitter
Stickmen Brewing – S.M.A.C.
Great Notion Brewing – Super Duper Over Ripe
And for your hunger needs, Wishbone Kitchen will have Bao tacos available from 2:00-7:00pm.
N.W.I.P.A.
6350 SE Foster Rd,
Portland, OR 97206