Roscoe's Black Friday Holiday Beer Summit
|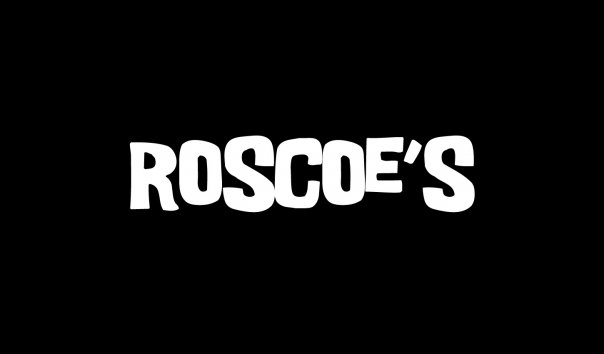 Roscoe's will host its Black Friday Holiday Summit beginning on Friday and will feature an Against the Grain Meet the Brewer event. The Black Friday Summit will kick off at Noon on Black Friday, November 24th.
Against the Grain brewer Amelia Pillow will be in the house Friday night around 5:00pm to answer questions about her beer and to give away some schwag. You may remember Amelia from her days brewing at Hopworks Urban Brewery.
There will be vintage beers and holiday beers on tap! Some of the breweries (and beers) represented will include: pFriem (Vintage Belgian Christmas), Against the Grain (Kamen Knuddlen), Oakshire (Vintage Very Ill tempered Gnome), Schloss Eggenberg (Vintage Samichlaus), Hopworks (Vintage Kentucky Christmas, Reubens (Holiday Gose), Cask Versions of Double Mountain Falalala and HUB Abominable, and many more.
The beers will be flowing all weekend long!
Roscoe's
8105 SE Stark
Portland, OR