The BeerMongers Celebrates Nine Years From September 5-9, 2018
|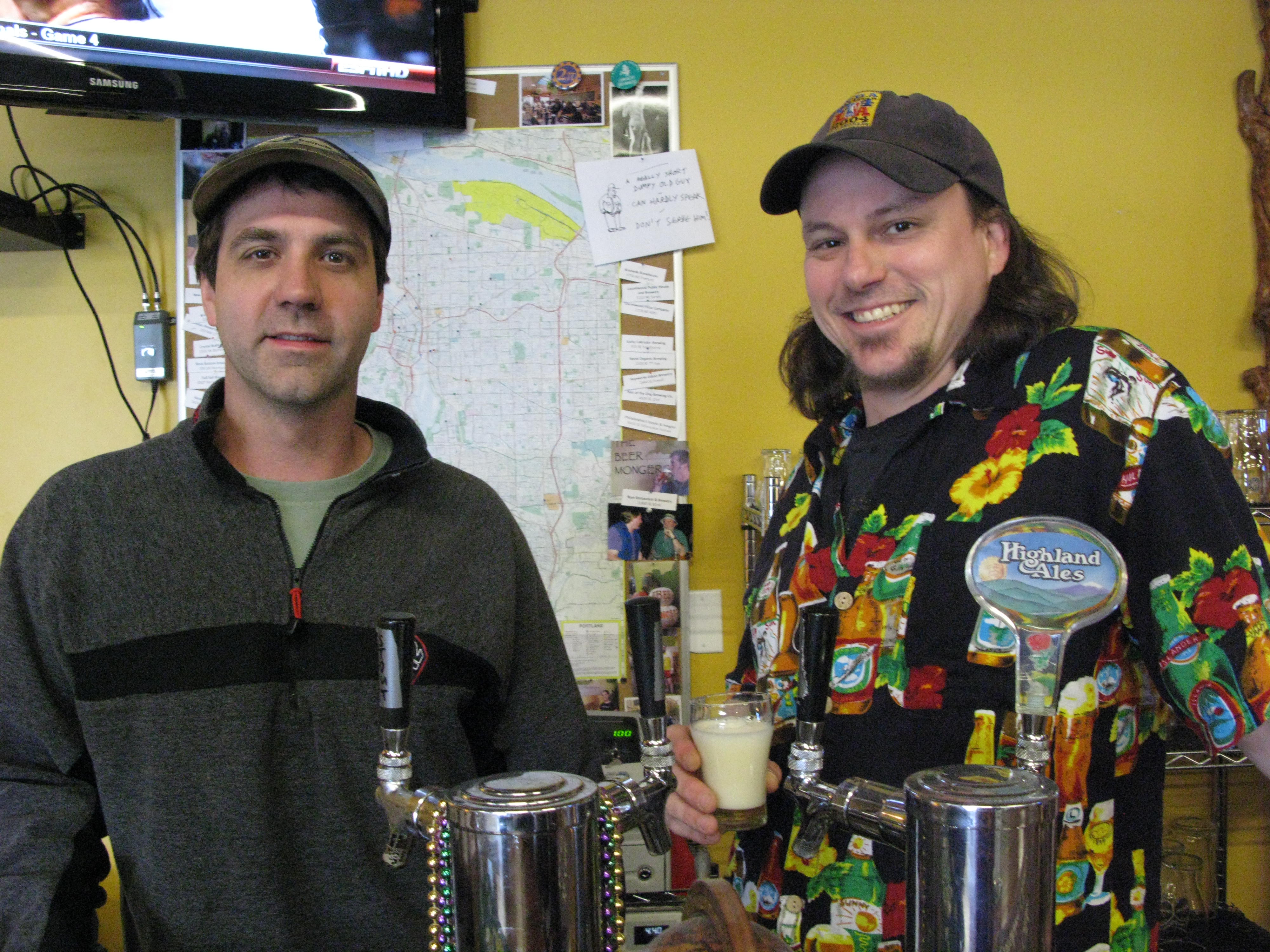 Through its nine year history The BeerMongers has kept its doors open each and every day. No matter the holiday, The BeerMongers always has you covered with some well-curated draft beer and a vast selection of bottles and cans from around the globe.
To celebrate nine years in business, The BeerMongers will celebrate its Ninth Anniversary from September 5-9, 2018 with themed, daily events. Here's a breakdown on what to expect over the coming days.
The BeerMongers 9th Anniversary Bottleshare
Wednesday, September 5th
Celebrate by bringing in a cellared beer that is 5 years old or older for a Bottleshare (limit 1 bottle per person). We prefer to see beers from 2009! On tap will be a few lagers from some of the best Oregon breweries. Plus there will be pizza from Scotty's Pizza Parlor.
The BeerMongers 9th Anniversary Cellar Sale
Thursday, September 6th
Sean Campbell, proprietor of The BeerMongers will dig deep through his cellar to find some great beers to sell by the bottle and to tap. Swing by throughout the day to see which cellared beers are for sale.
The BeerMongers 9th Anniversary Live Music
Friday, September 7th
The staff will pick some of their favorite beers to be pouring throughout the day. Then at 8:00pm The BeerMongers house band, Beats Workin, featuring Ashbolt will play some music, free of charge!
The BeerMongers 9th Anniversary Timbers Viewing Party
Saturday, September 8th
In anticipation of the night's Timbers vs. Colorado match at 7:30pm, the tap list will be dedicated to The BeerMonges' favorite IPAs from Oregon and beyond. Were your Timbers scarf and you may win a ticket to the Timbers match that night!
The BeerMongers 9th Anniversary Customer Appreciation Day
Sunday, September 9th
The day's draft list will include Customer Appreciation pricing in addition to the community cook out. Please bring some food to cook on the grill!
Congratulations to Sean Campbell and his staff on nine great years!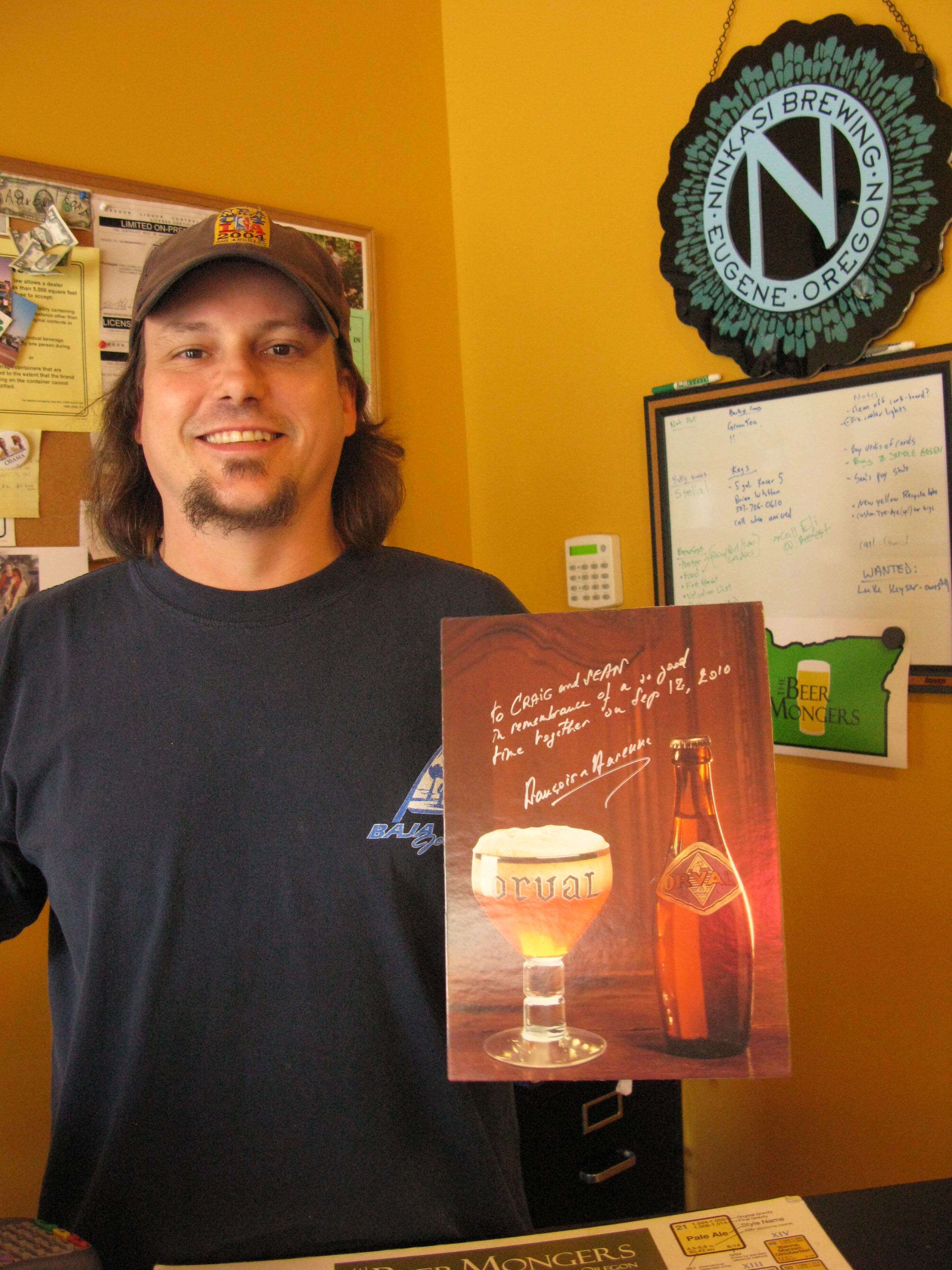 The BeerMongers
1125 SE Division
Portland, OR 97202