Fremont Brewing Announces a Brand Refresh + 2021 Beer Release Calendar
|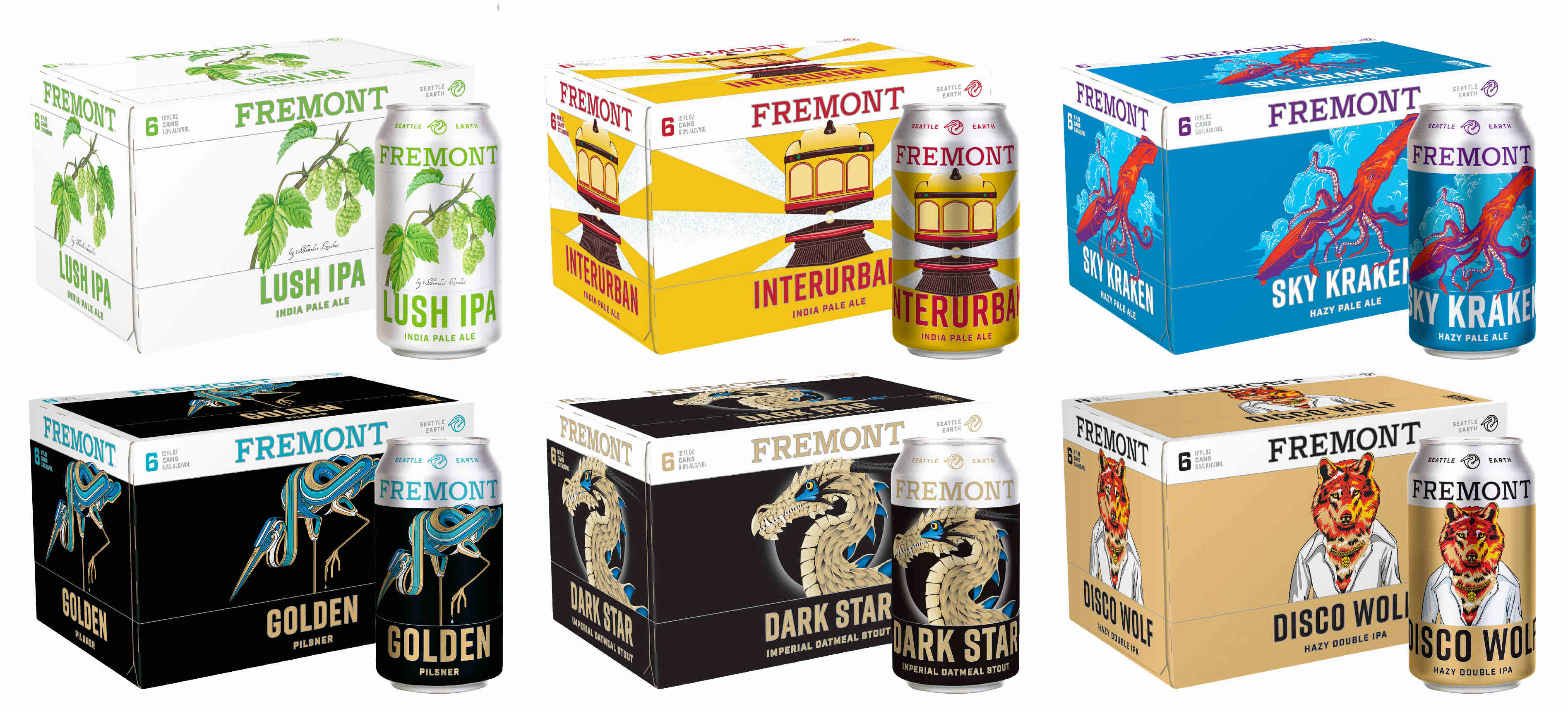 Fremont Brewing enters the New Year with a fresh new look and optimism for the future ahead. The Seattle based brewer with twelve years now behind them will feature a brand refresh that features a new updated logo, packaging, can art, tap handles, website and merchandise. Plus, fans of Fremont Brewing can get a peek at what to expect in beer releases in the coming year with the brewery's 2021 Beer Release Calendar.
In refreshing its image Fremont Brewing reached out to Portland-based creative consultancy, Parliament. Each core beer brand was redesigned to be more distinguishable on a shelf, with clear beer-specific illustrations and color coding. The new packaging system highlights Fremont's new wordmark, Fremont's unique brand illustrations and names on both cans and box wraps.
"We have experienced phenomenal growth over the past 12 years across many styles of beer," said Matt Lincecum, CEO, Fremont Brewing, in a statement. "With this refresh we have created a new logo and wordmark that focuses our style into a packaging, website, taphandle, and beer logo universe that is cohesive. The refreshed look is an evolution, not a revolution, so our fans don't have to worry; same delicious beer, just really cool new cans and box wraps."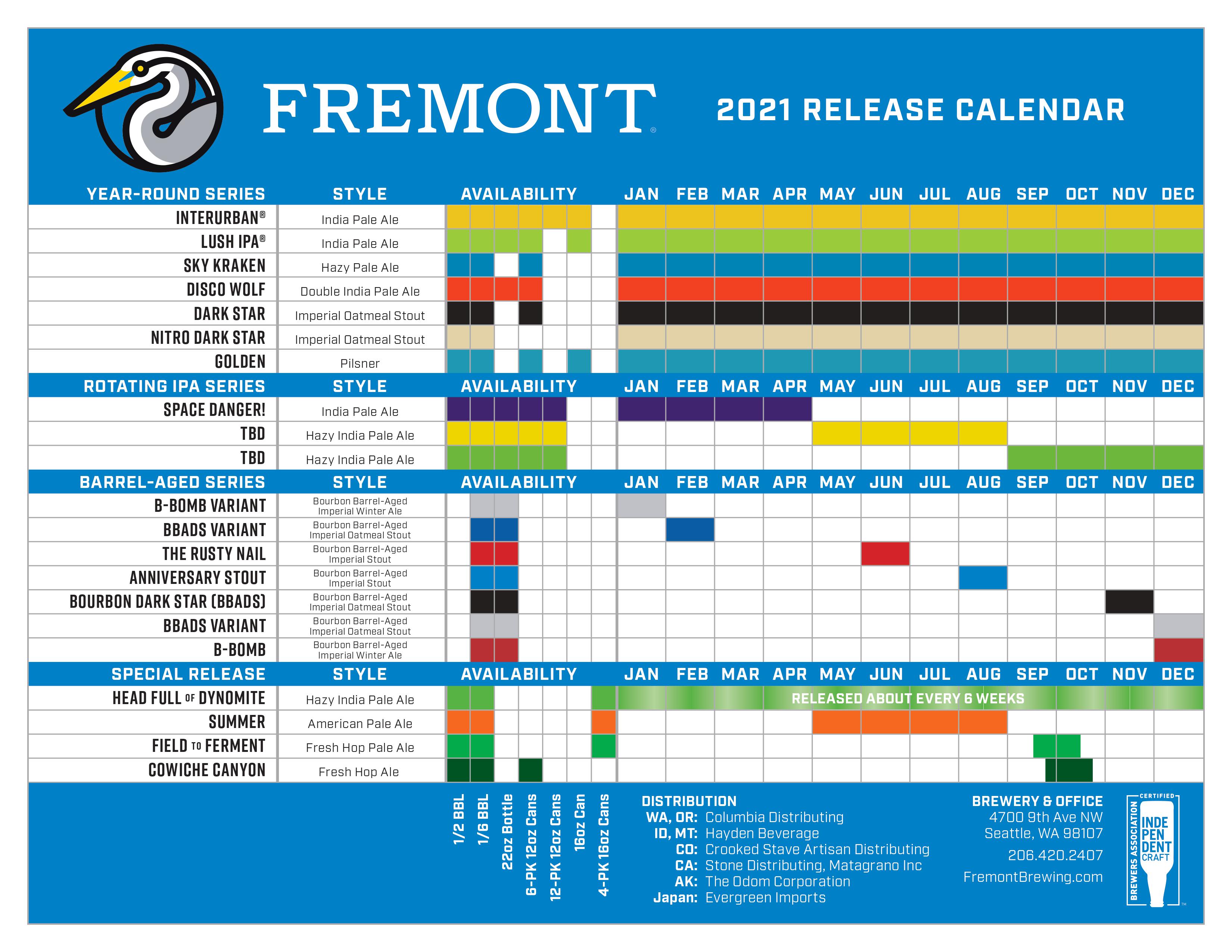 To kick off this new brand refresh, Fremont will be giving away a free pint glass when you purchase a beverage at the brewery's Urban Beer Garden starting today, January 19, while supplies last.  Want to check out Fremont's new look live and in person? Join them at the Urban Beer Garden on Saturday, January 23 between 12PM and 9PM for the release of the new packaging. Of course, any celebration deserves a new beer release, so to commemorate this momentous occasion Fremont brewed up evolution, a small batch, hazy IPA brewed with Mosaic hops that will only be available on draft at our Urban Beer Garden.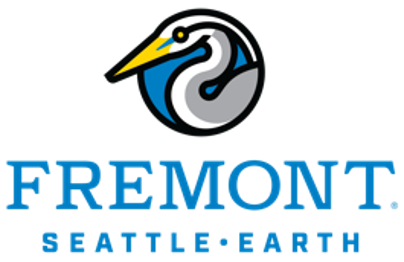 Fremont is now the second largest independent craft brewery in Washington state and is available in eight states throughout the West Coast. That said, the vast majority of Fremont's beer is sold within Washington State.
Fremont Brewing – Urban Beer Garden
1050 N 34th St
Seattle, WA 98103