GoodLife Brewing and G. Love and Special Sauce Collaborate on The Juice IPA
|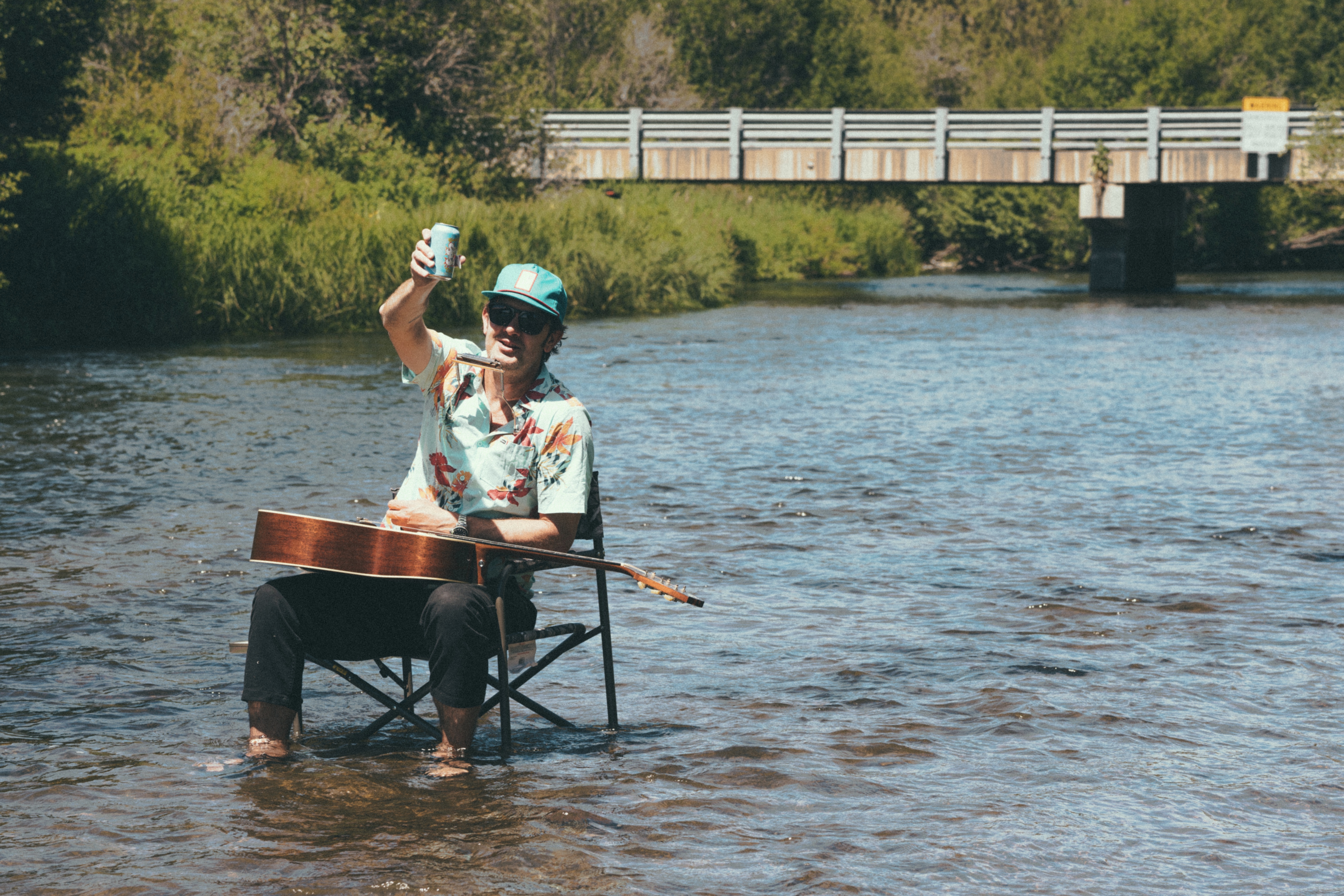 For the third consecutive year, GoodLife Brewing and Garret Dutton from G. Love and Special Sauce have collaborated on a beer and more importantly, have developed a strong friendship.
Back in 2018, their first collaboration was G. Love's Special Sauce – Danky Dankster. Then last year the two collaborated on The Juice IPA, that was also the name of G. Love's album that was released last year. The beer proved to be such a hit that the two have decided to re-release it in 2020, just in time for G. Love and Special Sauce tour in the Pacific Northwest.
The Juice is a super citrusy IPA that's bright pale yellow in color with a thick head and nice lacing on the glass. Utilizing 2-Row Pale and Pilsner base malts, along with a little Carapils malt and rolled oats, we have created layered, clean malt flavors that accentuate the nearly 3 lbs per barrel of hops used in this beer. Laced with Mandarina Bavaria, Mosaic, Centennial, Amarillo and Comet hops, there are aromas that are both citrusy, slightly herbal, and of course, juicy. A medium bodied beer with a crisp bitterness, the juicy/citrus notes come through with a subtle soft mouthfeel on this beer. G. Love's Special Sauce is a juicy and pleasantly drinkable IPA.
GoodLife Brewing – Special Sauce – The Juice – pt 2 from GoodLife Brewing Company on Vimeo.
In a few weeks, G. Love and Special Sauce will be touring the West Coast and GoodLife Brewing will be tagging along for a handful of shows in Oregon, Washington, Idaho, and Wyoming. During his pre-show pop offs and during the shows below, you'll be able to drink The Juice IPA as G. Love performs live. The shows that GoodLife will be at are at the following venues:
3/17/20 – Historic Ashland Armory – Ashland, OR
3/19/20 – The Domino Room – Bend, OR
3/20/20 – Hawthorne Theater – Portland, OR
3/21/20 – The Showbox @ The Market – Seattle, WA
3/28/20 – The Mint – Hailey, ID
3/29/20 – Mangy Moose – Teton Village, WY
For tickets to any of these shows, go to https://philadelphonic.com/tour/ to buy your ticket before the show.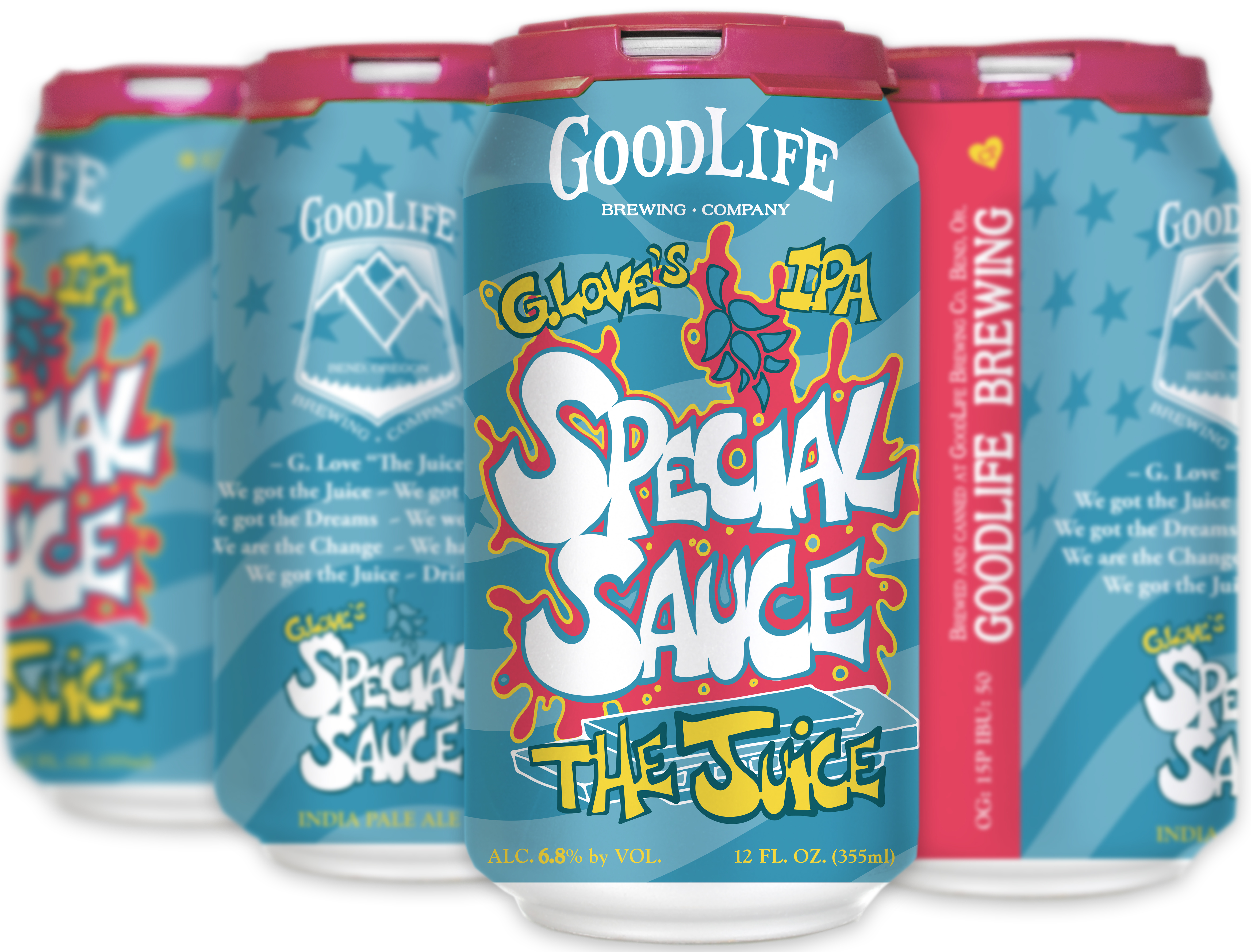 G. Love's The Juice IPA will be available throughout OR, WA, ID, PA, Tavour.com, and will also be distributed thru Guest Brewer- Brewer Pipeline's footprint. G. Love's Special Sauce IPA will be available on draft and six pack, 12oz cans.