Elysian Brewing at Capitol Hill Celebrates its Grand Re-Opening
|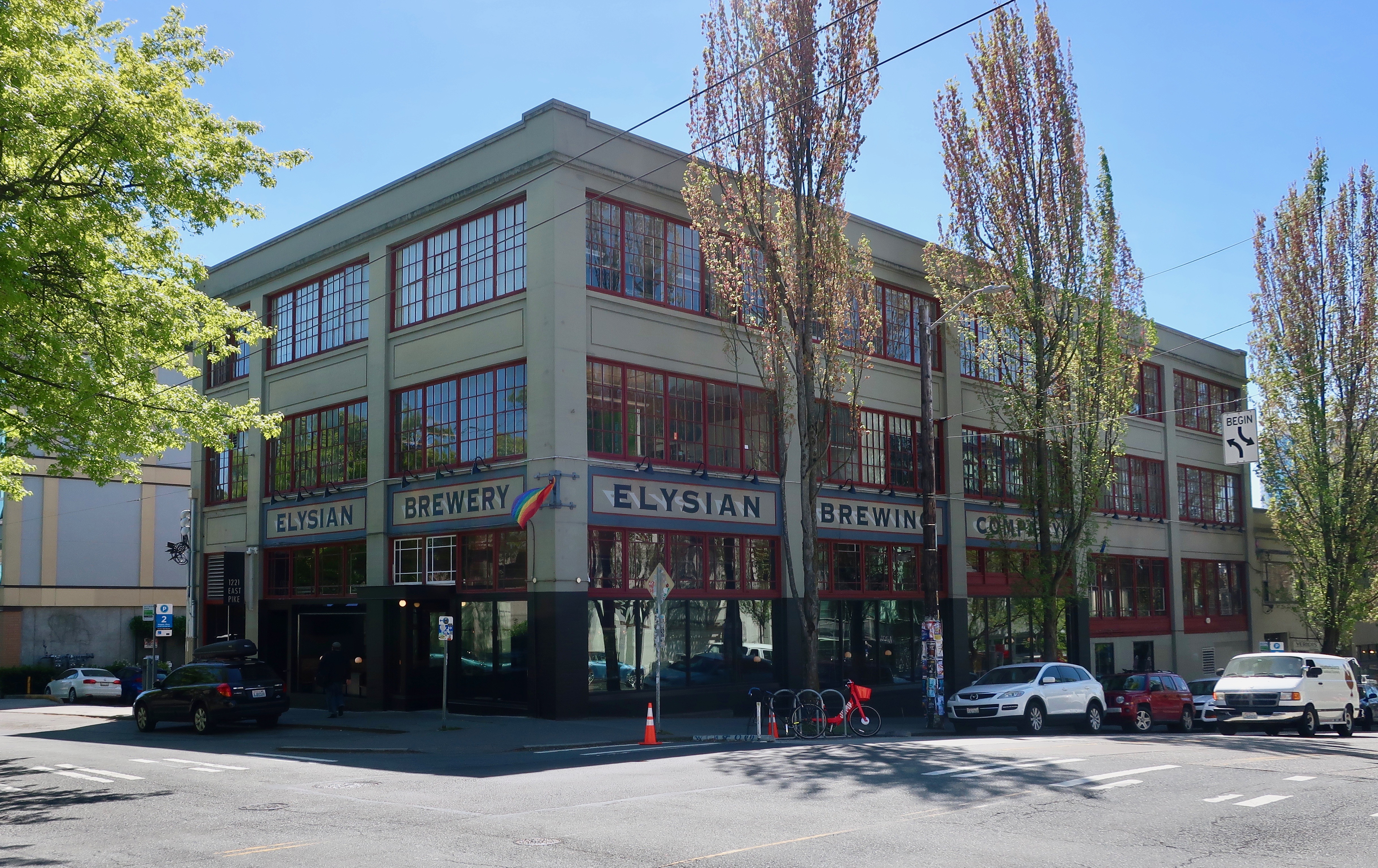 After a four-month closure due to a major remodel, the original Elysian Brewing location in Seattle's Capitol Hill has now reopened. Closed since Christmas time, today Elysian Brewing at Capitol Hill celebrates its Grand Re-Opening with $2.75 pints!
With its timeline that dates back to 1996, a year after the iconic Seattle brewery was founded by Dave Buhler, Joe Bisacca, and Dick Cantwell, the Capitol Hill location is back in business with a cleaner, yet similar feel to its former self. Elysian Brewing sold to Anheuser-Busch InBev in early 2015 and its original brewmaster and co-founder Dick Cantwell left a few months later. However, this location is significant as it holds a lot of memories in Seattle's brewing history.
When the Capitol Hill location opened in 1996, the brewery was one of a handful in the city and utilized a 20-barrel brewhouse tucked away in back. With this original system sold to Urban Family Brewing, Elysian installed a brand new 15-barrel, 3-vessel Mueller built brewhouse that will allow for more experimentation.
Led by head brewer Hiawatha Rhyans, Elysian Capitol Hill will begin to brew later this month on this new system. He's been with Elysian for about three years. Prior to joining Elysian, Rhyans brewed at Schooner Exact and Bainbridge Island Brewing.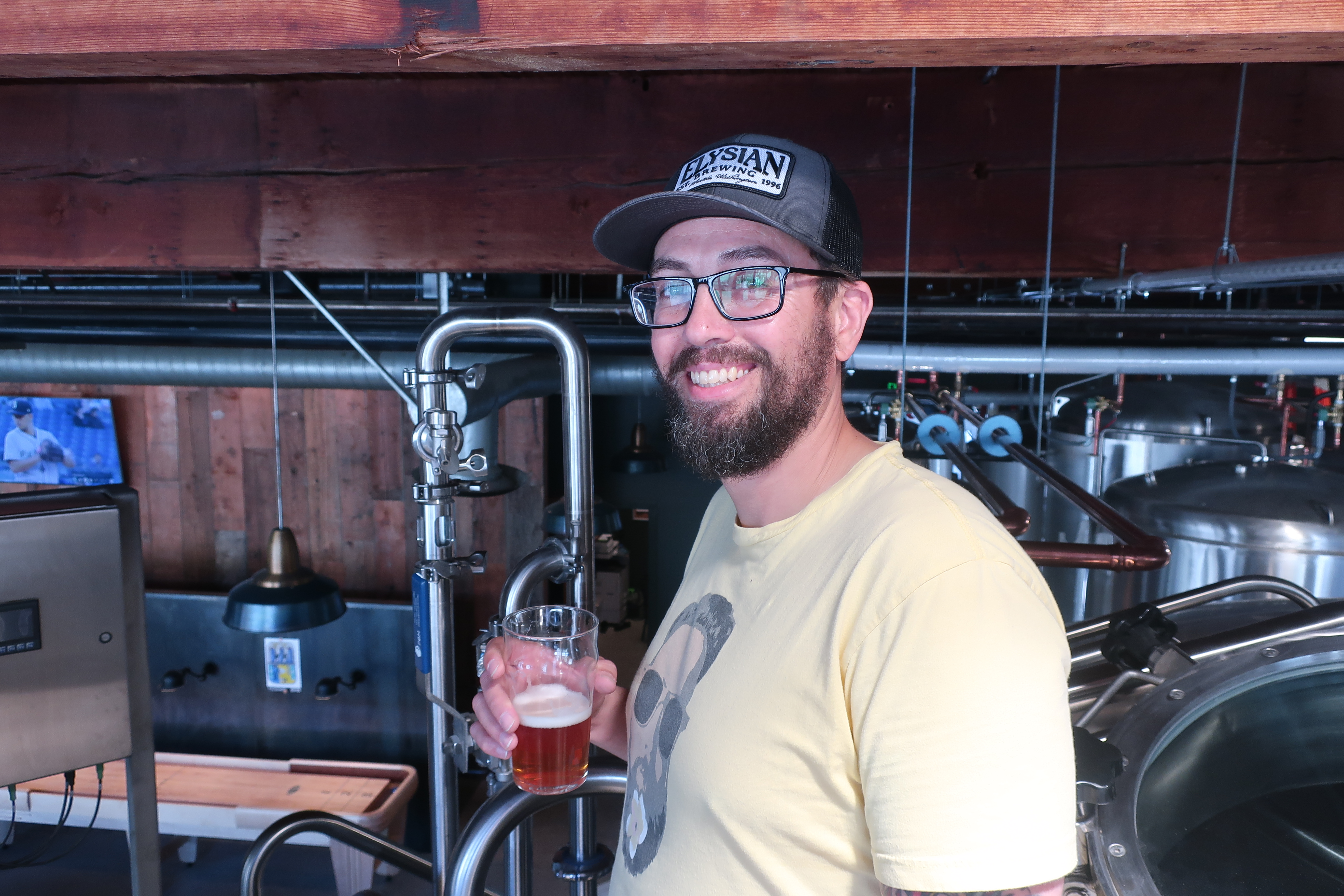 From visiting with Rhyans earlier this week, we learned that his goal is to brew more varieties of rotating beers and in doing so, use a much broader mix of base malts. To accommodate this, Elysian is in the process of removing its grain silo and will then use a larger variety of bagged malted barley. The brewery also installed new high-pressure tanks to begin offering a few additional taps of Nitro beers.
The remodel at Capitol Hill also includes a floor space that is being used to a greater capacity. There's now seating for 175, up from the previous 140. There's a new shuffleboard in place along with a few televisions. One cool feature of the remodeled space is a new bar that runs along the brewhouse known as Brewers Alley that allows for a close look into the brewery.
With the re-opening, a new and improved kitchen was installed. The new food menu is an upscale version of standard brewpub fare and is a nice addition. During our visit we enjoyed a delicious Sockeye BLT. And if you arrive during its daily Happy Hour, this menu features some unique dishes and a value priced Capitol Hill Burger for only $5.00!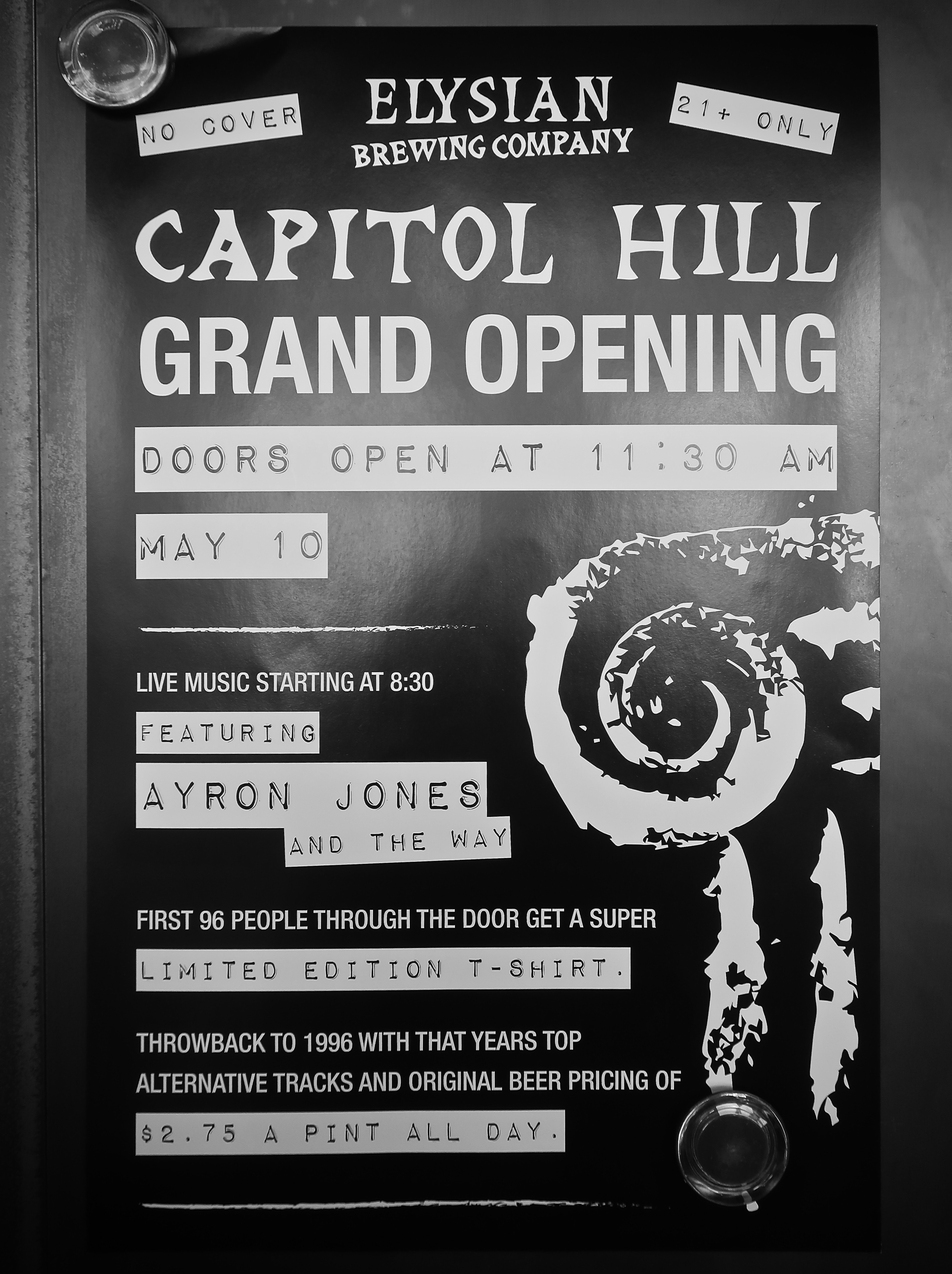 At the bar, there are 20 taps of Elysian beer from its Seattle breweries being poured, many from Elysian Fields and the brewery's production facility in the Georgetown neighborhood. The goal is to add a cask engine in the near future. Beyond Elysian brewed beer, there's a full bar that includes a few beer cocktails along with an assortment of wine. Hopefully in early June, there will be house brewed beers on tap but a few tweaks to the brewhouse need to be made first.
Elysian Brewing at Capitol Hill is open Monday through Thursday at 11:30am. On Saturday and Sunday doors open at 9:30am for a brunch menu. Happy Hour is offered Monday through Saturday from 3:00-6:00pm and all day on Sunday.
Here's a photo preview of the newly remodeled Elysian Brewing at Capitol Hill.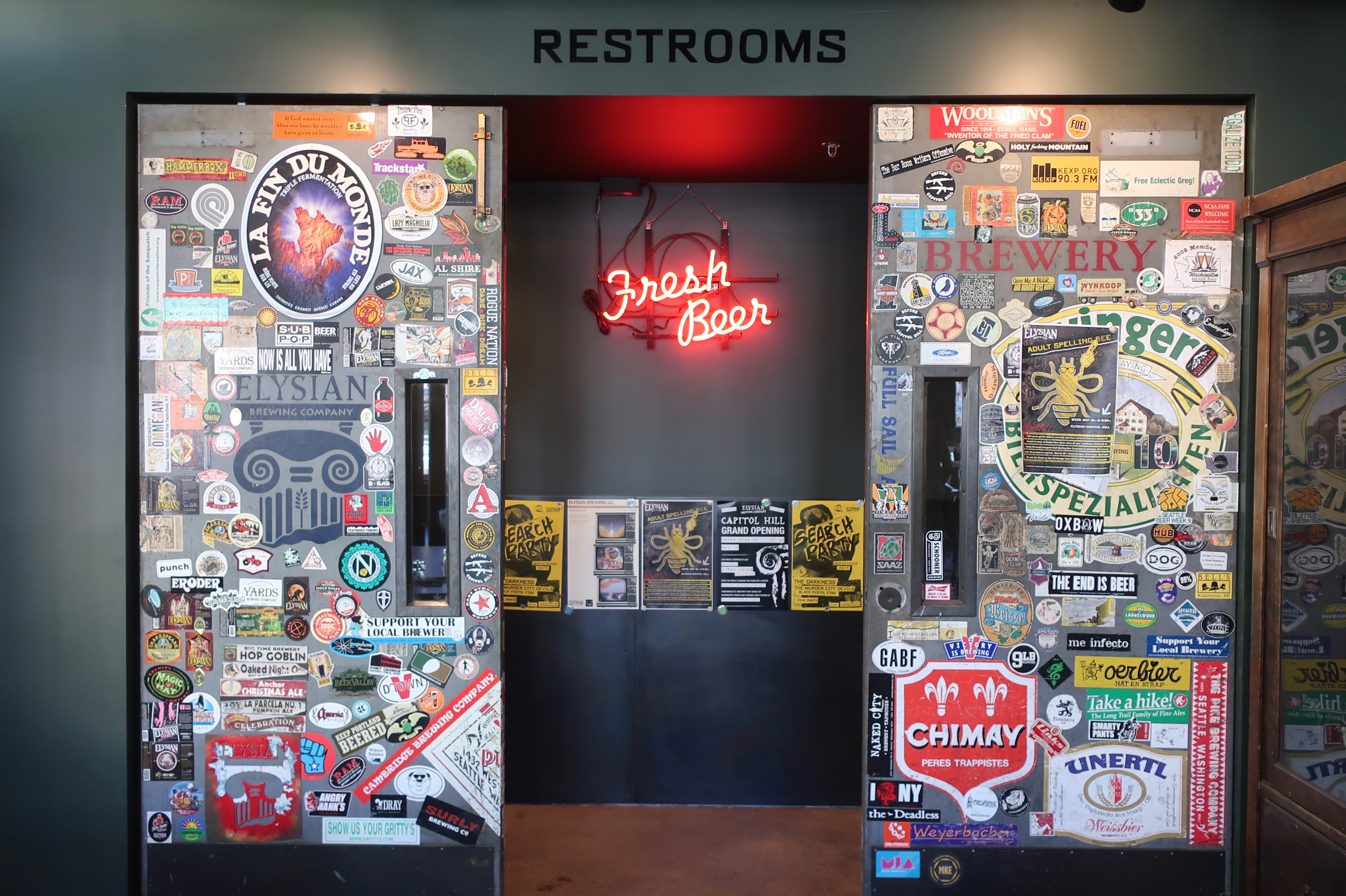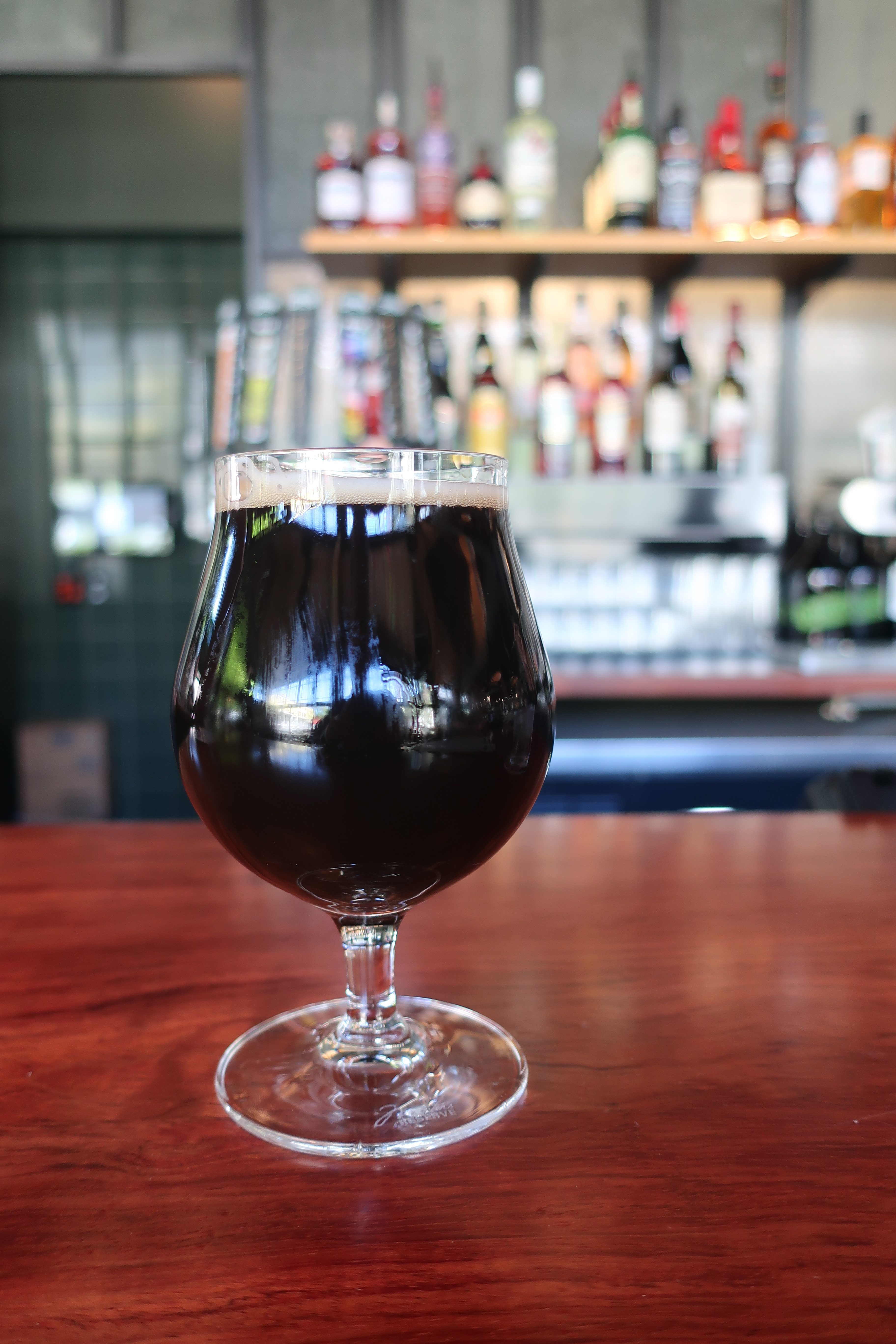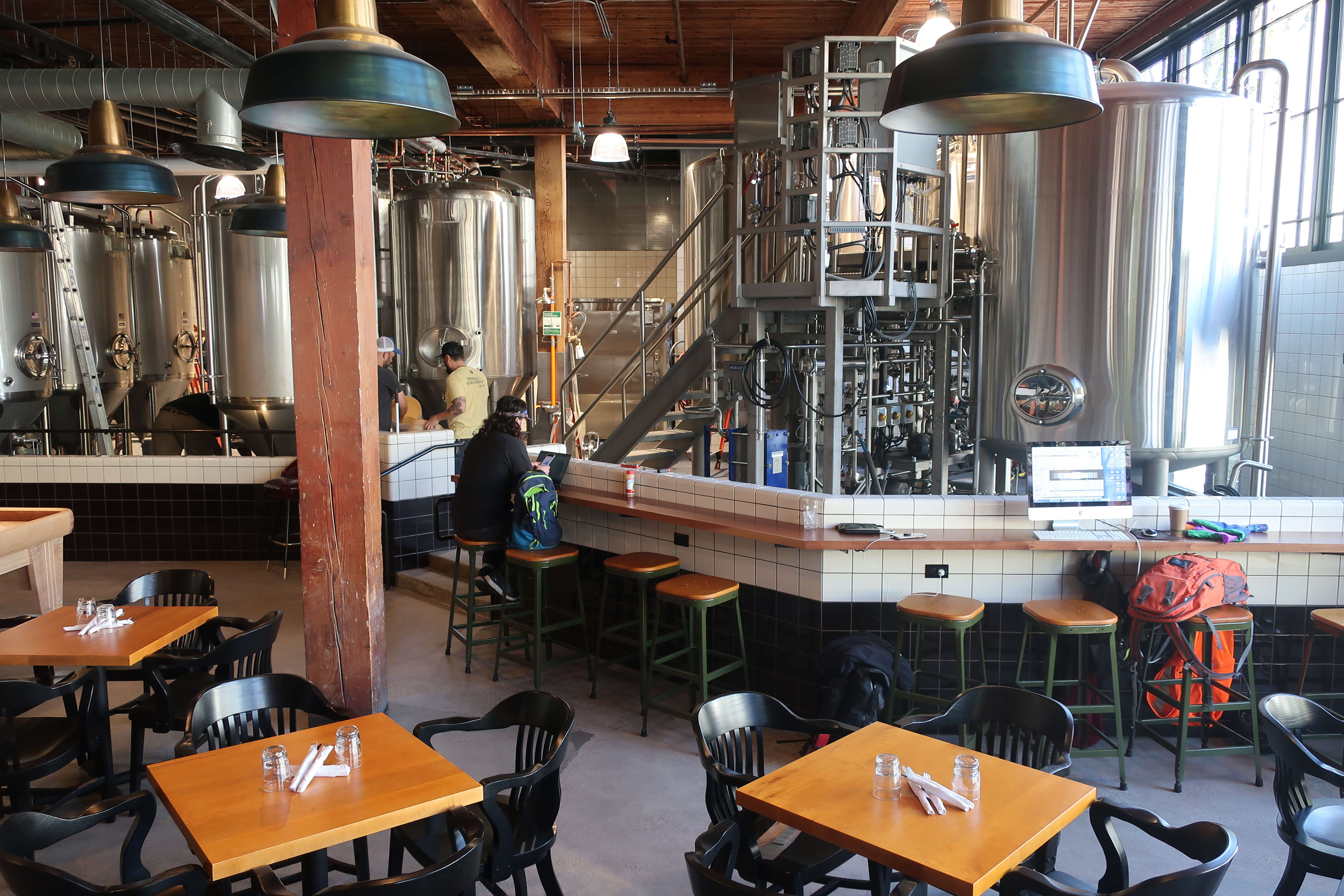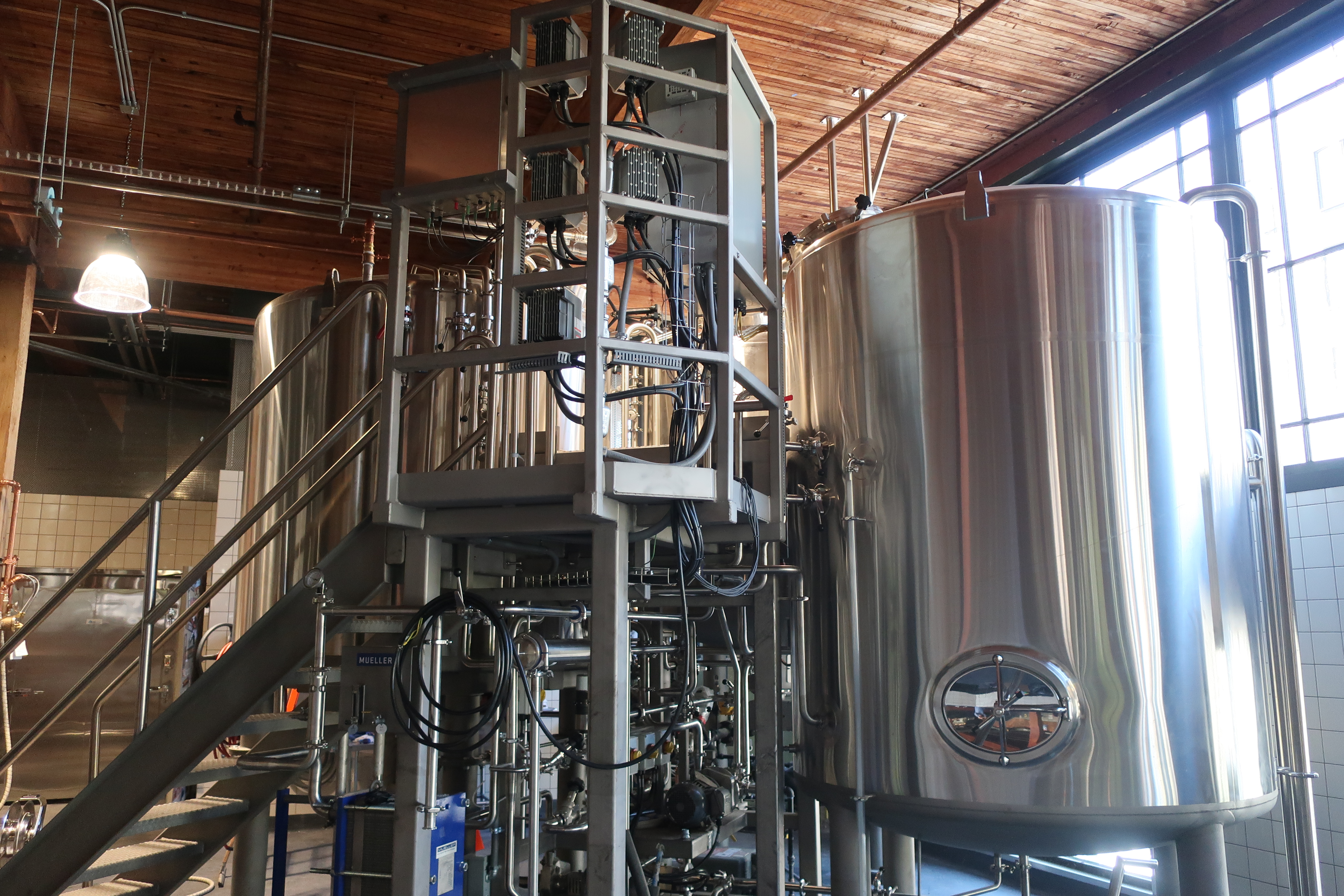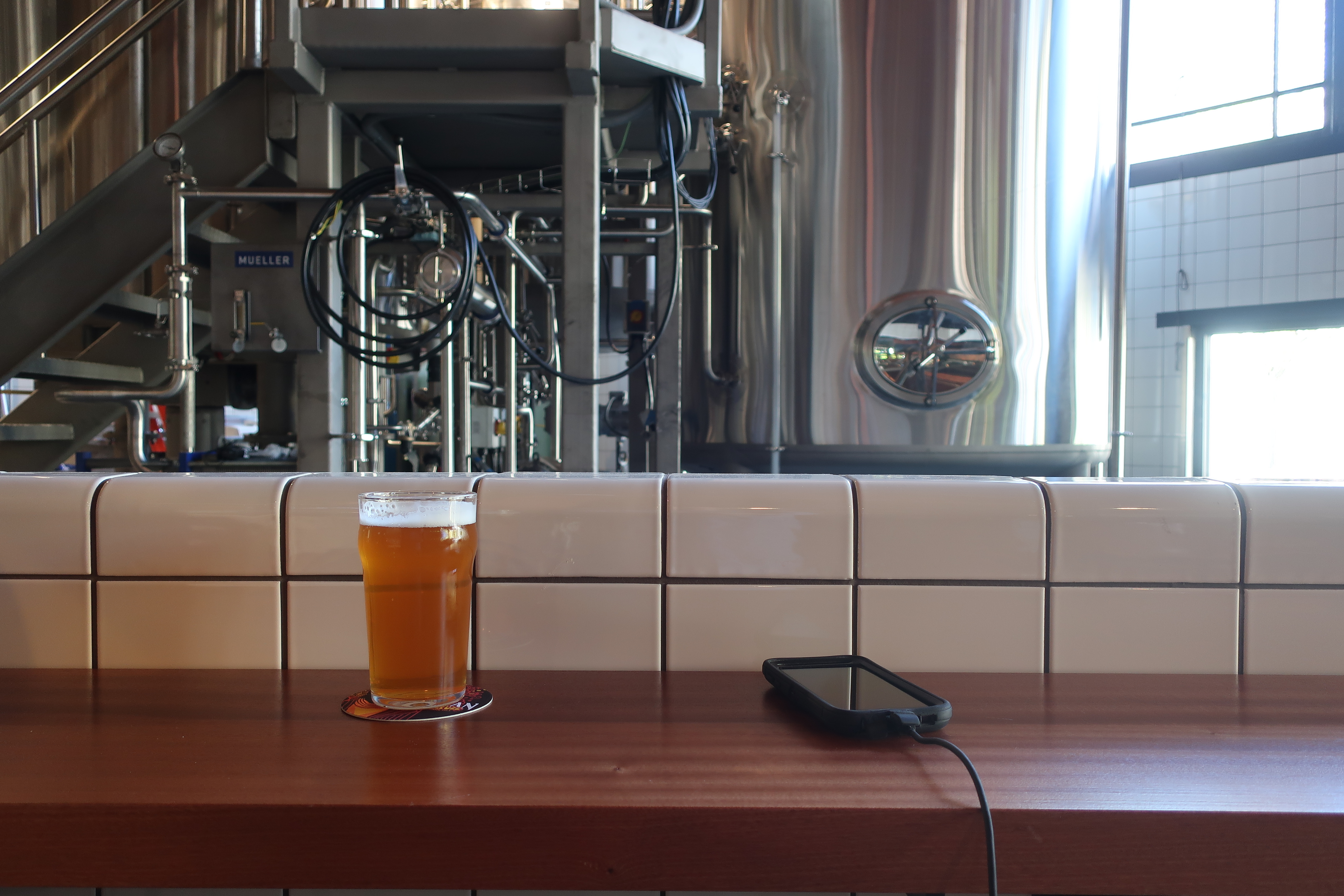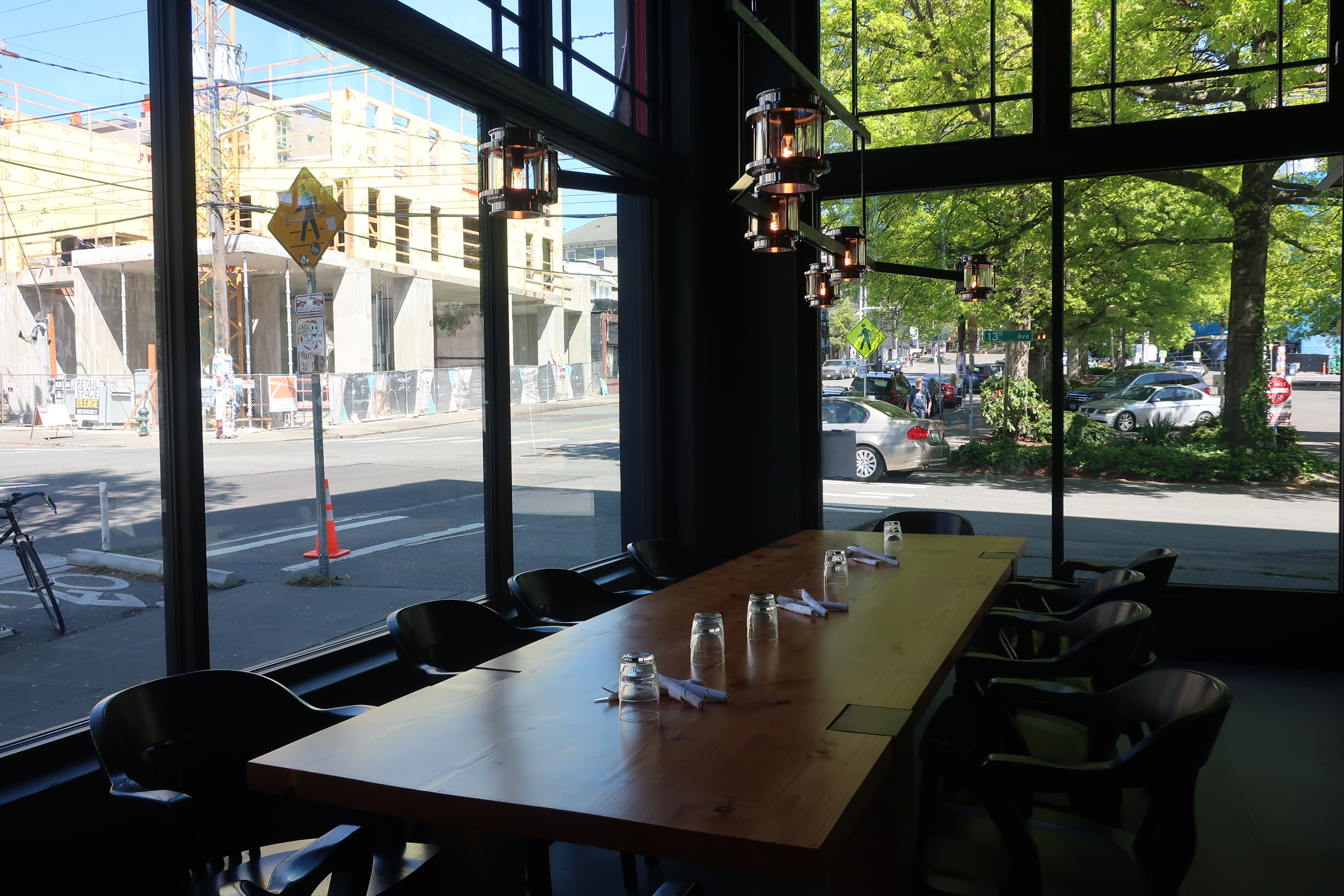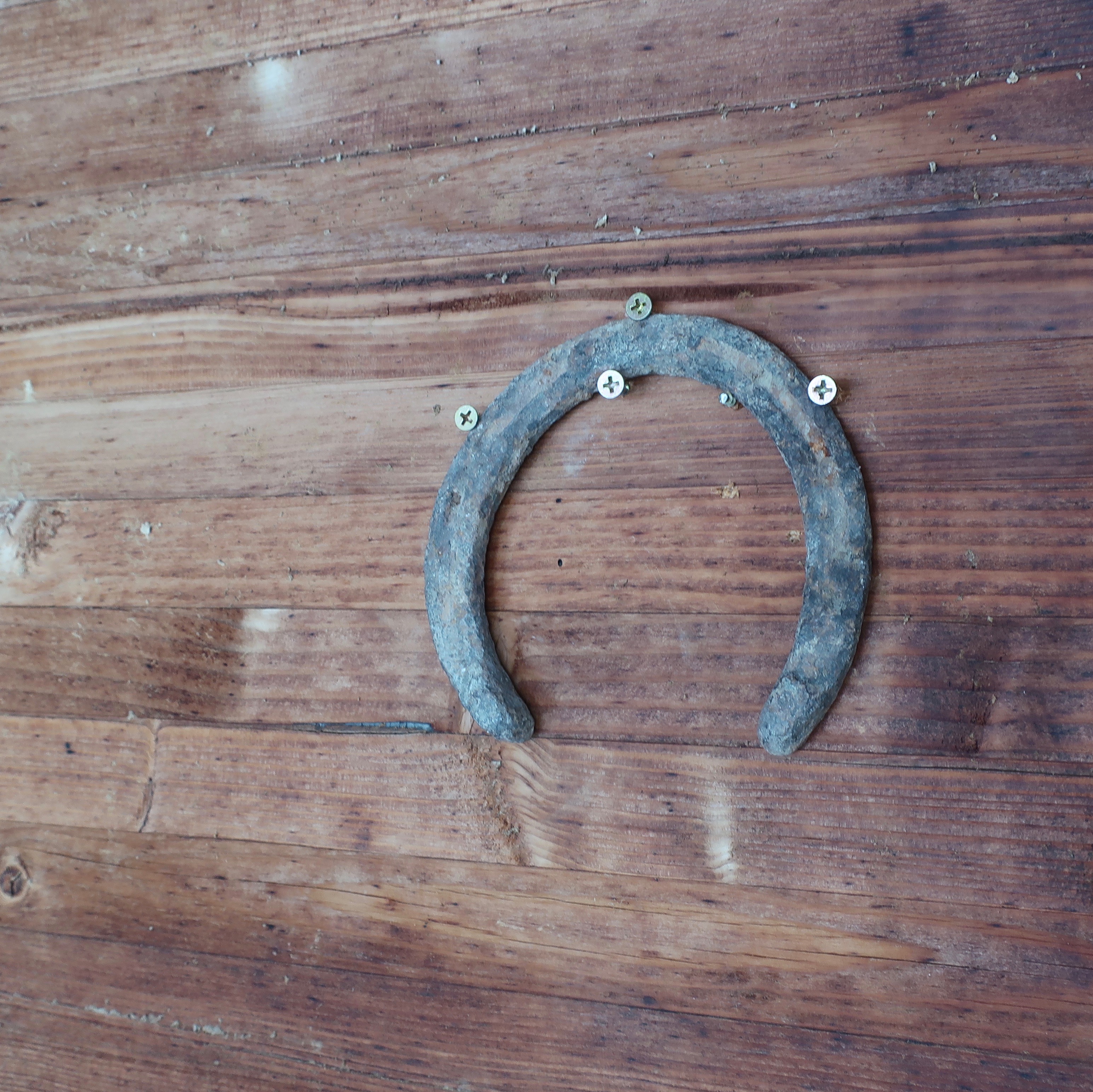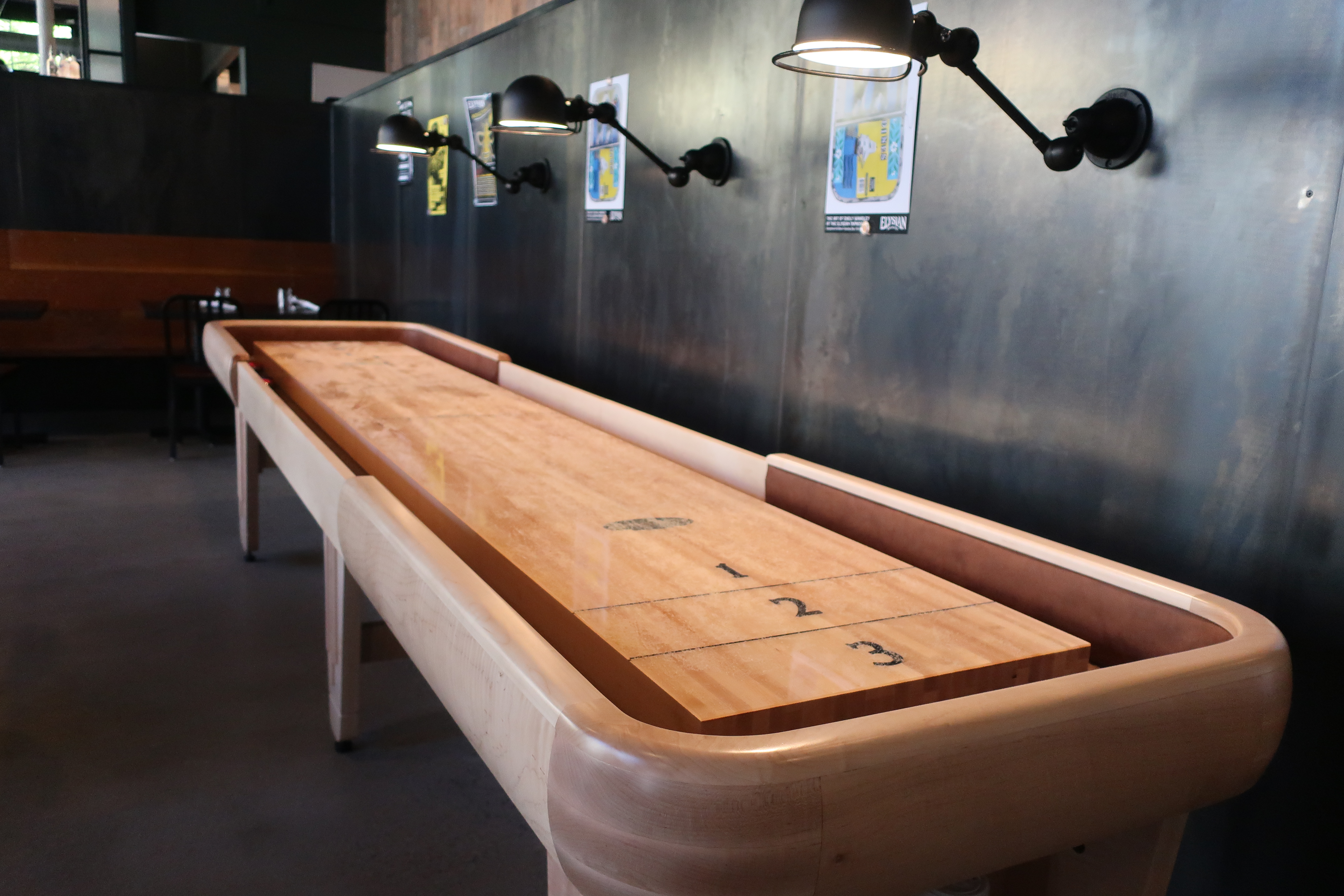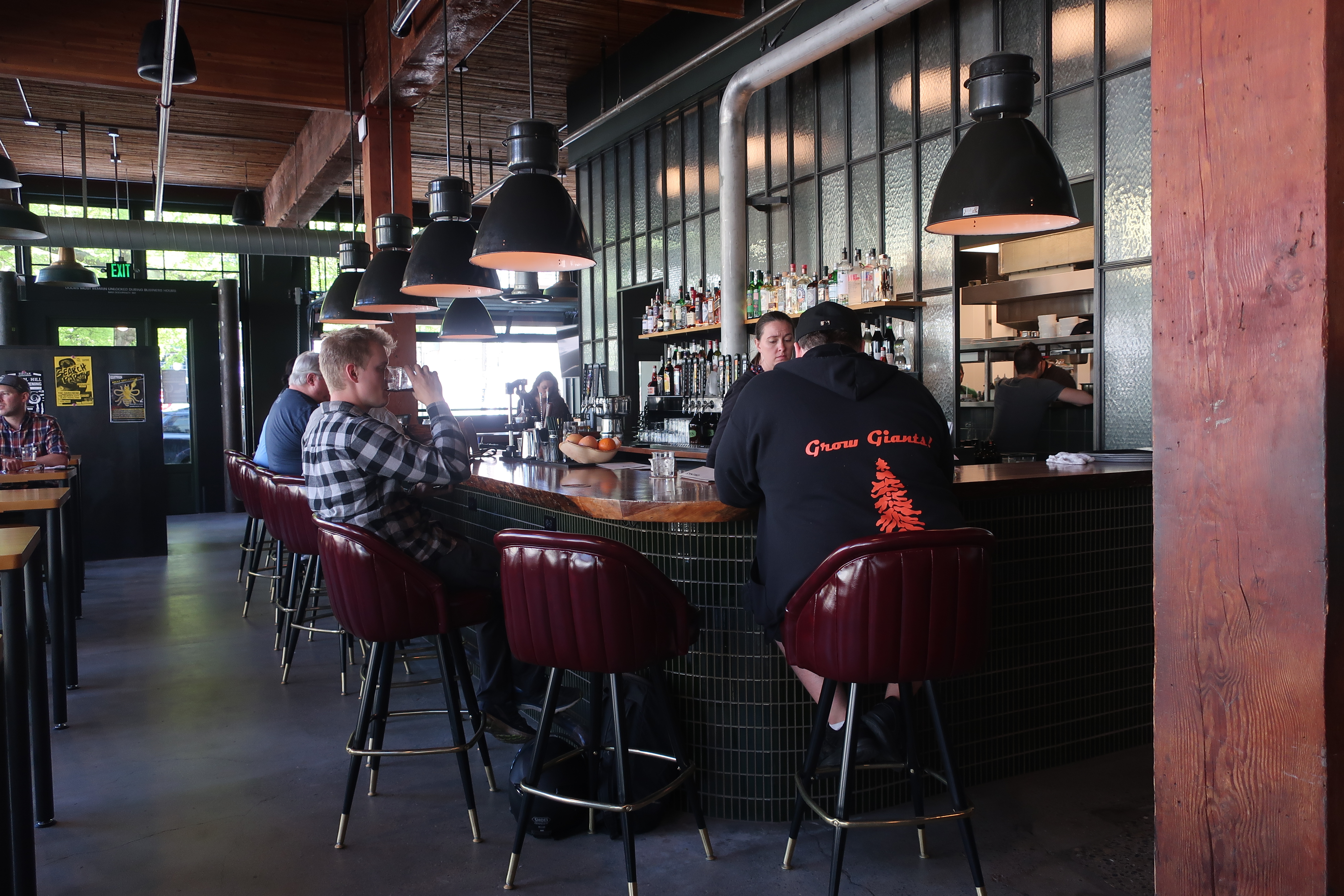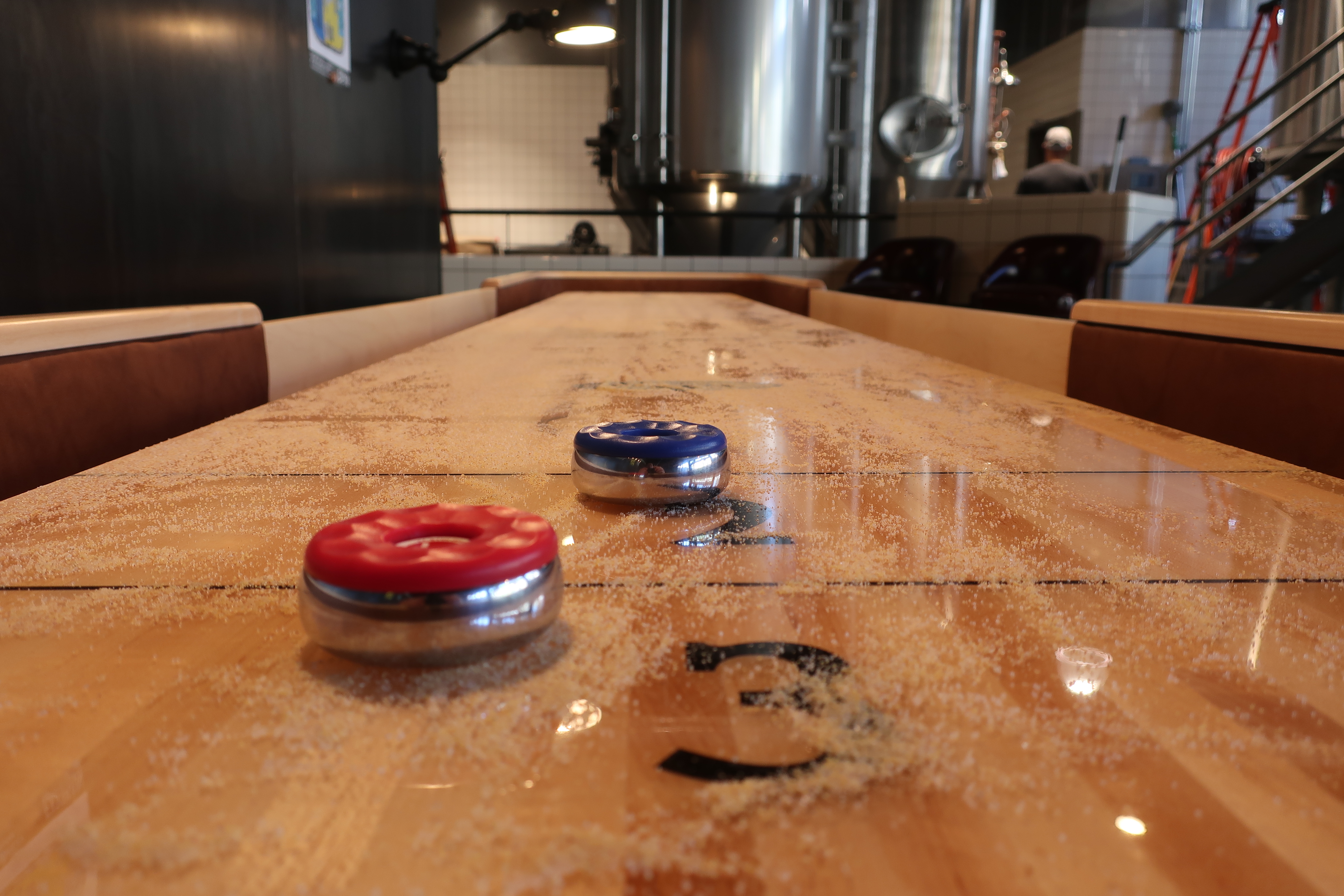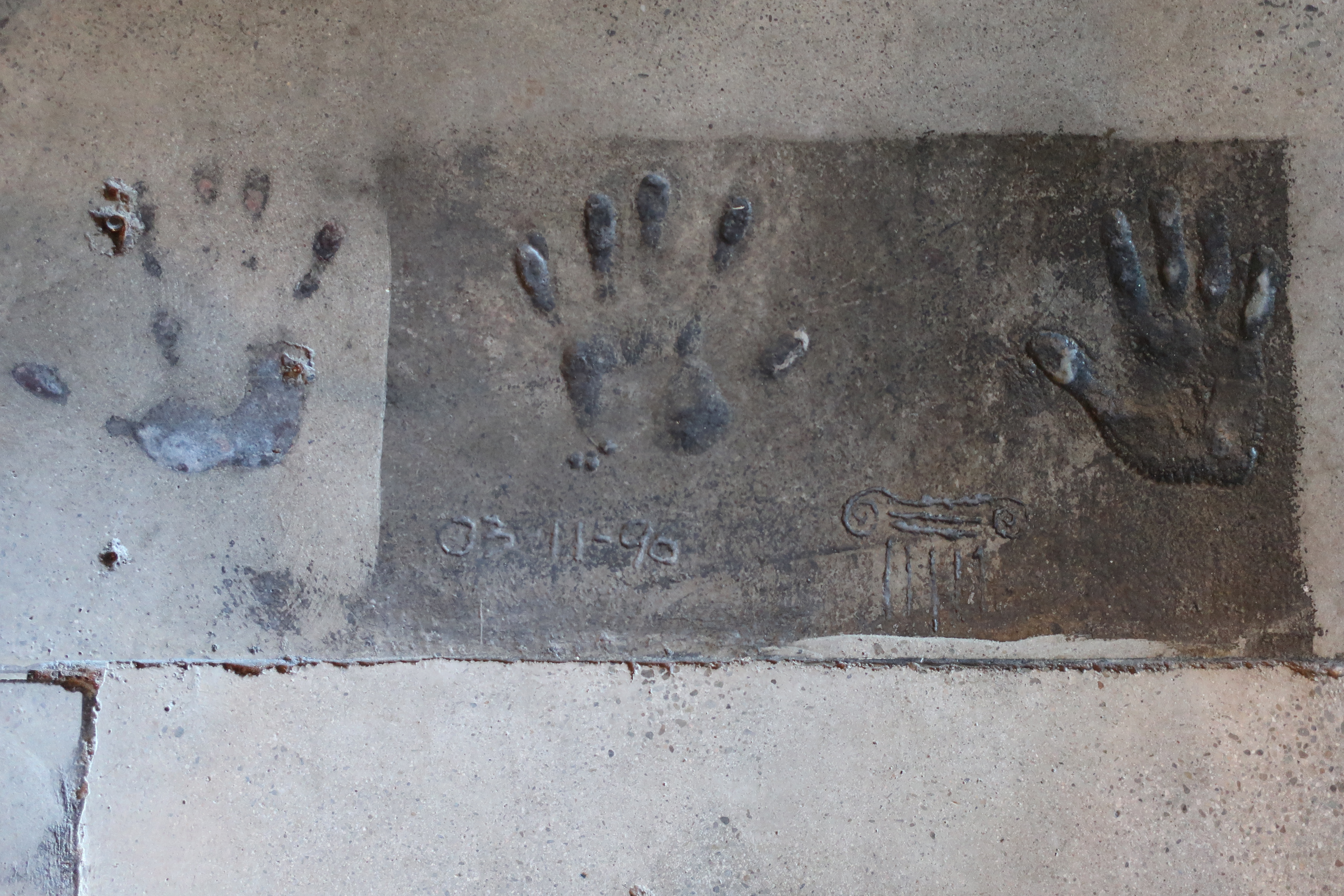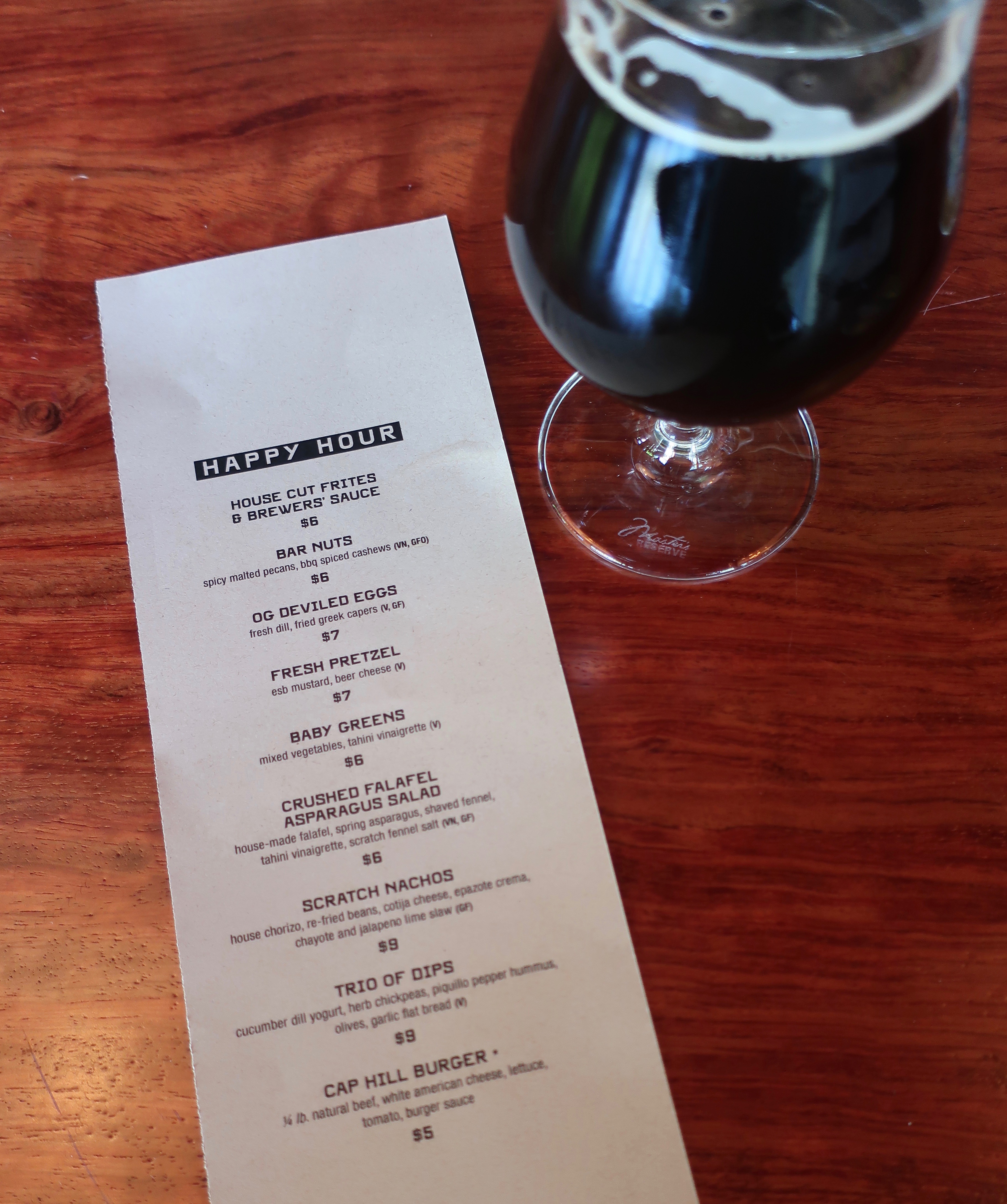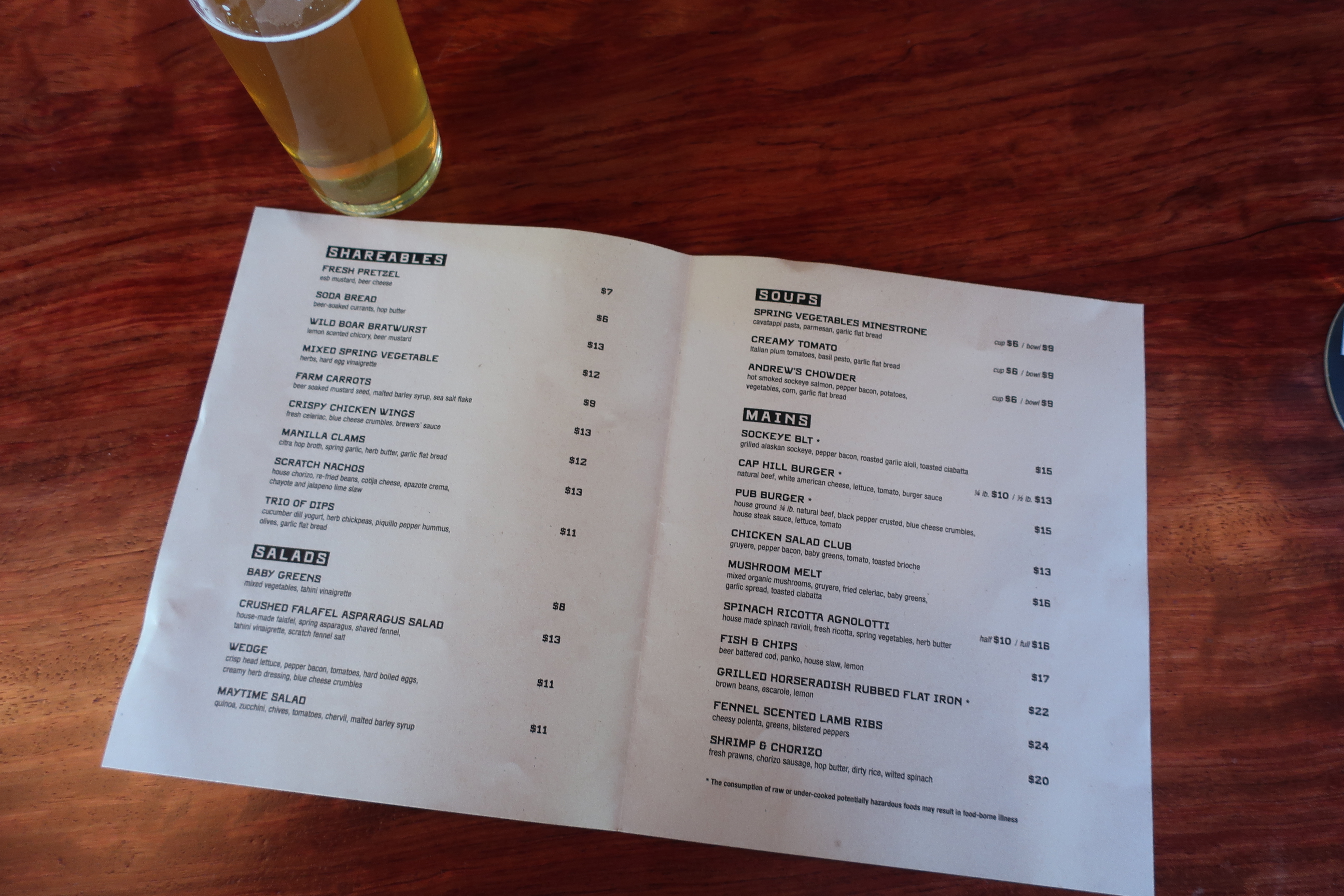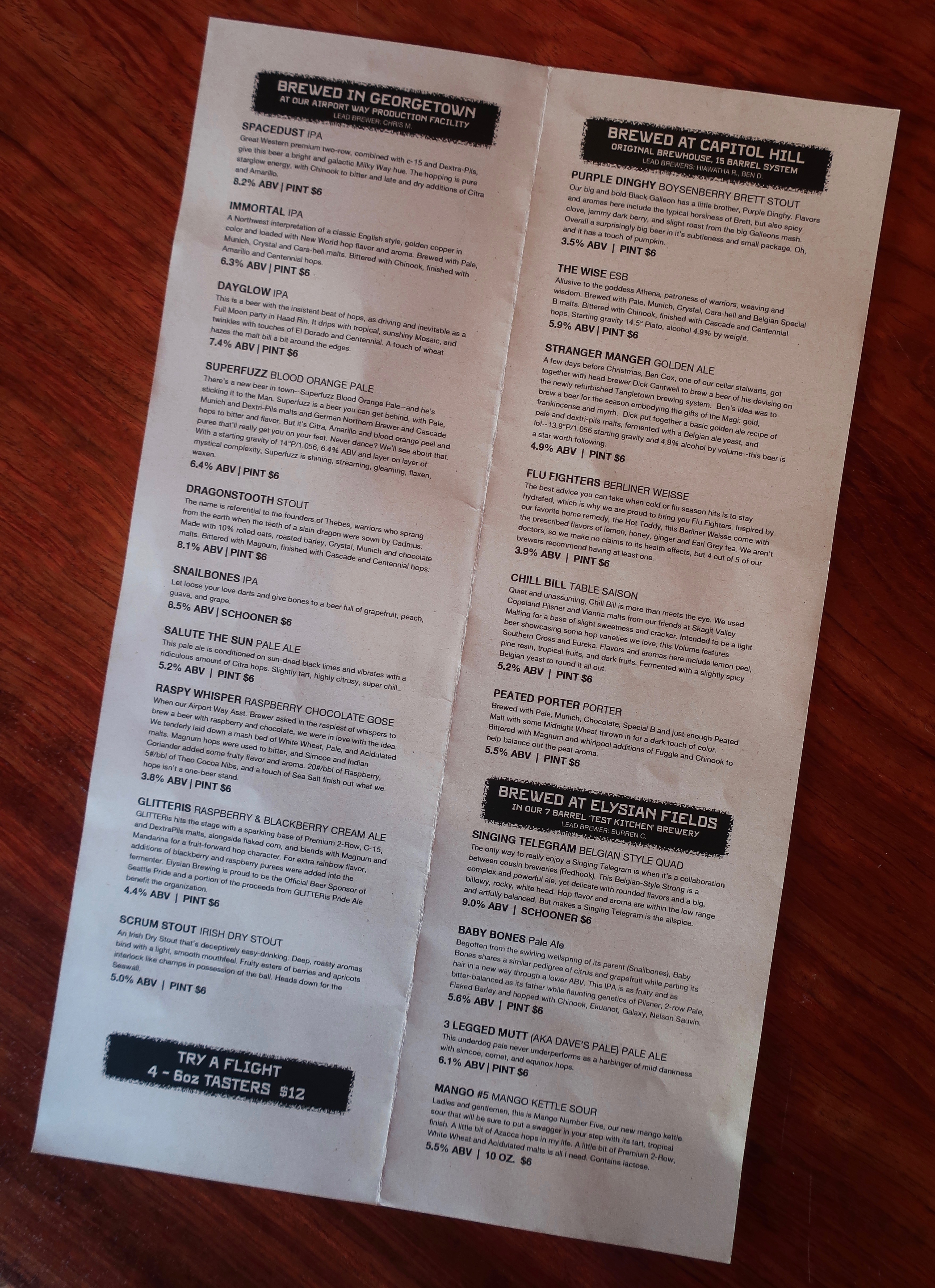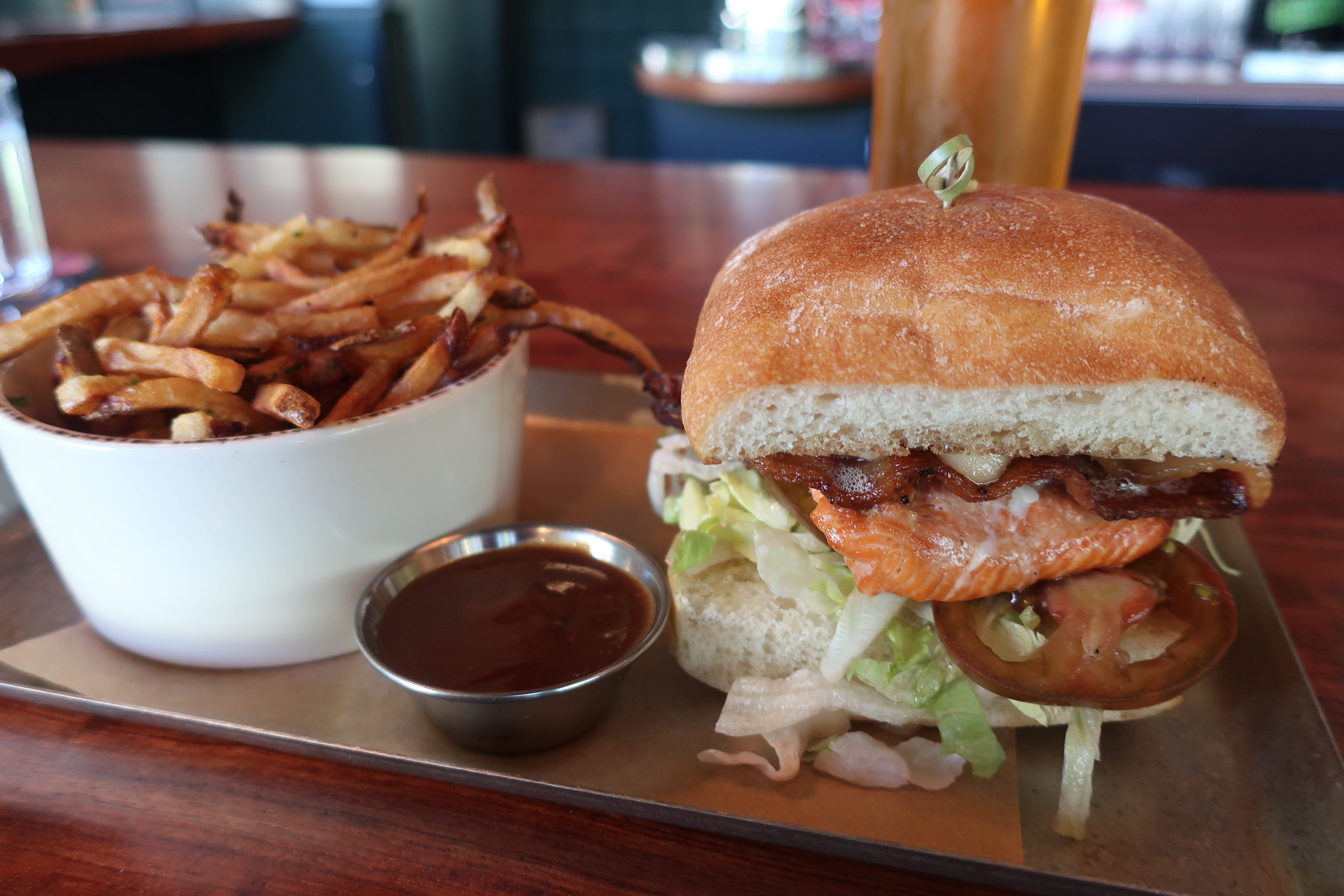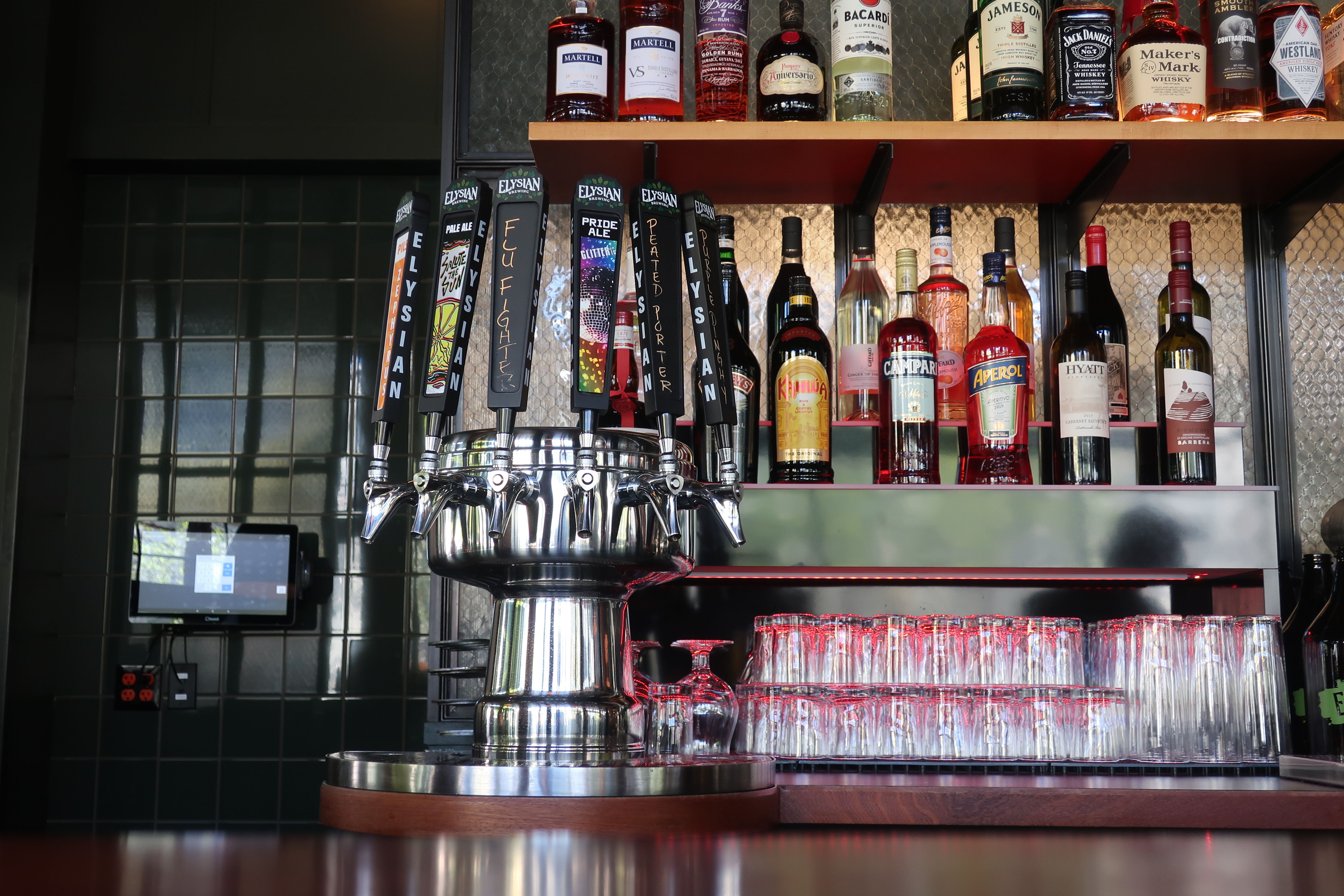 Elysian Brewing – Capitol Hill
1221 E Pike St.
Seattle, WA 98122