River Barrel Distributing Signs North Jetty Brewing + Artivem Mead
|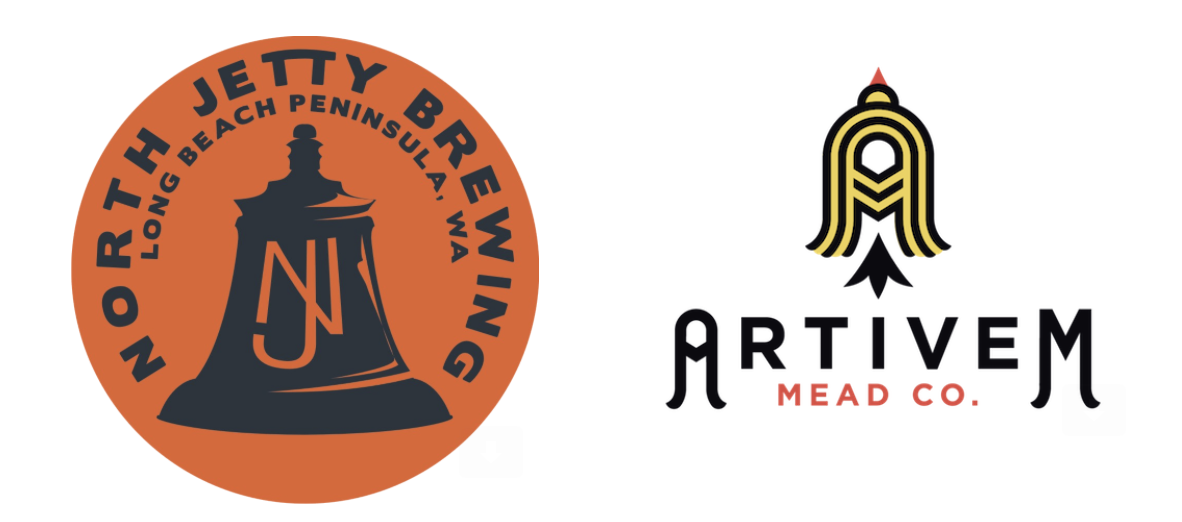 Today, River Barrel Distributing has announced that addition of two new Washington beverage producers for its Washington distribution. The Washington State distribution arm of Buoy Beer Co. has signed both North Jetty Brewing and Artivem Mead Co. to its roster of now 13 brands.
River Barrel Distributing was established in 2020 to help bolster the presence of Buoy Beer and its sister company, Pilot House Distilling, in accounts throughout the Puget Sound area of Washington. Since then, the distributor has been expanding its portfolio with other regional producers.
North Jetty Brewing is a family-owned business celebrating its 8th anniversary this year. Founded in 2014 by Erik and Michelle Svendsen, the pair opened their taproom on Washington's Long Beach Peninsula. Since then they have been brewing up a variety of unique beer styles. With a new Head Brewer and a new 20-barrel fermenter, the company aims to increase its production by more than 30% this year, which includes more beers to more Washington customers.
"We are very pleased to be working with River Barrel Distributing in supplying the Greater Seattle area with our beer as well as getting back into the Olympia and Tacoma area," says Michelle Svendsen, co-owner of North Jetty Brewing, in a statement. "So many people have been asking for it and we are thrilled they can now get North Jetty beers in their local bars, restaurants, and bottle shops."
North Jetty will be distributing its Honorable Mention IPA, Spirit Fingers Hazy IPA, Leadbetter Red Scottish Ale, and Semper Paratus Porter.
River Barrel is also partnering with its first meadery, Artivem Mead Co. Made from fermented honey, mead is commonly referred to as "honey wine" and while it's one of the oldest alcoholic beverages, the mead industry's popularity is just beginning.
"Artivem Mead Co. is an artisan meadery focused on making real life connections and world class mead in Bellingham, Washington," says Carlos Bassetti, mead maker and co-founder of Artivem Mead Co., in a statement. "We are thrilled to be working with the team at River Barrel Distributing. Their passion for craft products is unparalleled in the industry, and we are excited that they are helping introduce our product and brand to new people.
Artivem takes its name from the Latin words "artis" (art) and "avem" (bird), symbolizing community and creativity. The company opened its first taproom at Bellingham's Granary Building in 2020 where it serves meads, ciders, and pyments.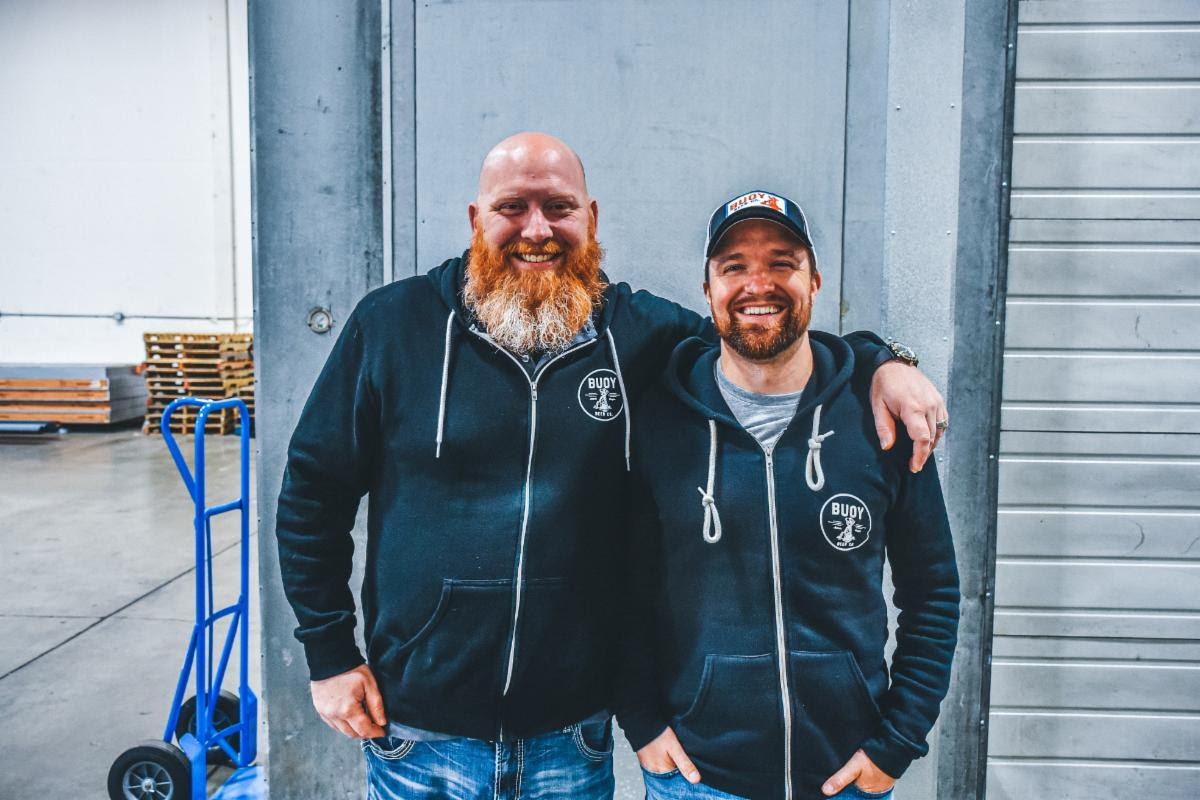 "I very much look forward to expanding my mead knowledge and representing Artivem's newest venture in Bellingham," says Sean Dunn, in a statement. Born and raised in the Pacific Northwest, Dunn is one of the newest members of River Barrel Distributing's sales team and will service the South King County area. He became familiar with Buoy Beer Company when he sold it for New Seasons Market but fell in love with the brewery and the brand when he visited Astoria.
Another member joining River Barrel's sales team is Mike Ottoboni, who will be servicing Lewis & Thurston counties. Ottoboni is originally from Olympia and began his beer career in 2015 when he launched the Icicle Brewing brand in Western Washington. He expanded his industry experience working for another local distribution company and is now excited to be part of the River Barrel team.
River Barrel Distributing serves Seattle's King County and the Greater Western area of Pierce, Thurston, Lewis, Snohomish, Kitsap, and Grays Harbor Counties. Its roster of beverage purveyors includes Buoy Beer Co., Pilot House Distilling, Bauman's Cider, Old Town Brewing, Zoiglhaus Brewing, Ascendent Beer Co., North Jetty Brewing, Artivem Mead Co., Ancestry Brewing, Alesong Brewing & Blending, Drift West Water Kefir, Half Lion Brewing Co., and WellBeing Brewing Co.