West Coast Grocery Co. Grand Opening July 26th
|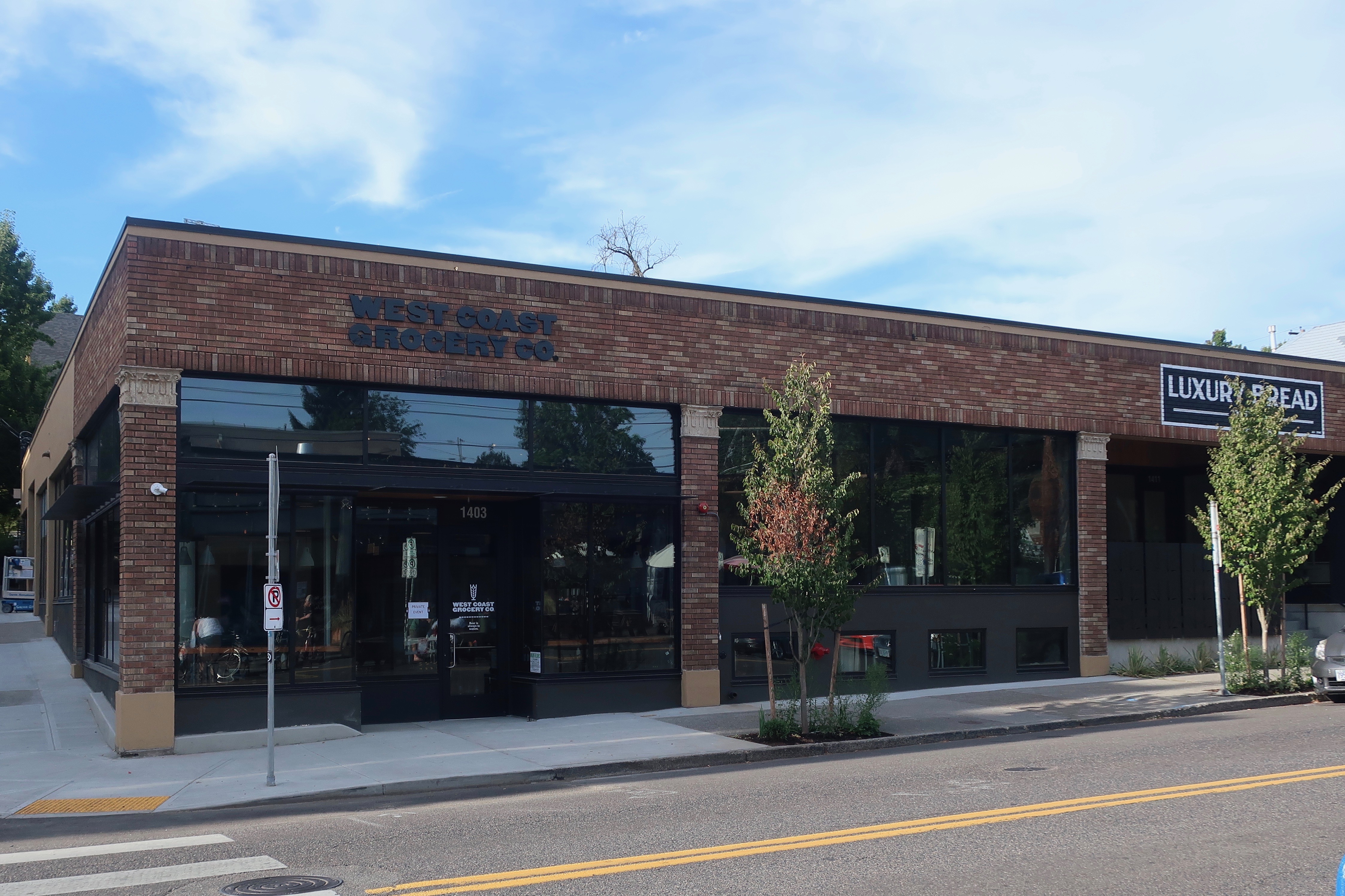 It has been 33 years since West Coast Grocery Co. distributed groceries across the western United States from its base in Tacoma, Washington. Now the great-great-great grandson of the grocery distributor's founder opens West Coast Grocery Co., a brewpub that resurrects the family's nearly 100-year-old business name.
Founded by Charlie Hyde IV, West Coast Grocery Co. (WCGCo) is a brewpub with a fun, yet confusing name for a brewpub. Founded by his family in 1891, WCGCo was a major player in the grocery distribution business. But in 1985 the family sold its business to the national grocery SuperValu Stores and left the business that saw four generations of the Hyde family control and $1.1B in sales.
Now Hyde takes the family business' name in a different direction by opening a brewpub in Southeast Portland. The project was originally named Bodega Beer but he later changed it to WCGCo after some rumored negative feedback from cultural appropriations issues with the name came to light. A bodega is known for being a small corner grocery store usually found in Spanish-speaking neighborhoods.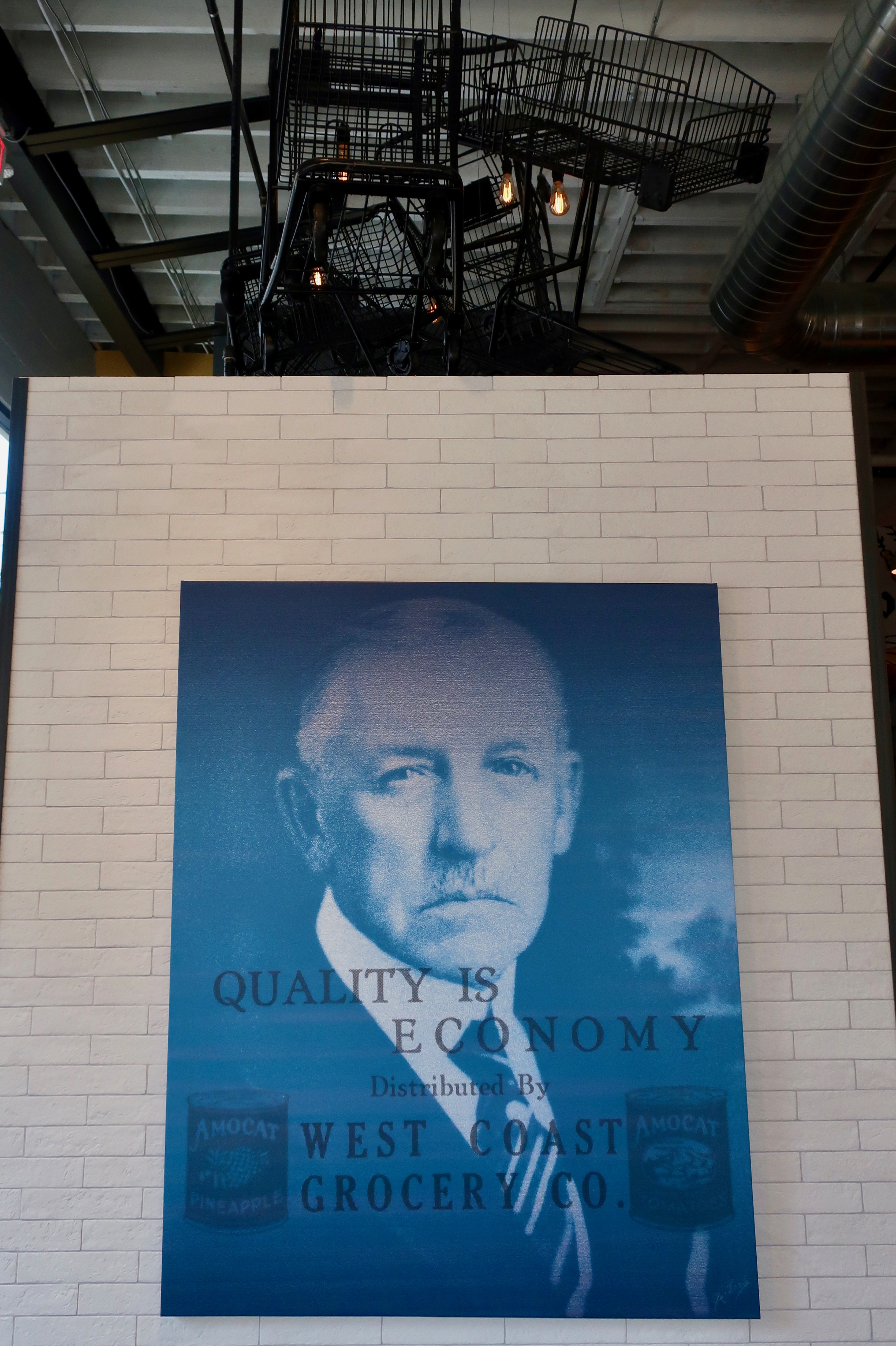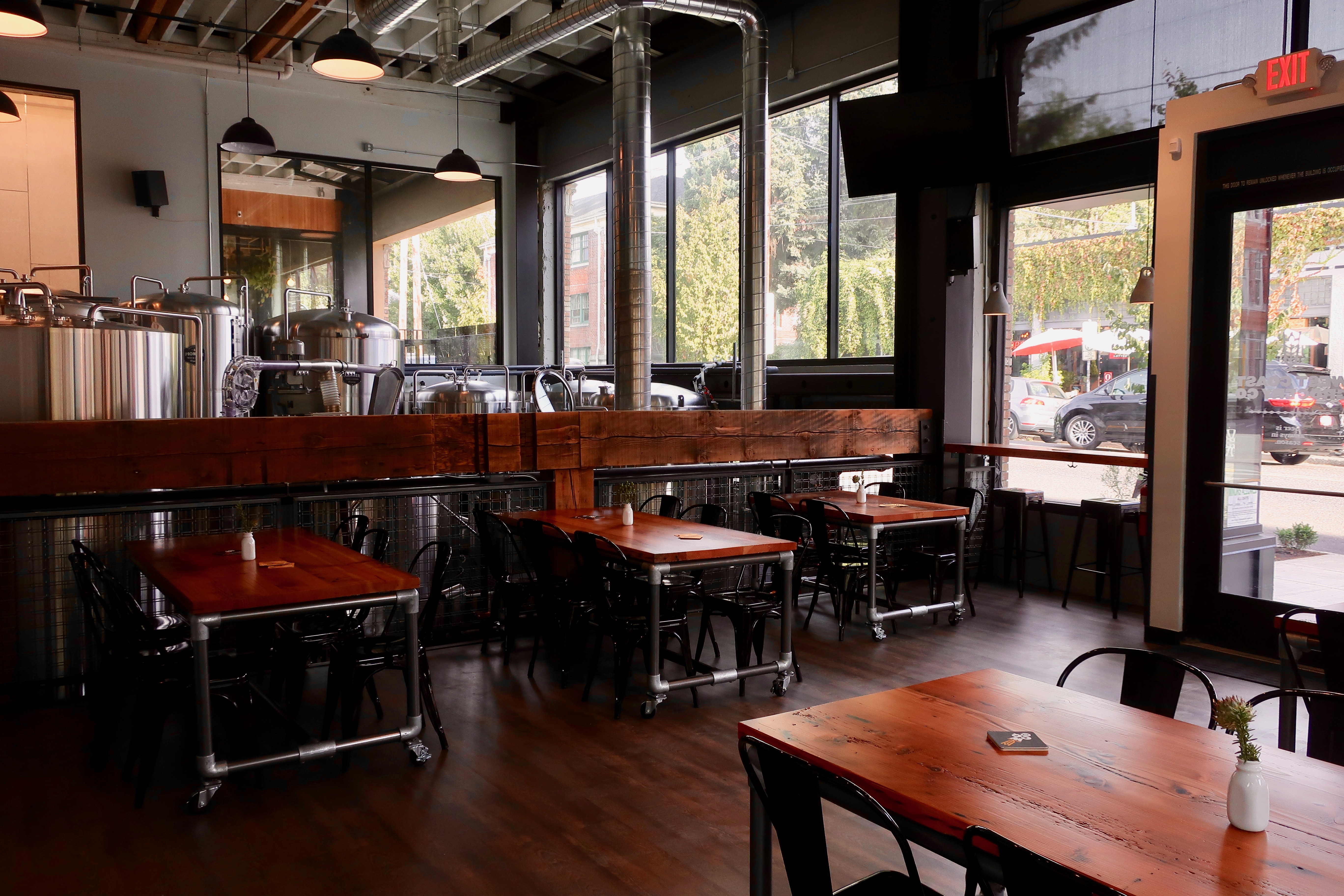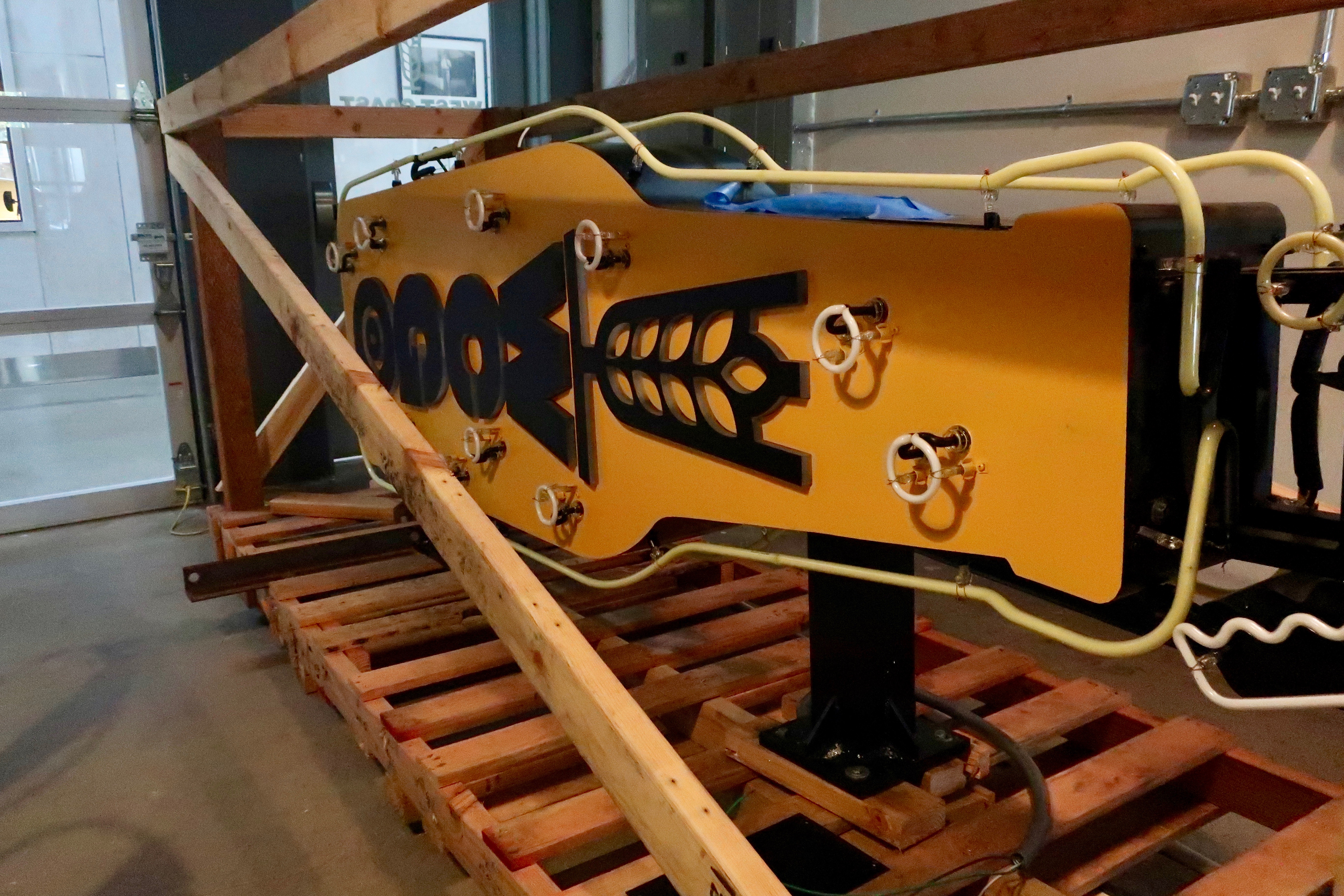 Though Hyde dabbles in homebrewing, he was wise and decided to recruit a professional brewer from the onset. He originally hired Steve Balzer, formerly of Laurelwood Brewing, to head up his brewing operations. Balzer recently left WCGCo. for a new opportunity in Hawaii at Big Island Brewhaus.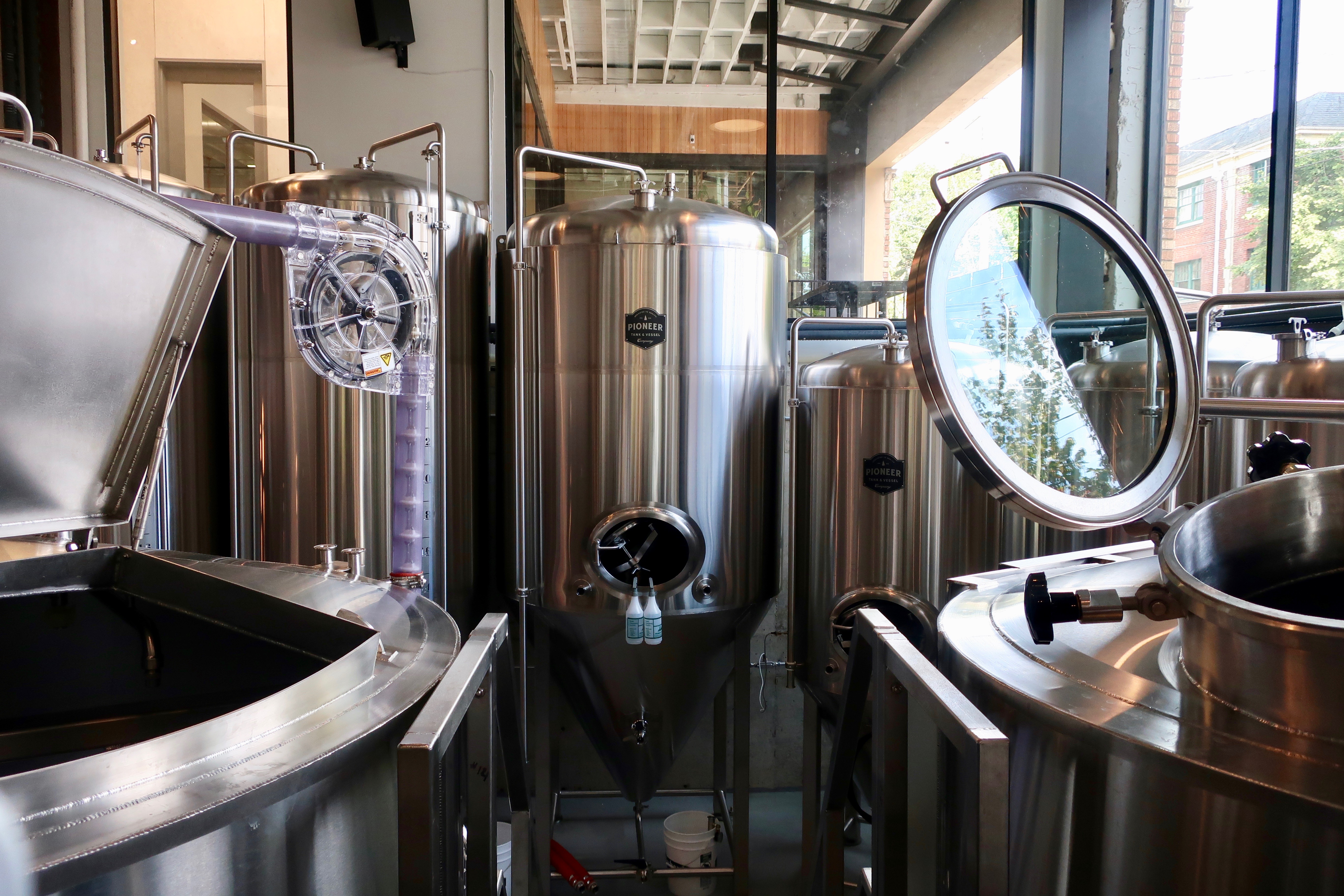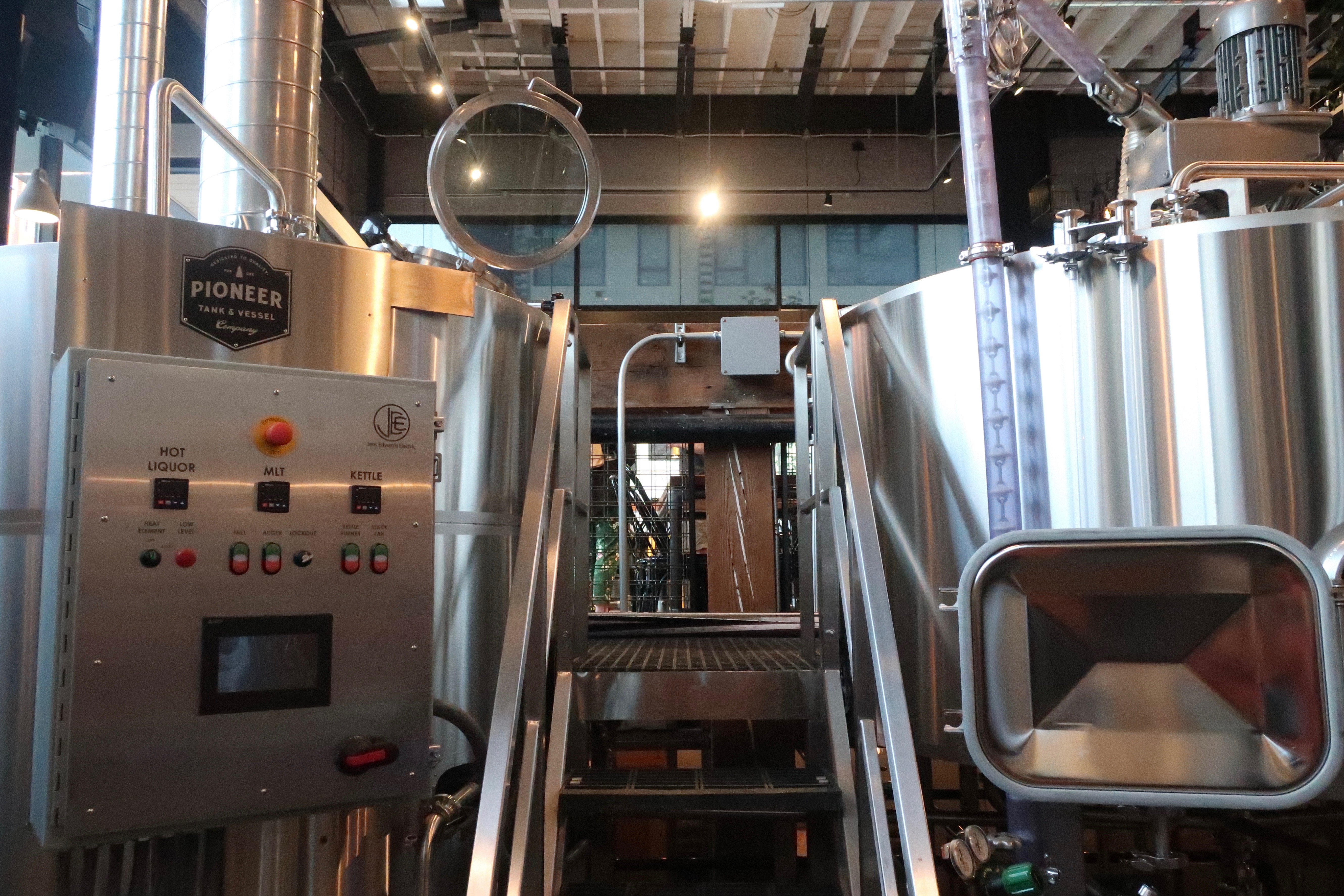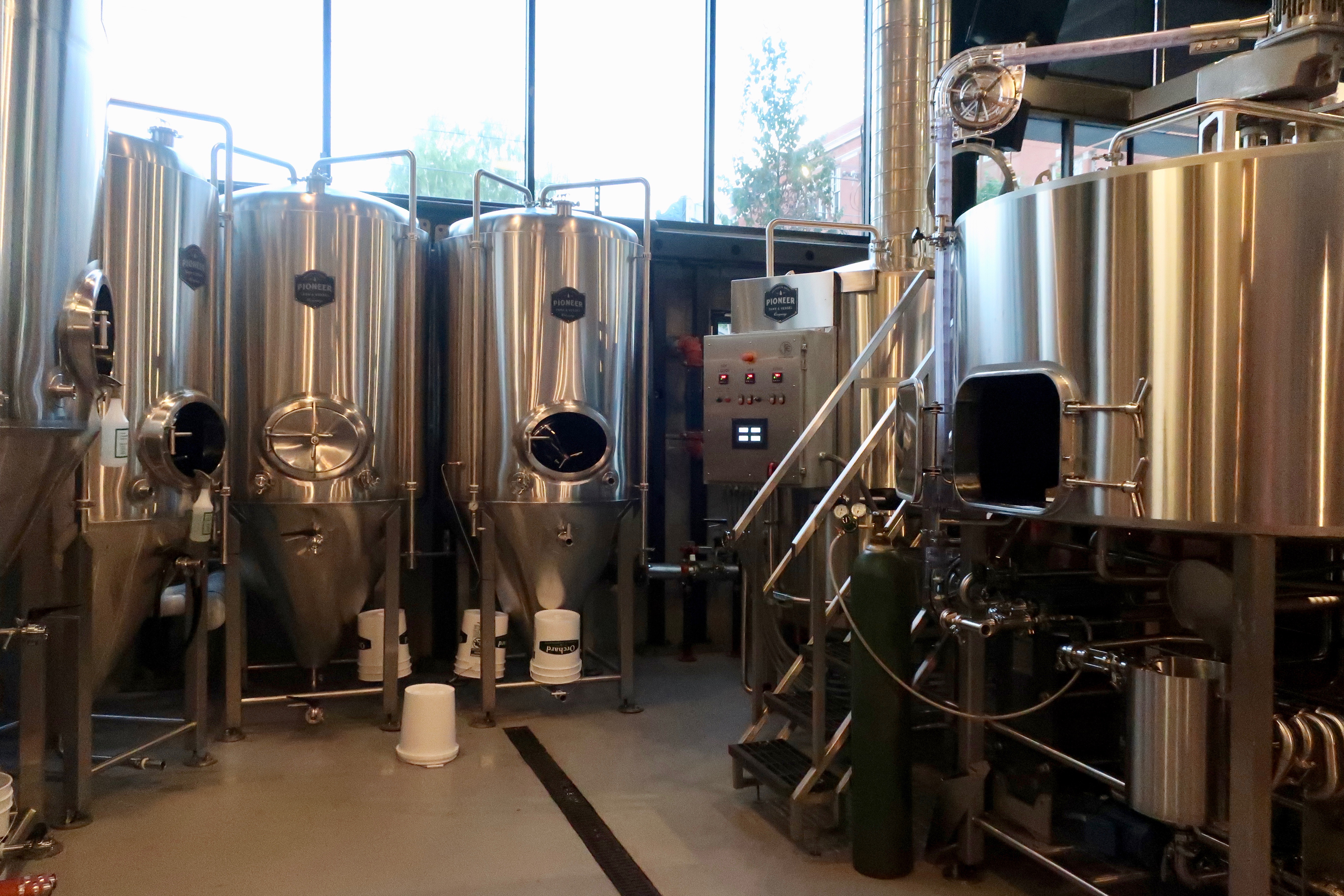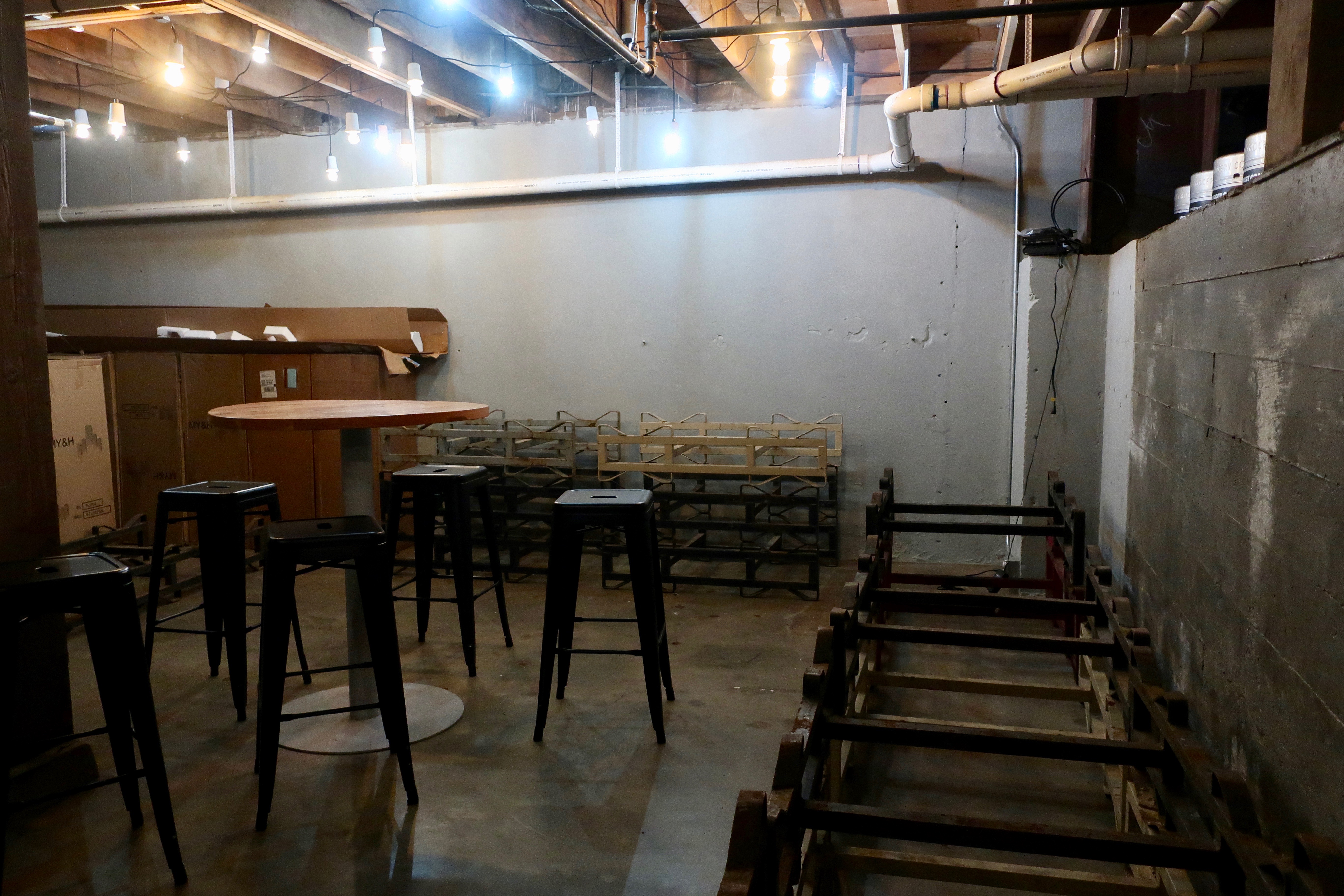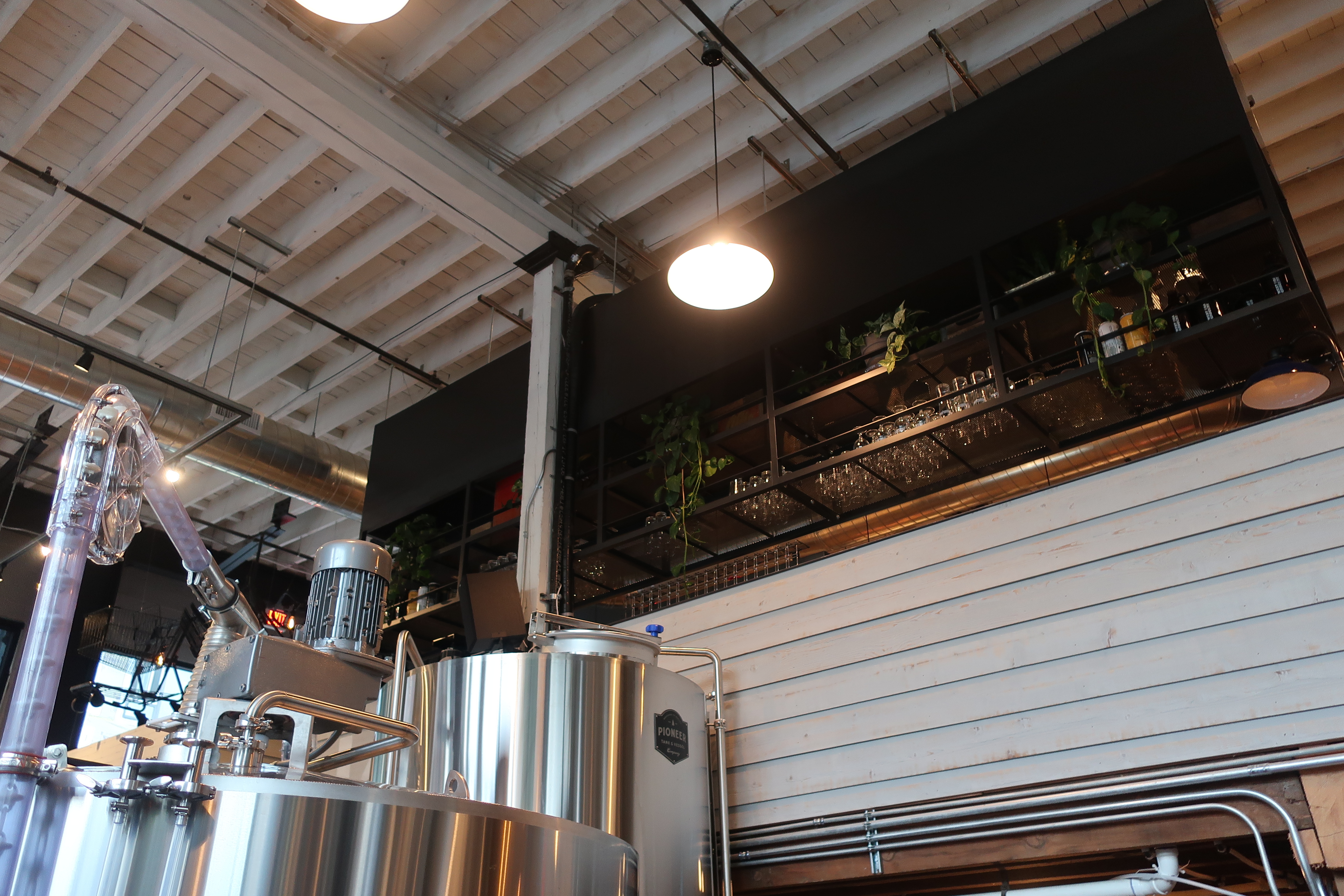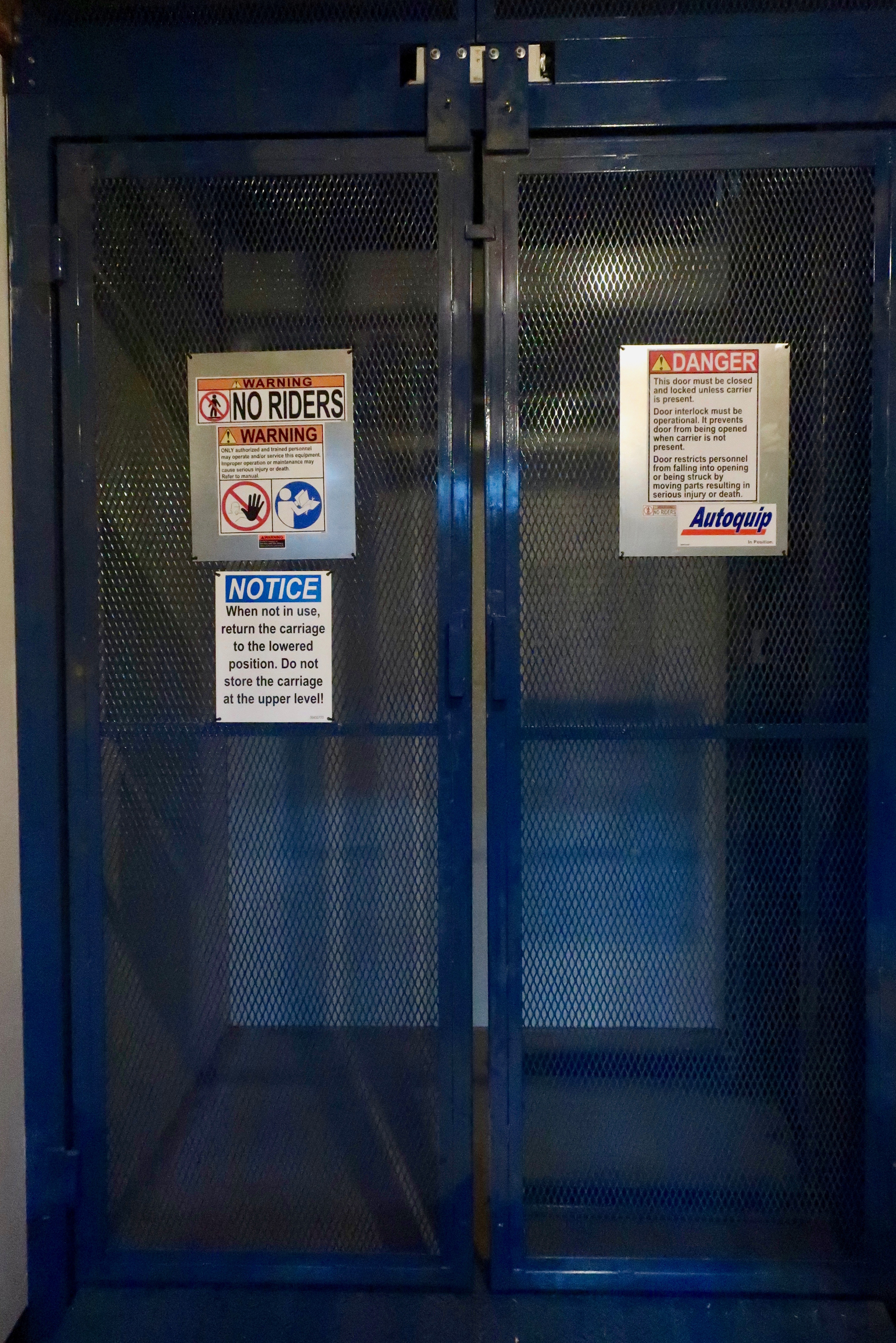 Prior to his departure Balzer assisted in the design of the Pioneer Tank & Vessel built 15-barrel brewhouse and other brewery related issues. Balzer also brewed a handful of collaboration beers about three months ago at various local breweries including Breakside Brewery, Baerlic Brewing, Buoy Beer, Victor 23, Level Beer and Laurelwood Brewing. These are the beers that will be found on tap when WCGCo opens its doors to the public later today at 5:00pm for its soft opening.
Since Balzer's departure, Hyde brought in Owen Woods to take over the reigns in the brewery. Woods brings brewing experience from his time brewing at Deschutes Brewery. On July 19th WCGCo Woods brewed his first beer in its newly built brewery.
To complement its beers the full service kitchen will serve snacks, salads, sandwiches and more. Byron Papas will lead WCGCo kitchen. During a preview last night we really enjoyed the Wings and the Jalapeño Nacho Cheese served with Pork Cracklings. Take a better look at the food menu in the below picture.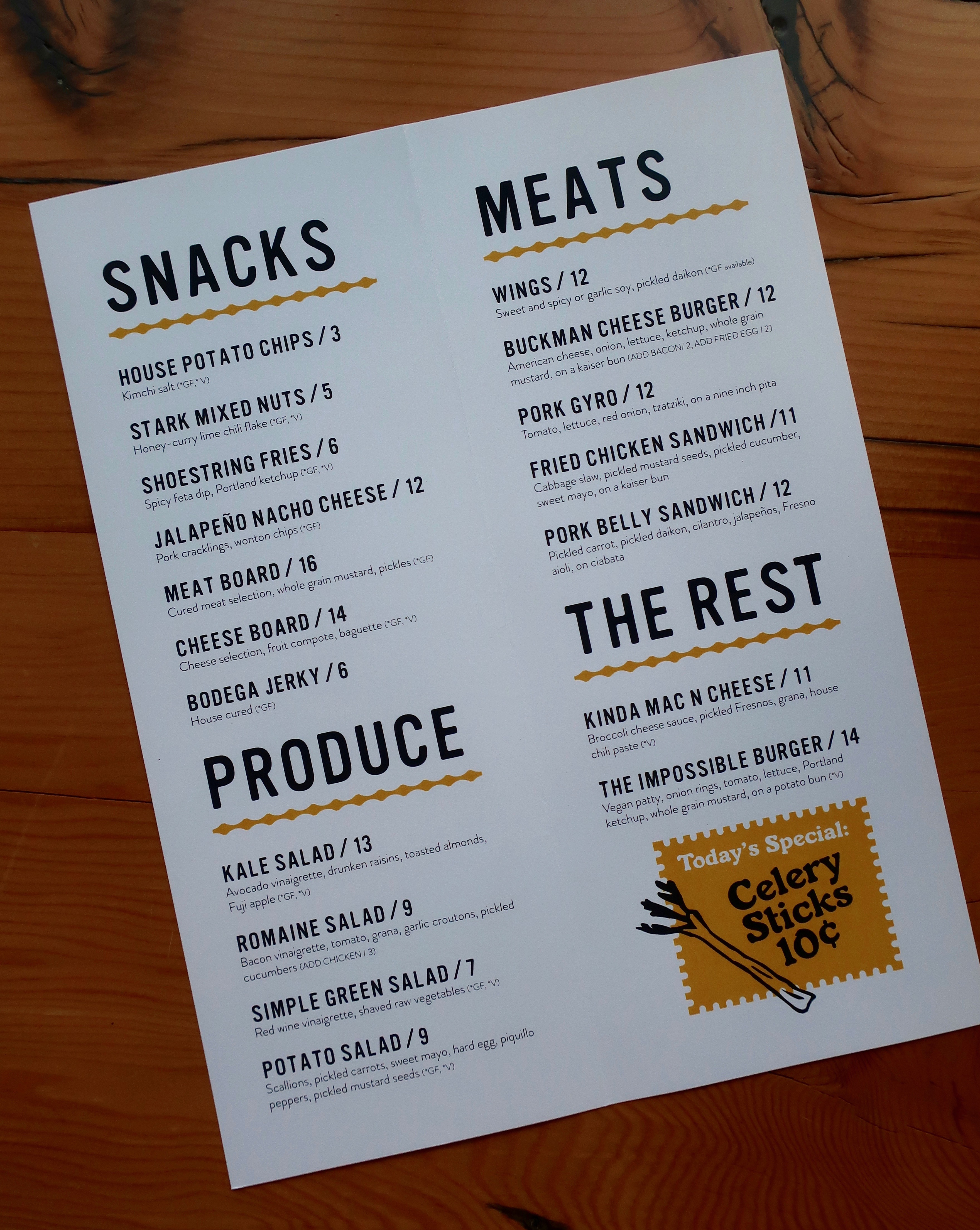 What really sets apart the new WCGCo is its space. Housed in the former Luxury Bread Building that dates back to 1929, this fully revamped building is conveniently located adjacent to Revolution Hall and across the street from Beer.
Upon entering WCGCo, the aesthetics of the interior is what sets this brewpub apart from others. Fine detail was put together in the entire design. Fortunately for Hyde he was able to keep some of the design work in the family.
Hyde recruited his sister, Allison Hyde to create the grocery cart sculpture that overlooks the bar area. This is just one way the family pays tribute to its family's business heritage.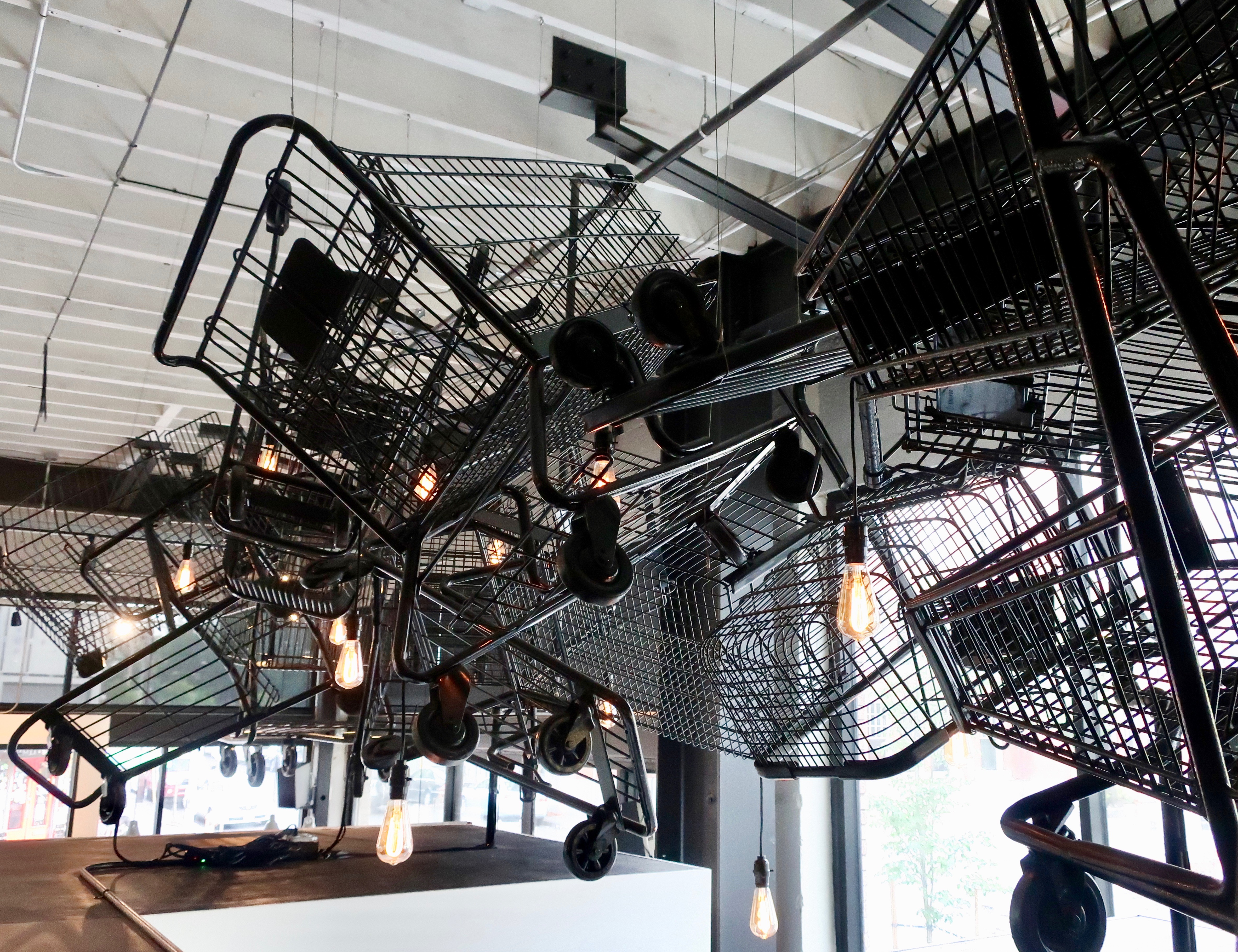 Another way that the brewery pays homage to longtime Tacoma business is in the beautiful mural that adorns the back wall of the bar area. Hyde hired Martha Rich to create a mural that brings together memories of years past that hovers over the shuffleboard table. Oh and that table is free to play!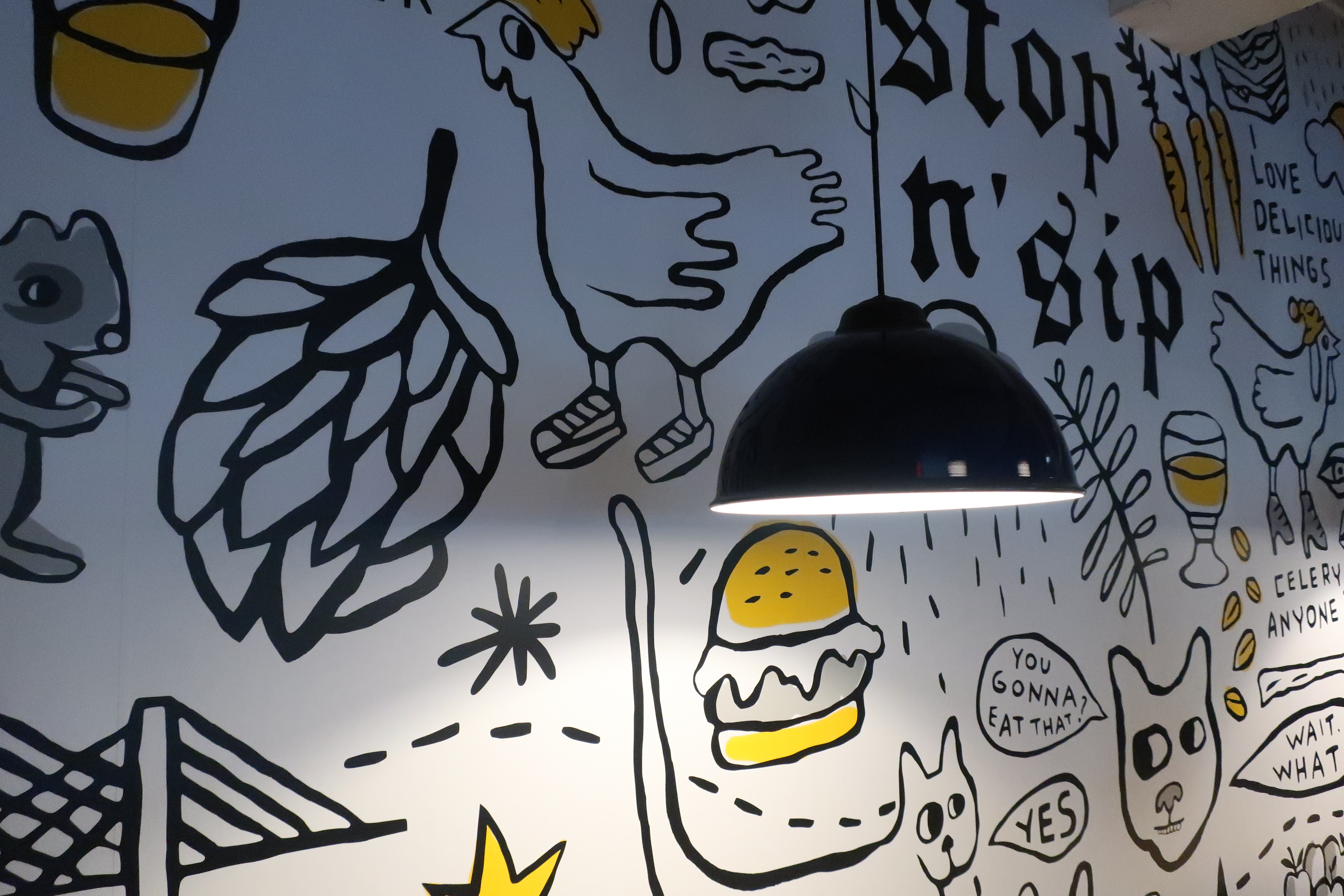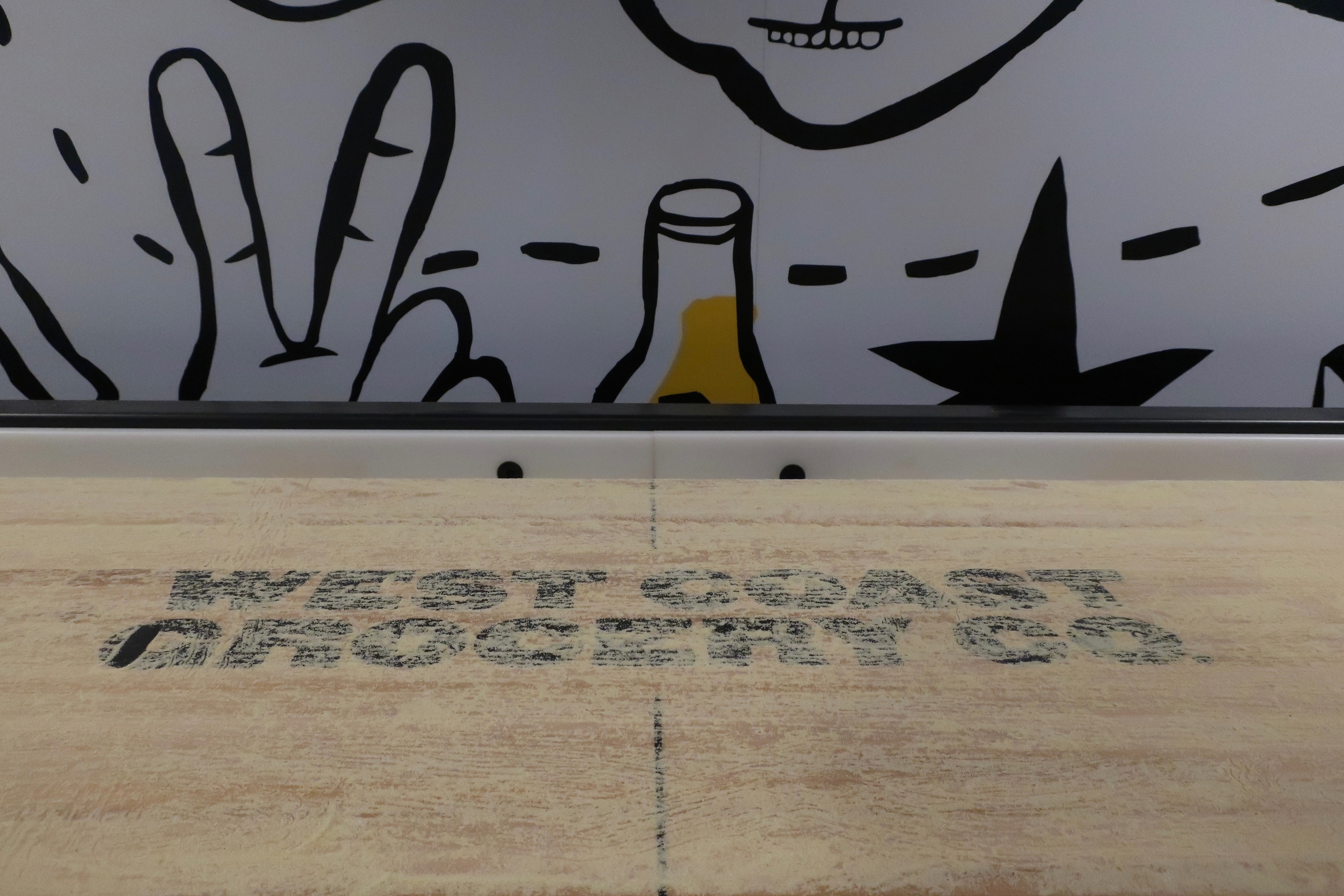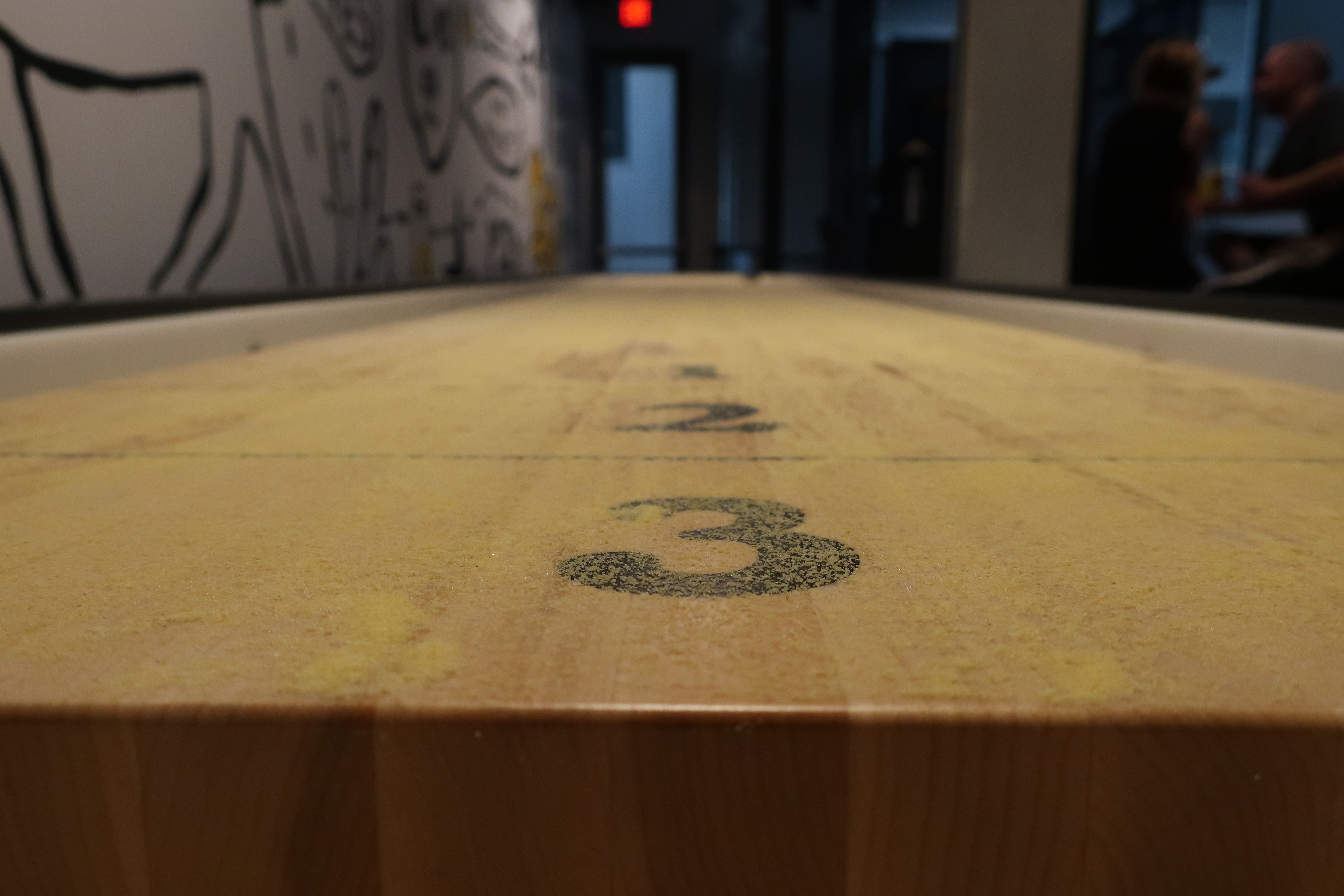 At the bar there are 14 taps that will pour up to 12 beers and two ciders. For the opening it will be pouring the previously brewed collaboration beers alongside a few ciders and guest taps. Mostly the beer seems to be priced at $6.00 per pint. WCGCo will fill also fill 32 ounce Crowlers and growlers to go.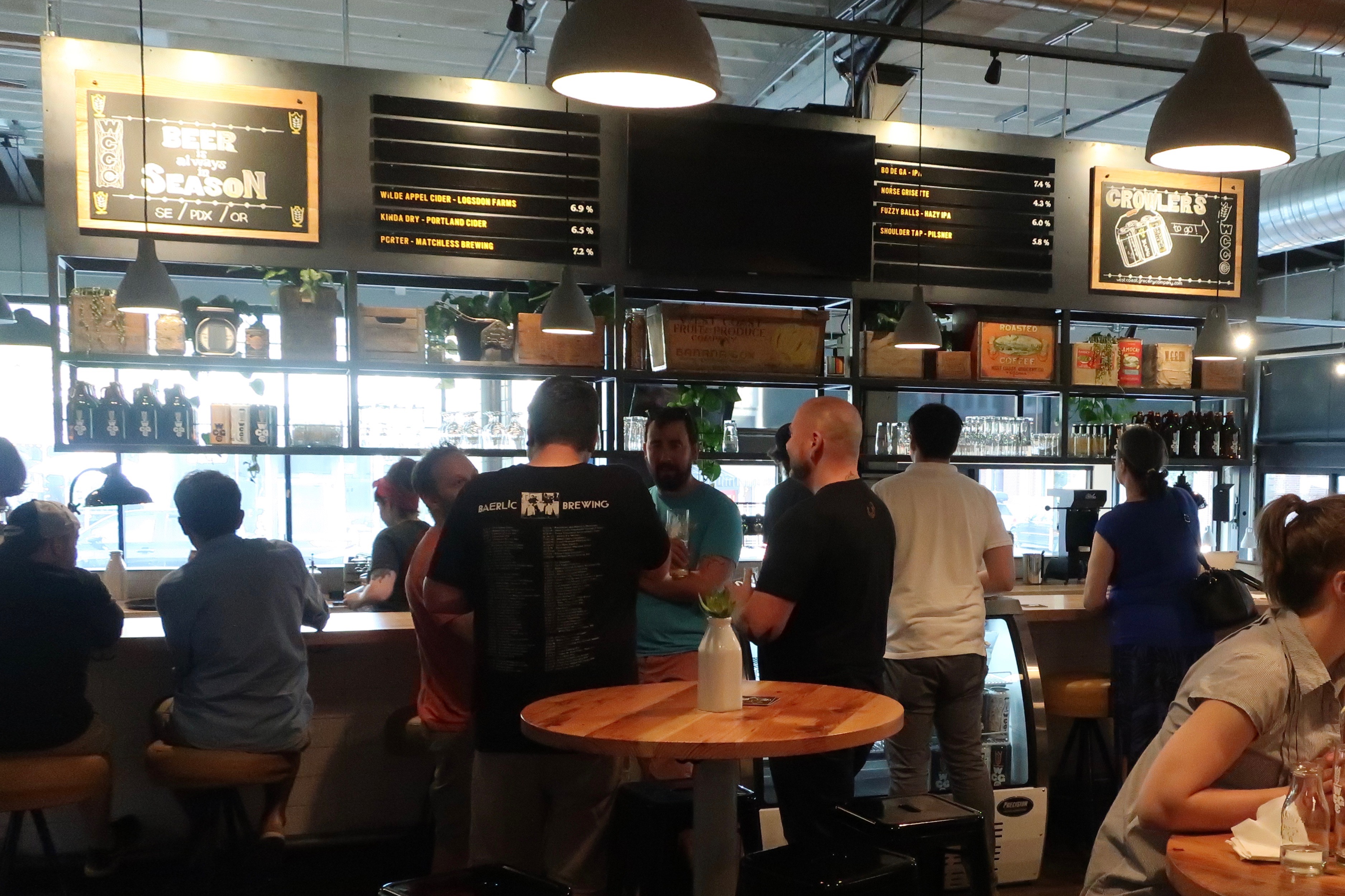 Below is a list of collaboration beers that are on tap at WCGCo with descriptions provided by the brewery. Keep in mind that many of these collaboration beers were brewed over three months ago when Balzer was still the WCGCo. When we originally tried the Bodega IPA at Breakside Slabtown, we thoroughly enjoyed it, but that was three months ago. Of the beers currently pouring we recommend that Shoulder Tap Pilsner.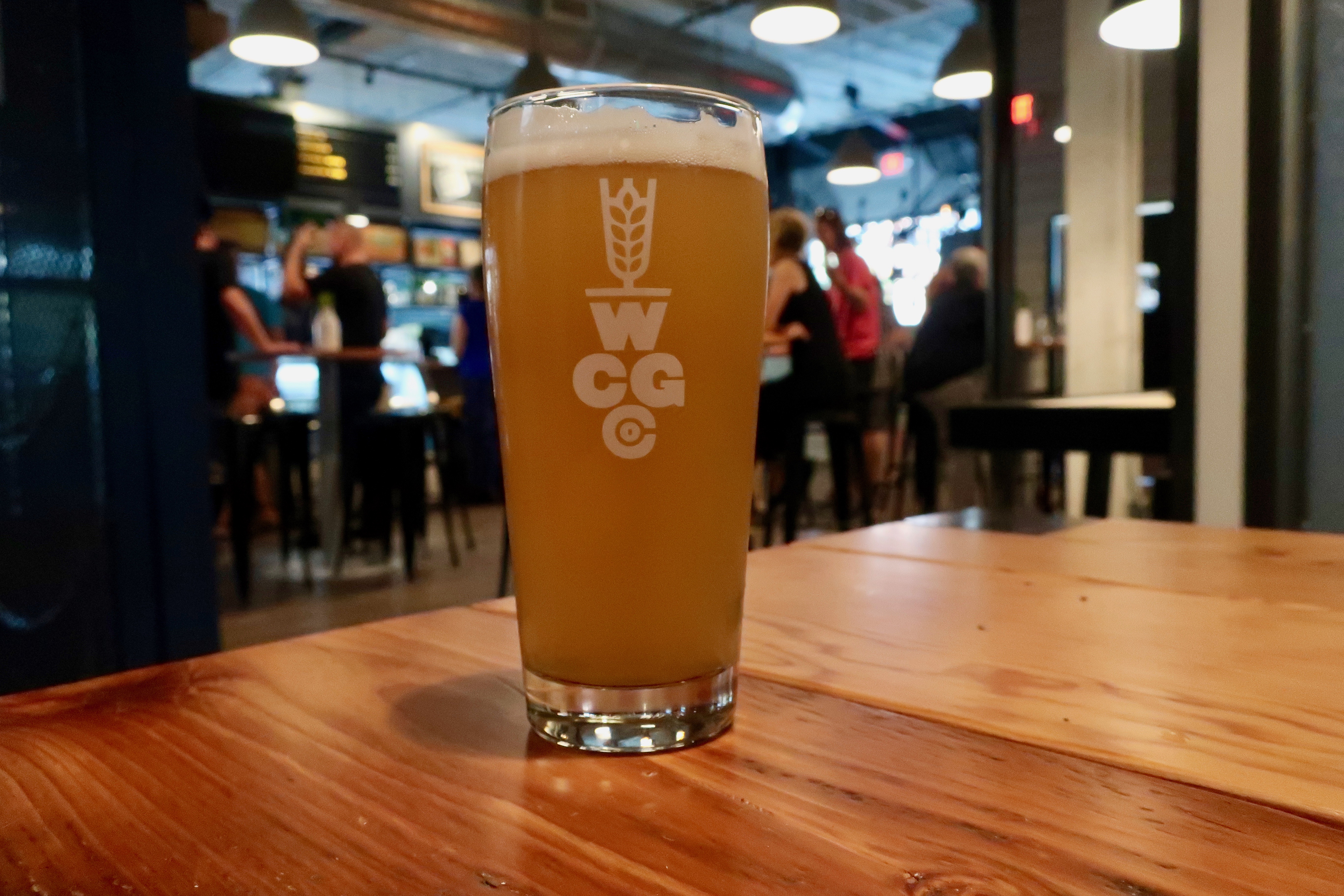 West Coast Grocery Co. Collaboration Beers:
Shoulder Tap Pilsner (collab with Baerlic Brewing)
6.12% ABV 25 IBU
Bready character from the German Pilsner malt followed by some slight earthy tones and some juicy hop notes and a slight alcohol finish
Fuzzy Balls Hazy IPA (collab with Victor 23)
6.3% ABV 50 IBU
Dank and tropical hop aroma popping out of the glass. Notes of grapefruit, pineapple, and tangerine.
Norwegian Grisette (collab with Level Beer)
4.3% ABV 18 IBU
This is a type of Belgian-style low alcohol ale. The malt and hop character takes a back seat to the yeast character. Traditionally Grisettes were low alcohol versions of a Saison for the miners around the area. This version mimics the classic style but with a Norwegian twist. We used Imperial's Loki yeast, which is derived from Norway and lends some different characteristics from the traditional French/Belgian Saison Yeast. We partnered with Level Beer to make a beer appropriate for the upcoming spring. This easy drinking, quenching Grisette is perfect for a warm sunny day.
Bodega IPA (collab with Breakside)
7% ABV 75 IBU
We wanted to mimic some of the characteristics of NE IPAs but with our NW bright clarity. The classic NW IPA malt bill adds a light bodied backbone to the juicy hop character we wanted to accentuate. Predominantly using southern hemisphere hops helps the aroma jump out of the glass with some NW varieties to balance it out.
Hingle McCringleberry Pale Ale (collab with Laurelwood)
5.5% ABV 55 IBU
It's always fun to go back and brew with friends at your old stomping grounds. We made this beer with our friends at Laurelwood Public House & Brewery. This beer is a resurrection of our Brewmaster's farewell beer at Laurelwood, the Hingle McCringleberry Pale Ale. With all the smooth bitterness and hoppy goodness we are all craving these days. This beer has tons of dank flavor and aroma with a hint of tropical notes.  The English malts used give this beer a unique backbone to support the hops. With a mixed yeast pitch we aimed to increase the fruity esters making the aroma really jump out of the glass.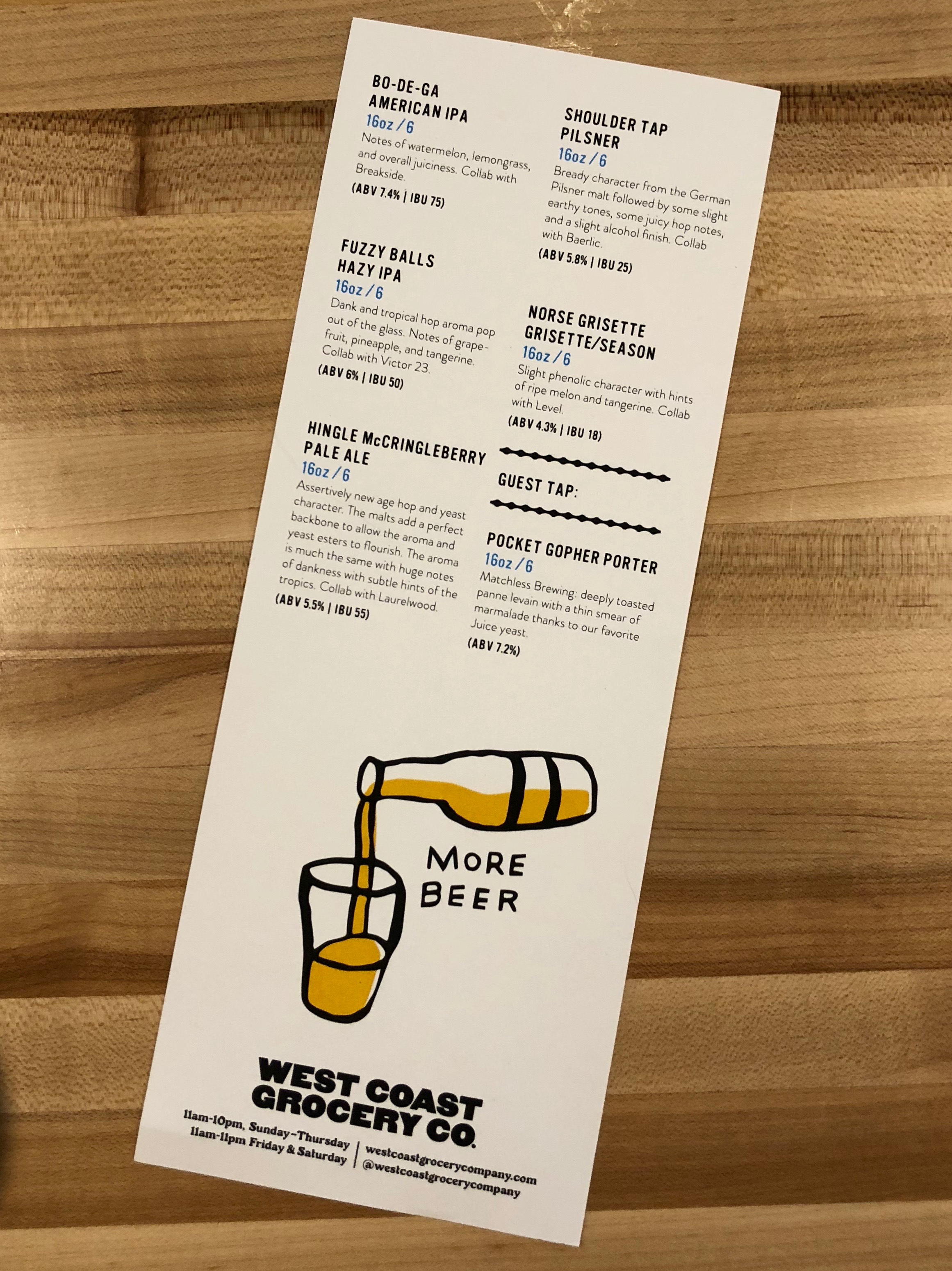 WCGCo opens today, July 24th, for a soft opening beginning at 5:00pm. Its Grand Opening is set to take place on Thursday, July 26, 2018 when it will open daily at 11:30am.
West Coast Grocery Co.
1403 SE Stark St.
Portland, OR 97214