Saraveza Has Been Sold To Owners of Roscoe's
|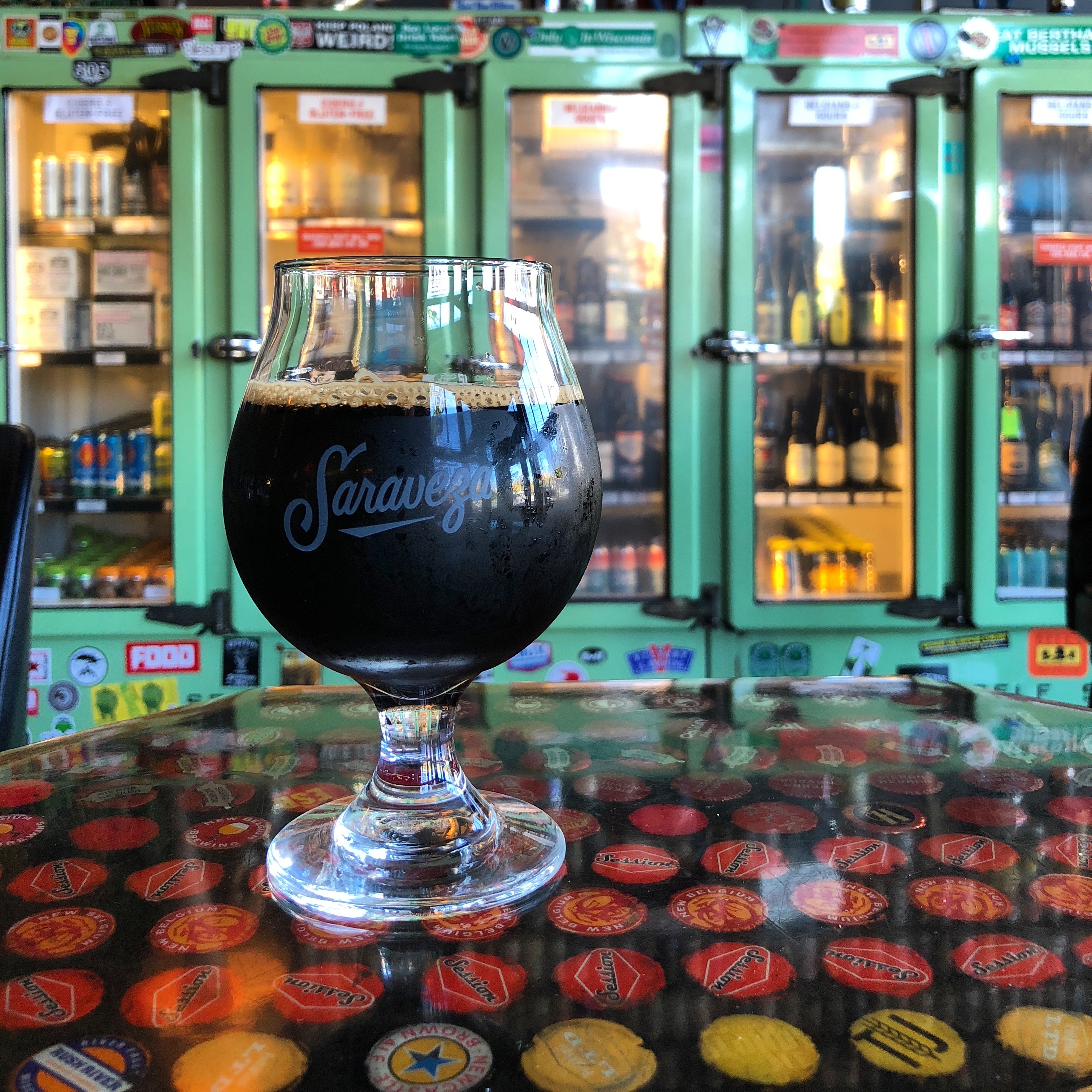 After ten years running and operating Saraveza, owner Sarah Pederson has sold the beloved Wisconsin themed beer bar. The new owners are not new the bar business as it will be Jeremy Lewis and Quyen Ly, owners of Roscoe's, Steinhaus and Miyamoto Sushi, that will be taking over as the new owners. The pair will also take over ownership of Bad Habit Room located next door to Saraveza.
Saraveza recently celebrated its 10th anniversary in October 2018 and Sarah is now said to be ready to spend more time with her family. Jeremy told us via email, "We aren't going to change anything, we plan on keeping all the staff and having it be business as usual."
We are told that the main reason for the sale was wanting to spend more time with family. "I love Saraveza, it's my first baby," said Sarah in a prepared statement. "I'm honored to pass Saraveza onto two people who understand its mission and that the Portland beer community believes in. Since opening Saraveza, I've had two kids. It's time for me to focus on my family and sit on the other side of the bar."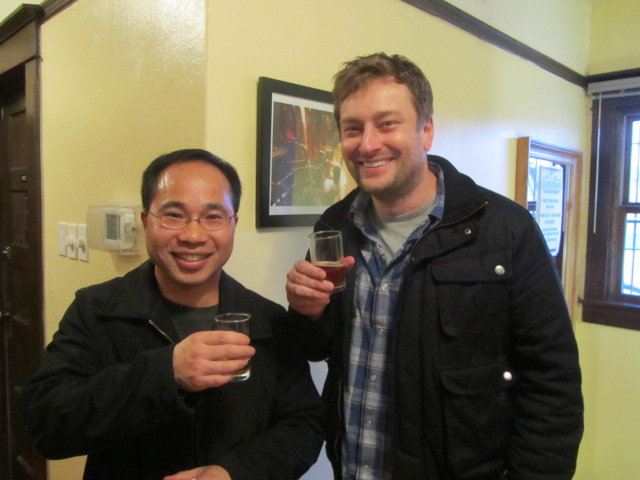 According to Jeremy and Quyen, the two do not plan on making many noticeable changes to Saraveza. The bar itself went through a noteworthy remodel a few years back. Saraveza's vintage coolers, food menu, many of its annual festivals and Packer games will remain. One festival that will not remain is the bar's Farmhouse & Wild Ale Fest as this festival has already been moved to Portland at Von Ebert Brewing at Glendoveer Golf Course in far outer Portland.
"We're excited to step in and continue the momentum that Sarah has put in place," said Jeremy in a statement. "We love Saraveza, and everything that Sarah and the crew have done to promote great craft beer and breweries. Our goal is to keep supporting and educating everyone on good beer and solid food in a hospitable environment for the neighborhood, beer community and tourists."
"Saraveza has always focused on the integrity behind the beer and the industry. I believe Jeremy and Quyen are well aligned with these values and won't miss a beat," said Sarah in a statement.
We will miss seeing Sarah at Saraveza, but are glad to see that the bar will continue on and will be in good hands with Jeremy and Quyen. It is expected that ownership transition should be completed by end of March 2019.