Paulaner USA Imports Tsingtao to the United States Market
|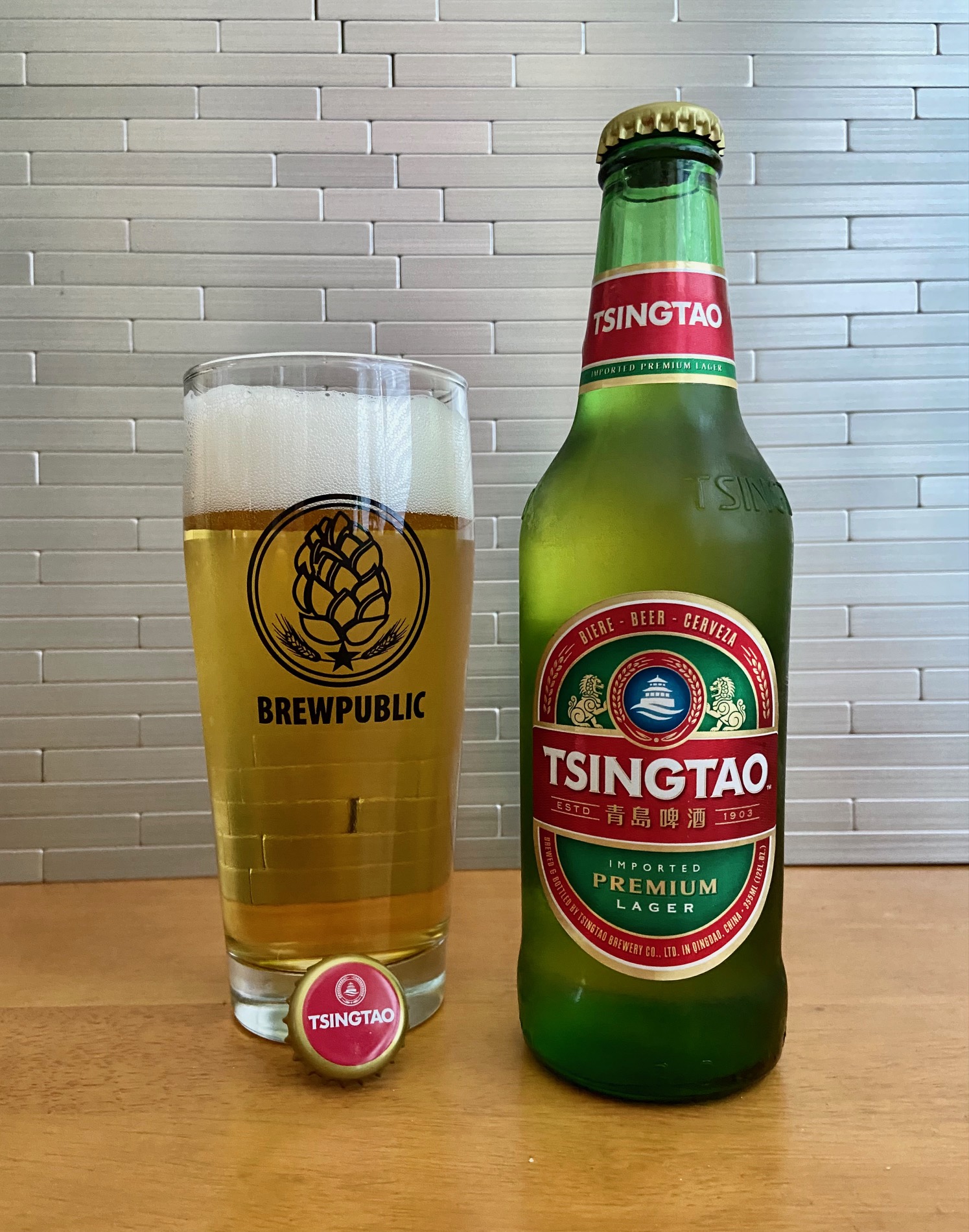 With a new importer for the United States market, Tsingtao will see a new surge in promotions across America. Earlier this year, Paulaner USA, the importer of Paulaner, Hacker-Pschorr, Früli, and Fuller's, has added an Asian brewed beer to its European focused portfolio.
Tsingtao Brewery Co. dates back to 1903. Now it's the sixth largest brewer globally and is publicly listed on both the Hong Kong and Shanghai Stock Exchange. In addition to here in the USA, Tsingtao is available in over 100 countries worldwide.
According the label on the green bottle of Tsingtao, it's a pale lager that's brewed with malted barley, hops, yeast and pure mountain water. There's no mention of using rice as in many Asian brewed lager beers. The spring water is from Laoshan, a mountain area famous for the purity of its water. The domestically-grown hops used to brew Tsingtao are of such high quality that they are also exported to European breweries. Tsingtao also uses the finest yeast and barley imported from Australia and Canada in its brewing process that delivers a 4.7% ABV and 19 IBU lager.
Tsingtao pours a pale straw color with vivid white, fluffy head. Aromas of barley are prominent with hints of hops that's full of carbonation. These aromas shine though on the taste as well. Nothing too complicated, just an easy drinking, light, crisp lager. Tsingtao offers up a bit more flavor and complexity than a standard premium domestic lager but is still quite sessionable at only 4.7% ABV.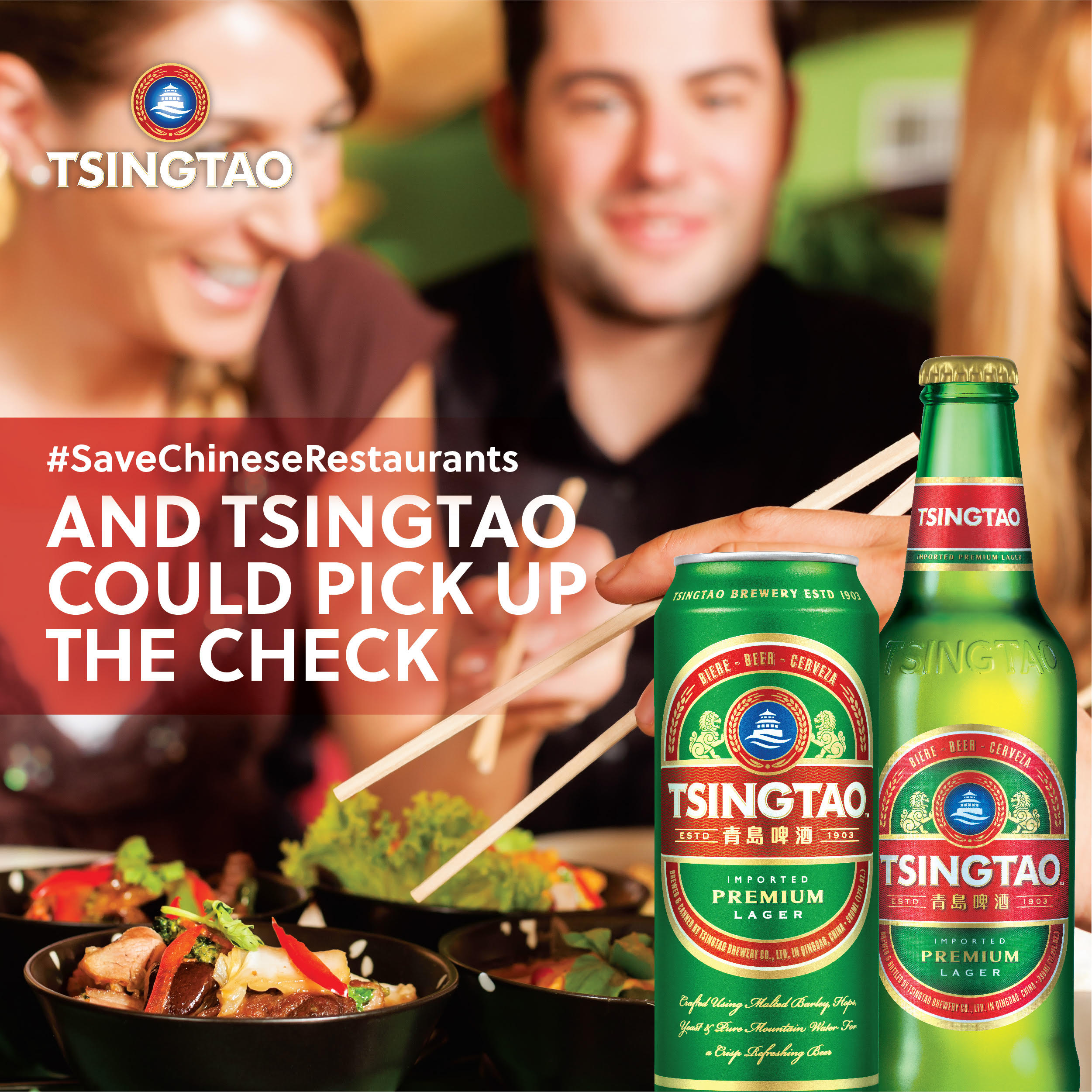 Tsingtao is also giving back to help keep the doors open at Chinese restaurants across the U.S. with its Tsingtao Pick Up The Check Sweepstakes.
Enter to win the chance to dine for free at a local Chinese Restaurant of your choice thanks to the Tsingtao. The sweepstakes is open until August 1st, and it's easy to enter. Simply text the keyword TSINGTAO to 72797. You will receive an automatic text response indicating how to complete your entry. Reply to that text with a photo of your meal receipt (the "Entry") from your favorite Asian restaurant. Your Entry can be from either a dine-in or take out meal.Prizes are as follows:
Each week, 6 first-place winners will be chosen by Tsingtao
Winners will be reimbursed the value of their check (up to $90)
Plus, winners will also win that same amount to pay forward to a friend
One lucky grand prize winner will receive $1,000
No purchase necessary. Restrictions apply. Must be 21 years of age or older. Sweepstakes ends on 08/1/21. Visit www.tsingtaosweepstakes.com for Official Rules and how to enter.
Follow Tsingtao on Facebook, Instagram, and Twitter or visiting its website: https://www.tsingtao.com.