2 Towns Ciderhouse Releases Tropical Mayhem – Imperial Passionfruit & Pineapple Cider
|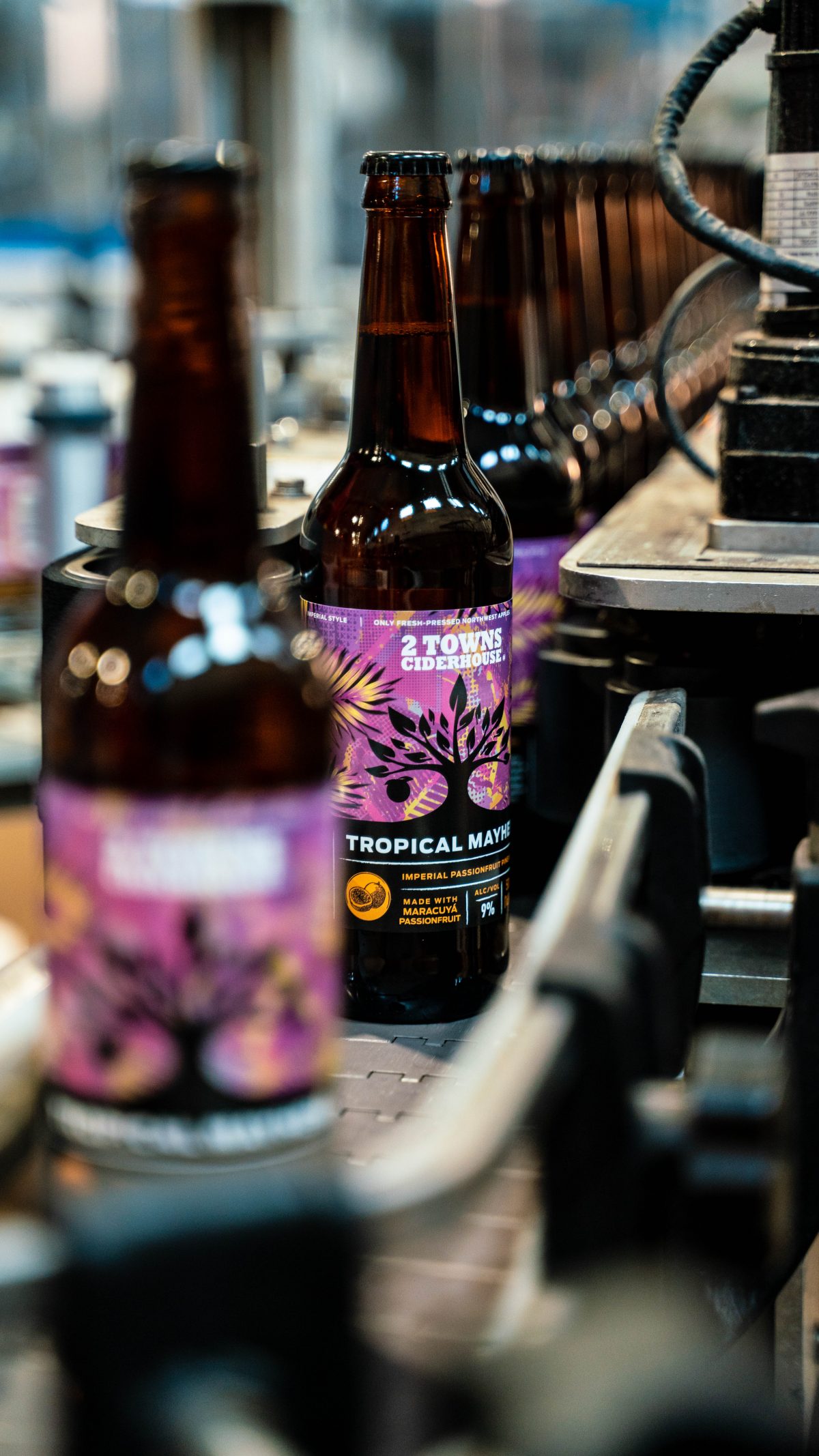 To offer assistance to this crazy year that we are living in, 2 Towns Ciderhouse is set to add a new year-round cider to its lineup. And this one is a bold one at 9% ABV as Tropical Mayhem​, an Imperial Passionfruit and Pineapple cider is ready to help make your day a bit more enjoyable.
Tropical Mayhem is fermented to help knock out some adulting stress during these crazy times. Imbibers will be happy to find every sip is an explosion of complex, tropical flavors crafted from a blend of Northwest apples, ripe Maracuyá (passion fruit) and Costa Rican gold pineapple.
Tropical Mayhem will be available in 500 mL bottles, 1⁄2 bbl & 1⁄6 bbl kegs through its distributor partners throughout Oregon, Washington, California, Alaska, Idaho, Hawaii, Illinois, Minnesota, Montana, and Arizona.