BridgePort Brewing Releases Long Ball Ale at Hillsboro Hops FanFest
|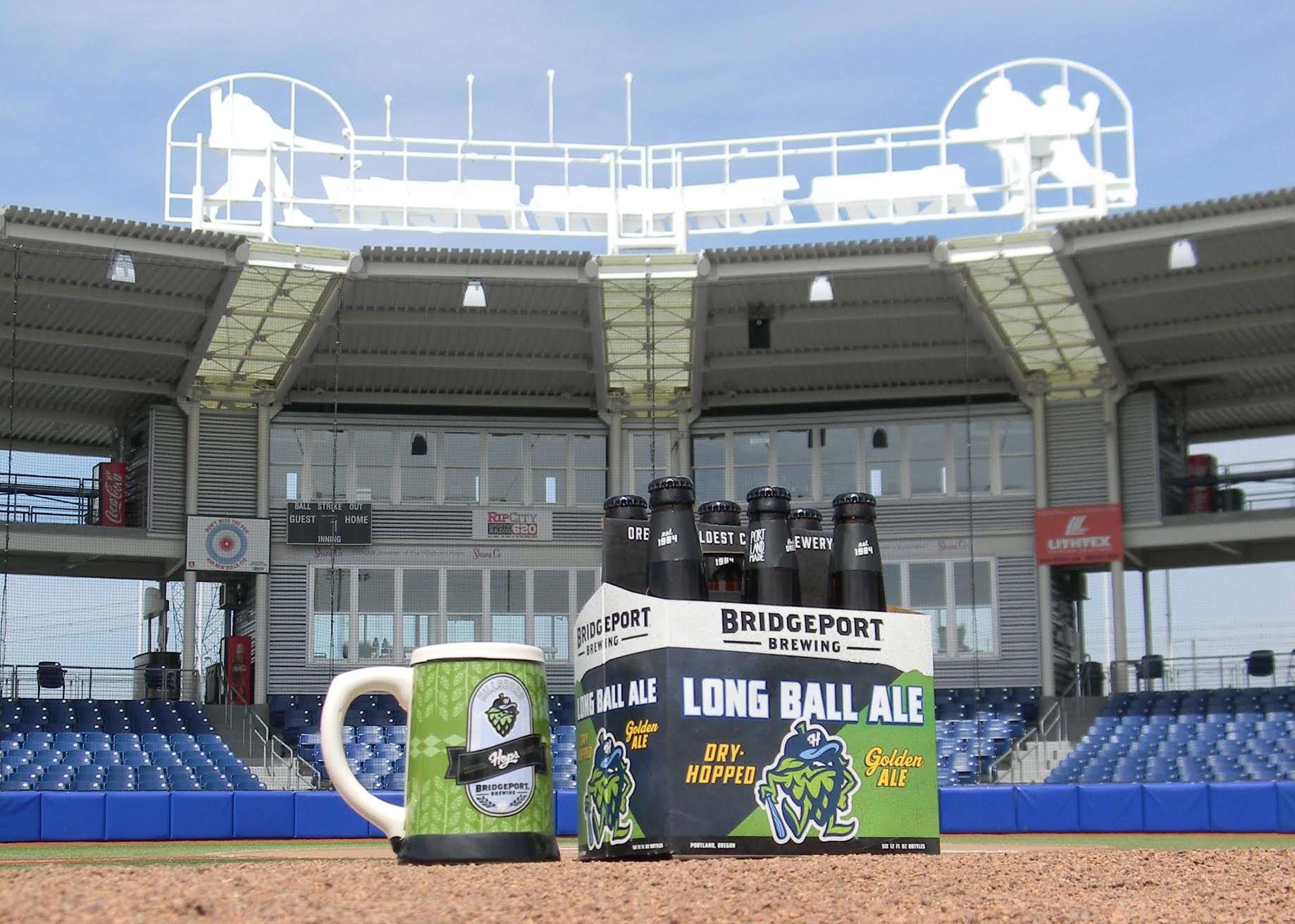 Today, BridgePort Brewing will see the return of its seasonal Long Ball Ale when the Hillsboro Hops hosts its 2018 FanFest at Ron Tonkin Field. During the 4 hour event on May 19th from 10:00am-2:00pm, Hops and craft beer fans will be able to get a close up look at the minor league field and meet BridgePort Brewmaster, Jeff Edgerton.
FanFest is free to enter and will coincide with Hillsboro Hops single-game tickets going on sale to the general public. Single-game tickets go on sale online at 2:00pm. Fans will also be treated to free hot dogs and parking. There will also be special on-field and in-venue activities that include the following.
Everyone runs the bases, play catch on the official home field of the Hops & speed pitch in the Hops bullpen.
Wiffle ball field
Photo booth featuring Hillsboro Hops uniforms and baseball equipment in the dugout
Mannequins displaying the 9 different Hops uniforms that the team will wear during the 2018 season
Face painter
Lawn games including Cornhole and Big Jenga
Garage Sale featuring past Hops merchandise items.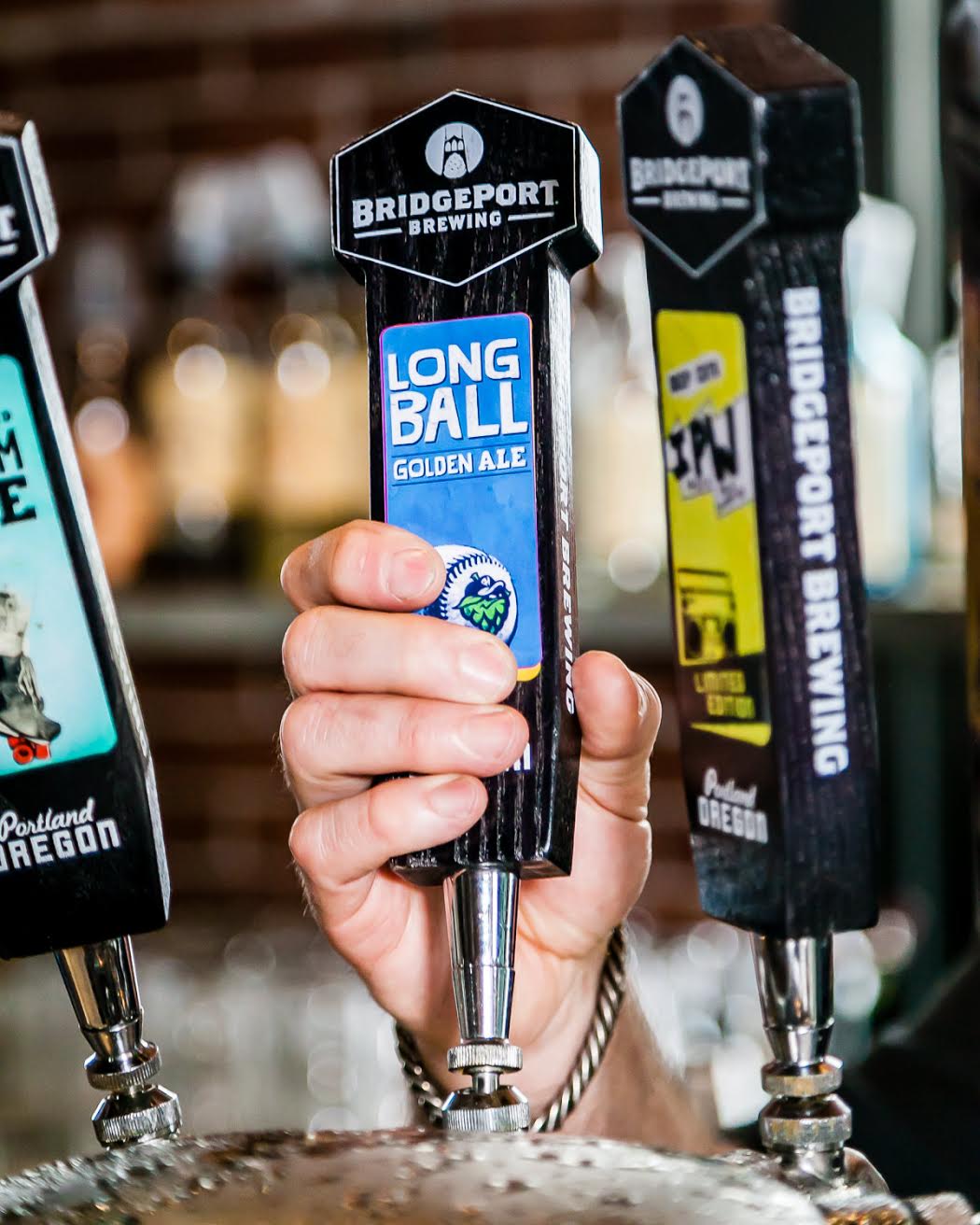 BridgePort Long Ball Ale Stats:
Description:  Triple-hopped light bodied summertime-style brew with the body of the beer completely from BridgePort's regular high-color pale malt which gives a subtle pleasant biscuit-like malt flavor. Beer maintains a smooth bittering profile at an easy-to-drink 28 IBUs. The Meridian dry hops create an aroma and flavor that is very distinctive and reminiscent of sweet Meyer lemons.
Ingredients: Triple-hopped using Cascades in the kettle, Sterlings in the Hopjack, and Meridians as a dry hop at the end of fermentation.
IBU's:  28       ABV:  5.0 %        Color: Golden      OG:  12.75