Feast Portland 2018 Announces Festival Lineup As Tickets Go On Sale Today
|
Its that time of year to where foodies rejoice and begin planning their itinerary for one of Portland's finest events, Feast Portland. The 2018 edition of Feast Portland will mark the festival's seventh year as it takes place from Thursday, September 13 through Sunday, September 16, 2018.
Presented by Bon Appétit, Feast Portland returns with many of the events its known for while adding new ones to keep the festival contemporary. Of the Main Events, the Grand Tastings, Night Market, Smoked! and Brunch Village all return. However the Sandwich Invitational is no longer as it has been replaced with the new 80s vs. 90s to kick off Feast Portland on Thursday, September 13th.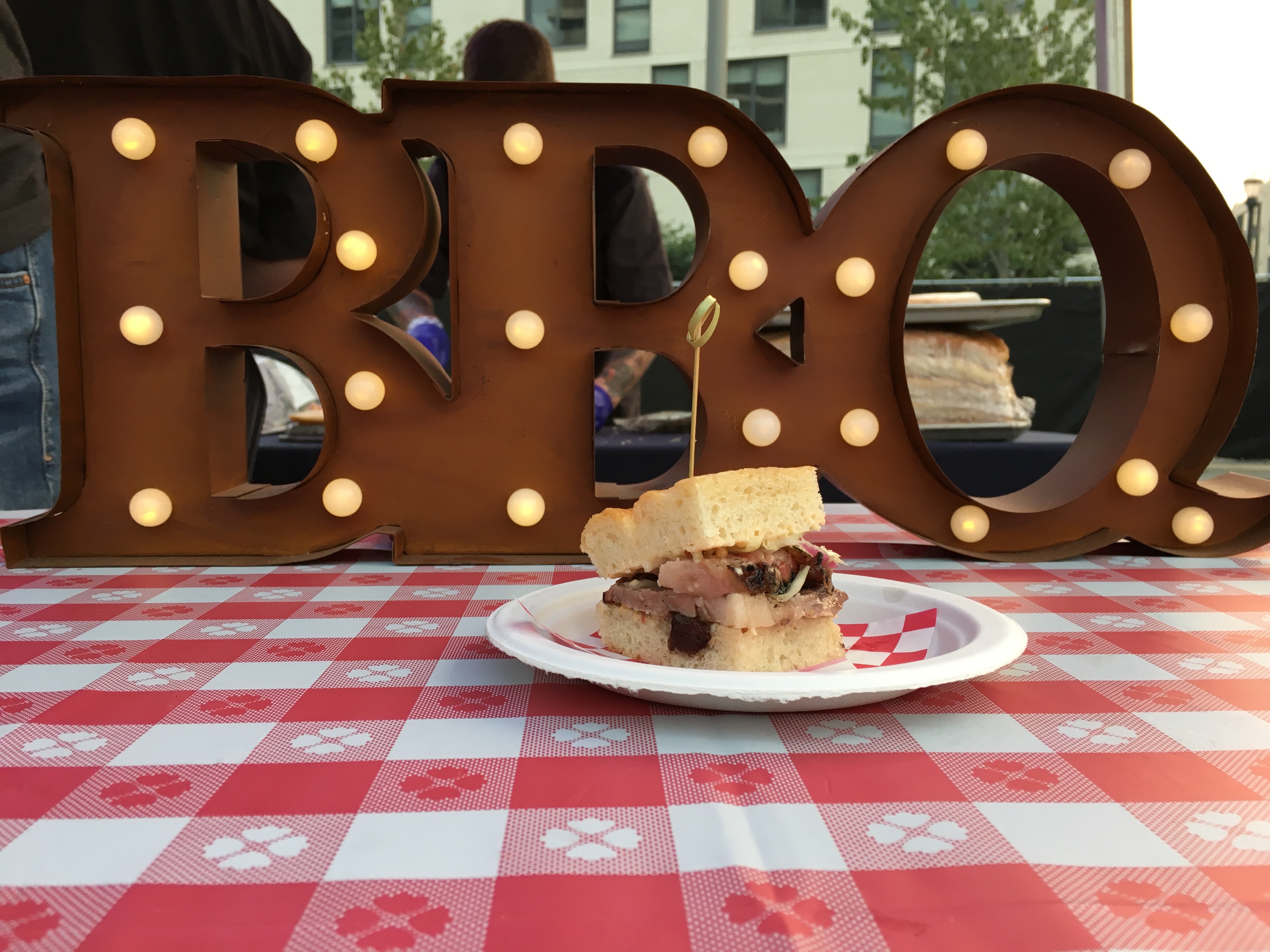 Beyond the Main Events, Feast Portland also offers seminars, classes, special dinners and smaller Fun-Size events. Some of the best ones are these Fun-Size events with seven new, smaller scale ones for 2018 that are designed around unique themes.
Feast Portland tickets will be available for purchase beginning at 9:00am PST on Friday, June 8 at www.feastportland.com. 
When it comes to beer there are a few events dedicated to our favorite beverage. Drink Tank will host Tickled Pink: Why Rosé-Inspired Ciders and Beers Are Taking Over on Saturday, September 15th from Noon-1:00pm.
Last year Drink Tank, a series of seminars focused on alcoholic beverages moved to the more comfortable Director Park. This year's sole beer seminar will discuss the trend of rosé beers and ciders. The panel will consist of Joshua M. Bernstein (Imbibe), Thomas Bleigh (Square Mile Cider & Widmer), Chad Yakobson (Crooked Stave) and Trevor Rogers (de Garde Brewing) and Ryan Burk (Angry Orchard). Tickets are $45.00 each and includes a sampling from all of the panelists.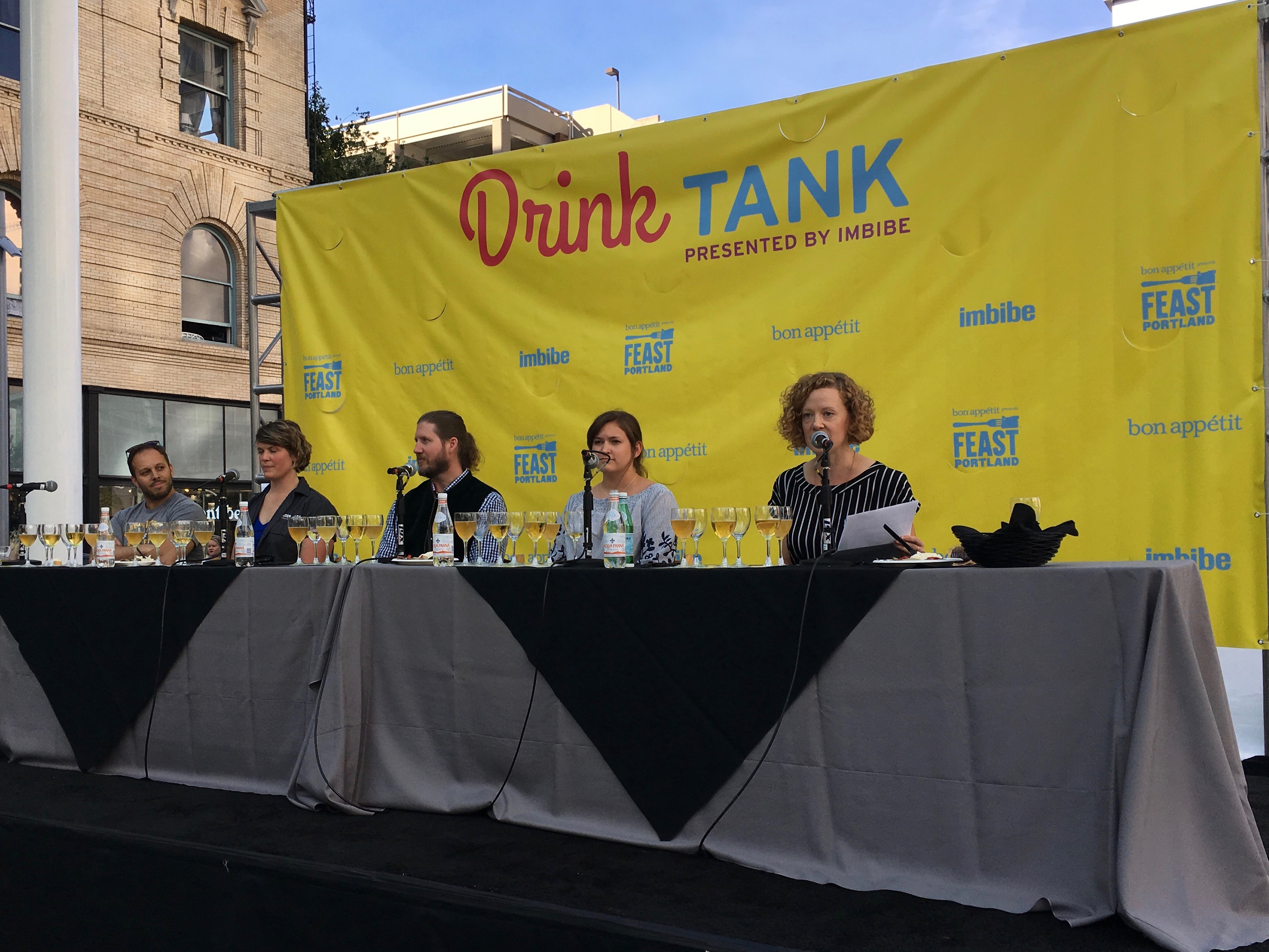 Feast also offers Classes and one that caught our eye is From Beer to Whiskey: When Craft Beer Met Craft Whiskey. Held at House Spirits Distillery on Saturday, September 15th from 1:00-3:00pm, this class will be led by Christian Krogstad and Jordan Felix, both from House Spirits, makers of Westward American Single Malt Whiskey.
Krogstad and Felix will lead attendees on an interactive tour of House Spirits Distillery's whiskey-making process. This class will explore the evolution of the craft brewing movement in Portland and how it has informed, and is integral to, the making of Westward American Single Malt Whiskey. Guests will learn about the process that goes into making the wort (beer) that eventually is distilled into Westward Whiskey and will get to taste each step of the process along with the new Stout Cask finish of Westward American Single Malt Whiskey. Tickets are $25.00 each.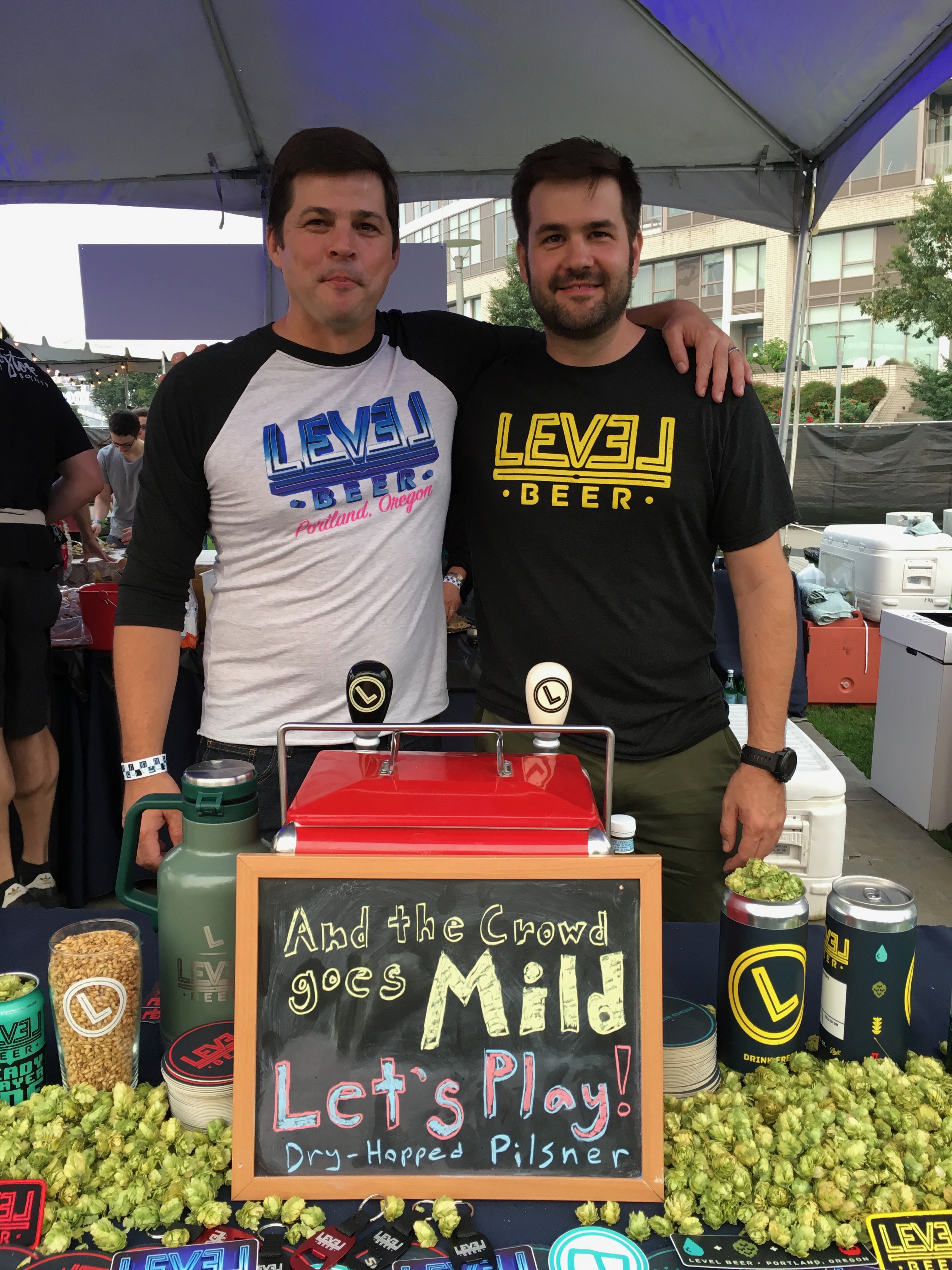 Participating breweries and cideries of Feast Portland include 10 Barrel Brewing Co., 12 Bridge Ciderworks, Angry Orchard, Buoy Beer, Crooked Stave, Deschutes Brewery, Full Sail Brewing Co., KYLA Hard Kombucha, Lagunitas Brewing, Old Town Brewing, Olympia Beer, Portland Brewing, Portland Cider, Wandering Aengus Ciderworks, Widmer Brothers Brewing, and Yachats Brewing. These drink makers will be part of various events throughout the four days of Feast Portland.
Here are additional details from Feast Portland's press release…
"It's our favorite time of year when we get to welcome our chef and industry friends from around the country and around the world, all while shining a bright spotlight on the people, places and things we love about our city and state," said festival Co-Founders Mike Thelin and Carrie Welch. "We say it every year, but we are more excited than ever about this year's programming."
"Portland is one of those cities that continues to impress us, which keeps us coming back year after year," said Adam Rapoport, Editor in Chief of Bon Appétit. "We're thrilled to be part of Feast for the seventh time and bring our shared passion for food, drink, and culture together in one place."
Highlights from this year's epic chef lineup and schedule include:
Bon Appétit Presents Feast Portland is an organization with a strong charitable mission. Since 2012, Feast has raised more than $372,000 to help end hunger in Oregon and across the country, and is proud to continue supporting this important cause through its 2018 charitable partners.
The festival will continue its collaboration with Partners for a Hunger-Free Oregon, a statewide nonprofit organization that raises awareness about the problem of hunger and solutions, advocates for more just programs and policies to end hunger, and connects communities to food resources. This year, Feast will also add a second, Oregon-based charitable partner – Urban Gleaners. Urban Gleaners collects and redistributes over 70,000 pounds of food every month, feeding over 5,000 people every week through school pantries, summer free farmers markets, and Mobile Markets at low-income housing communities.
"Feast Portland exemplifies the bounty and the spirit of Oregon with so many people coming together to contribute to the goal of ending childhood hunger," said Annie Kirschner, Executive Director of Partners for a Hunger-Free Oregon. "We're proud to work side-by-side with Feast Portland and the culinary community to, as partners, make sure that all kids – from PDX to Malheur – have plenty of nourishing food to eat."
"We love food and we especially love Feast—it's our favorite time of year!  A meal only becomes a feast when it is shared, and we are so happy to be sharing in the abundance of talent and taste this community represents. Because of this partnership, we will be able to bring more food to more children and their families in September and get that much closer to fulfilling our mission of food for all," said Tracy Oseran, Founder and Executive Director of Urban Gleaners.
The complete Bon Appétit Presents Feast Portland lineup with event descriptions, list of participants, and ticket information can be found at http://www.feastportland.com/. Tickets for each event are sold individually and prices are all-inclusive of food and drink served at that event.
Follow Feast Portland on Facebook, Twitter (@FeastPDX), and Instagram (@FeastPortland), and subscribe to the Bon Appétit Presents Feast Portland newsletter at www.feastportland.com to stay updated on all things Feast.