There Be Monsters Celebrates Japanese Beer Month Throughout September
|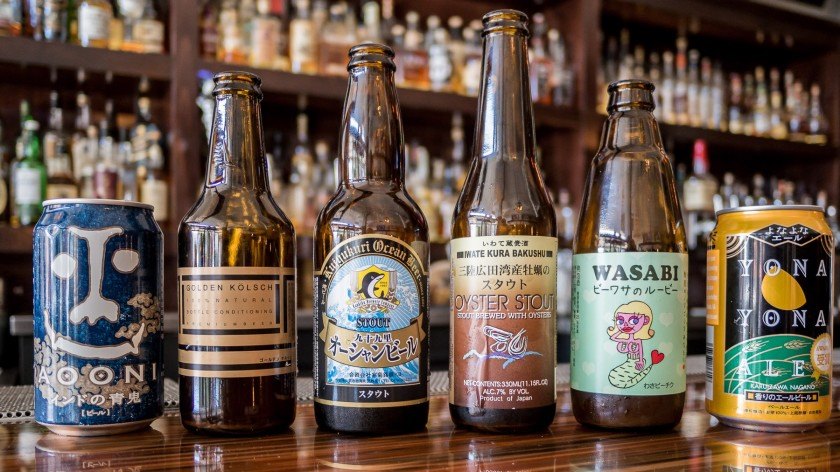 Located just south of Revolution Hall in Portland's Buckman neighborhood sits There Be Monsters. Five years in, this pub curates a rotating draft list and intriguing spirits selection alongside some excellent pub fare. Now for the month of September, There Be Monsters (TBM) will host its 2nd Annual Japanese Beer Month.
Throughout the rest of September, TBM celebrate the brewing traditions of Japan with over a dozen craft Japanese bottles, cans and rotating drafts. You can grab a peek at the beer list further below.
Owned by David Griggs and Don Wallace, TBM hosted the bar's first Japanese Beer Month after Griggs moved back to Portland after living briefly in Japan. Born in England and having lived internationally his whole life, Griggs was enthusiastic about sharing what he had learned and experienced in Asia. He knew his bar, situated in its bustling and ever-changing inner Southeast location, was the perfect place to introduce his growing passion. Fellow owner Wallace and bar manager, Jason Linford, as well as the entire bar staff, were excited to help Griggs build and execute this special month.
"A neighborhood bar is a hotbed of friends and strangers sharing stories and creating new experiences every day," Griggs said in a statement. "When we first opened, we hoped to bring some classic British pub flavors and culture to our block. Why not keep expanding our palate and traveling through beers!?"
Throughout the month of September, TBM beer list will feature eight bottles and cans along with five rotating beers, all from Japan or inspired by the country's beer scene. There will also be food specials and pairings in addition the bar's normal British-influenced gastropub fare. A full bar of spirits, which includes three Japanese whiskeys, are always available to help open the conversation as well.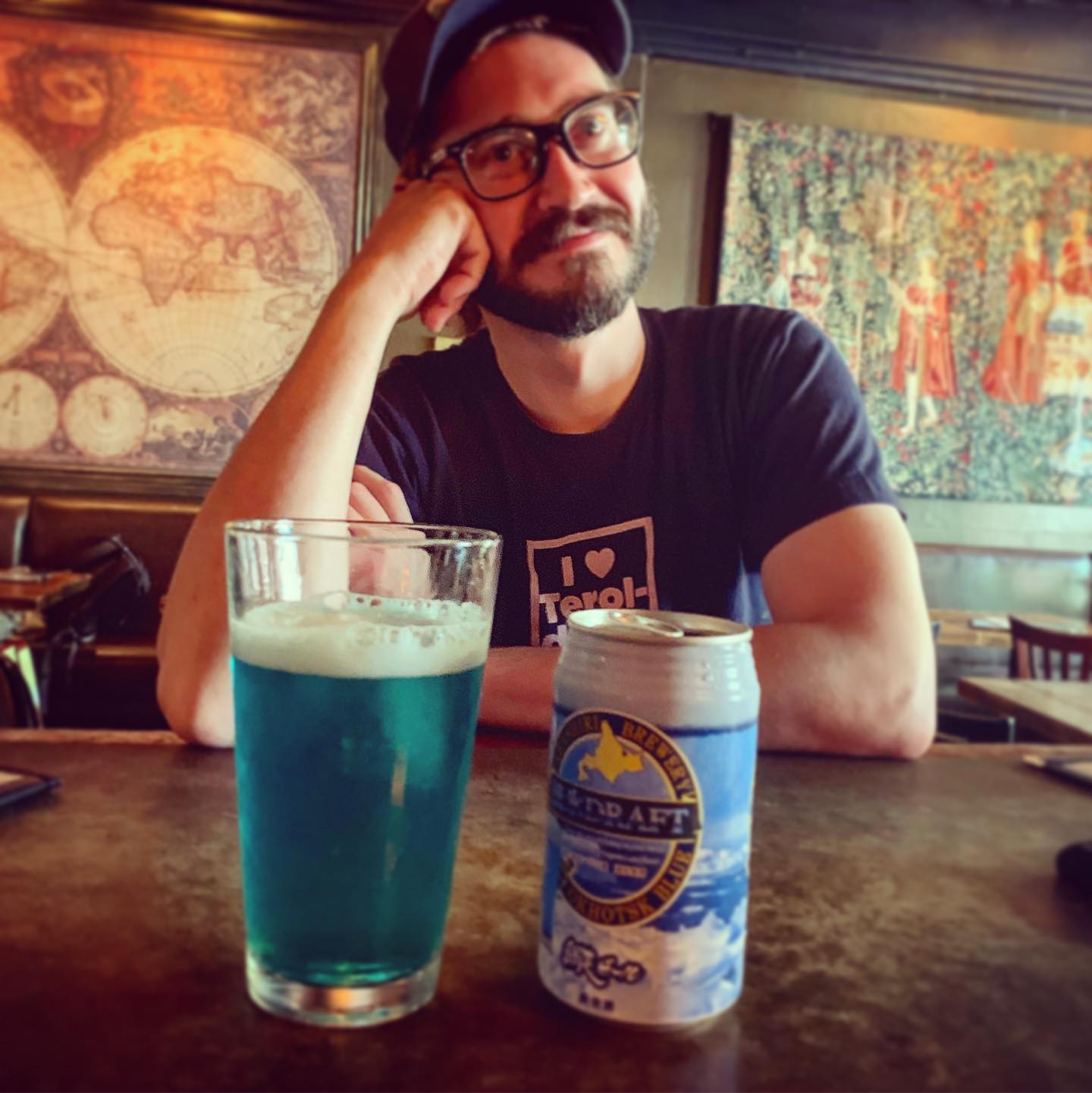 Japanese Bottles & Cans ($7 each):
Hitachino Nest White Ale
Wednesday Blue Cat Blonde
Abashiri Okhotsk Blue Ale
Yo-Ho Yona Yona Pale Ale
Aooni IPA
Tokyo Black Porter
Japanese Draft ($7 each):
Hitachino Nest White Ale
Hitachino Nest Classic Ale
Hitachino Nes Dai Dai IPA
Aooni IPA
Level Sweep the Leg Rice Lager (Portland Brewed)
There Be Monsters opens at 4:00pm, seven days per week.
There Be Monsters
1308 SE Morrison St 
Portland, OR 97214