Hair of the Dog Brewing Celebrates 25 Years – November 16-18, 2018
|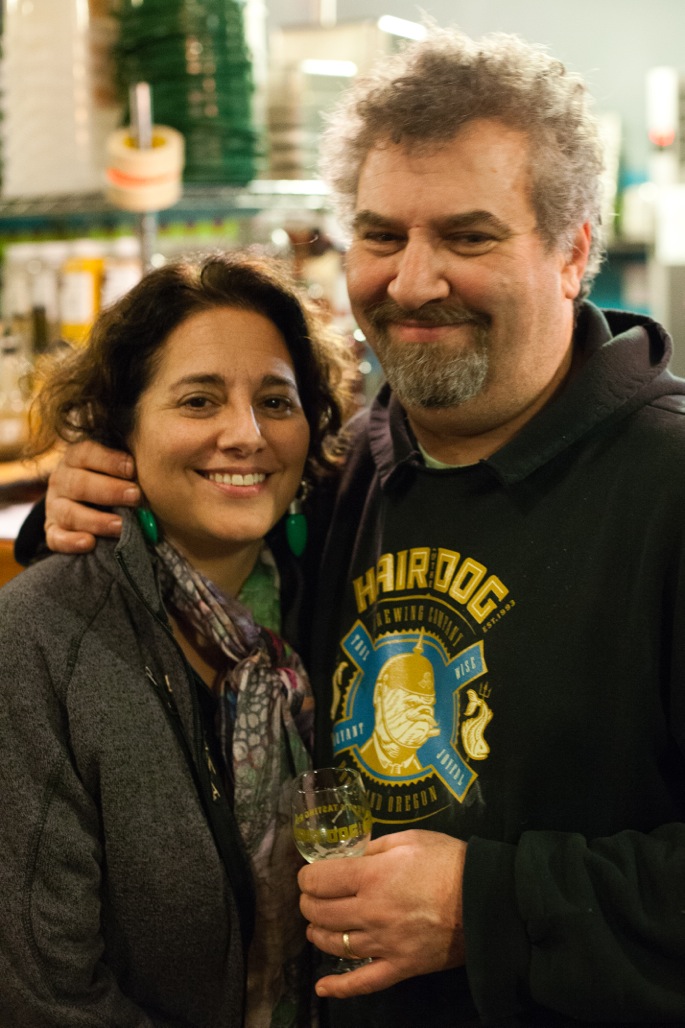 Now a quarter of a century of brewing underneath him, Alan Sprints is gearing up for his Hair of the Dog Brewing's 25th anniversary. Unlike his brewery's 20th anniversary tented day long festival that we fondly look back at, this year's silver anniversary will be held inside the tasting room.
The three-day Hair of the Dog Brewing's 25th Anniversary will take place from Friday, November 16 through Sunday, November 18th during normal business hours. It's free to enter and there will be a rotating list of barrel-aged beers being poured all weekend long.
And just in time for this celebration, HotD brings us a new beer, Don. Brewed in honor of Portland's legendary publican Don Younger, Don is a Double Barleywine that sits at an impressive 15.2% ABV!
Here are additional details and a Q&A with Alan from the press release…
Hair of the Dog Brewing Company celebrates two and half decades of crafting award winning beers, which have earned respect and acclaim around the world. Friday, November 16th through Sunday, November 18th the Hair of the Dog Brewery tasting room in SE Portland will host their 25th Anniversary Party, featuring a rotating selection of special wood aged beers on tap during regular hours: 11:30am to 10pm Friday and Saturday, 11:30am to 8pm Sunday. Admission is free to the public with a special curated selection of beers available to drink on site or take to go. Hair of the Dog is located at 61 SE Yamhill Street in Portland, Oregon.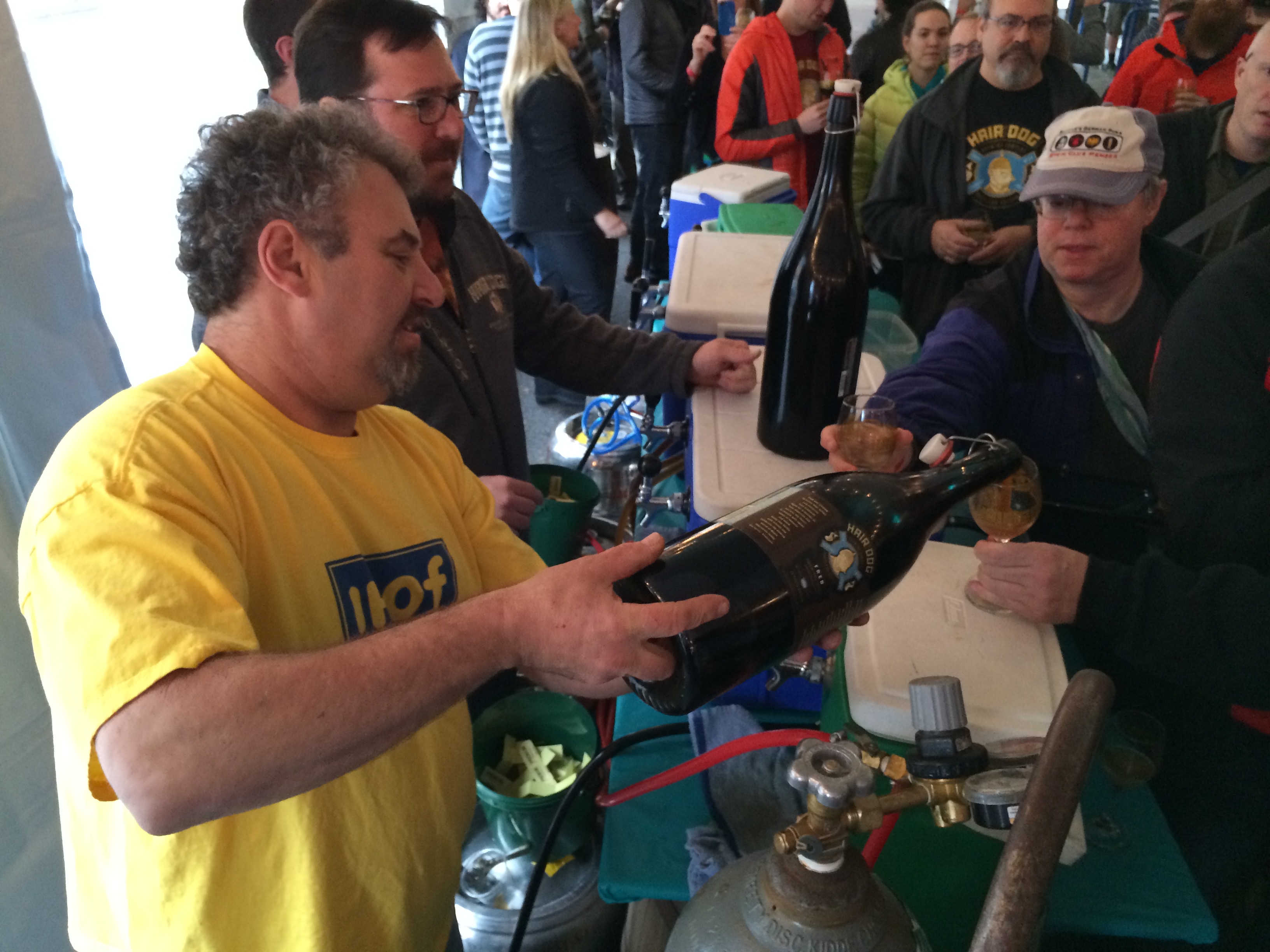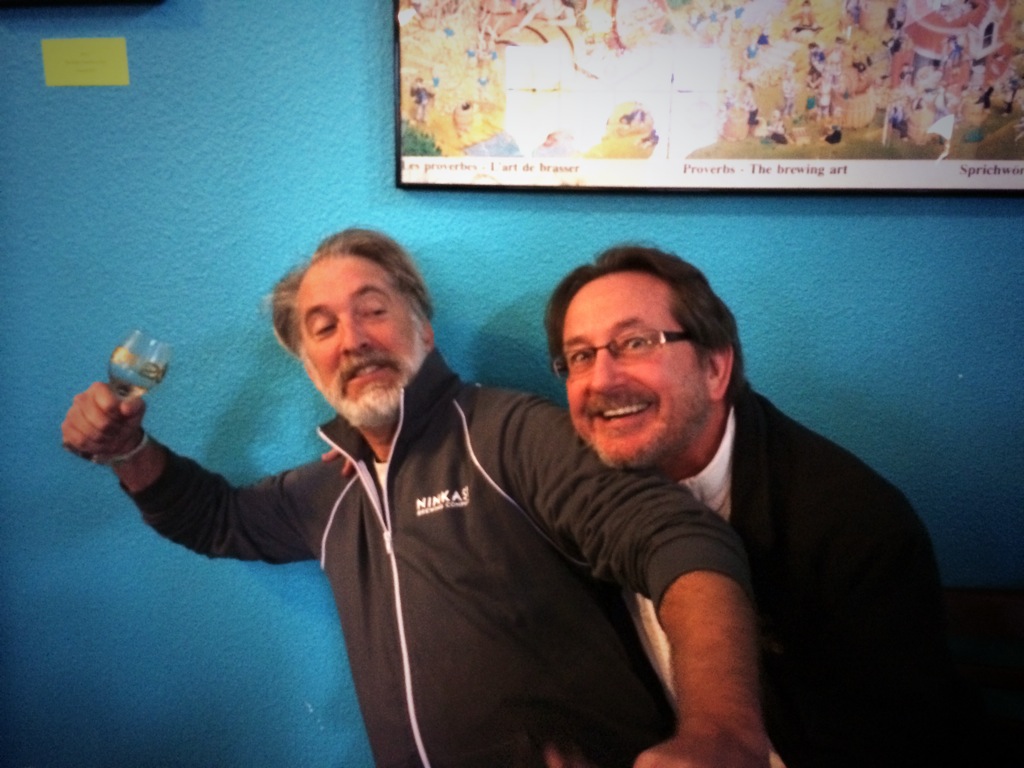 Hair of the Dog specializes in bottle-conditioned beers that improve with age. Dedicated to quality, creativity and originality Hair of the Dog was one of the first breweries in America to specialize in production of high alcohol, bottle-conditioned beers as well as experimenting with the barrel aging process since 1994. In addition to crafting world class beer, Hair of the Dog is also dedicated to buying local for their brewery and restaurant and source 99% of ingredients within a 350-mile radius of the brewery, working directly with farmers whenever possible. From the sourcing of local, organic pilsner malt and local hops to the glass bottles and labels that Hair of the Dog beers are packaged in, a strong commitment to excellence and stewardship is evidenced at every level.
Q & A with Alan Sprints:
Q: What special release for the 25th Anniversary Party are you most excited about and why?
A: Don is a special beer I made in memory of Don Younger, popular Portland publican. The beer, a Double Barleywine, has achieved a unique drinkability through aging and recipe design that will make a positive impression on the drinker, just like Don did.
Q: Hair of the Dog Brewing is truly a family owned and operated establishment, which feels special and less common these days. Why is being family operated important?
A: Working together has helped us form a stronger family bond and hopefully our guests can feel the love when they come to the tasting room. The brewery's history and our dedication to quality is also a very personal thing that will continue for generations.
Q: Having seen brewing trends come and go over the past 25+ years are there any current innovations in brewing or directions you are especially interested in seeing the industry explore?
A: I look forward to a return to classic styles, regular beers made very well.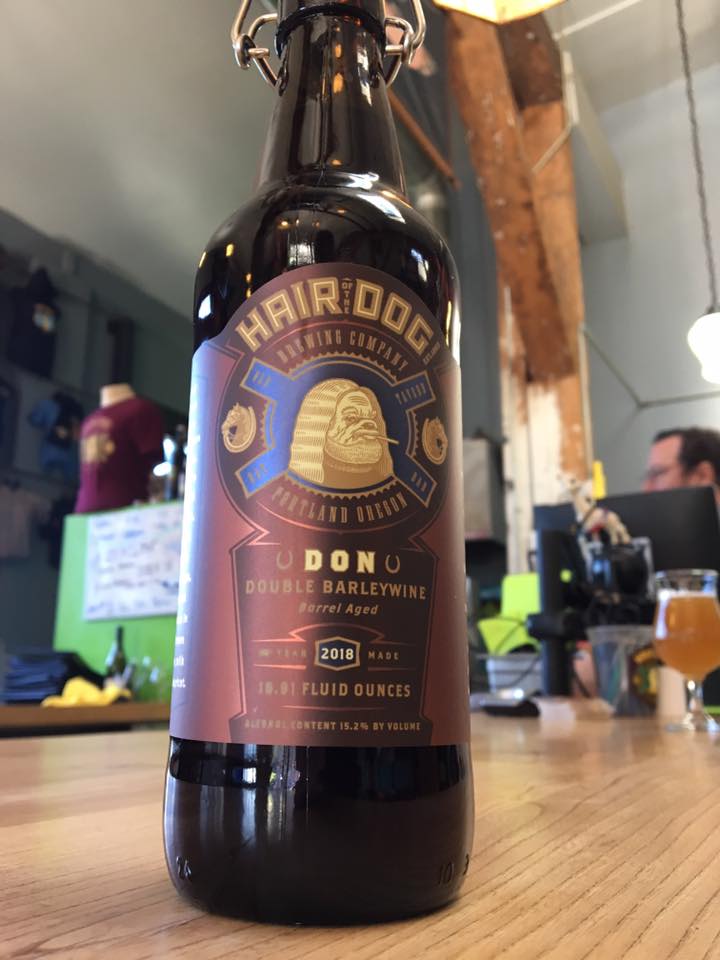 More from the founder: Alan Sprints:
Born and raised in Culver City, California I moved to Portland in 1988 to attend The Western Culinary Institute. That was also the first year of the Oregon Brewers Festival, a small (by today's standards) gathering of unique craft brewers. The event was pivotal for me; sparking my imagination about Brewing and connecting me with the Oregon Brew Crew. The Oregon Brew Crew is one of the oldest homebrew clubs in the country and its members inspired me to become more involved in the world of Beer. As president of the club for 3 years I met many of Oregon's Brewing pioneers, which led me to becoming a professional Brewer in 1991. My biggest influence and mentor from the club was Fred Eckhardt, a visionary Beer writer and historian. He has inspired two Beers, Adam and Fred, and continues to inspire me with his great attitude and love of life.
I never knew what I wanted to do when I grew up, but I knew I wanted to make something. My first exposure to Beer was a few sips from my dad's glass; pale, fizzy and not very pleasant. As a youth I was fortunate to be able to try beers from all over the world. The beers that I enjoyed the most and captured my interest were the full-flavored beers imported from Europe. The country that has been the biggest influence on my Brewing style is Belgium. My first visit to Belgium was in 1991. That trip changed my thoughts about Beer forever. I started brewing Beers the way I imagined them, not being a slave to established Beer styles. I have been back several times and Belgium continues to influence both my Brewing and now my cooking. From our family to yours, cheers.