Meet The Brewer with Old Ivy Brewery and Taproom
|
For this week's installment of Meet the Brewer at Green Dragon, Old Ivy Brewery and Taproom will be bringing a few of its beers south from downtown Vancouver to Portland. Many craft beer drinkers know Old Ivy's Head Brewer Chris Spollen from his many years at Amnesia Brewing and prior to that at Rogue Ales, in all over 22 years of professional brewing.
Spollen will be bringing with him three beers that include Evergreen IPA, Oro Del Diablo Belgian Style Golden Strong, and The Big Newton Imperial Brown. The beers will be tapped tonight, Thursday, Apriil 28 at 5:00pm. Then Spollen will say a few words at 6:00pm.
Below are the beers that will be pouring from Old Ivy with descriptions supplied by Green Dragon.
Evergreen IPA
This American style IPA is a reincarnation of the English version bumped up to NW Style, pale golden to reddish amber in color, aggressively hopped up to provide big herbal and citrus notes.
6.1% ABV | 55 IBU
The Big Newton Imperial Brown Ale
Appearance mesmerizes with a deep dark brown hue and a dark tan billowy head, special addition of figs not only adds a seductive nature but a wild twist on the brown ale, a style that is quite obscure these hop head days.
7.7% ABV | 32 IBU
Oro Del Diablo Belgian Strong Golden Ale
9.3% | 23 IBU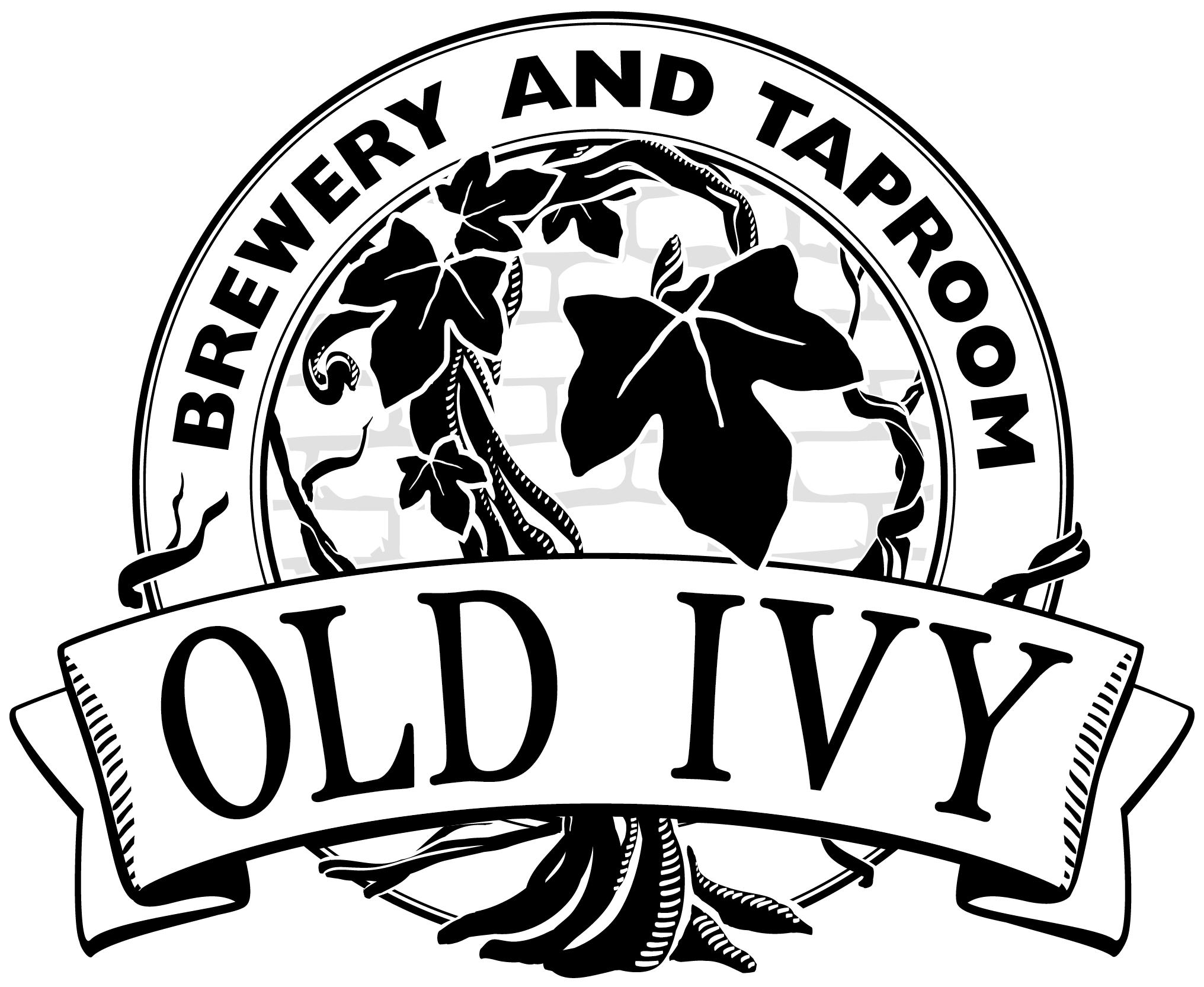 Join Green Dragon tonight as they welcome Chris Spollen of Old Ivy Taproom for this weeks Meet the Brewer event.
Green Dragon
928 SE 9th Ave.
Portland, OR 97214