Gigantic Brewing Acquires Gigantic Moving & Storage To Form Gigantic Brewing & Moving
|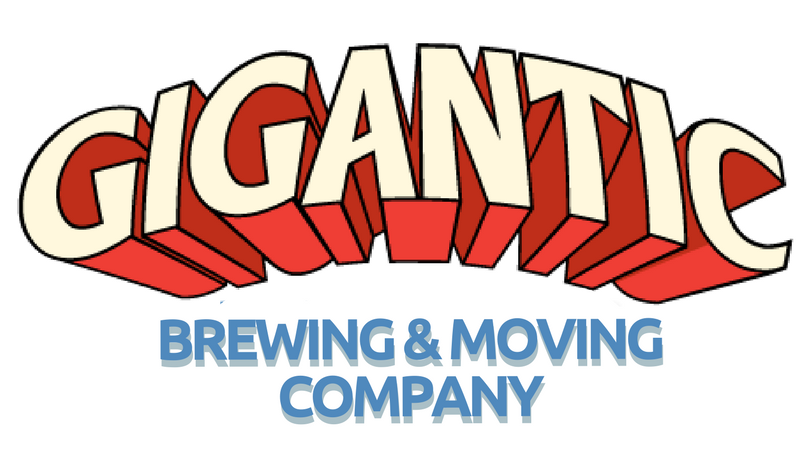 The craft beer industry has realized explosive growth over the past decade. However, like other industries, it will eventually correct itself. With competition and a changing market, not all craft breweries are surviving. Most recently Green Flash Brewing was severely over-extended financially and has closed its less than 18 month old Virginia Beach brewery. Good beer is not enough anymore, so what is a brewery to do?
Enter Gigantic Brewing, the quirky Portland, Oregon based brewery that thrives off of making fun of themselves and creating a unique culture with its own comic books and aspiring label artwork. Oh and the beers are good too!
But in this exceedingly competitive market of craft beer, is that enough to sustain a long-term viable business? Apparently not as Gigantic Brewing looks to expand its business reach.
Today, April 1, 2018, we learned that Gigantic Brewing will acquire Gigantic Moving and Storage to form Gigantic Brewing & Moving. To the layman, this news comes at quite a surprise since these two companies only similarities are their name. That is far from the case.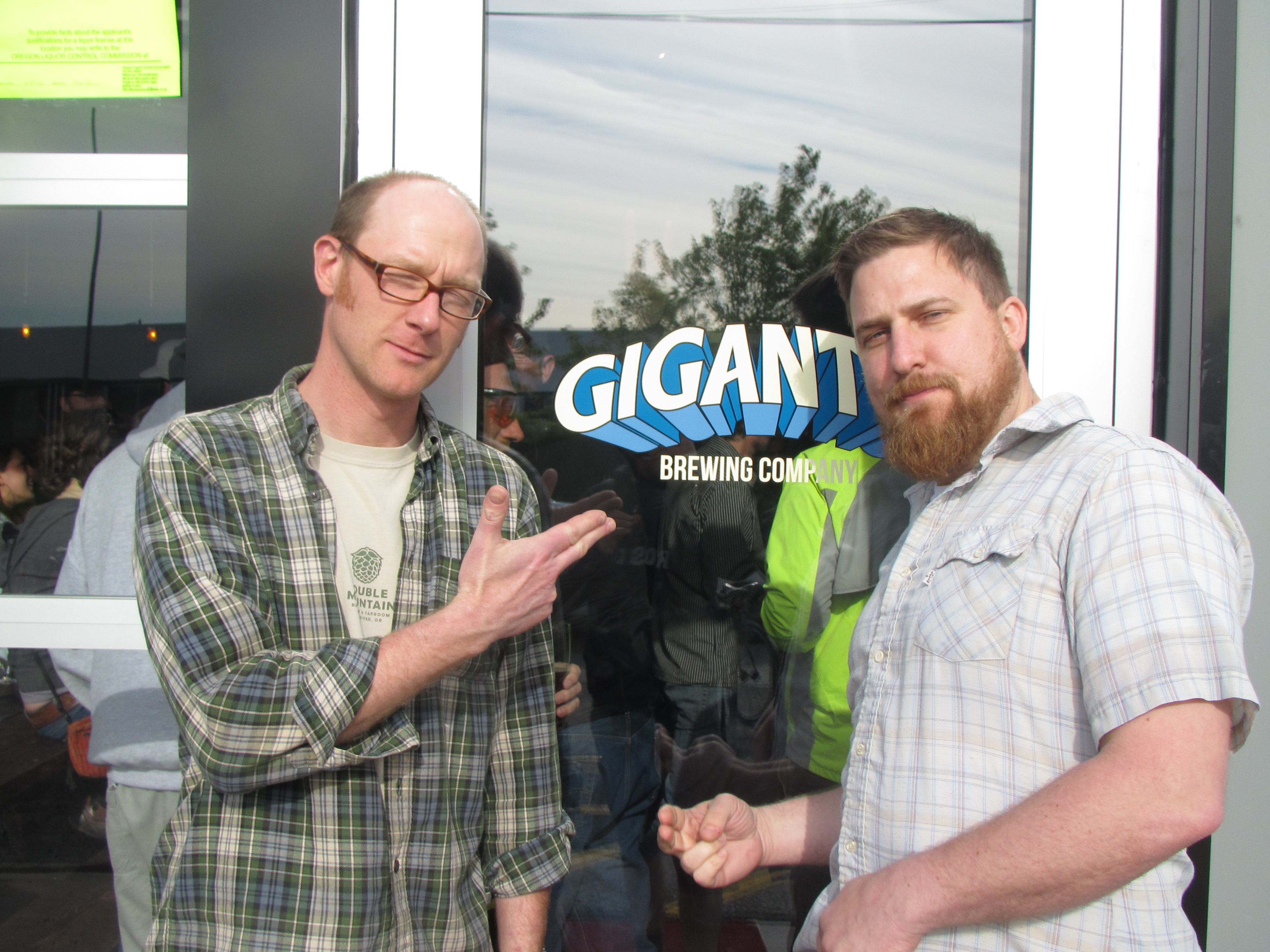 "With all of the consolidation going on in the beer business we felt it best that we look to expand beyond just beer," says Gigantic Brewing co-founder Ben Love.
"Since this microbrewing fad is coming to an end, we realized that local residents will soon relocate from Portland," adds Gigantic Brewing co-founder Van Havig. "So why not start a huge moving company to help facilitate these needs?"
Gigantic Moving, a company that has been around since 2014, that specializes in full-service residential moves. They are experts in logistics and happen to be in three of the same markets as Gigantic Brewing; Oregon, Washington and Texas.
Merging two companies is a daunting task that Gigantic Brewing is up for. "It may be tough to both operate a brewery and moving company but we can do some beer events along our moving routes to save time. Maybe even do a few collaboration beers based on where our clients end up moving to," states Havig.
Love adds, "Once Scott Guckel passes his commercial driving test we should be up and moving in no time."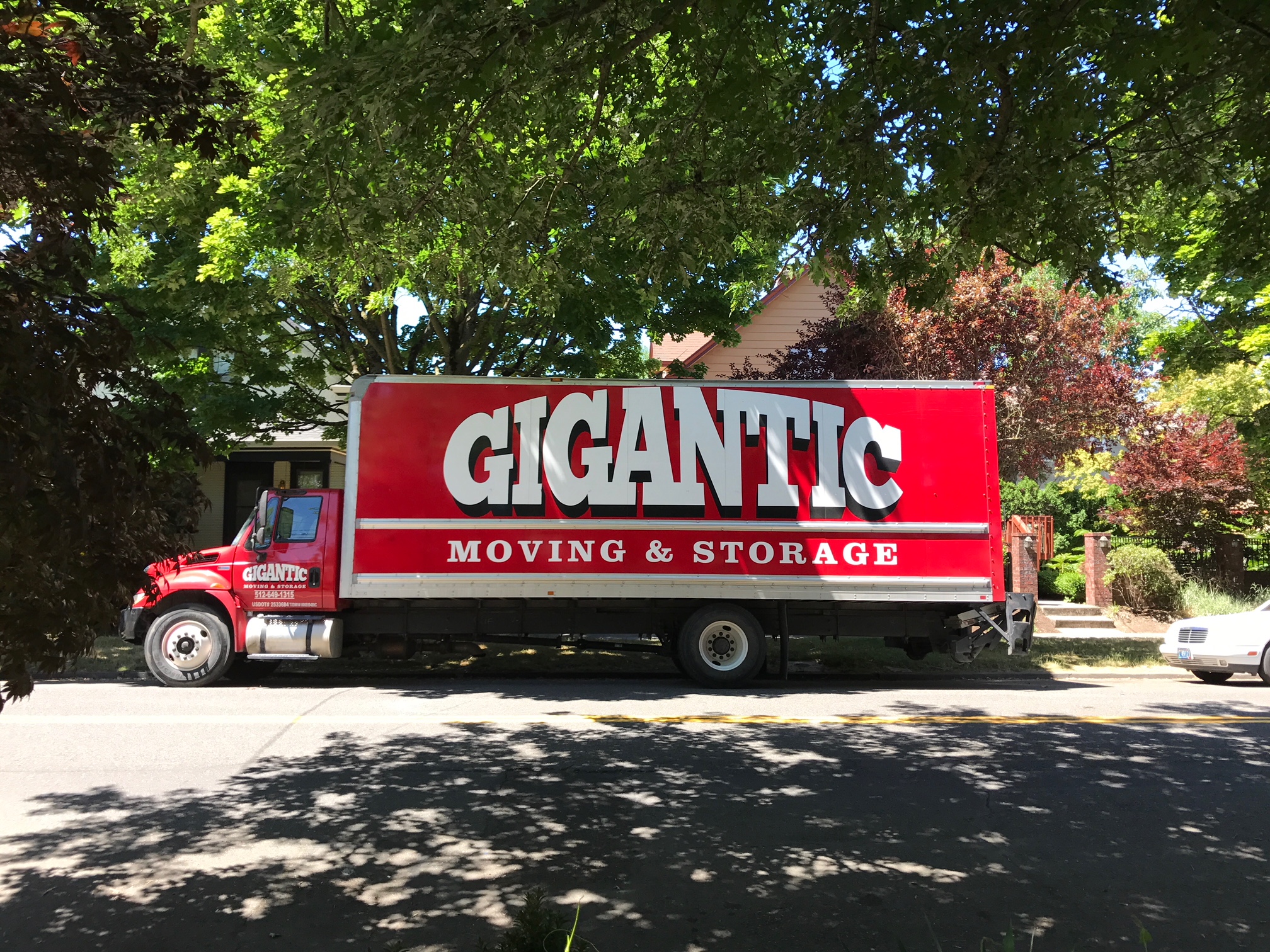 Bhip Cratcher, the owner of the Gigantic Moving and Storage has always been a huge craft beer fan and approached Van Havig with the idea of this potential merger.
"We are in the business of logistics while Gigantic Brewing is in the business of beer," says Bratcher. "We are confident in our moving and storage ability and taking this off of Gigantic Brewing's plate allows them to focus on brewing and building the brand."
The timing of this announcement comes as Gigantic Brewing's 5th year anniversary year of Greatest Hits comes to an end. In addition to the three collaboration beers with west coast breweries being released in April, Gigantic will be releasing the 4th beer. This new beer, Move B***H Get Out The Way is a Hazy IPA brewed by Havig and Love of Gigantic Brewing and Cratcher of Gigantic Moving and Storage. This ceremonial beer marks the official start to a new endeavor for the newly combined Gigantic Brewing and Moving.