Music Millennium Taps Into Craft Beer
|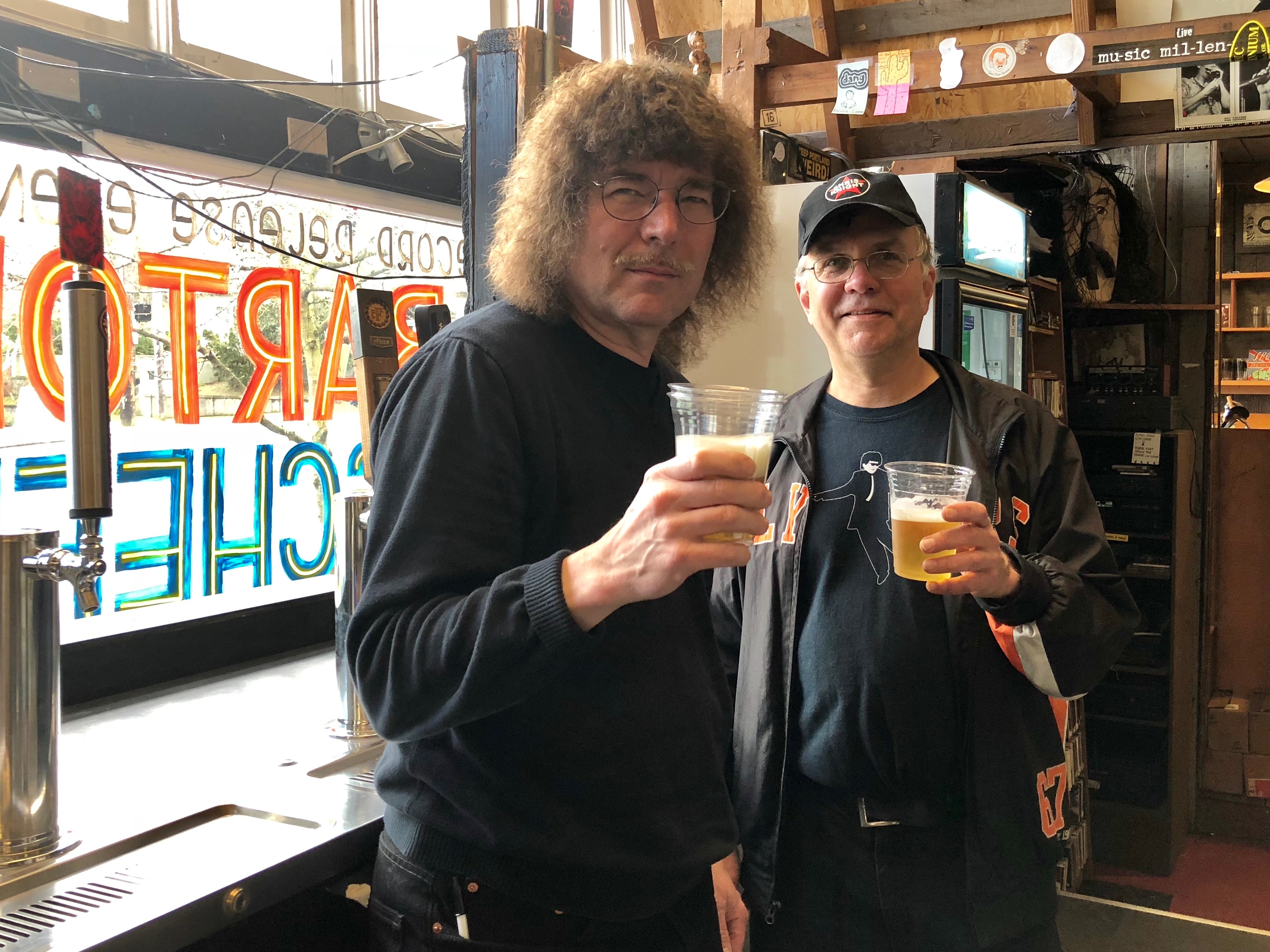 One of Portland's local treasures is about to celebrate its 49th Anniversary next week. Prior to reaching this milestone, Music Millennium has just added draft beer to its music store located on the western edge of Portland's Laurelhurst neighborhood.
Currier, Portland's "Man In Black", has been working at Music Millennium for nearly 34 years. In 1987 he purchased a small stake in the business and then purchased additional ownership in 1989 to give him a 25% share. Seven years later in 1996 he ended up with full ownership.
During this time, Currier led a movement to band independent music stores together when he formed the Coalition of Independent Music Stores in 1995. This group spawned a few others and all three came together to found Record Store Day in 2007. He is also the person that came up with the Keep Portland Weird slogan back in 2003.
Then last summer the City of Portland honored Currier with Terry Currier Day on August 12, 2017. On that Saturday afternoon, former mayor Bud Clark presented the City of Portland Proclamation to Currier in front of a capacity crowd out back of the store.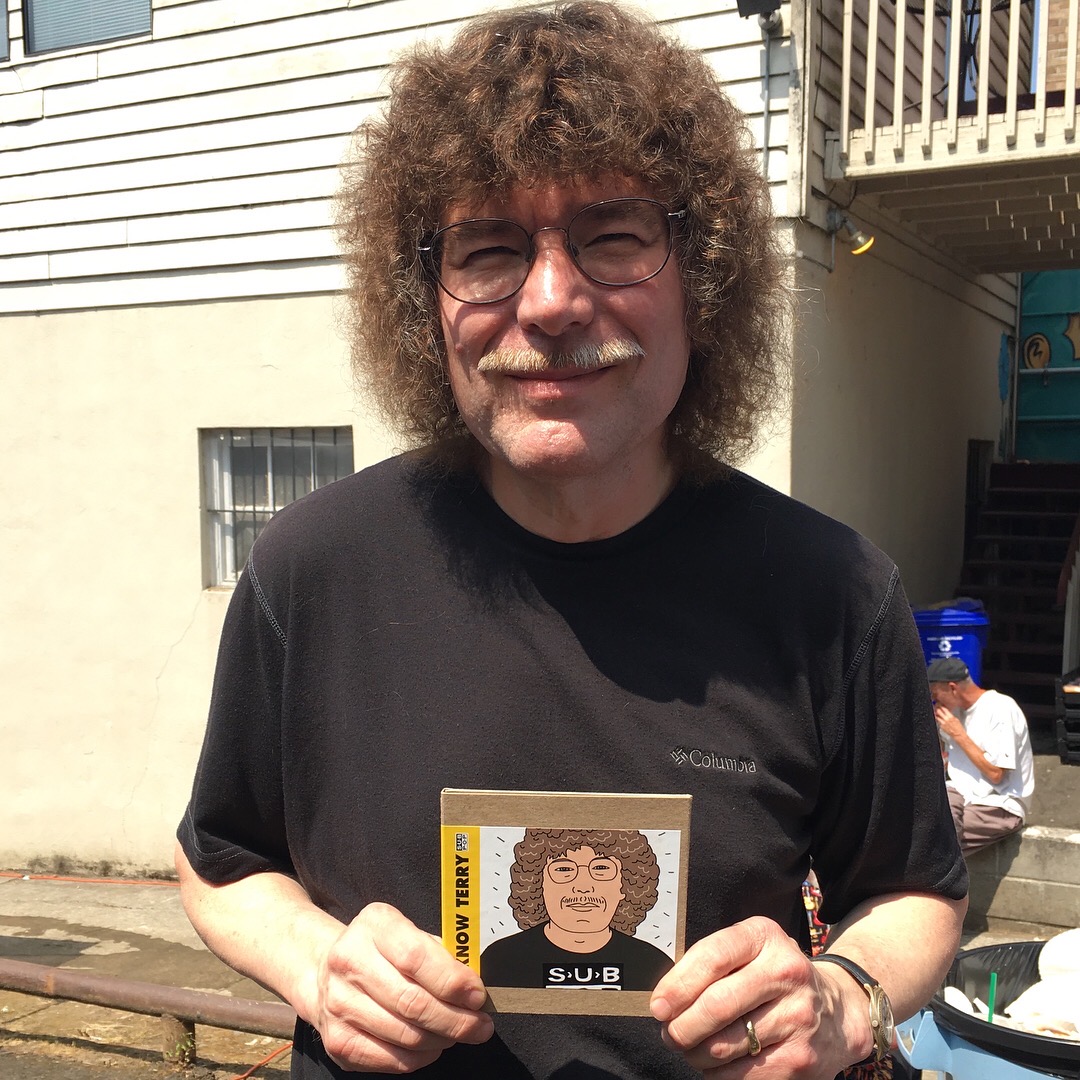 Today, Music Millennium will begin pouring craft beer from a selection of three taps alongside cans of beer and cider. Patrons will now be able to order a beer to drink while perusing the endless aisles of music or when catching the next free in-store music performance.
Currier reached out to Carl Singmaster, who was moonlighting from Belmont Station, to assist in the setup of this new draft system. "Carl was a great resource to have when it came to setting up the beer bar," says Currier.
When the taps begin pouring today at 12:30pm, patrons will be able to choose from pFriem Pilsner, Boneyard Diablo Rojo, or Barley Brown's Pallet Jack IPA. There is also a cooler stocked with some hipster Montucky Cold Snacks along with a few sodas, cider and Clutch Cold Brew. And if you arrive a bit hungover there's even cans of coconut water to help you out of your funk.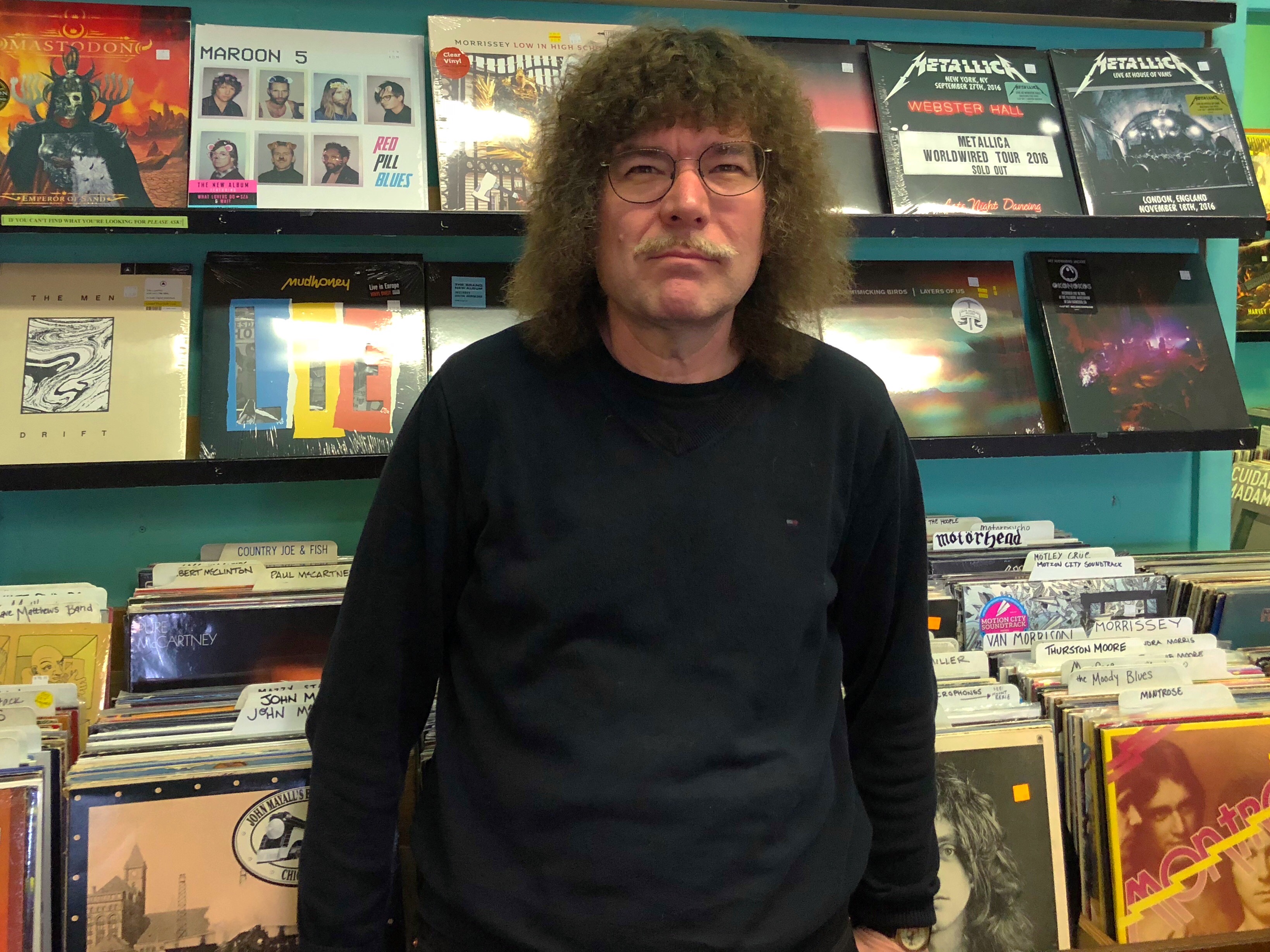 The idea of adding beer to the music store was something Currier had been thinking about doing for many years now. "Back in 2005-2206, I was thinking about putting beer and a collective soft drink area of nostalgic sodas from all over the country," laments Currier. "But when we came up on our lease in Northwest and left the neighborhood it just went to the wayside."
We want to make a signature beer for the store that all of the craft beer fans in this town will then have to stop by the store to try it out. – Terry Currier
The idea of adding beer reemerged about six years ago when Currier thought about adding it to his store on East Burnside. It then became more of a priority four years ago when Currier launched a Kickstarter to build a beer bar along with assisting in saving the building from a failing roof. Once work on the roof began a few other issues were discovered.
"A couple of things happened to us at that time," says Currier. "The roof ended up costing us more than the original bid and it cut into the cost for building the bar."
This work then led to other discoveries within the building's infrastructure that too had to be dealt with. "We ended up having the rewire the entire building that was a huge expense," states Currier. "And that put everything on hold again until today."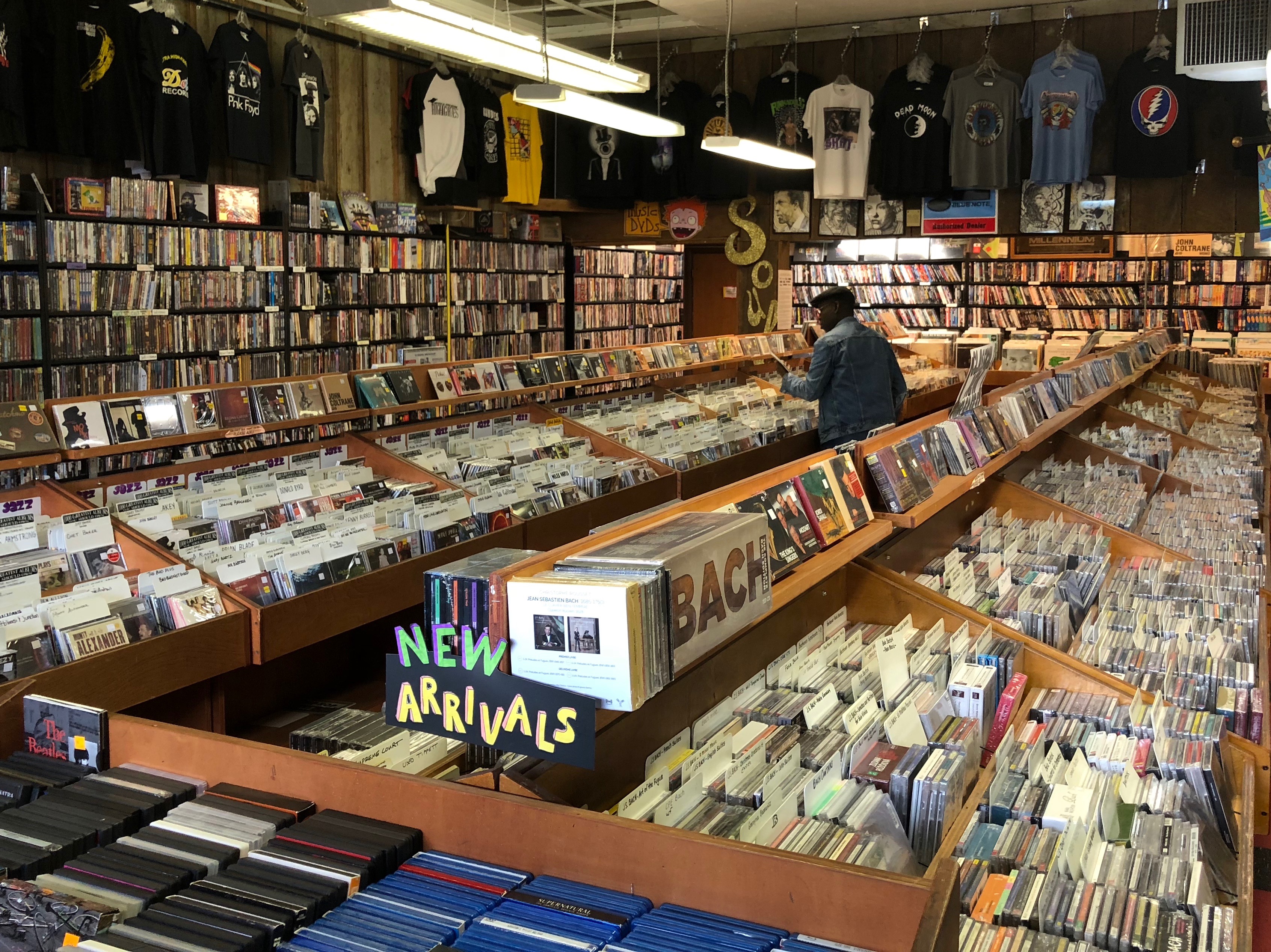 But now with this all in the rear view mirror, Currier is excited to offer his customers a craft beer while shopping for music. The official opening of the new beer counter will be held on Thursday, March 15th, a day that coincides with the store's 49th Anniversary.
When it comes to upcoming music releases, Currier is excited for a few new albums on the horizon. "On the 16th the new Decemberists album comes out and it sounds really, really good! Tomorrow (Friday) there's a new Hendrix record coming out. Eight tracks on the record have never been on anything prior. So this one will be exciting for a lot of people. For the old-time rockers there's a new Judas Priest out tomorrow too."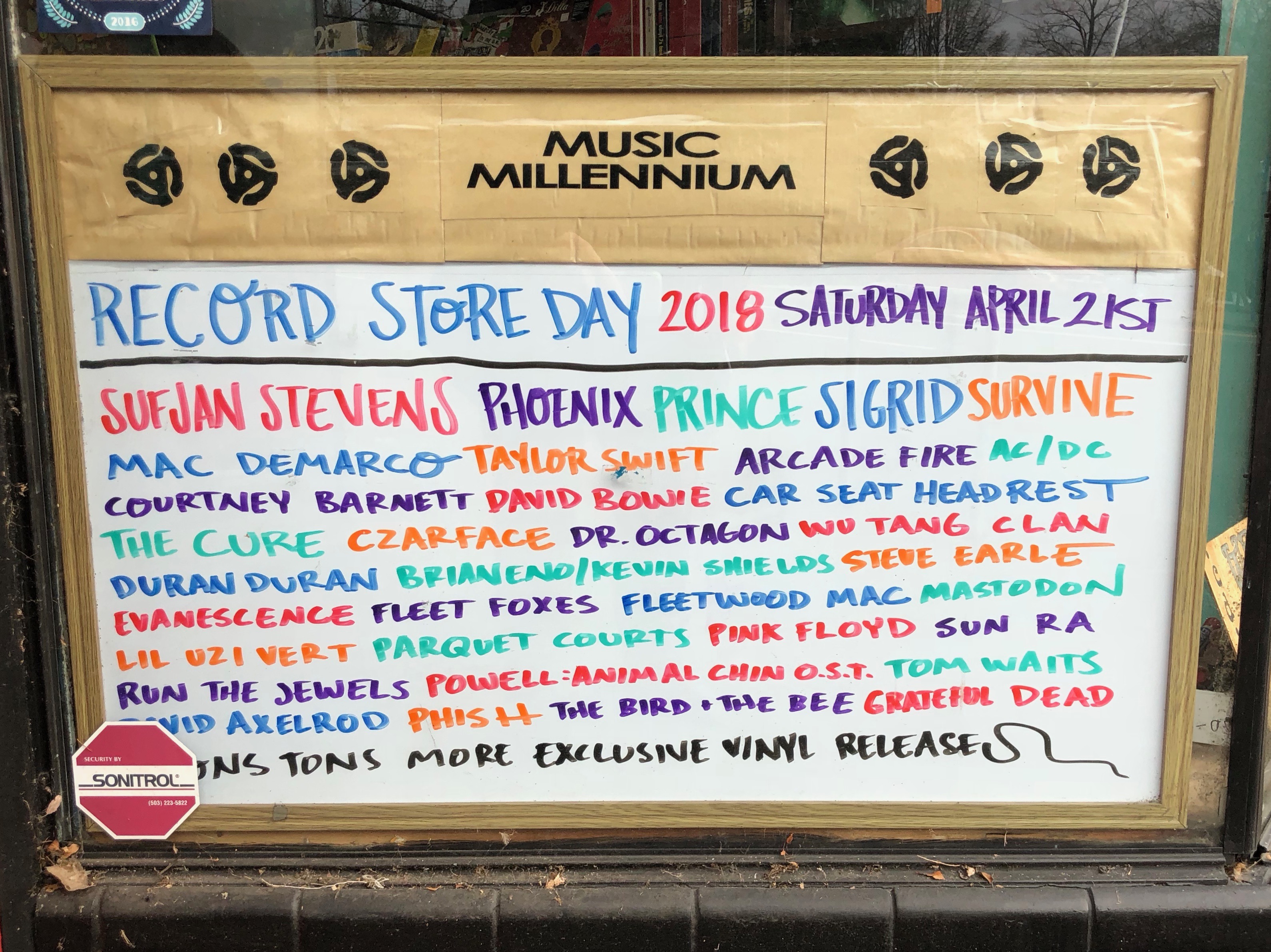 For the foreseeable future, Music Millennium will serve beer from 12:30-9:00pm daily. These hours may be adjusted in the future based on consumer demand.
Music Millennium
3158 E Burnside St.
Portland, OR