Ring In 2019 At Bailey's Taproom During New Year's Eve 2018
|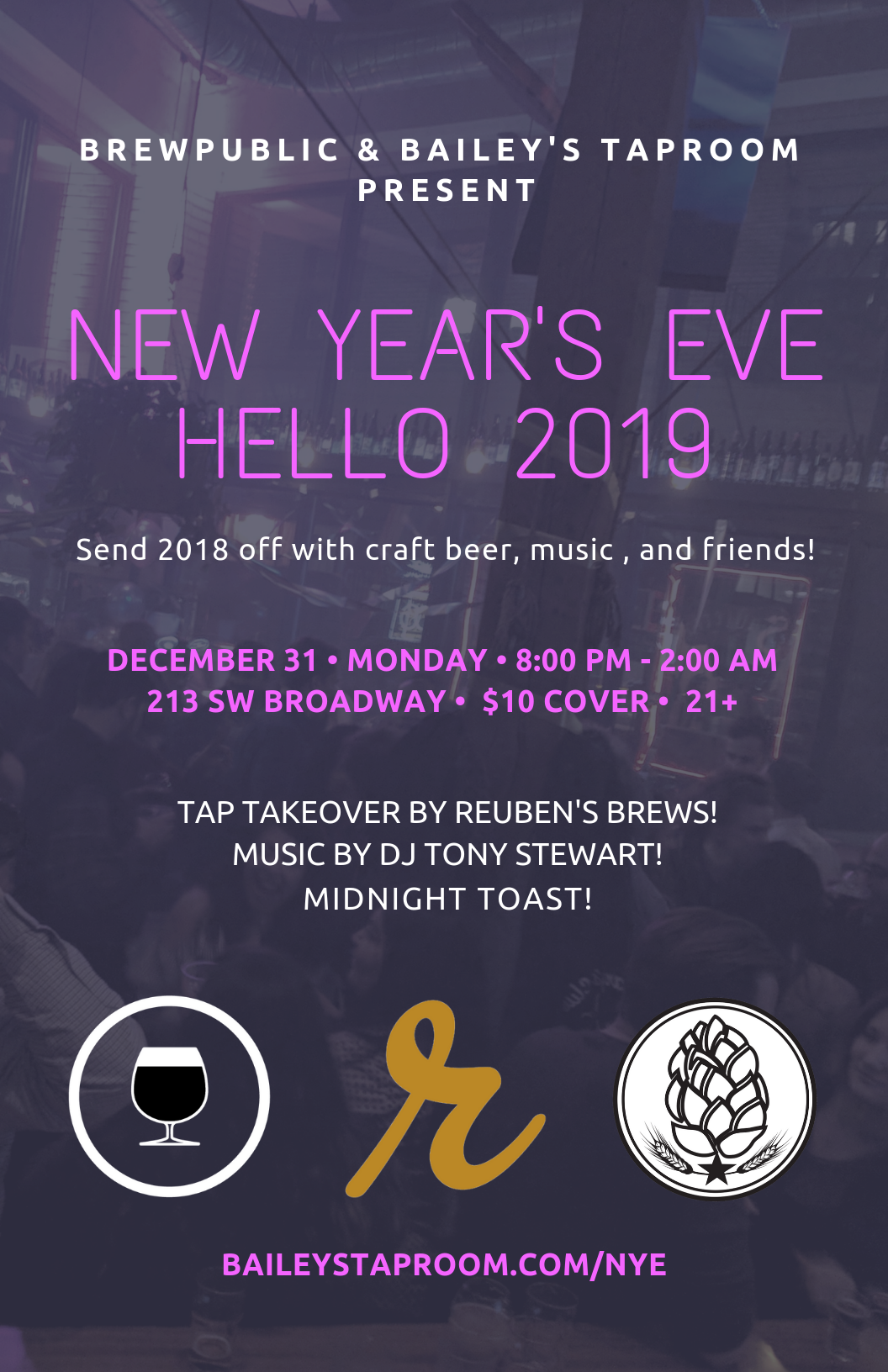 For the fourth consecutive year BREWPUBLIC is partnering with Bailey's Taproom for its annual New Year's Eve Party. As we countdown the hours until 2019 on December 31st, we have partnered with Bailey's Taproom on curating a taplist with one of Seattle's hottest breweries, Reuben's Brews.
Taking over a dozen or so of the 26 taps at Bailey's will be some regular and very unique offerings from one of the most medal awarded breweries in Seattle.
Reuben's Brews Tap List:
Brettania Boysenberry & Blackberry
Brettania Guava
Bourbon Barrel Imperial Stout
Tropical Funk IPA
Hazealicious Hazy IPA
Crikey IPS
Roasted Rye
Holiday Gose
Robust Porter
Pilsner
Hop Tropic Pale Ale
Mister Hazee (Urban Family Collaboration)
+ more
The official New Year's Eve Party kicks off at 8:00pm and will last past midnight all the way to 2:00am. To keep the fun continuing throughout the evening DJ Tony Stewart will be manning the turntables spinning his signature blend of house and hip-hop gems. There will be a $10 cover at the door that includes a complimentary glass of the Champagne of Beers to coincide with a midnight toast. For those of you that want to get a head start, Bailey's will open at Noon on New Year's Eve.
With New Year's Eve falling on a Monday this year, TriMet is stepping up and offering longer service hours plus free rides after 8:00pm. With Bailey's Taproom being in the heart of downtown Portland there is an abundance of TriMet transit options nearby.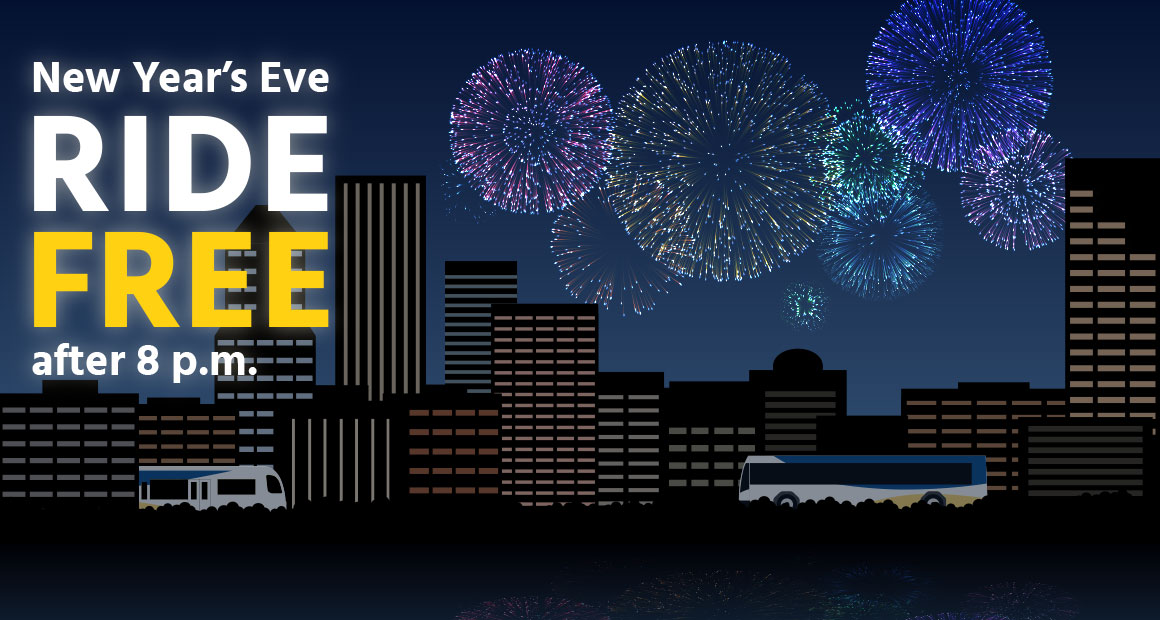 Come say goodbye and/or good riddance to 2018 at Bailey's Taproom and have a Hoppy Brew Year!
Bailey's Taproom
213 SW Broadway
Portland, OR 97205